Lou Gramm 50 Years of Rock - Blue Star iPhone Case
Regular price
Sale price
$16.00 USD
Unit price
per
Sale
Sold out
As the roaring crowd anticipates the first chord of a rock concert, you can feel the energy pulsating through the arena. Now, imagine capturing that same power and style for your phone with this tough phone case. This lightweight yet rugged case is impact-resistant, like the pounding drums in the front row. And here's the kicker – it provides the perfect canvas for printing your ideas in vivid detail and crisp color.
Compatible with a range of iPhone models, from the classics to the latest hits like the iPhone 14, you can be sure your phone will rock on in custom style. Check out our available sizes and let your device become the true headliner!
All proceeds support the Lou Gramm Foundation. 
- Materials: polycarbonate (shell), rubber (lining)
-  2-piece design with impact resistance and shock dispersion
- Interior rubber liner for extra protection (appearance may vary across phone models)
- Glossy finish
- Supports wireless charging (not including MagSafe)
Share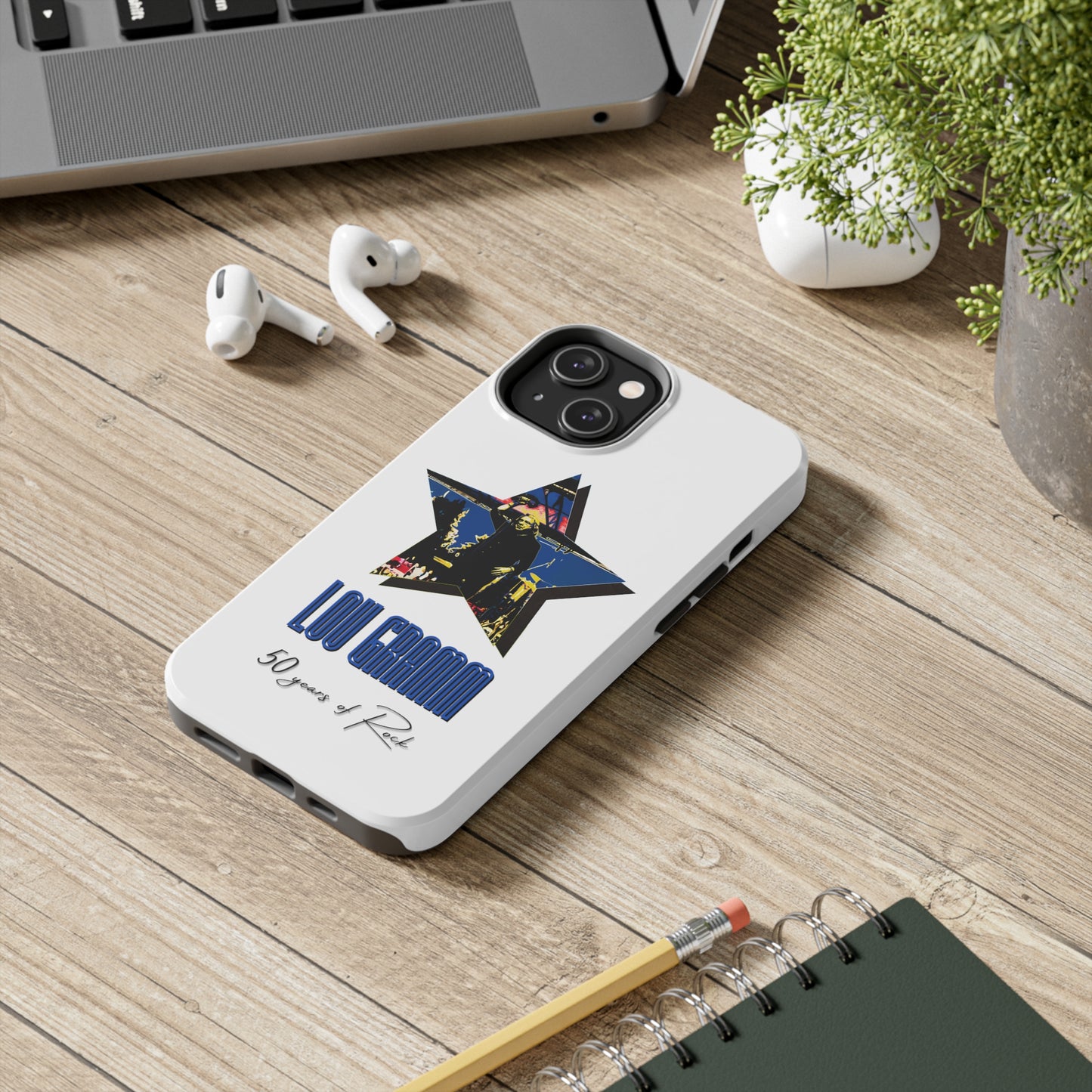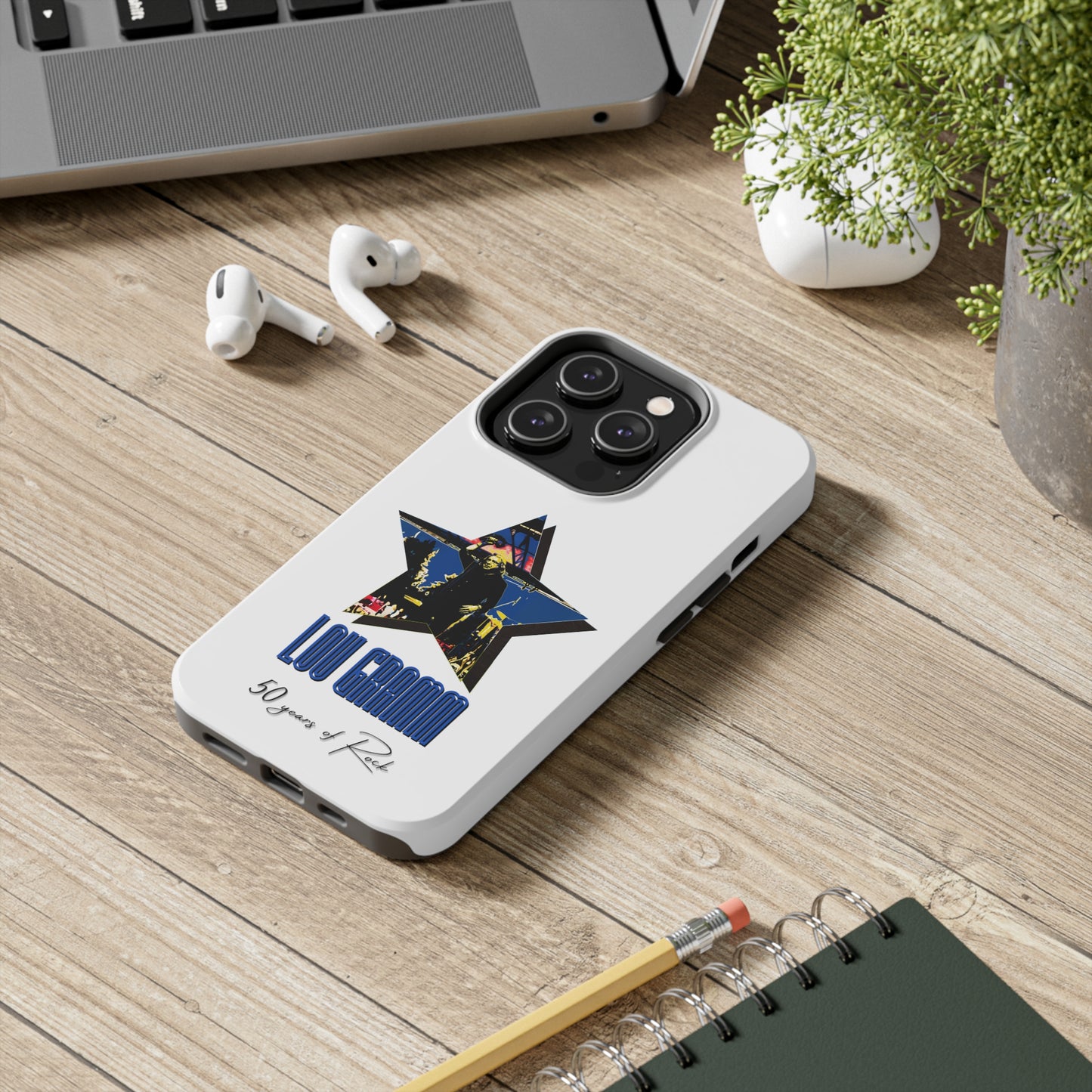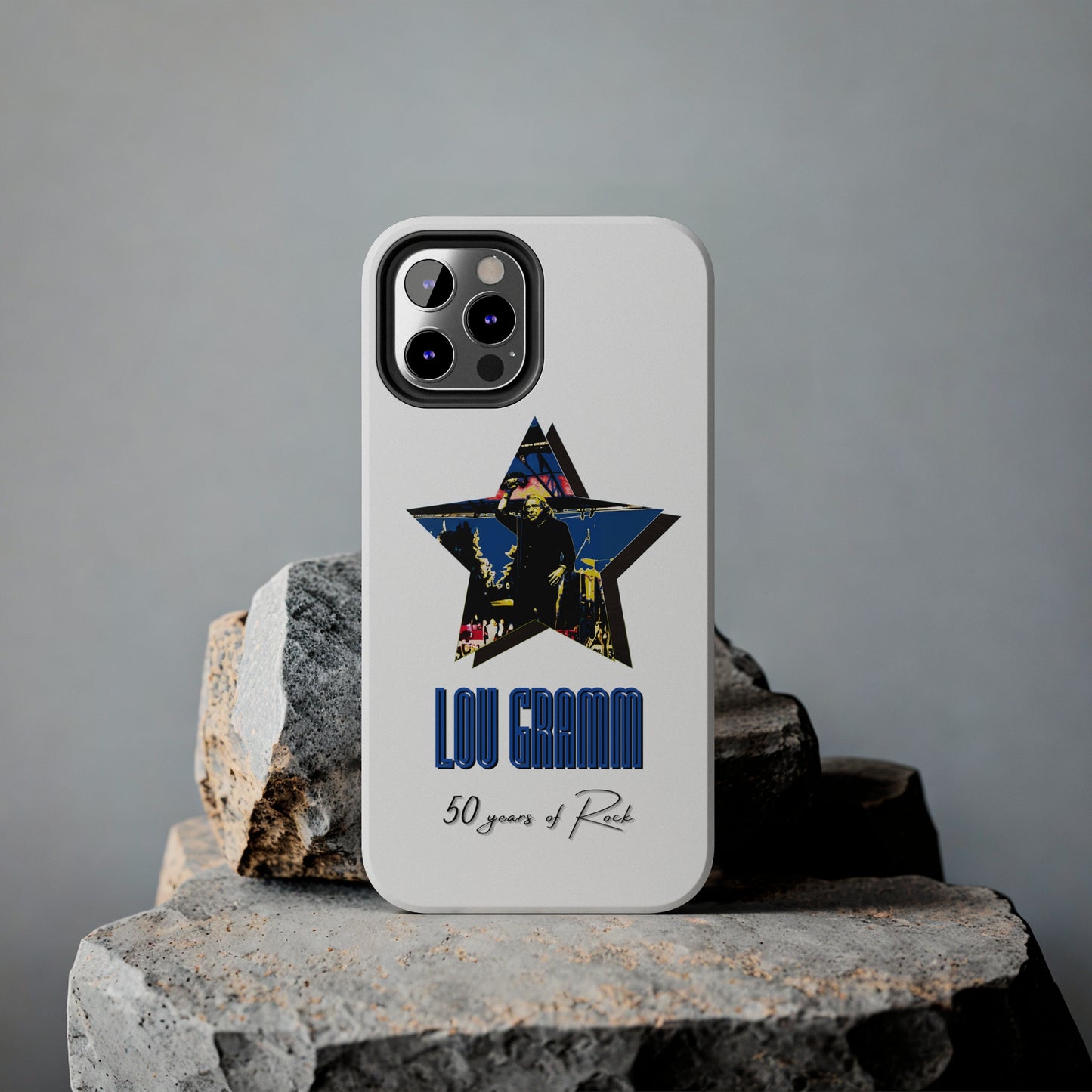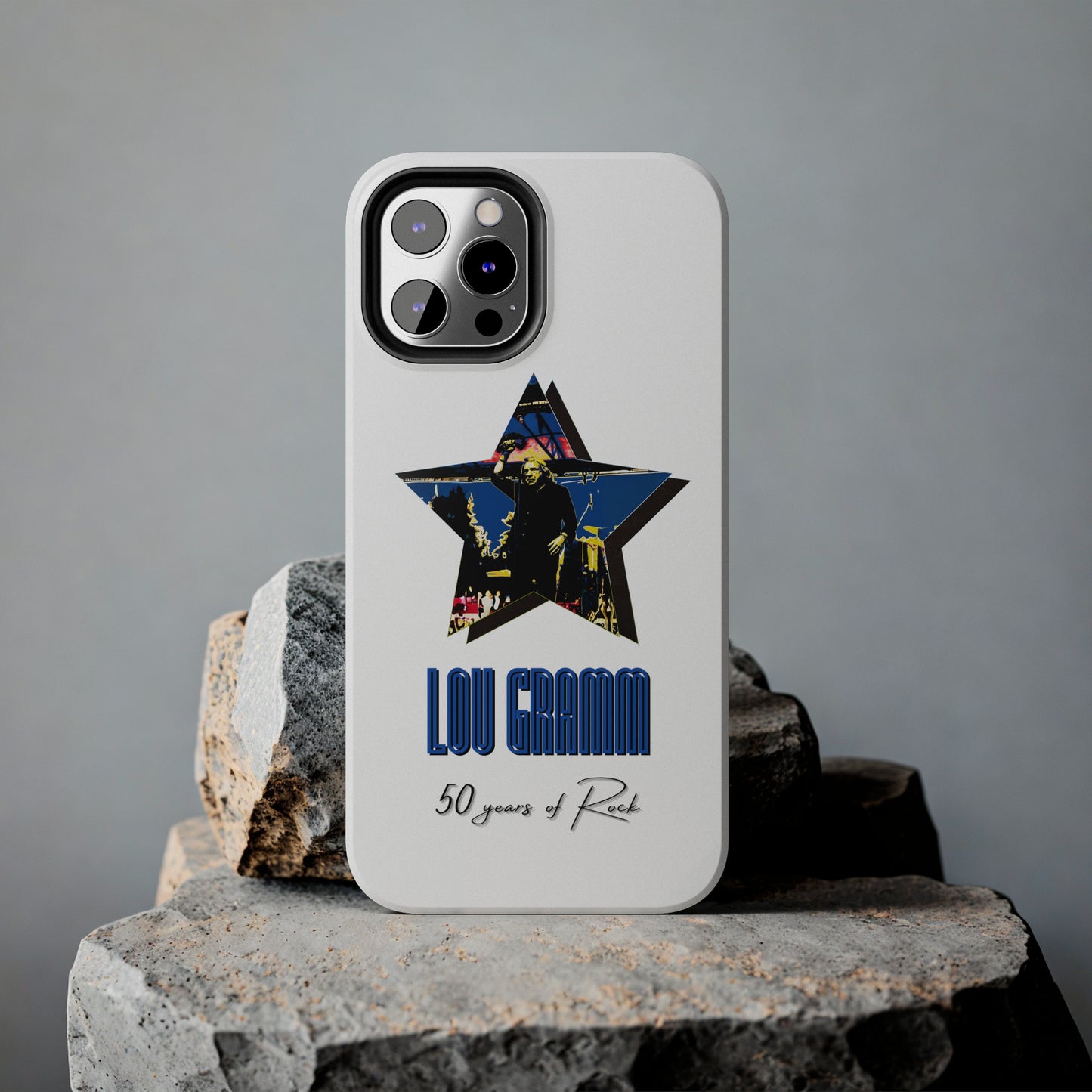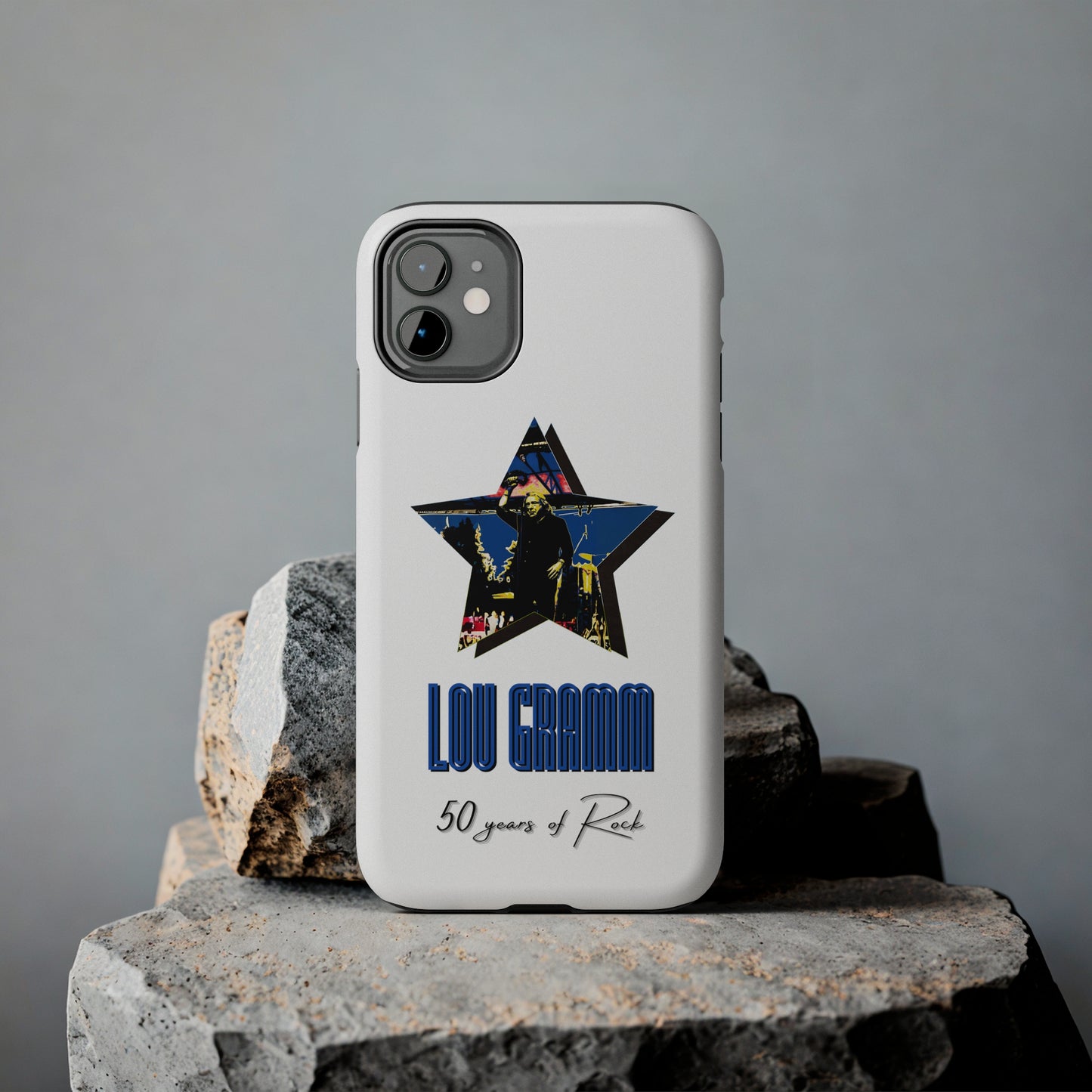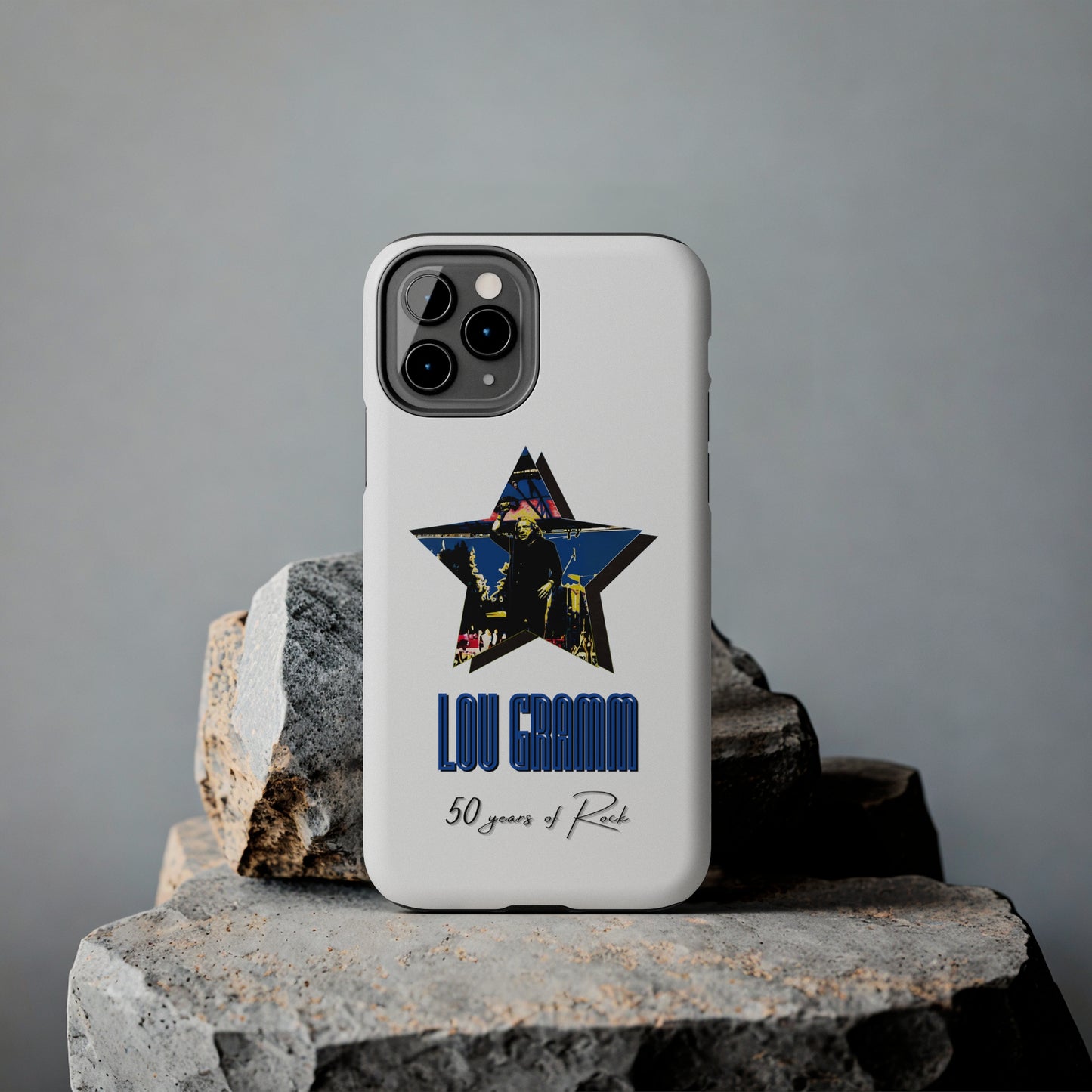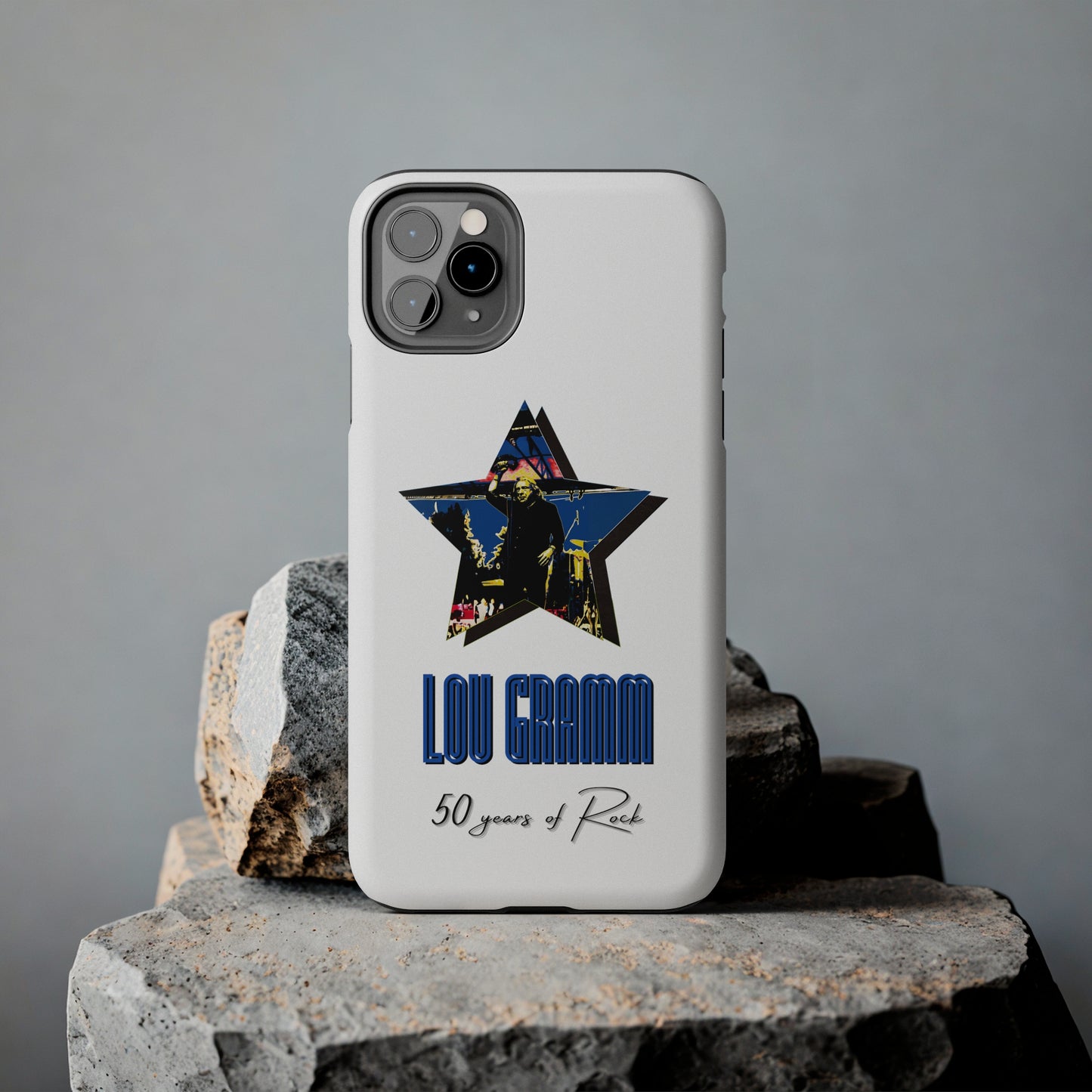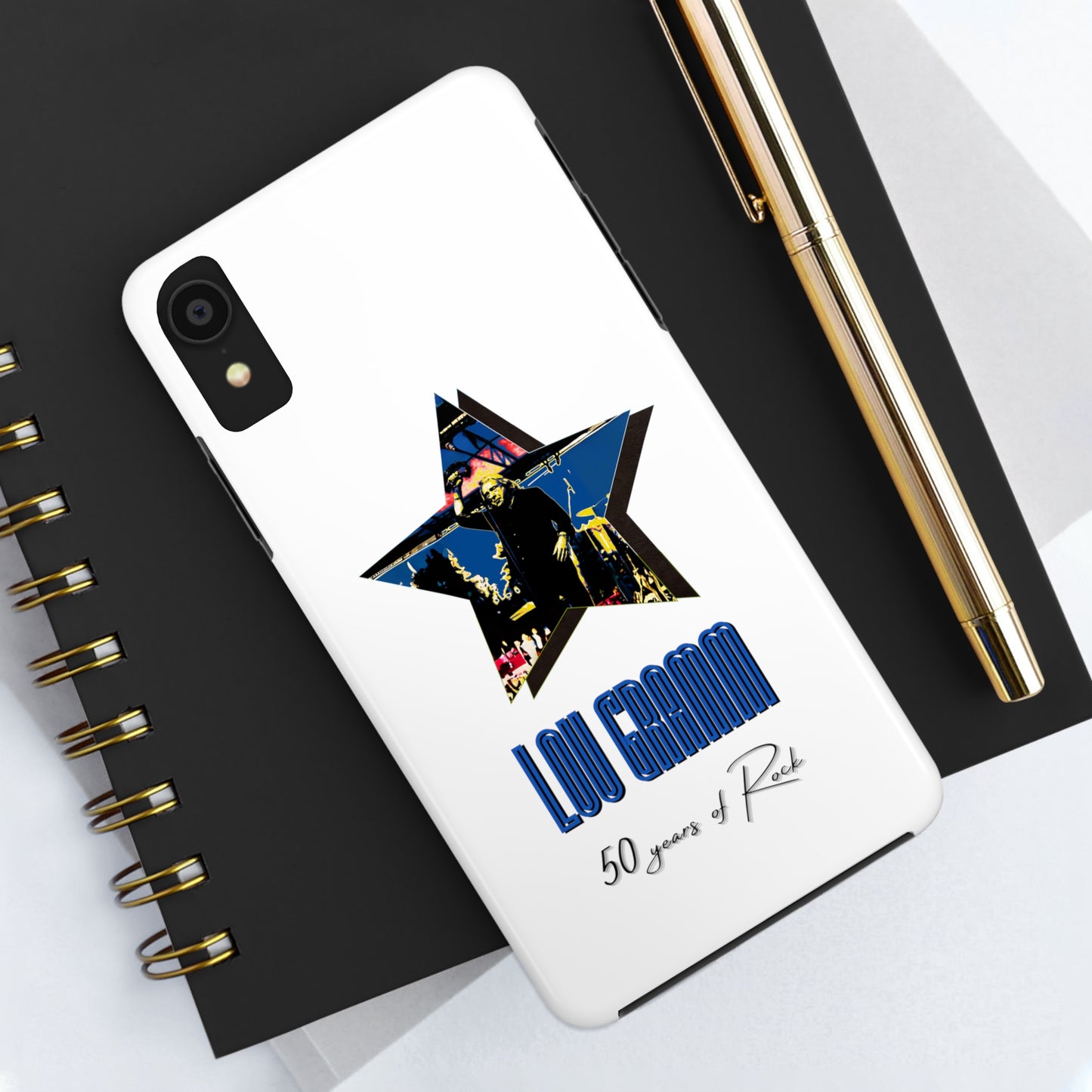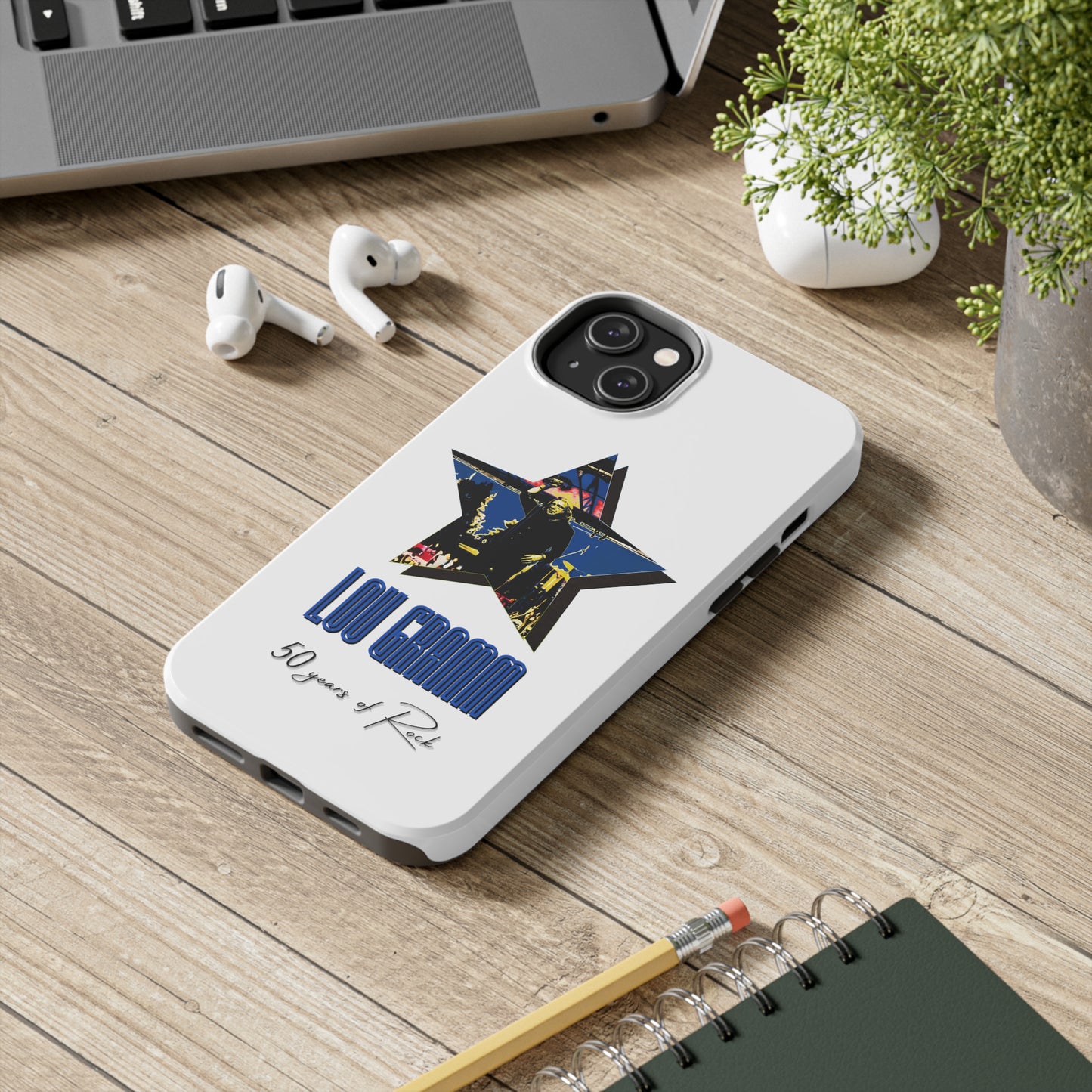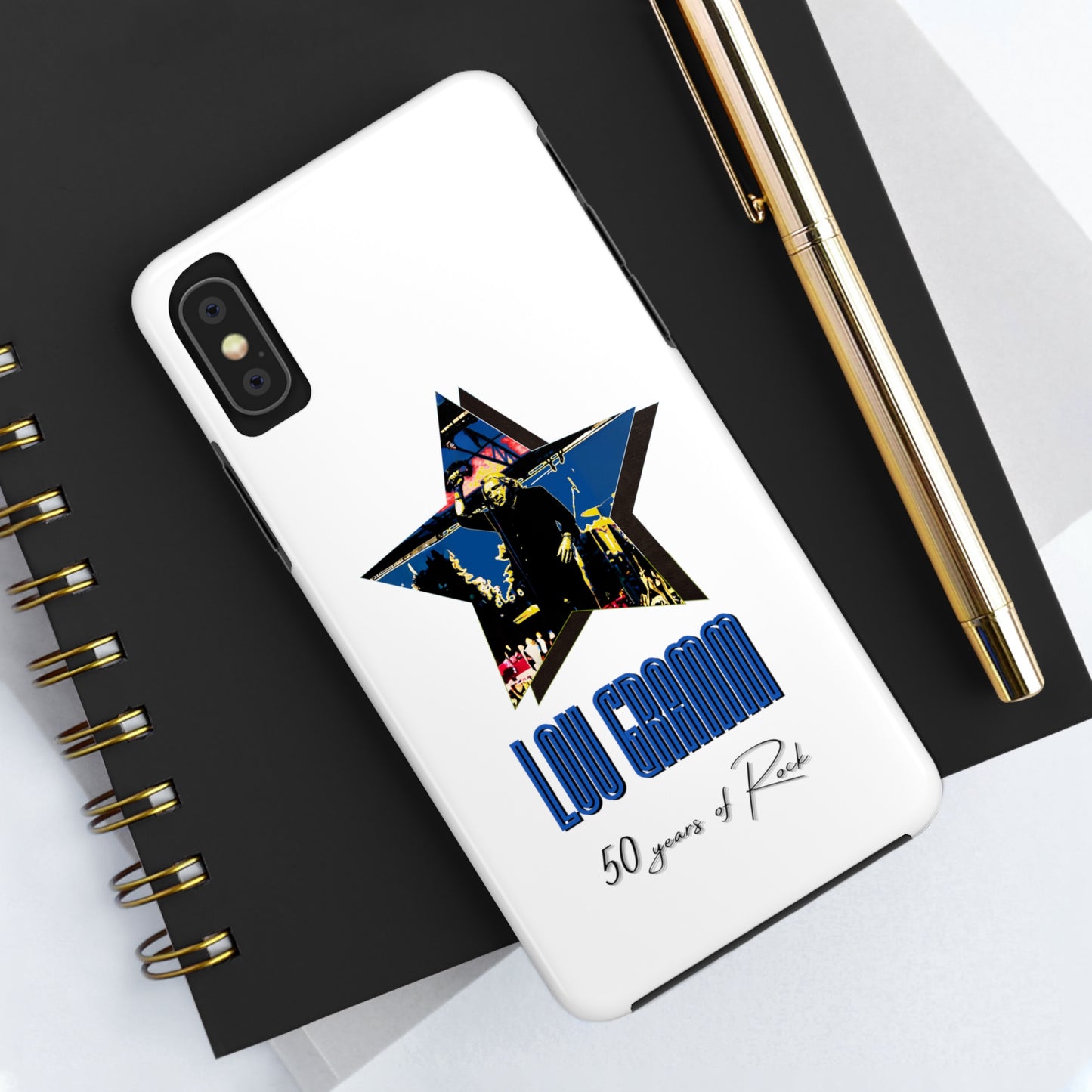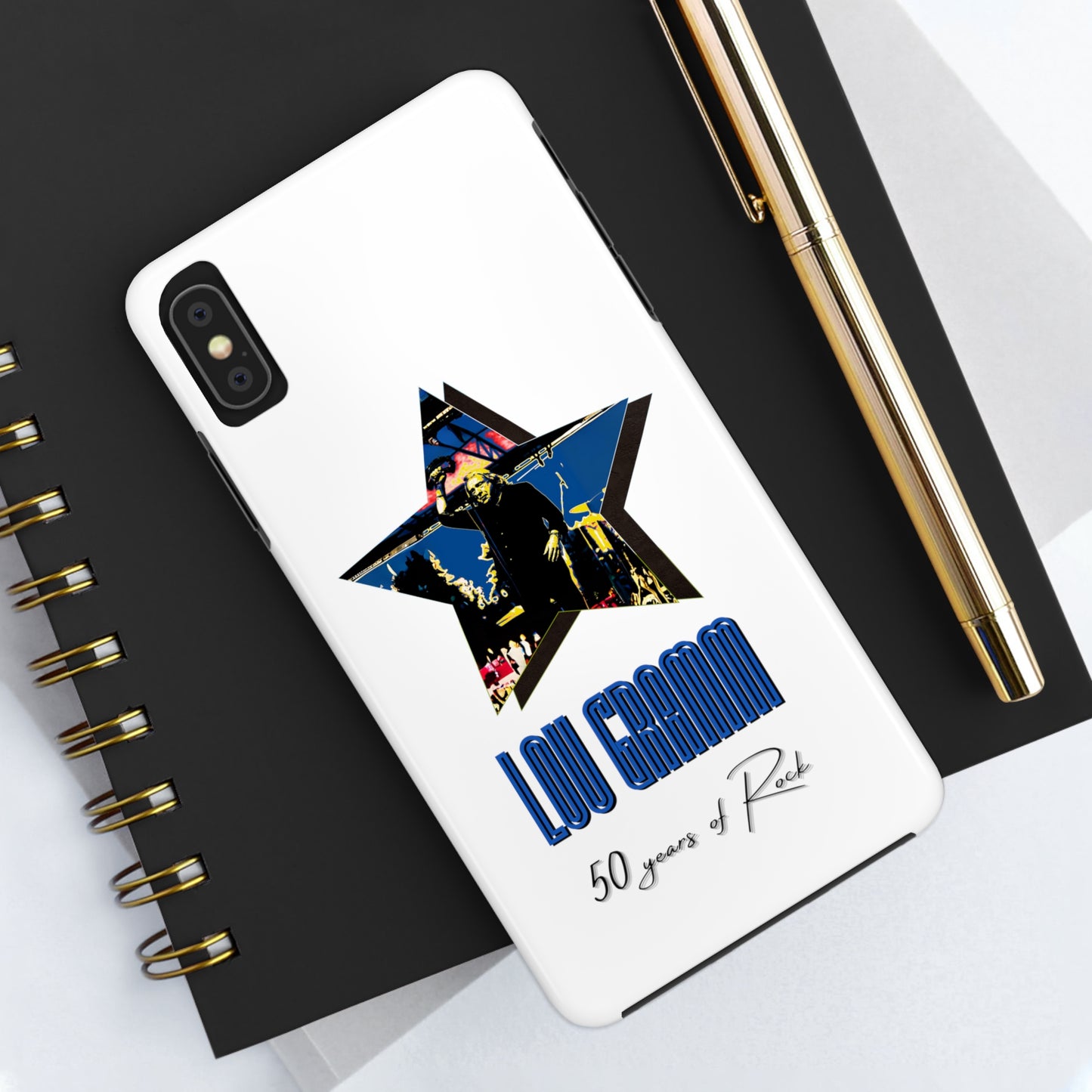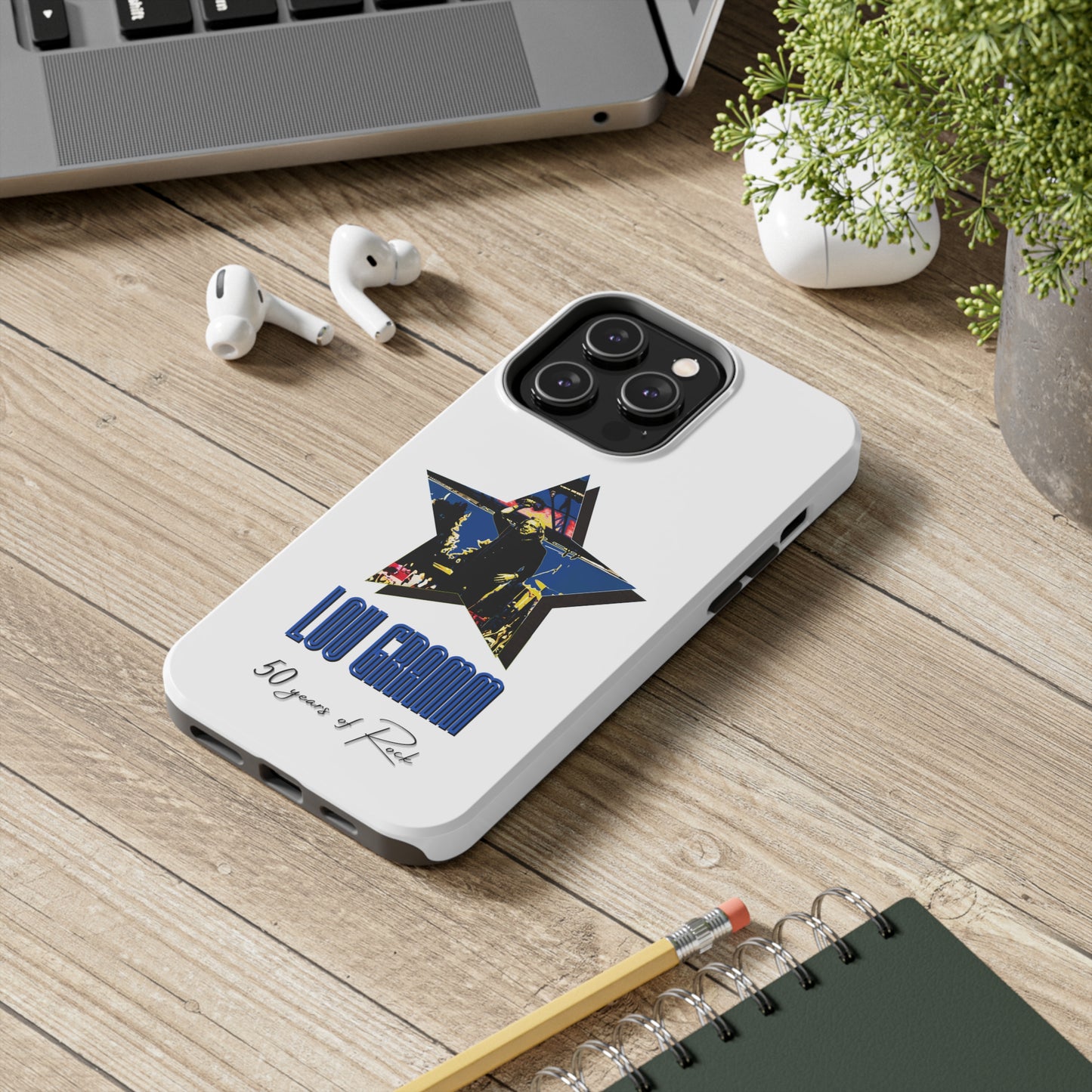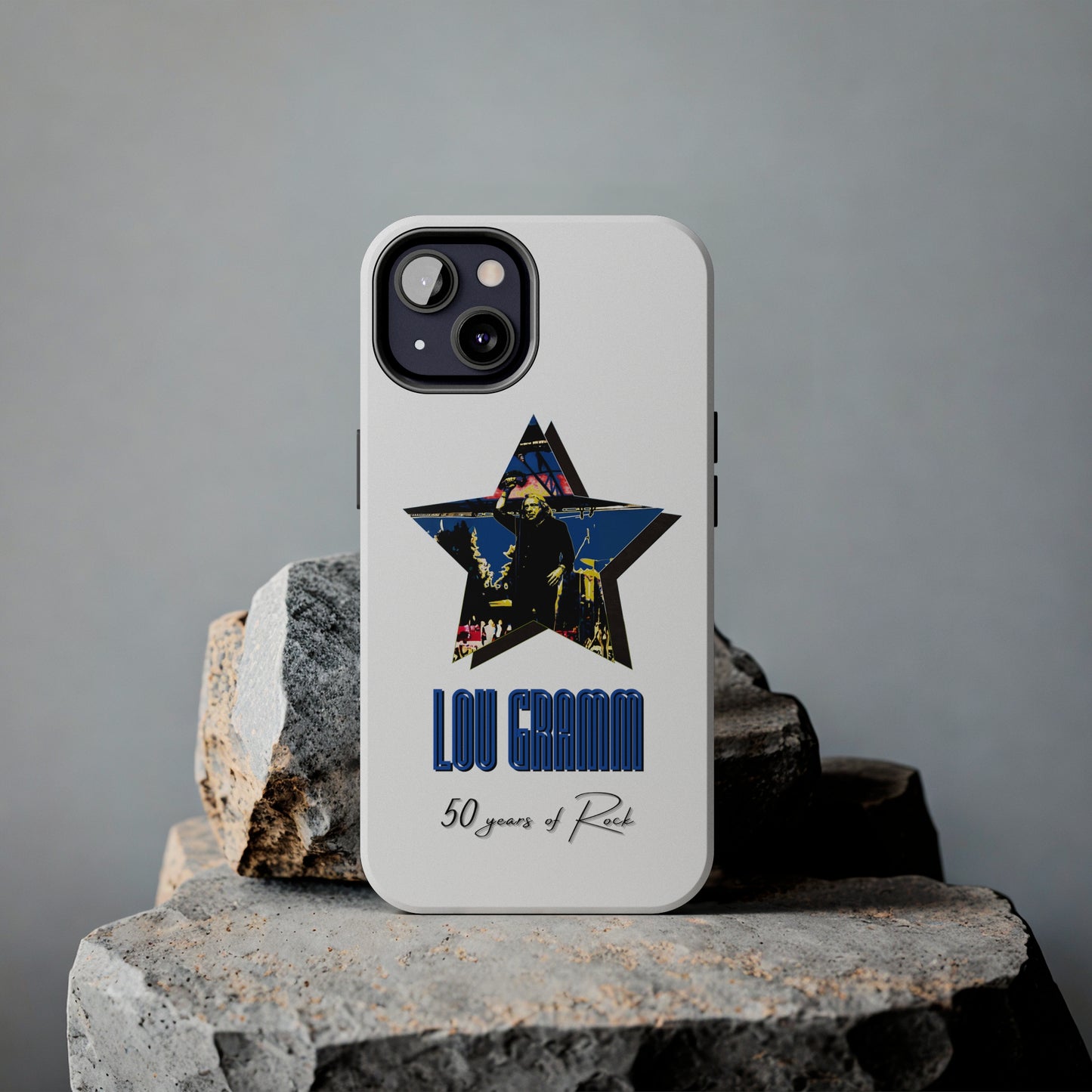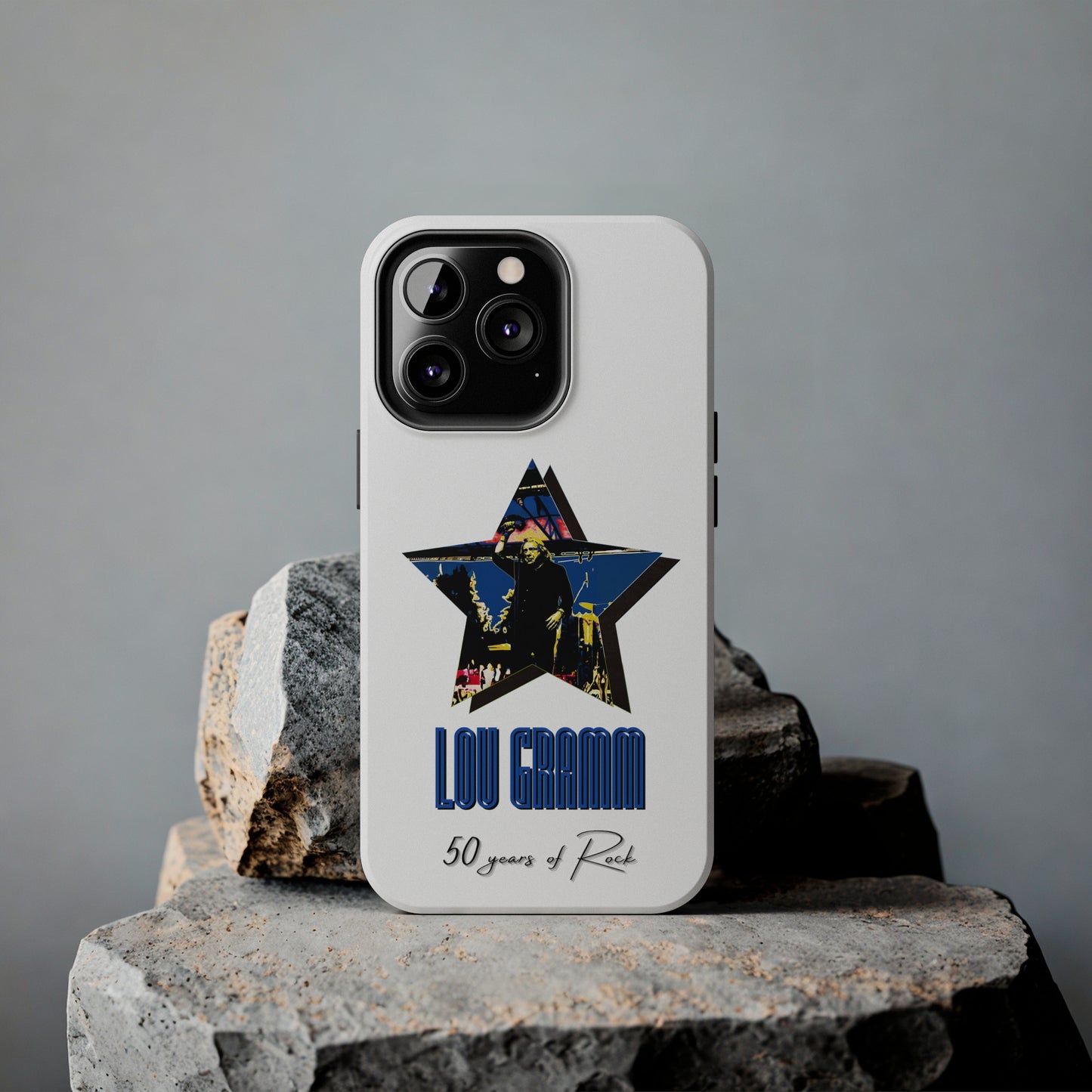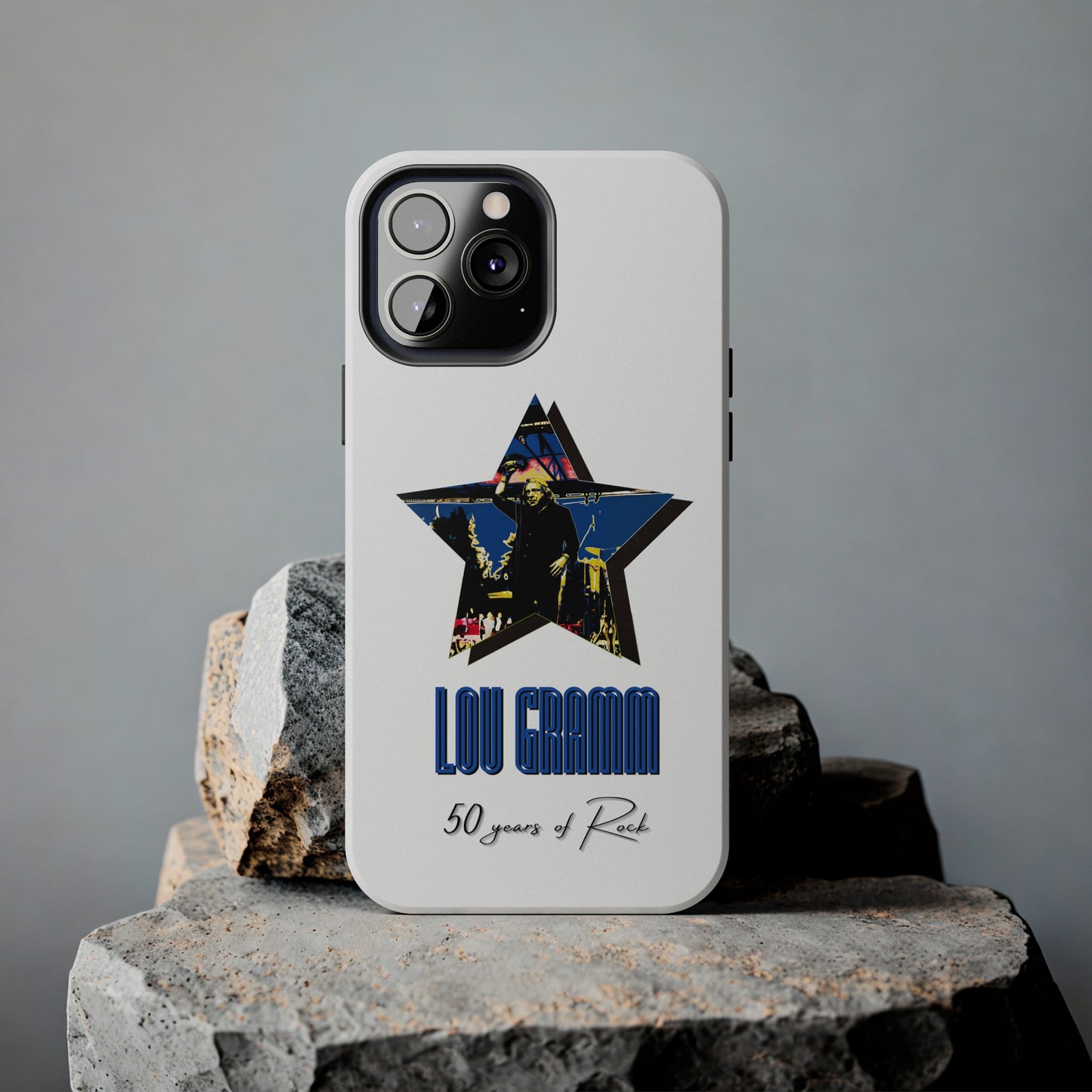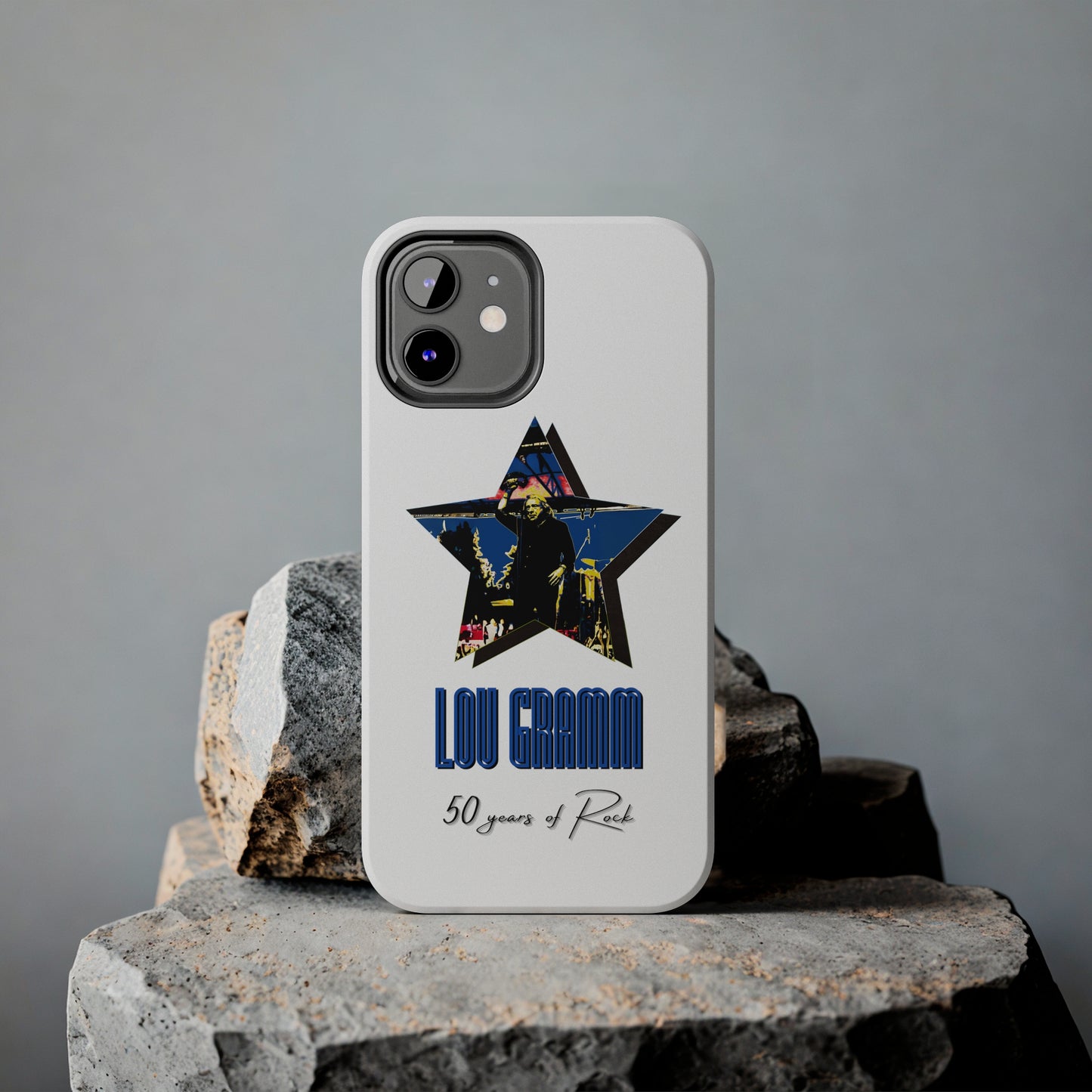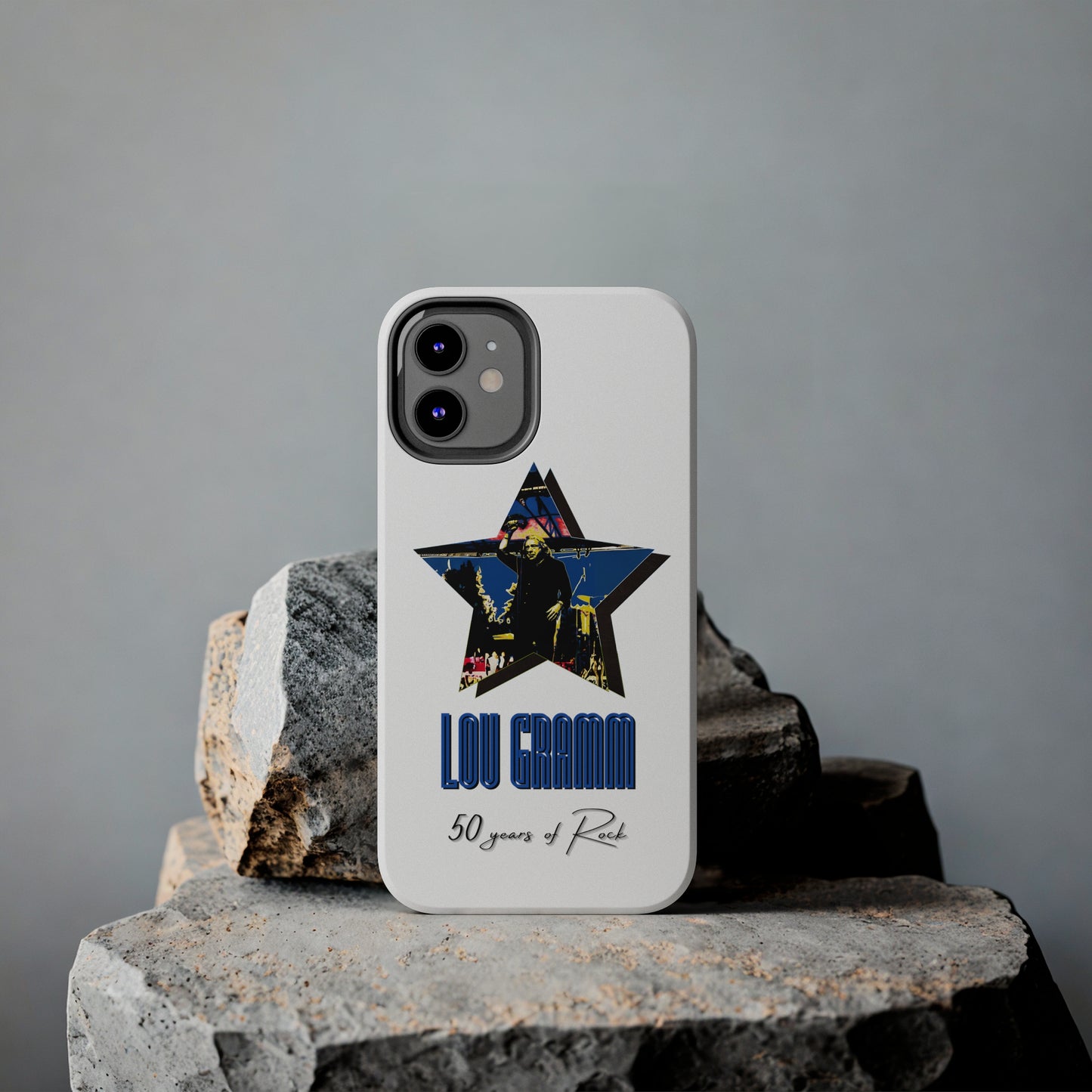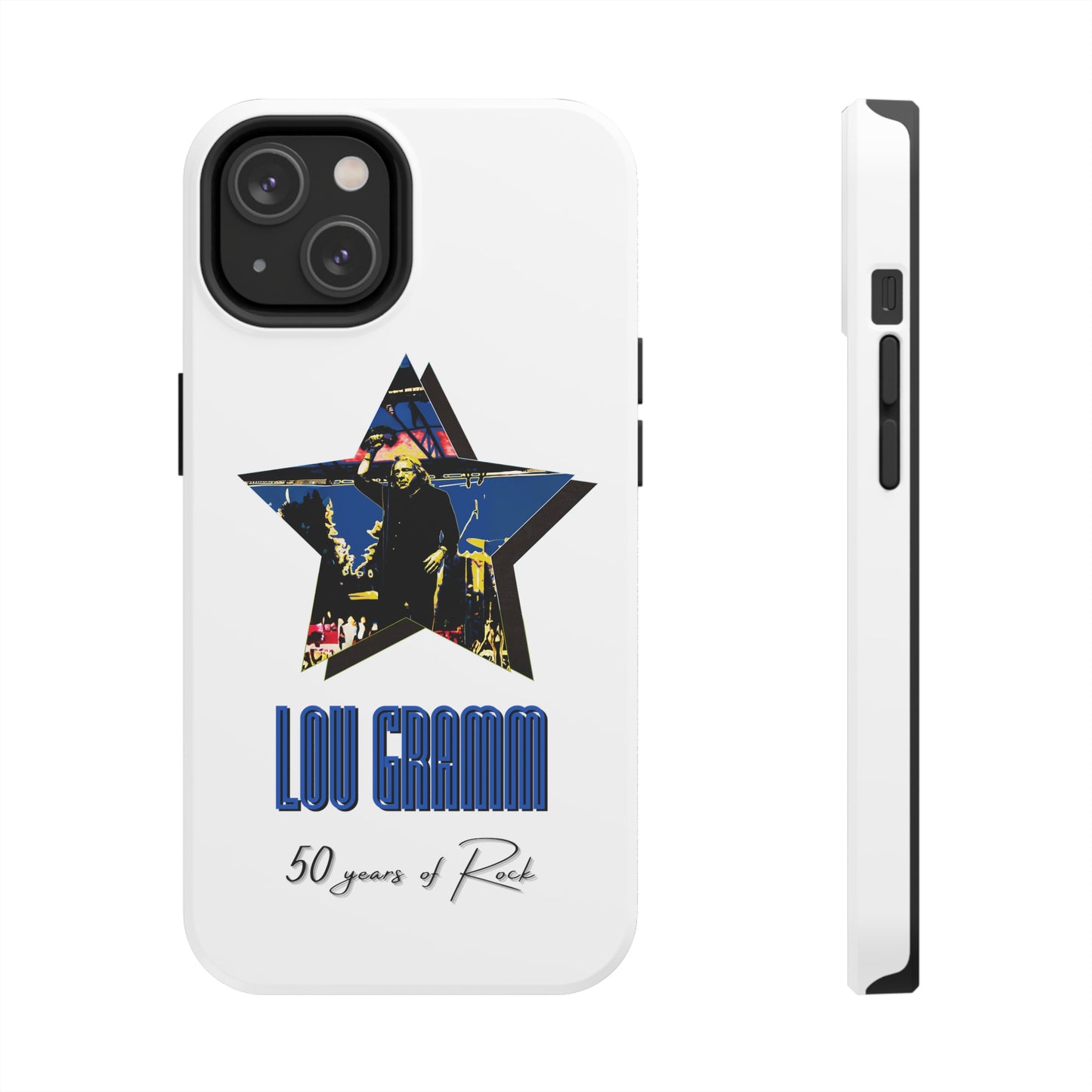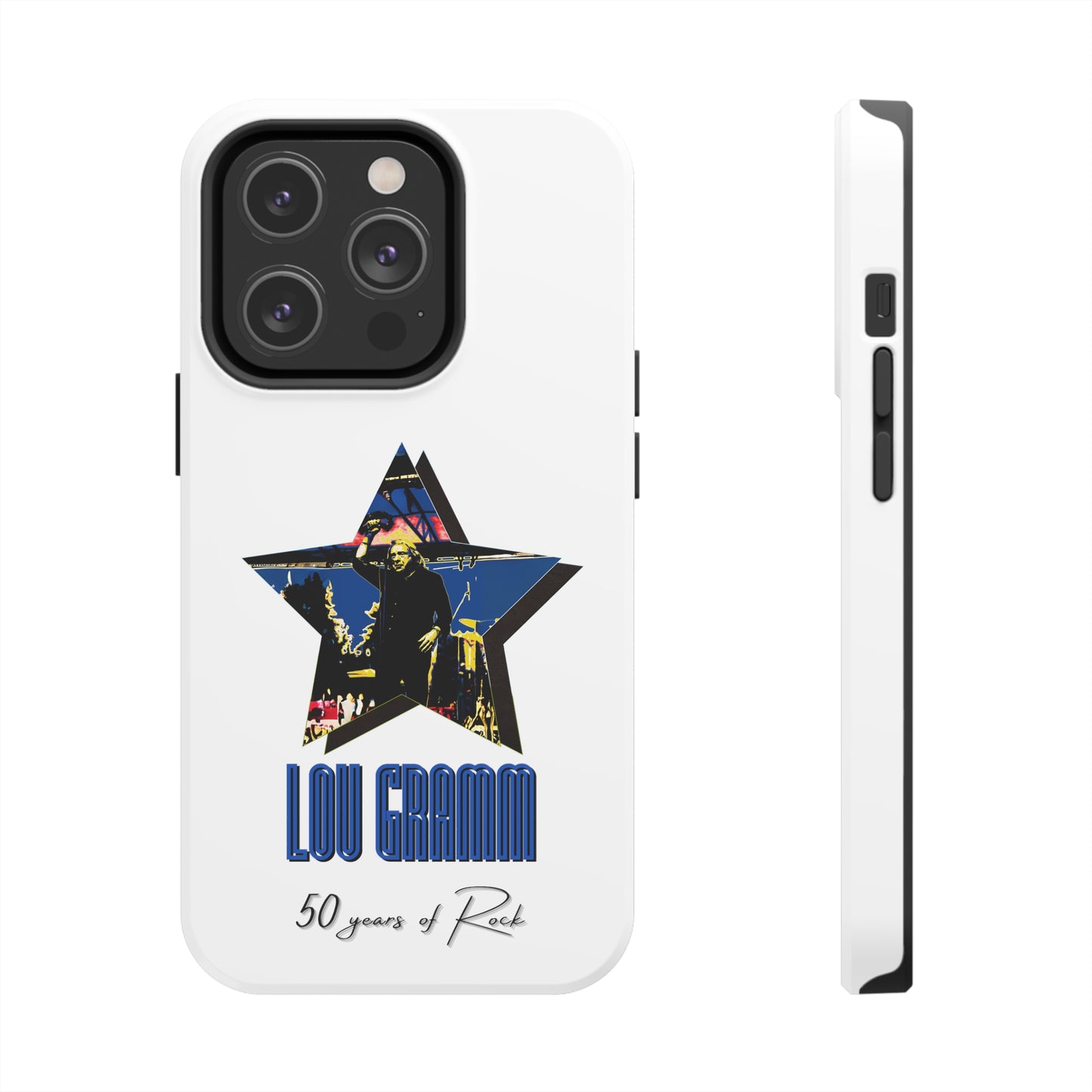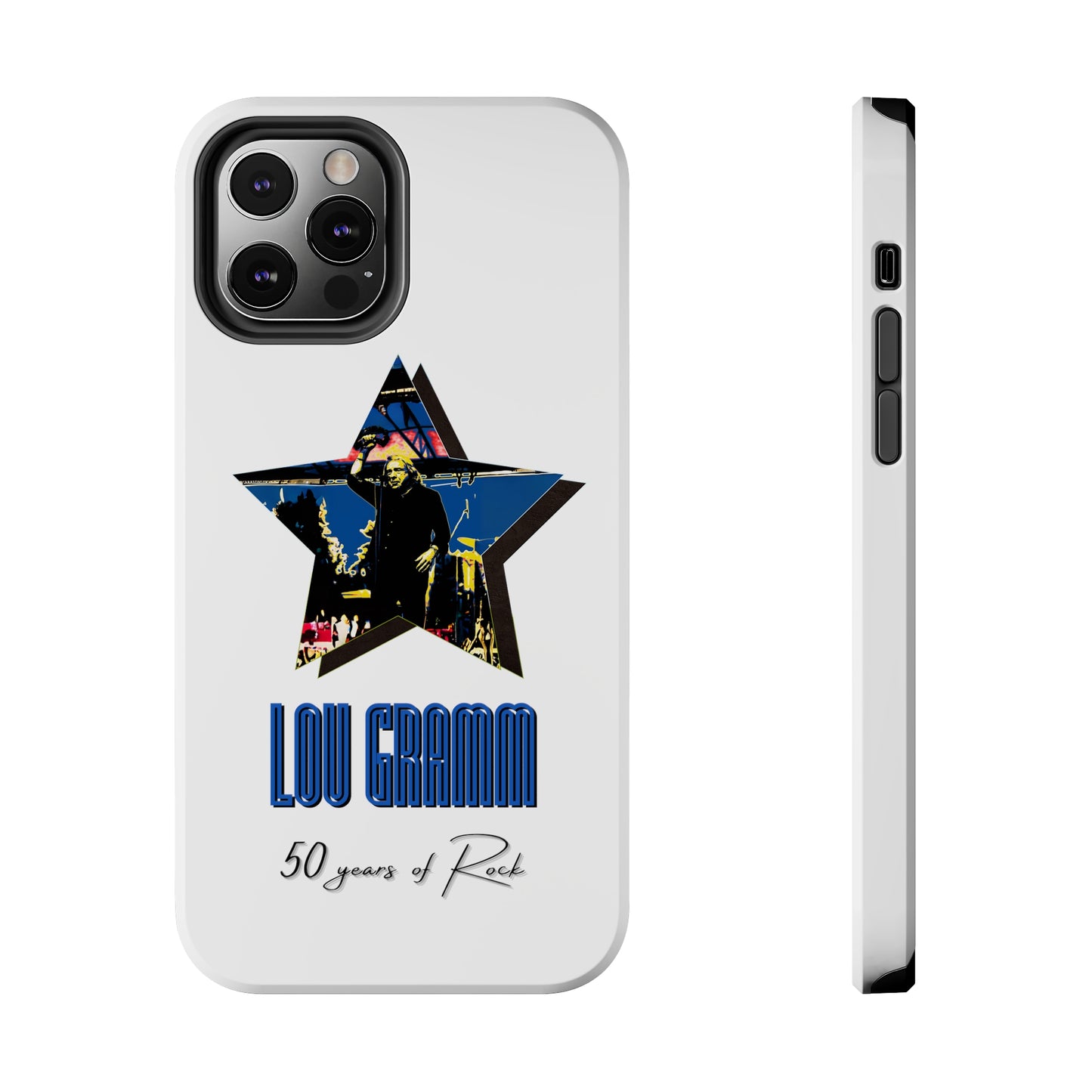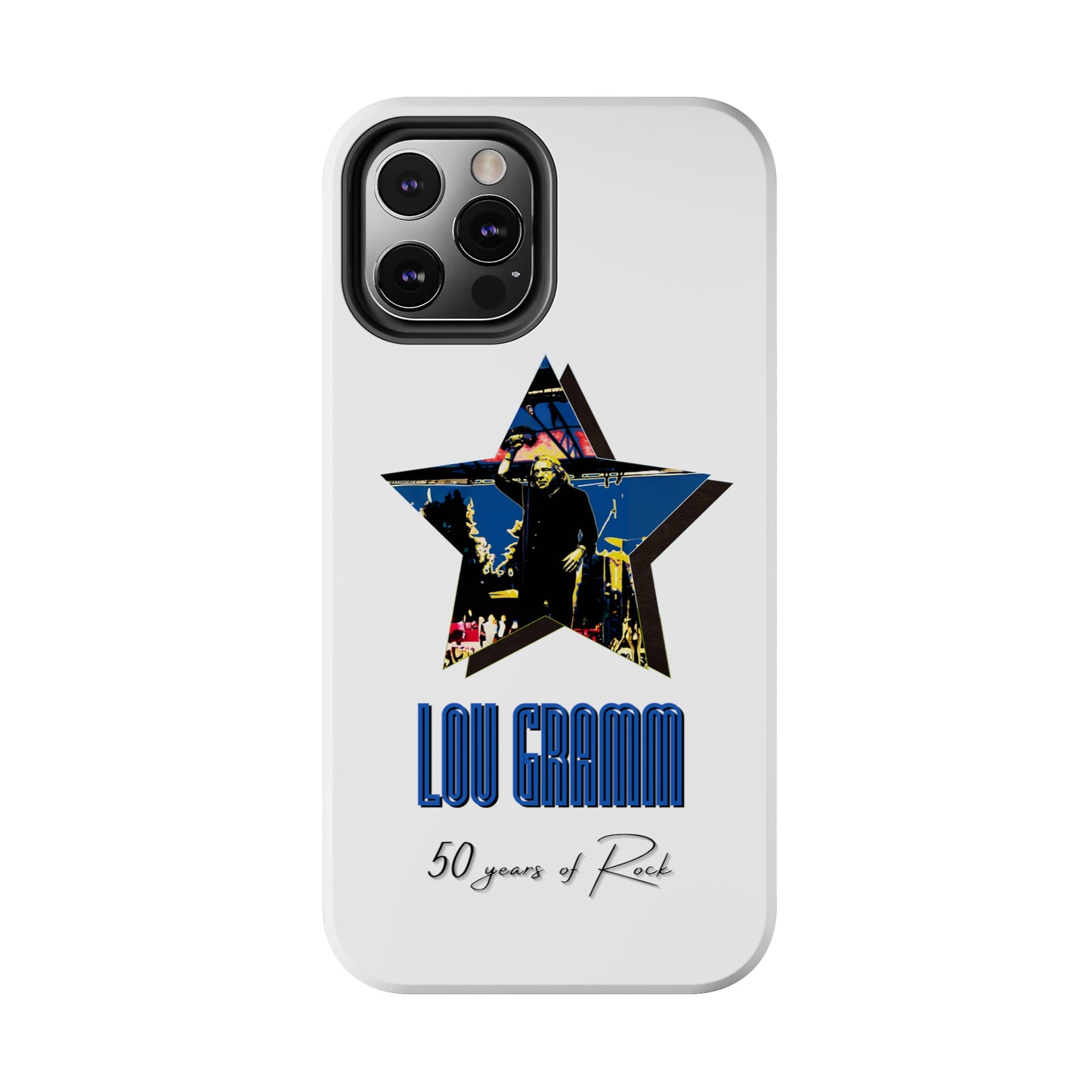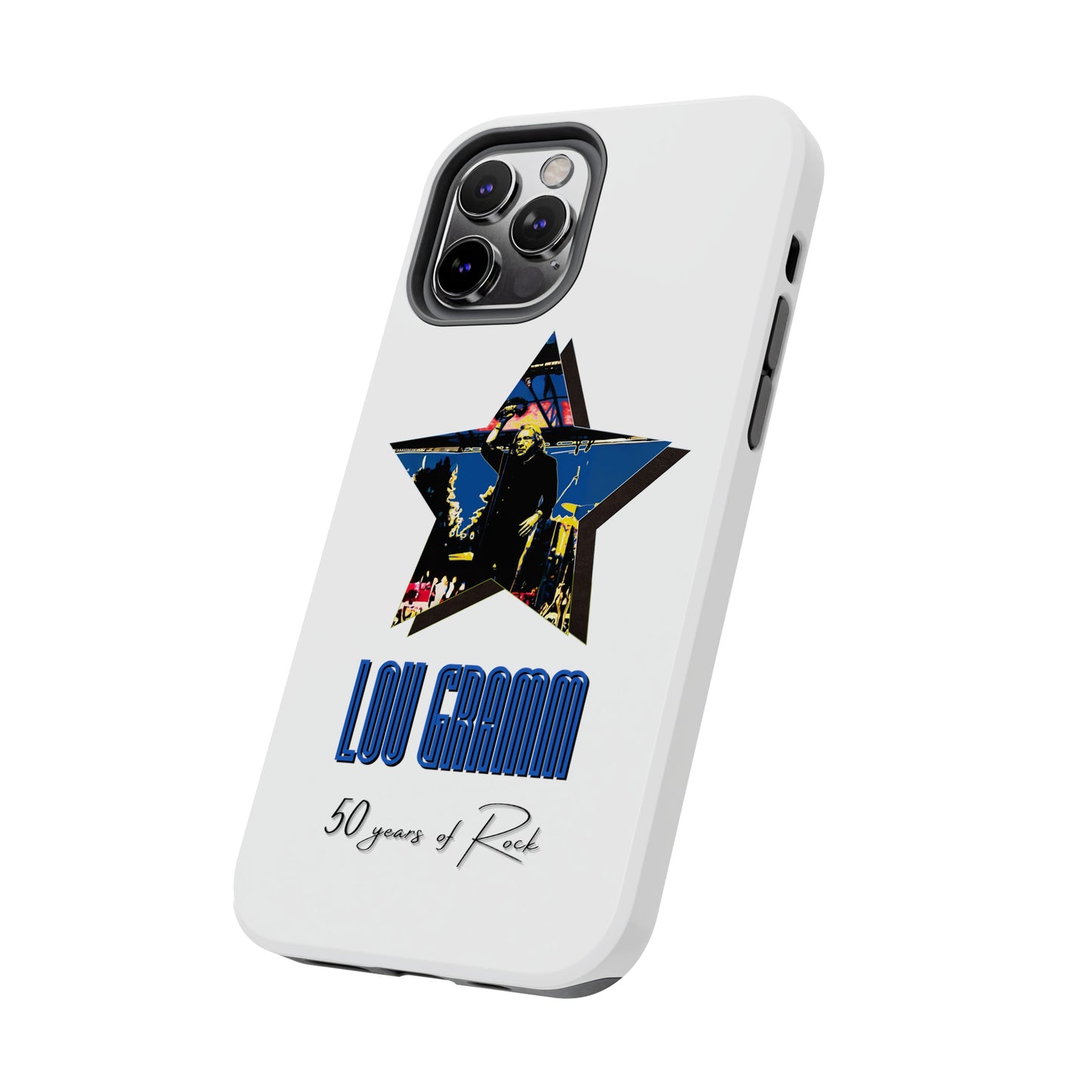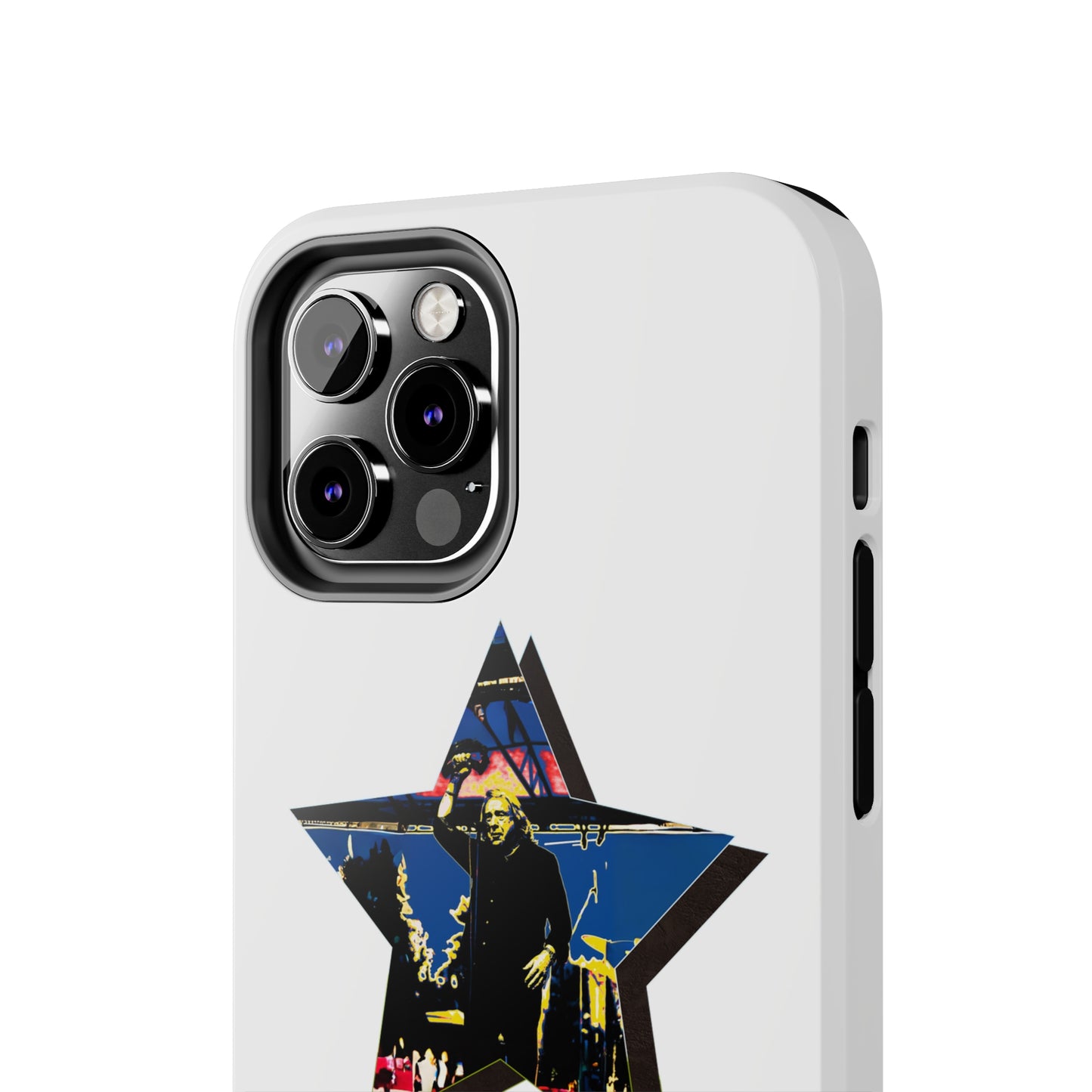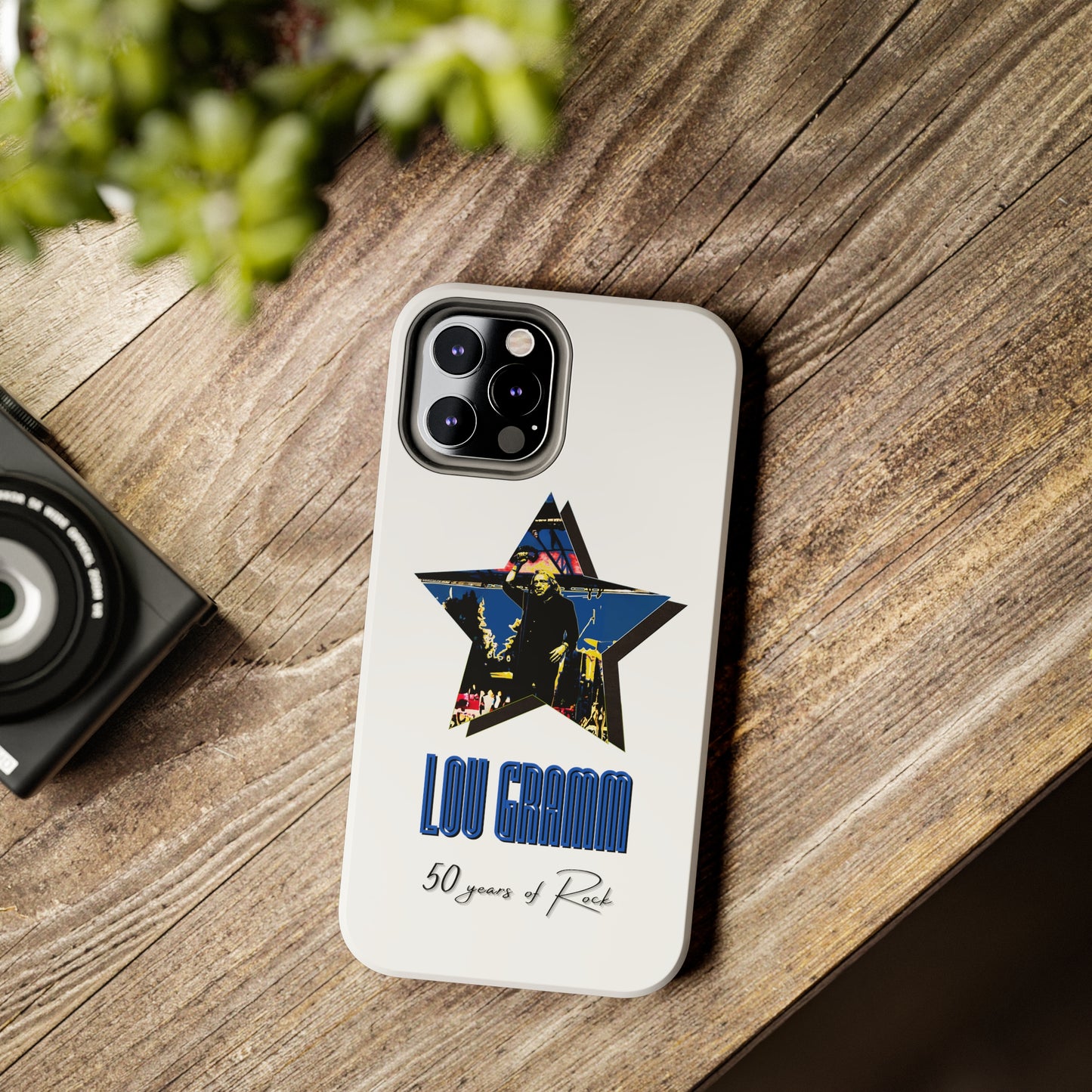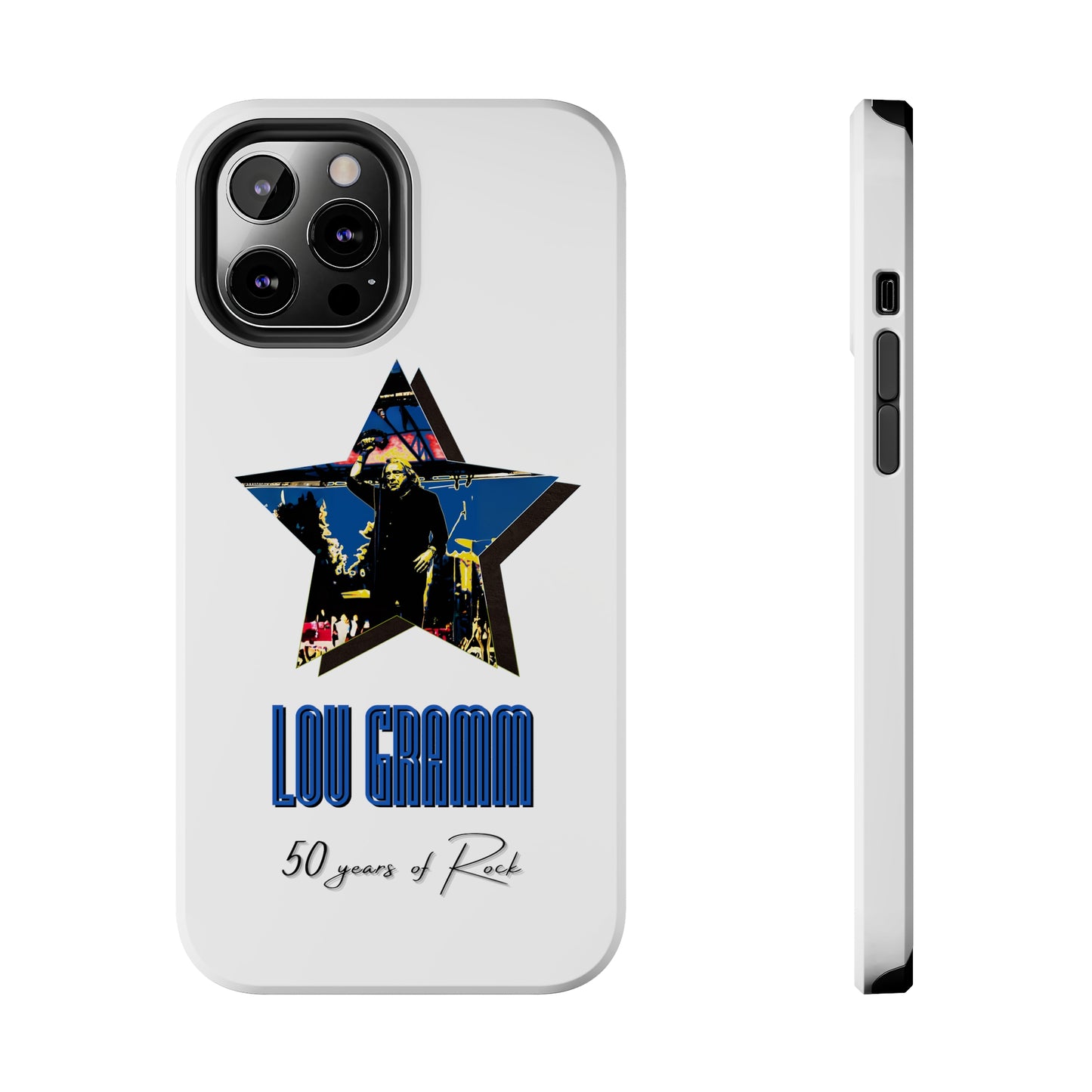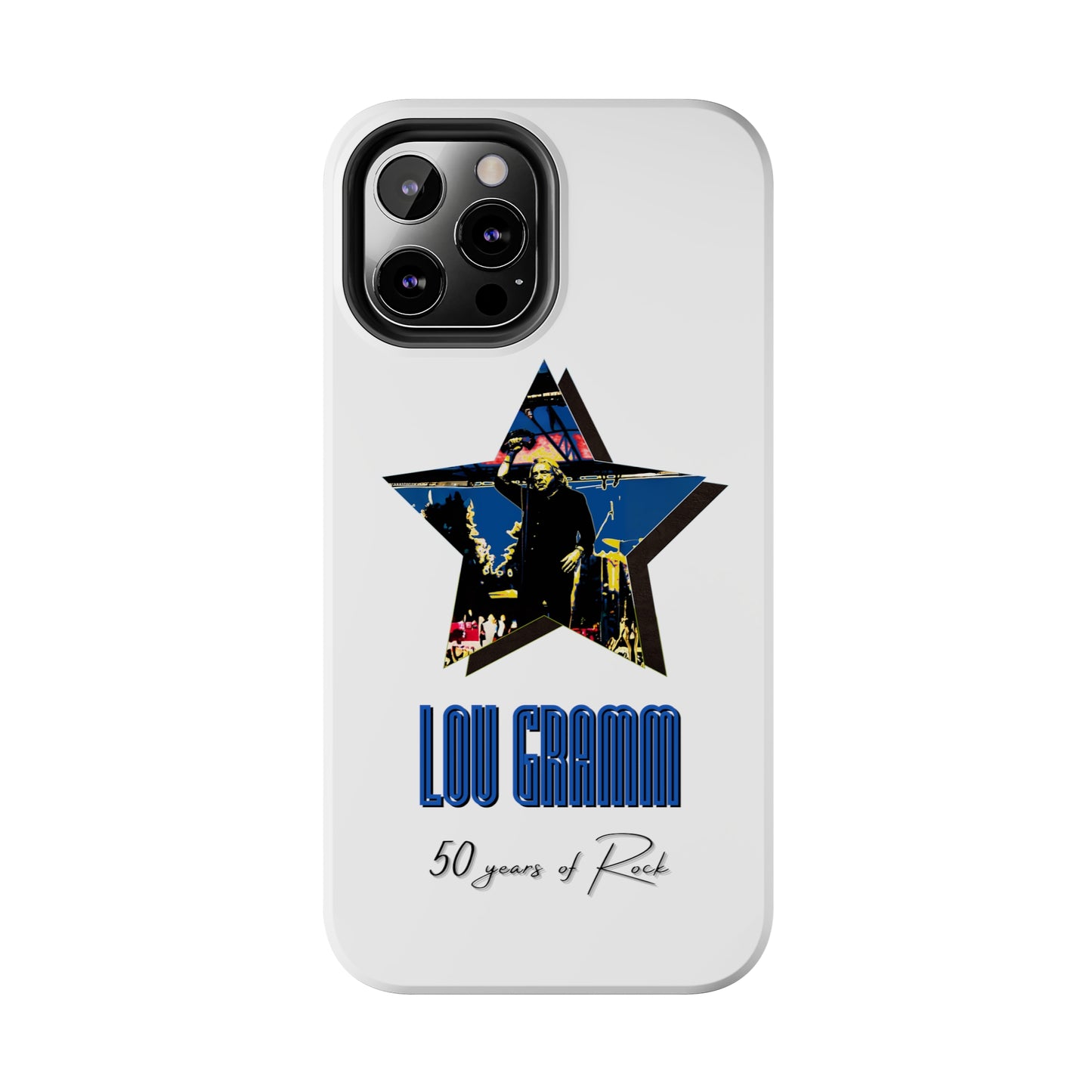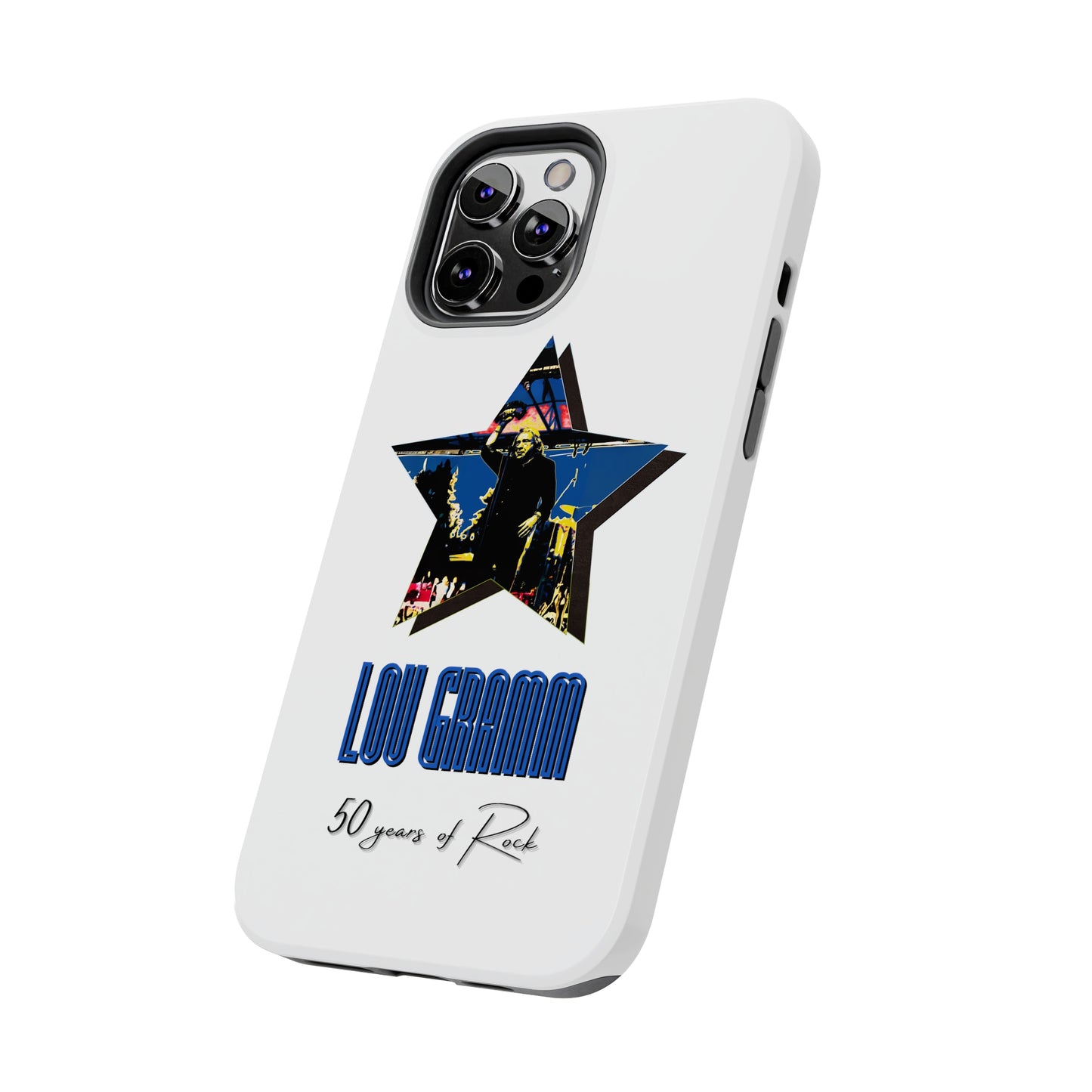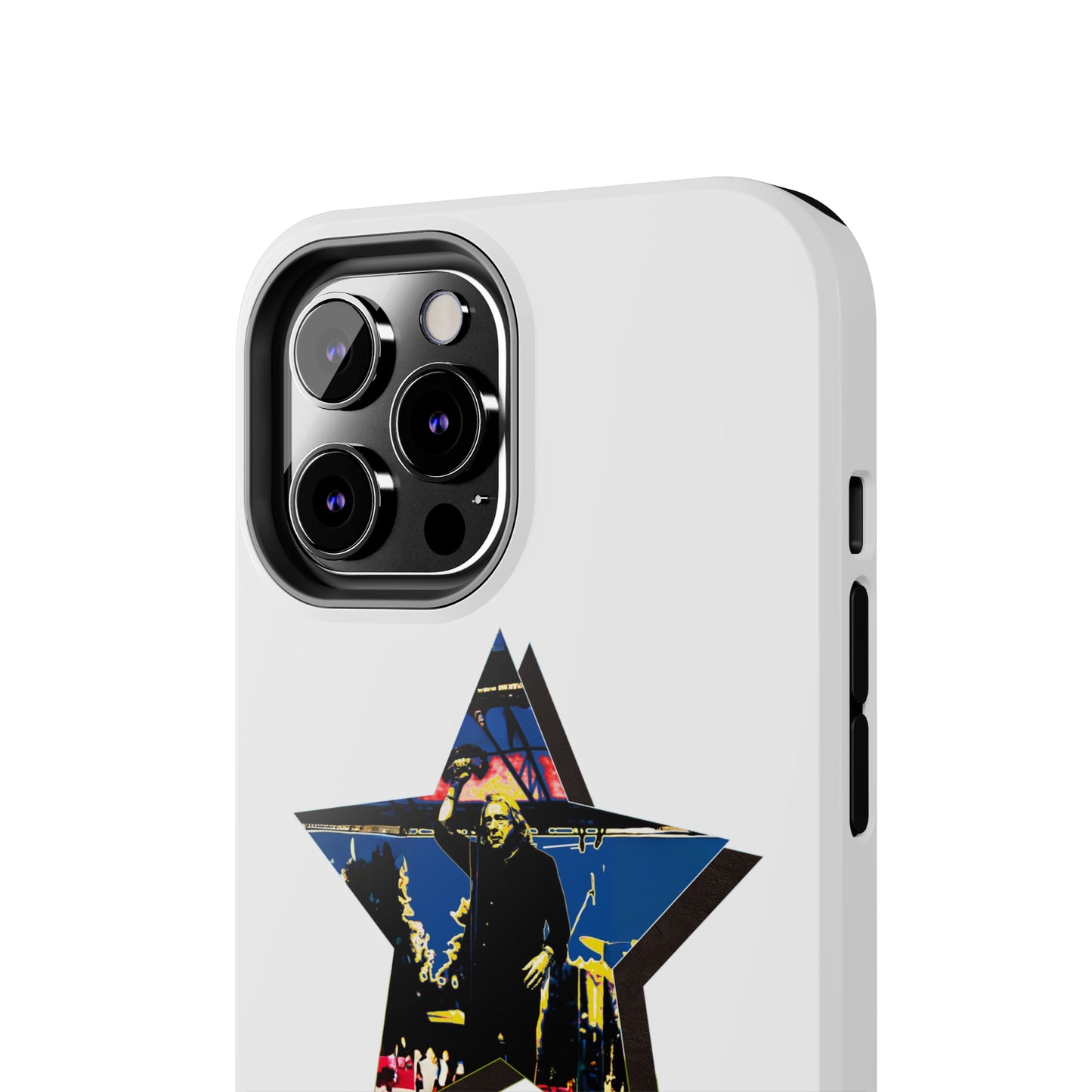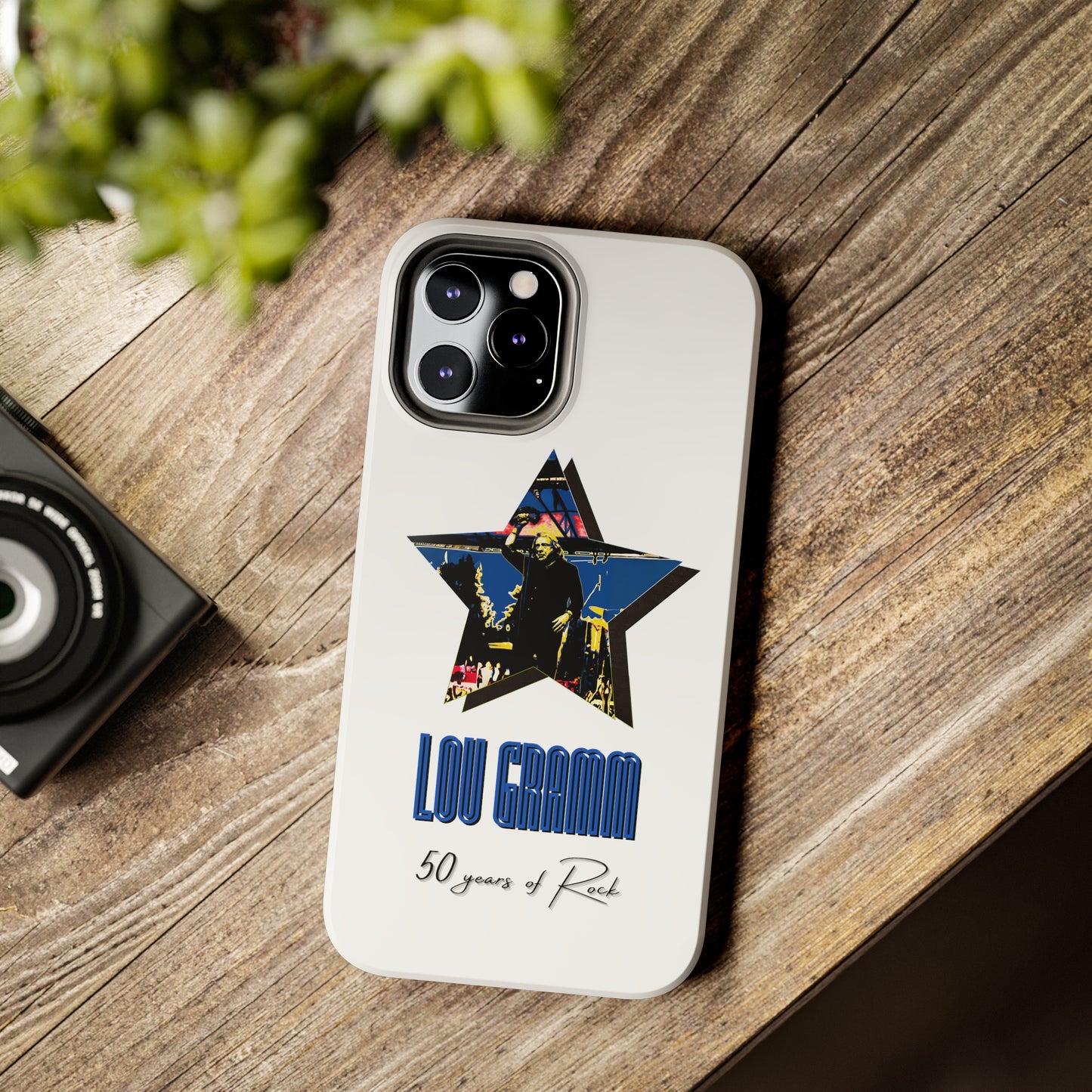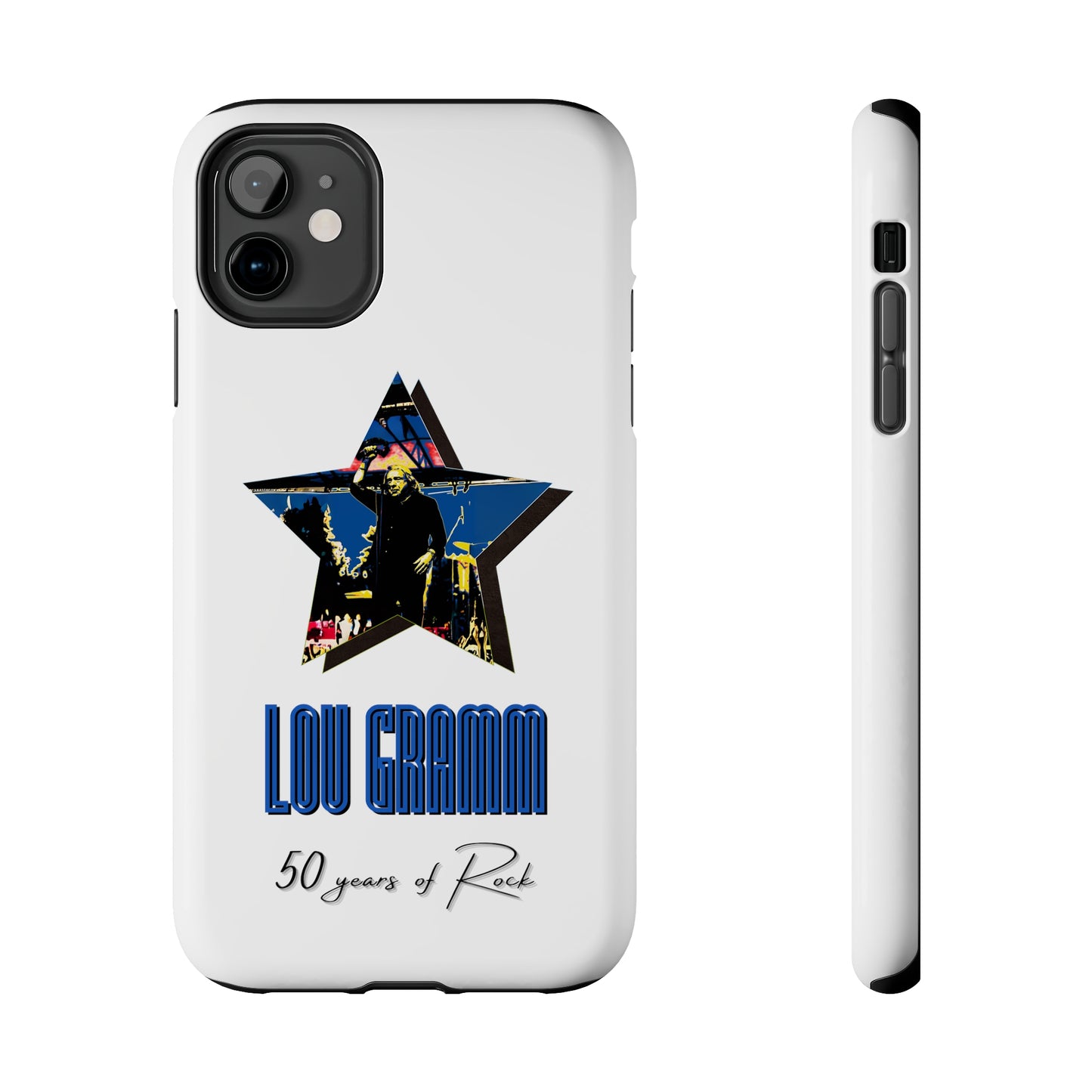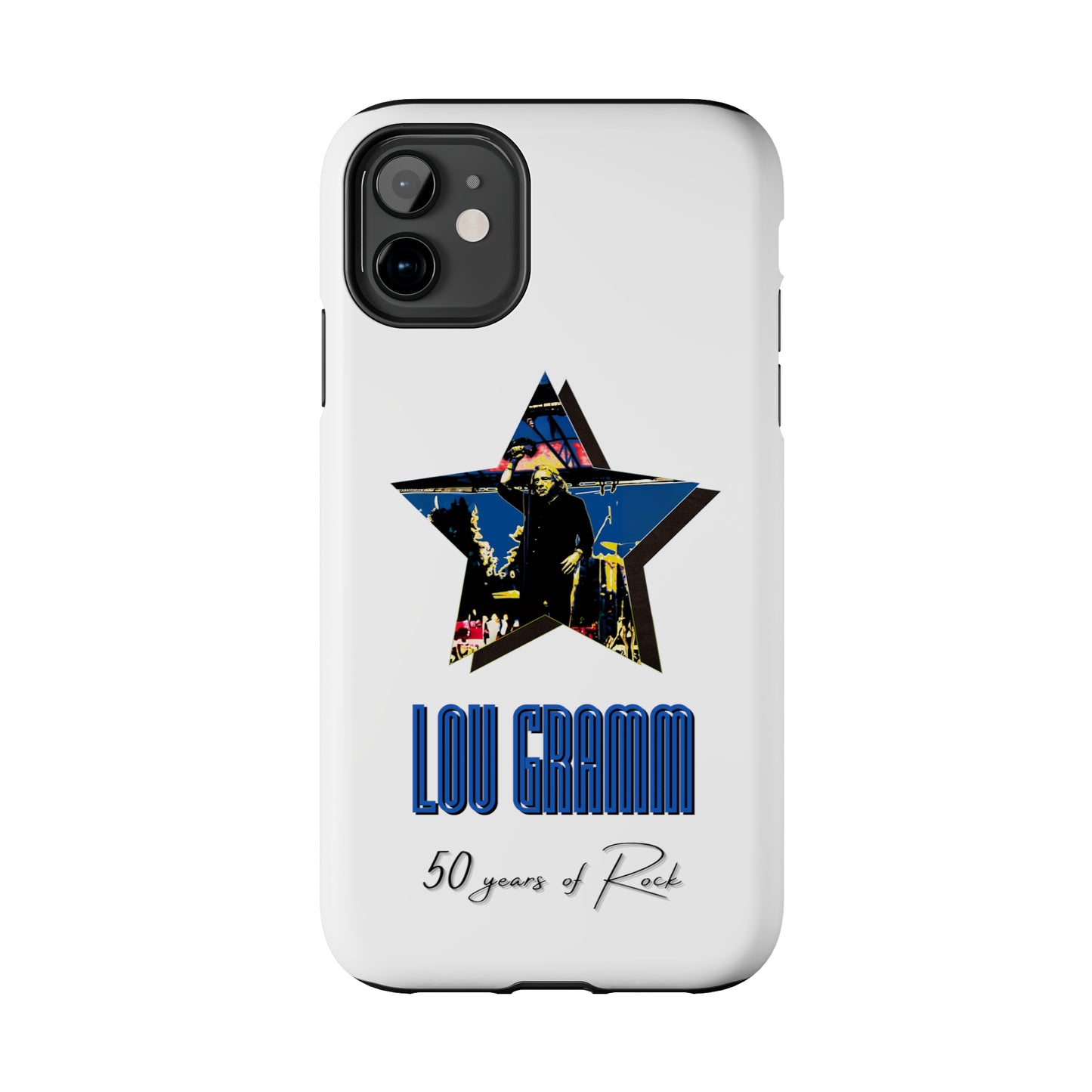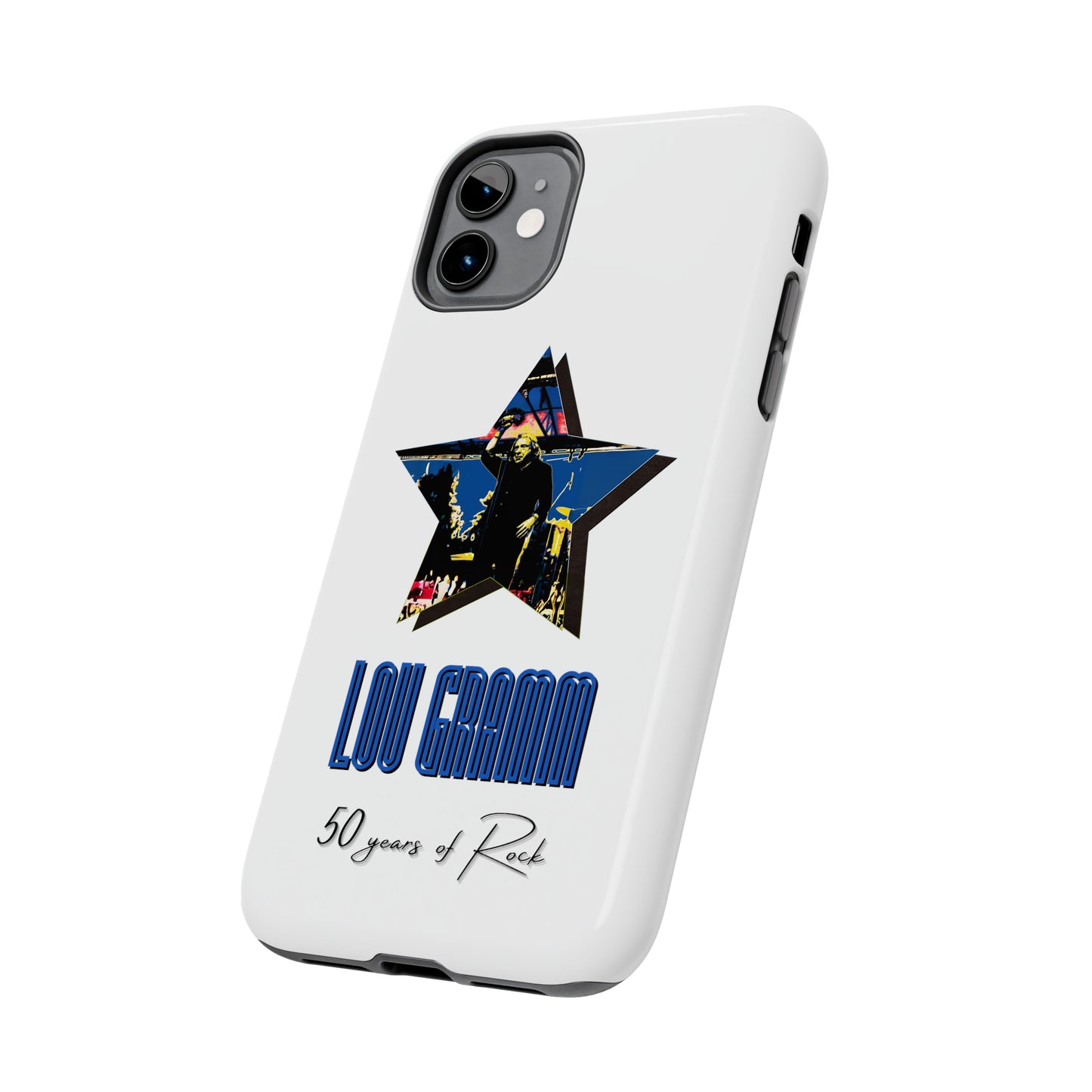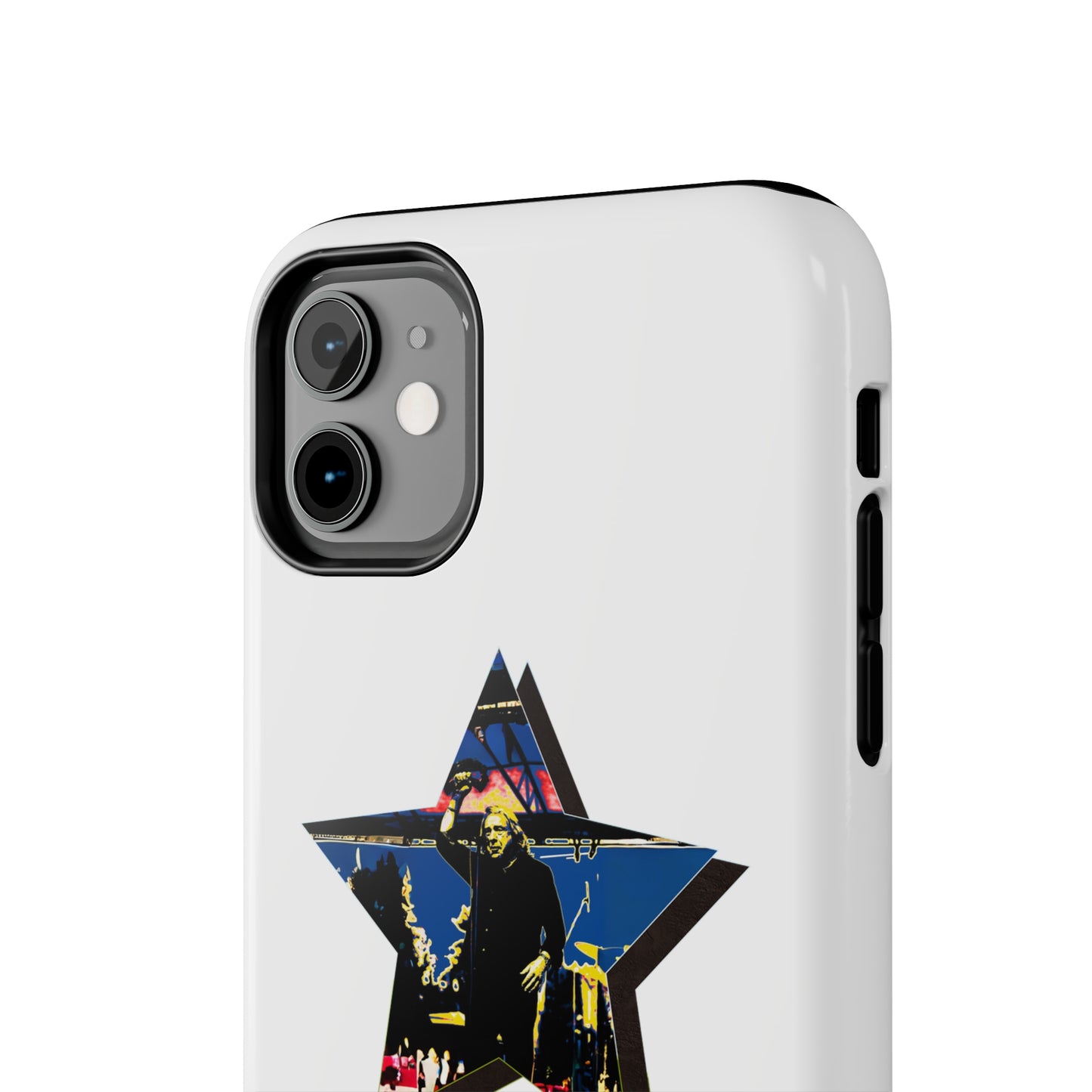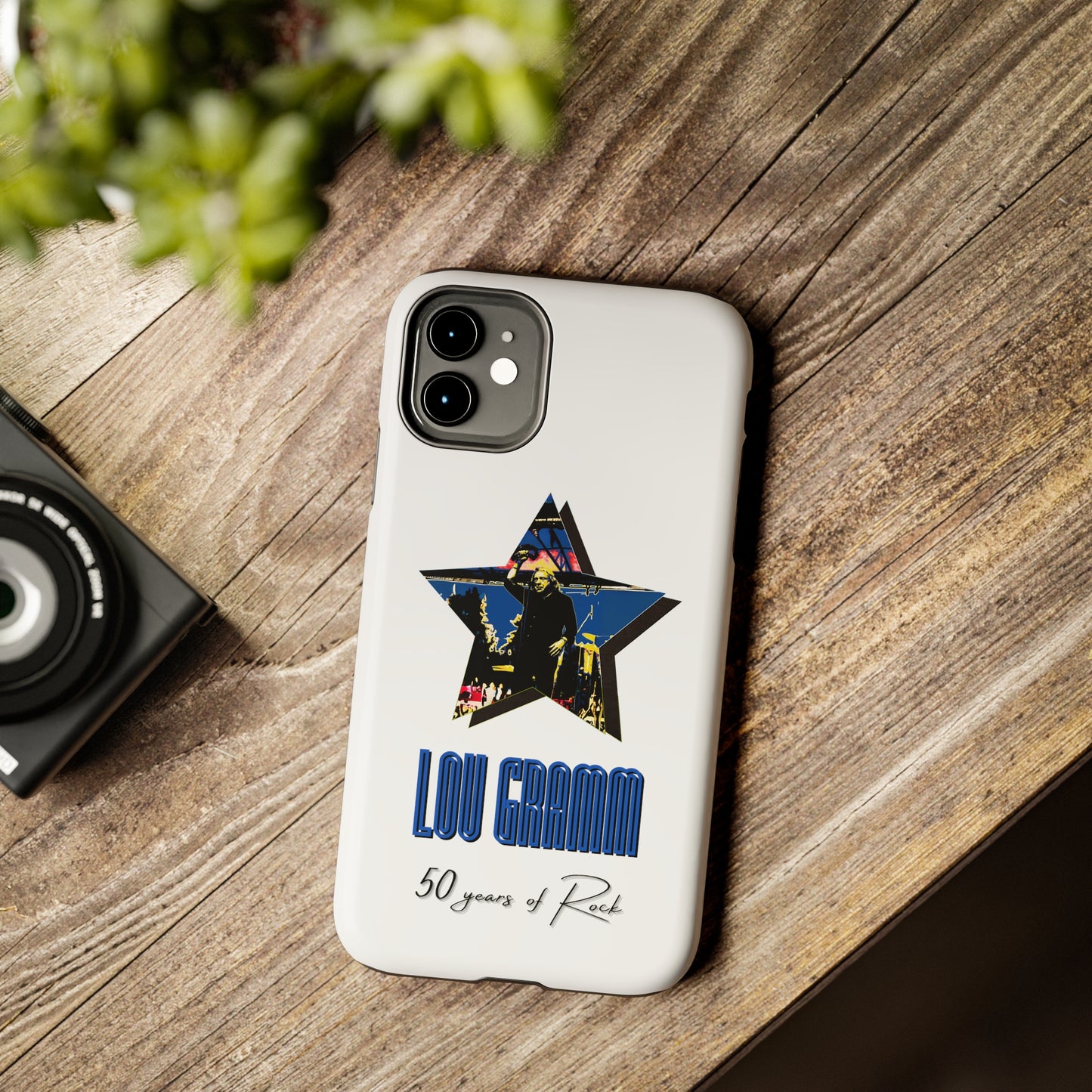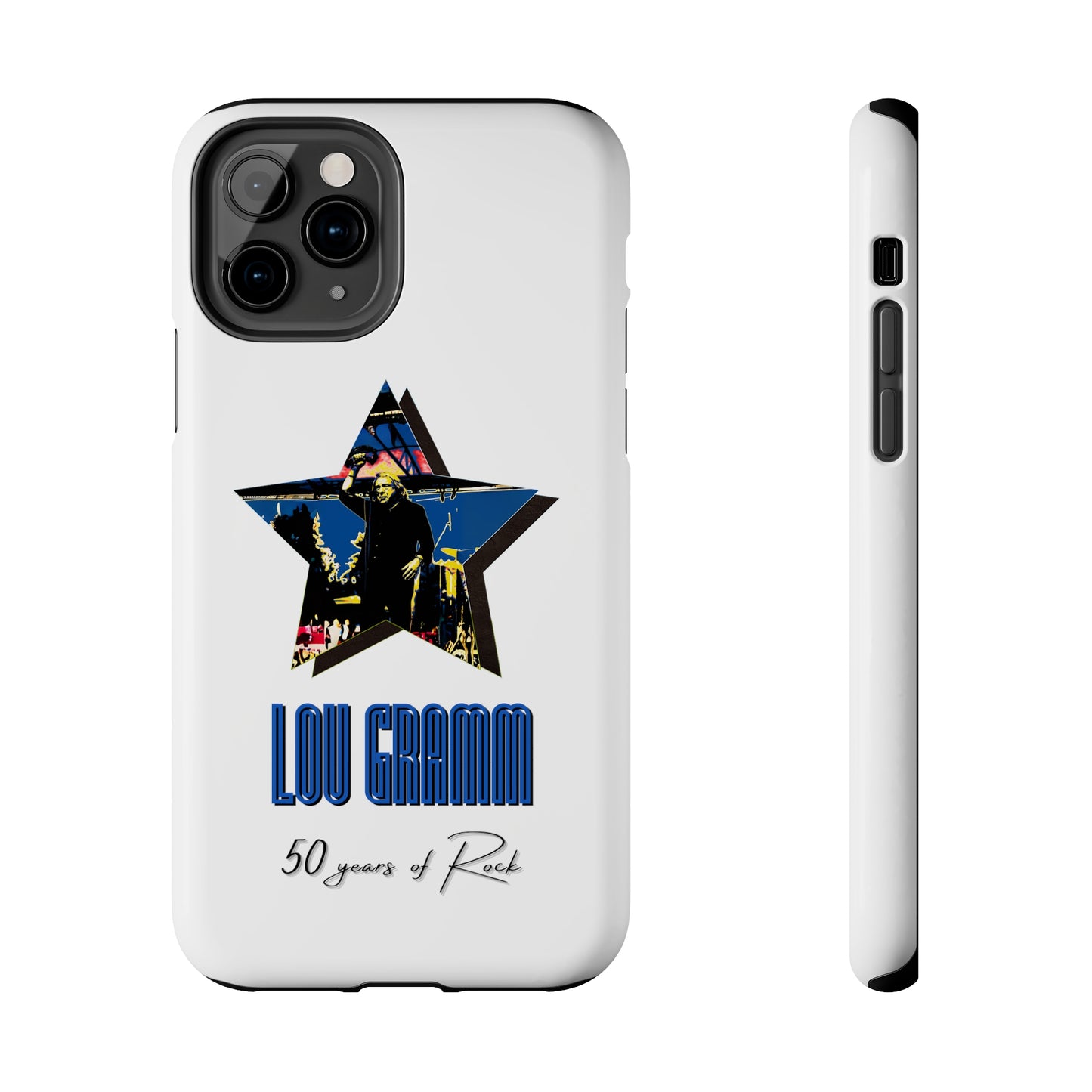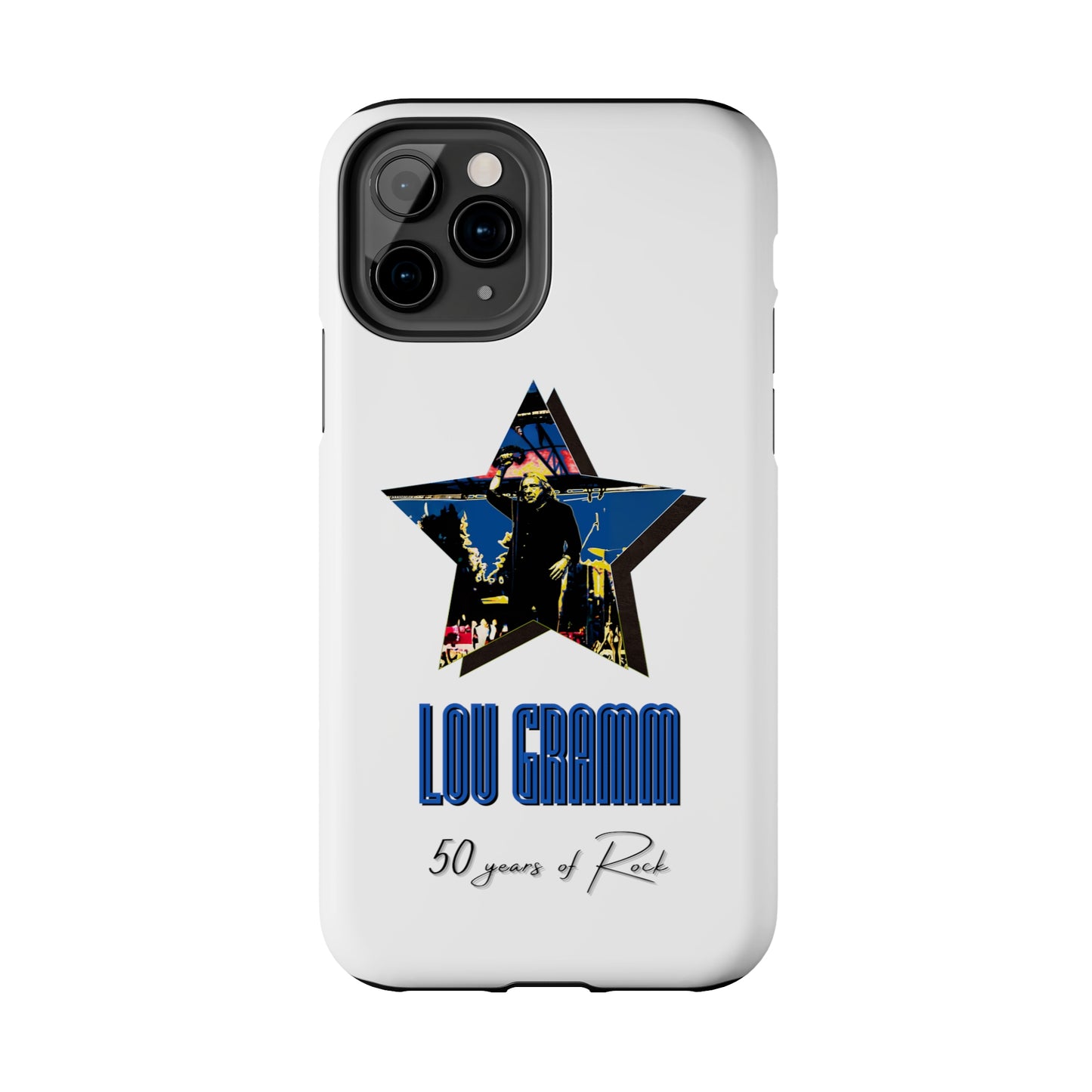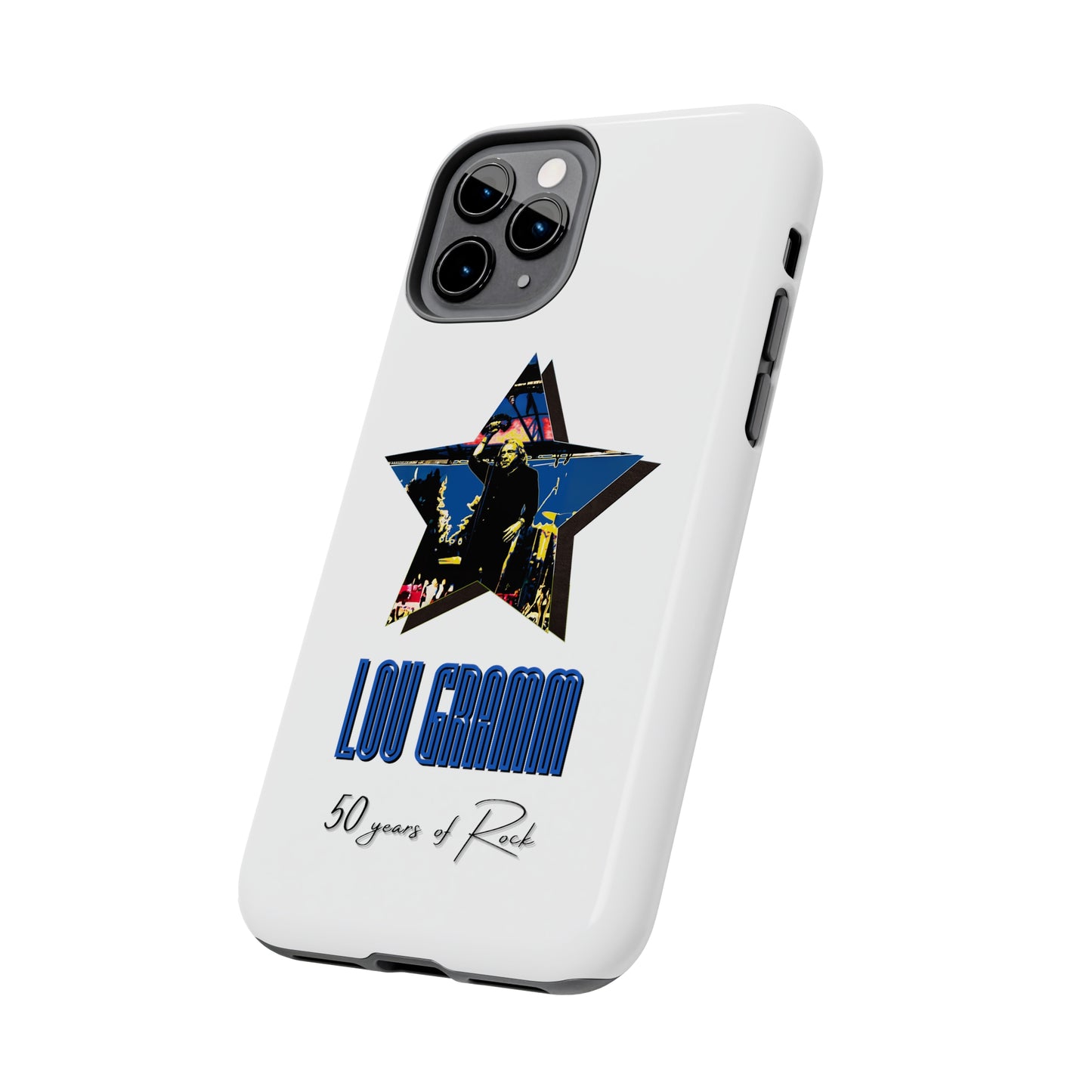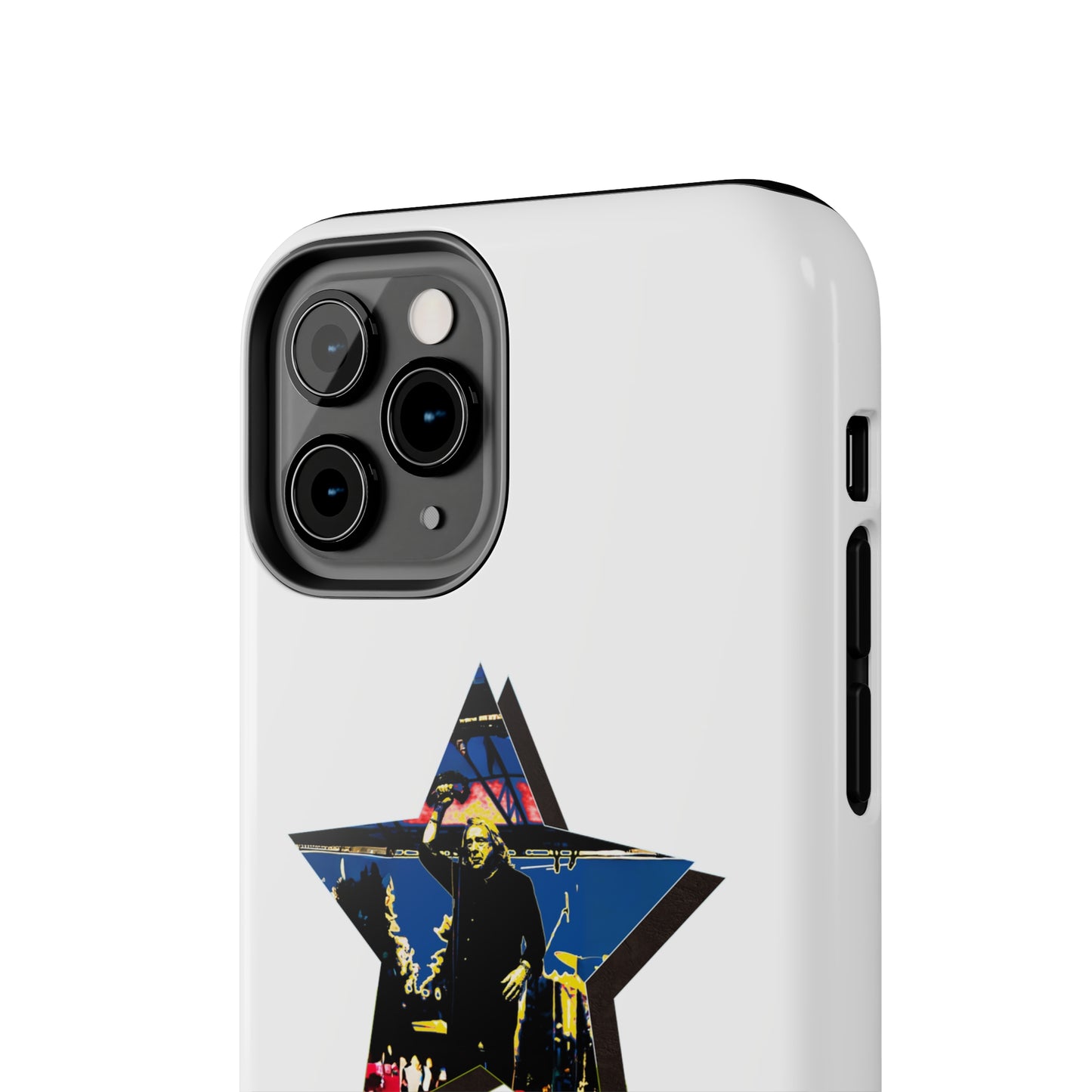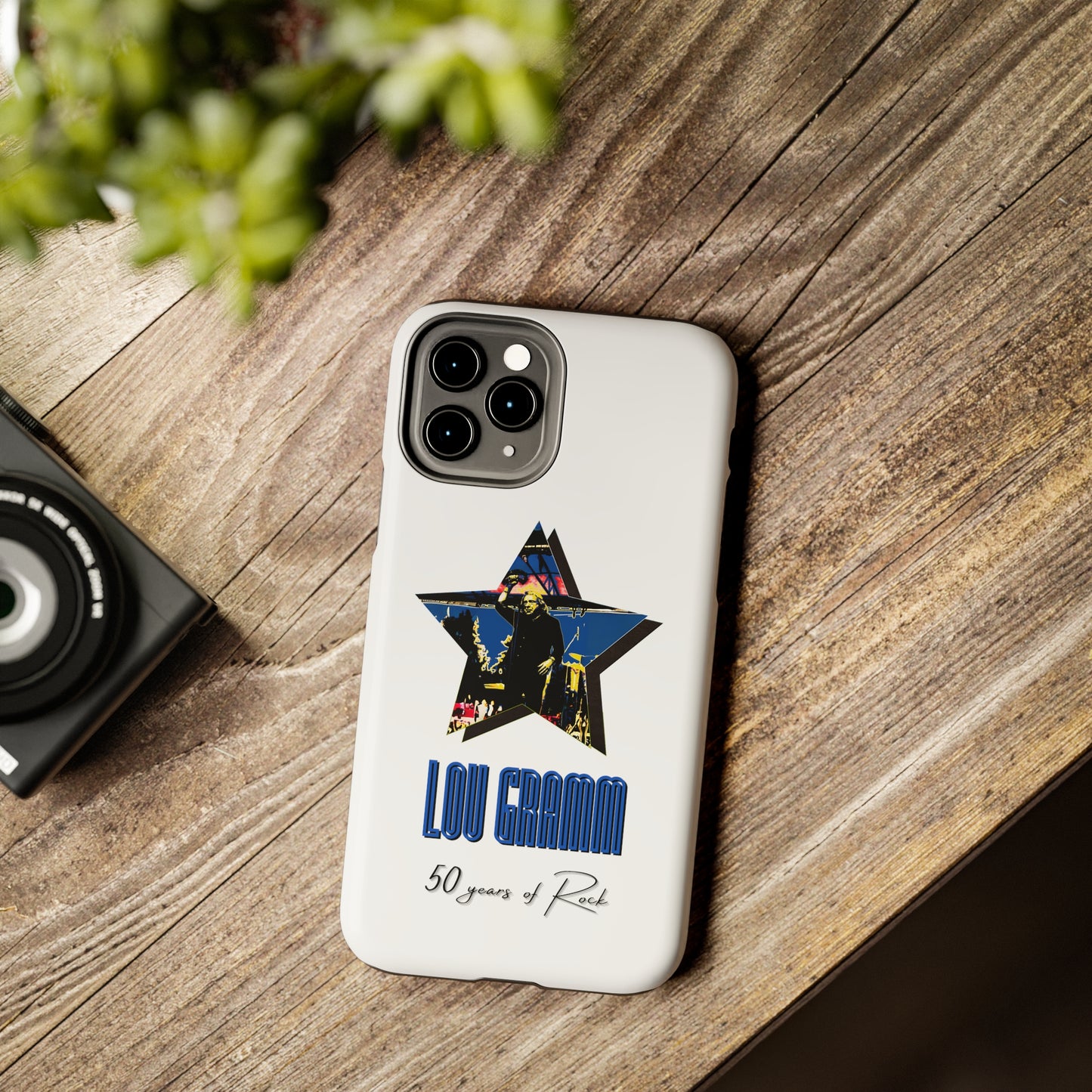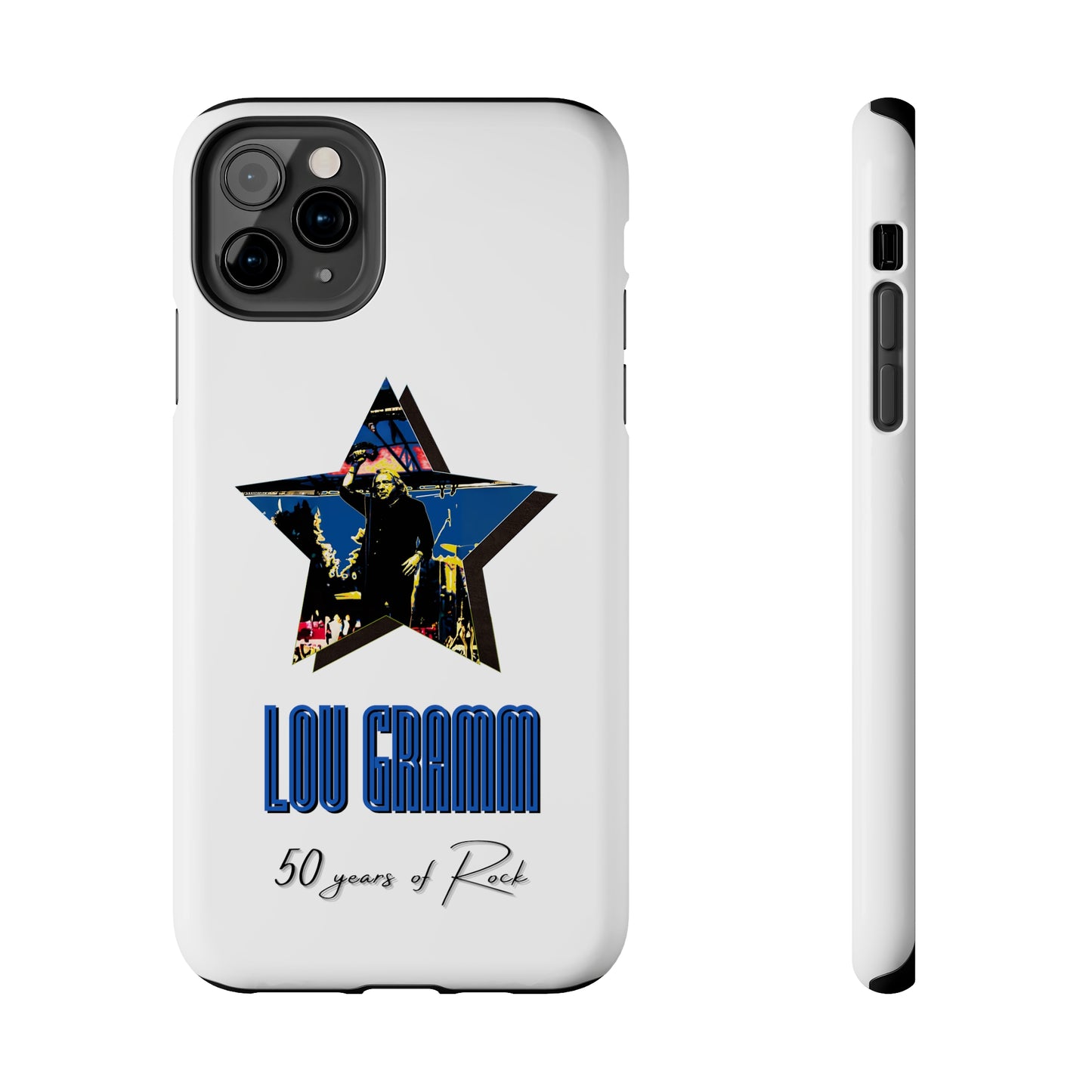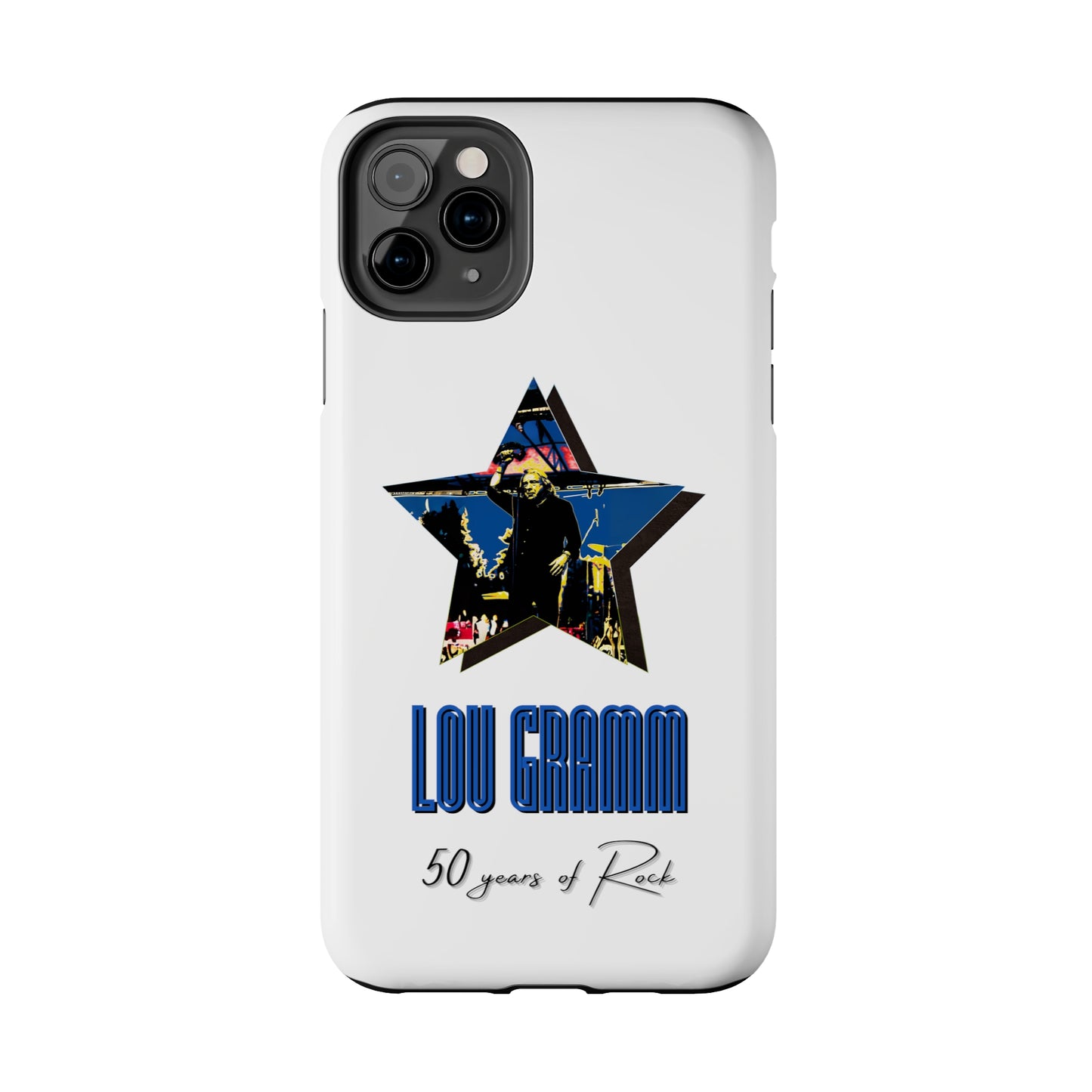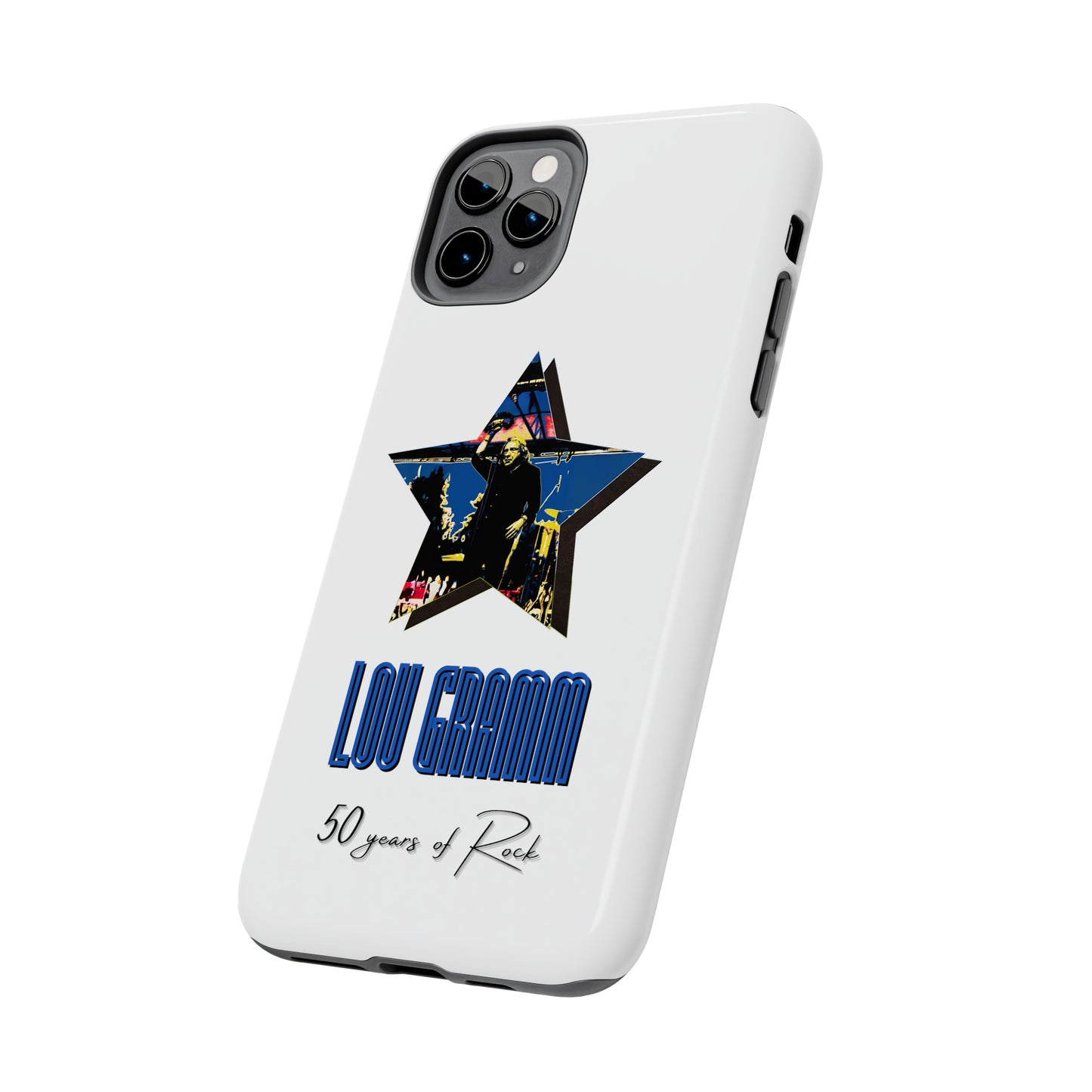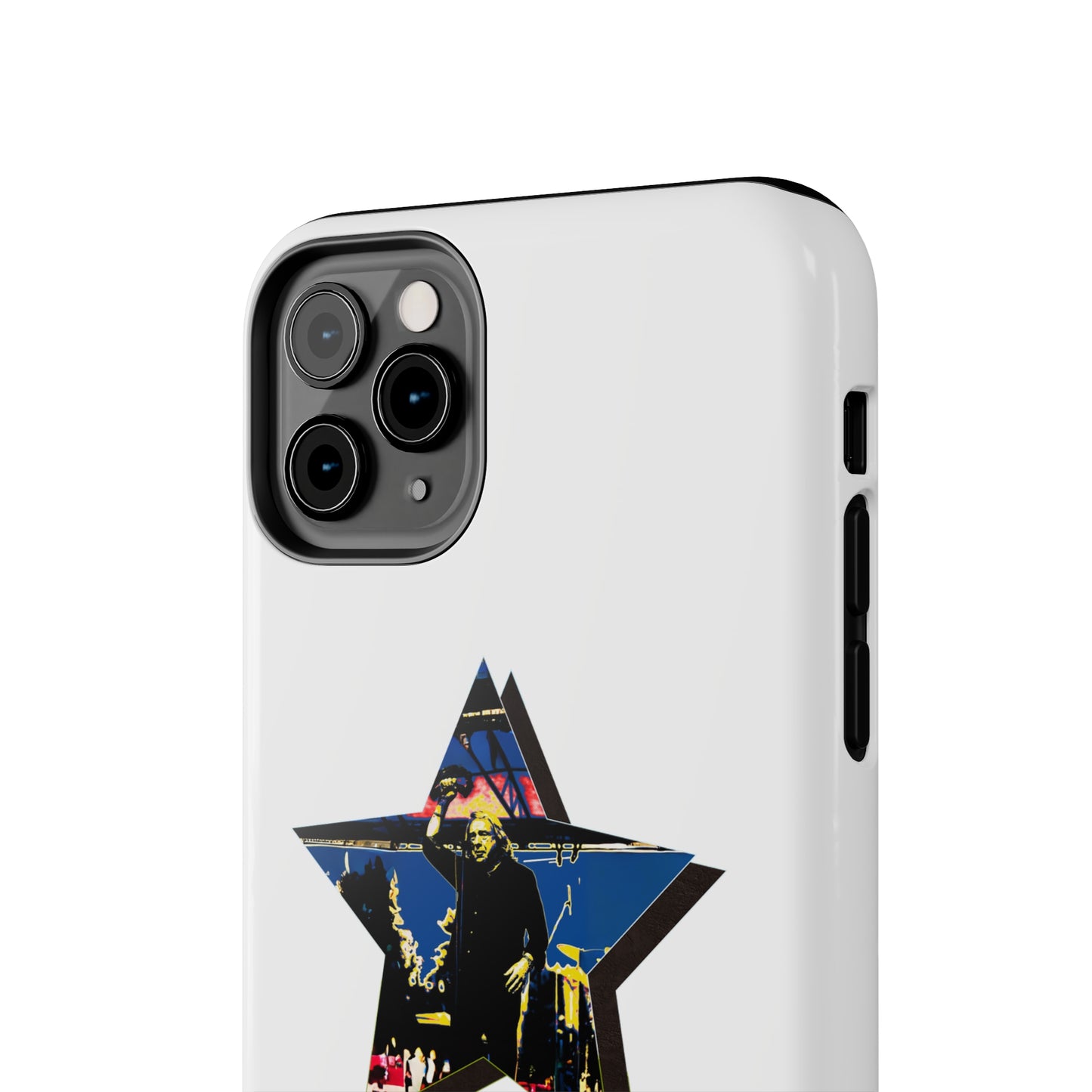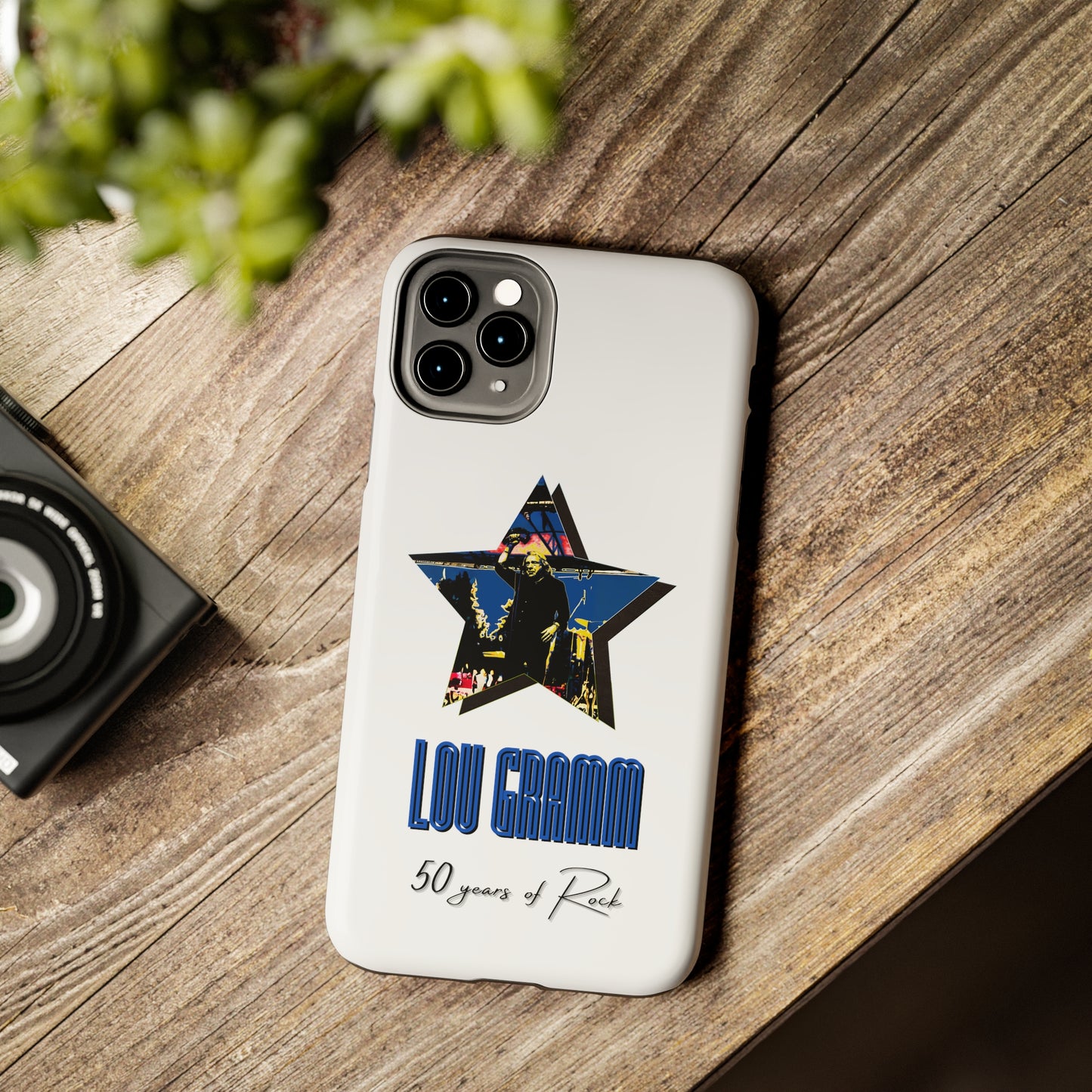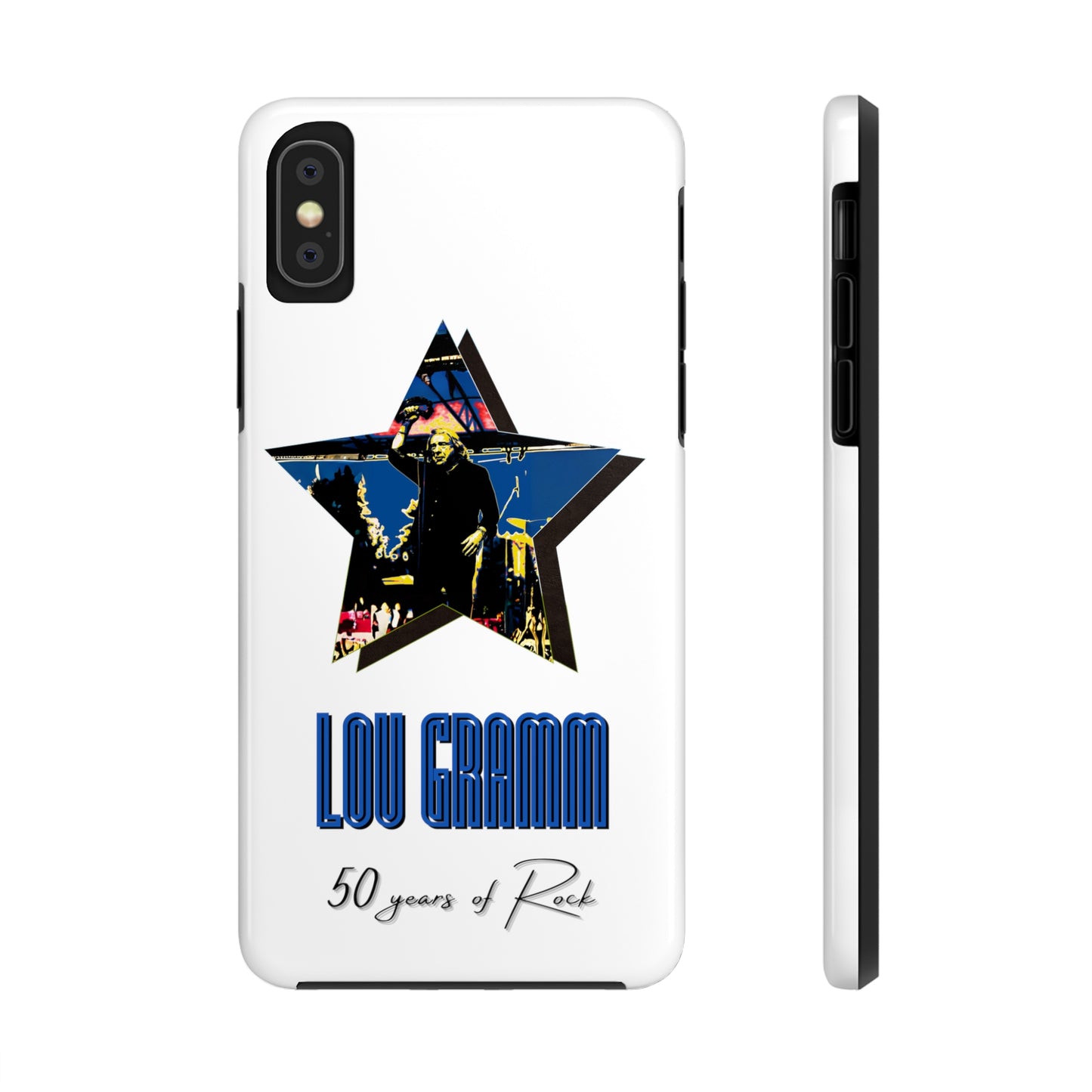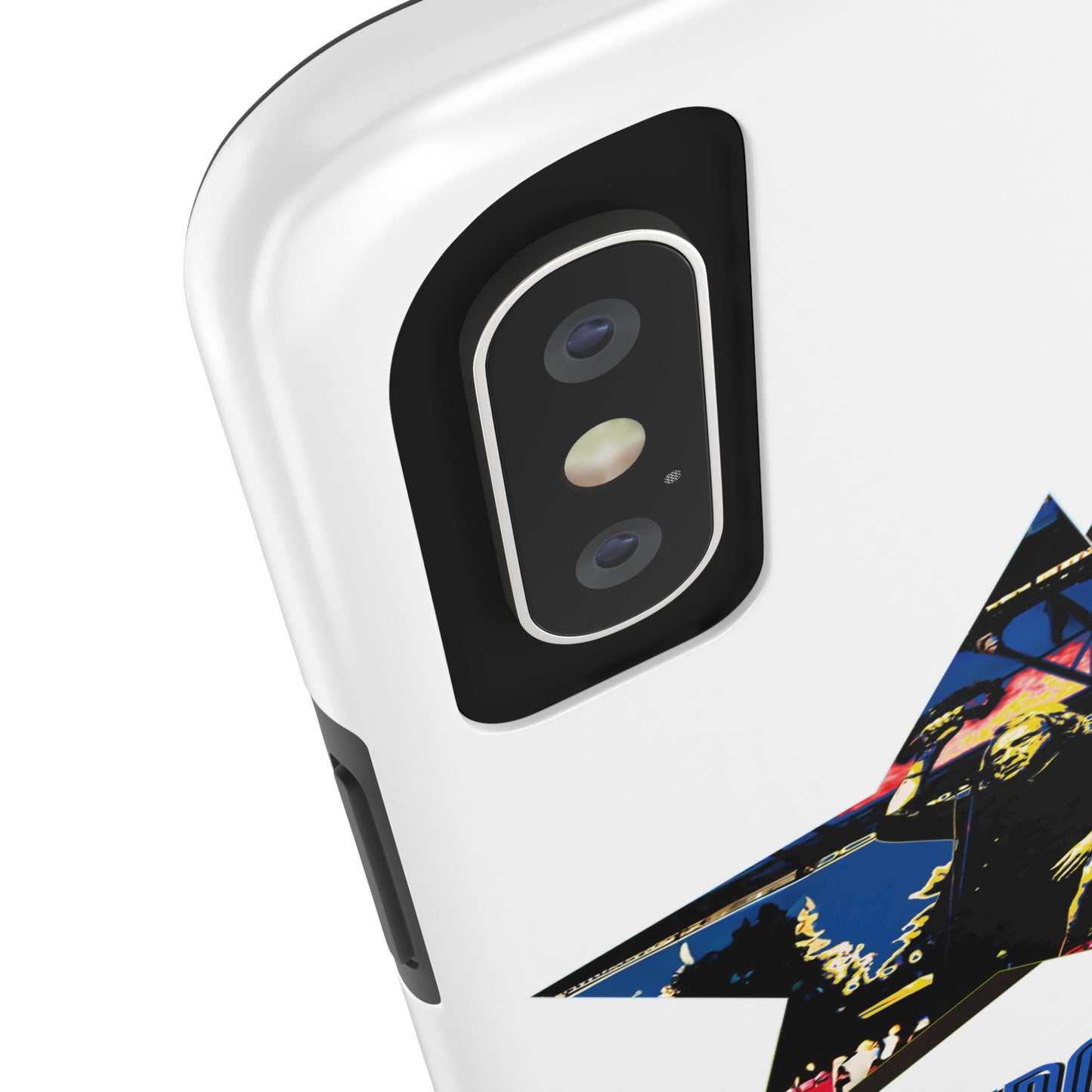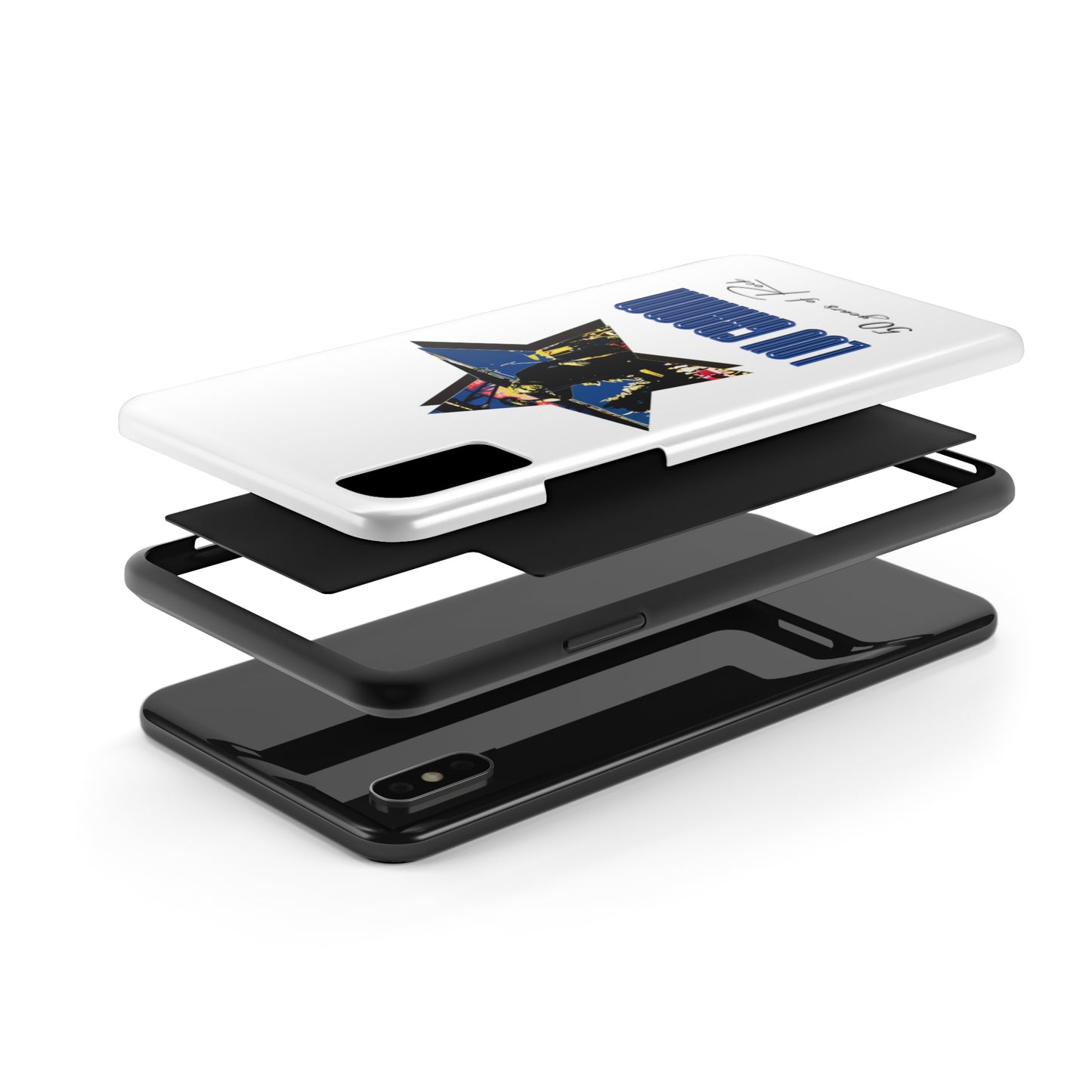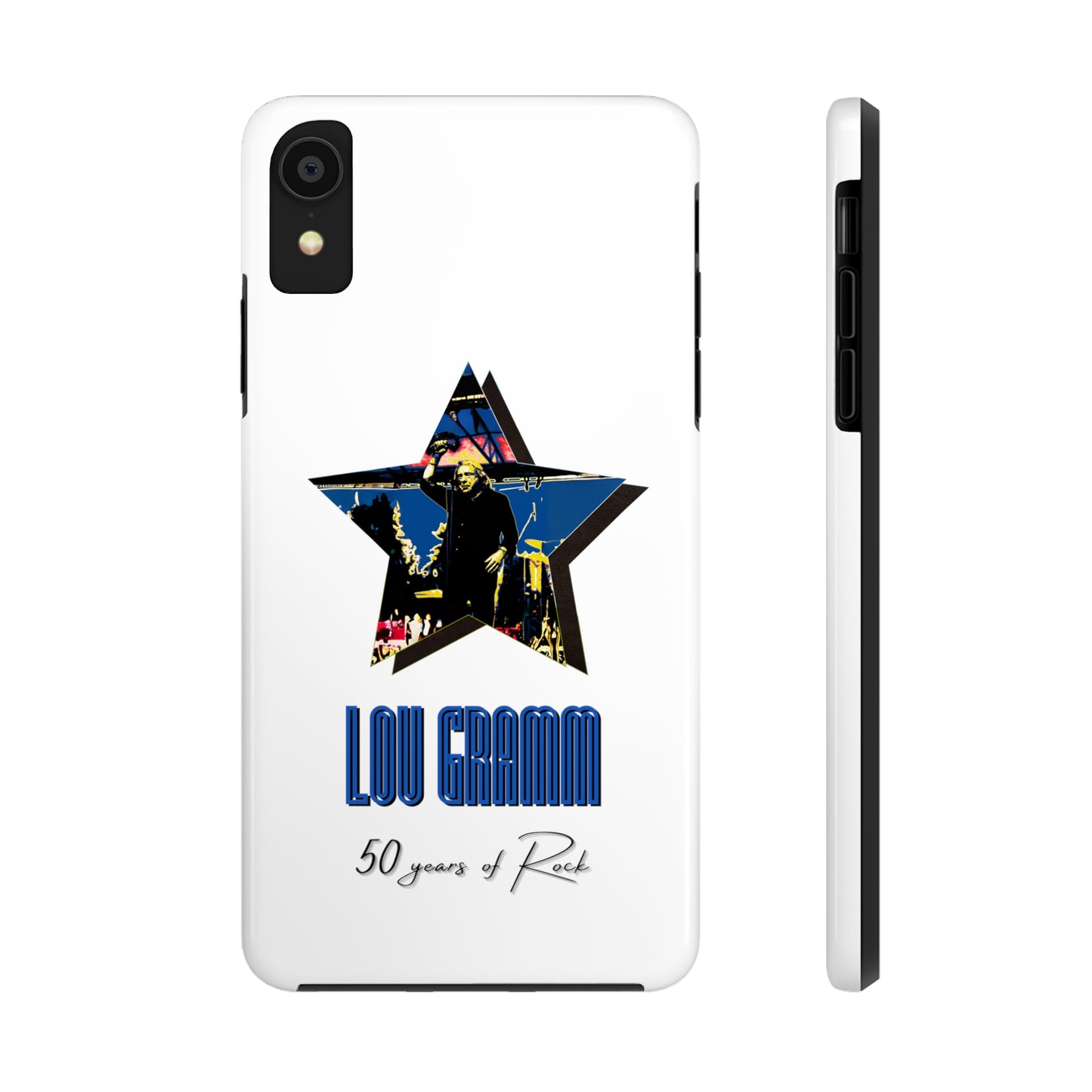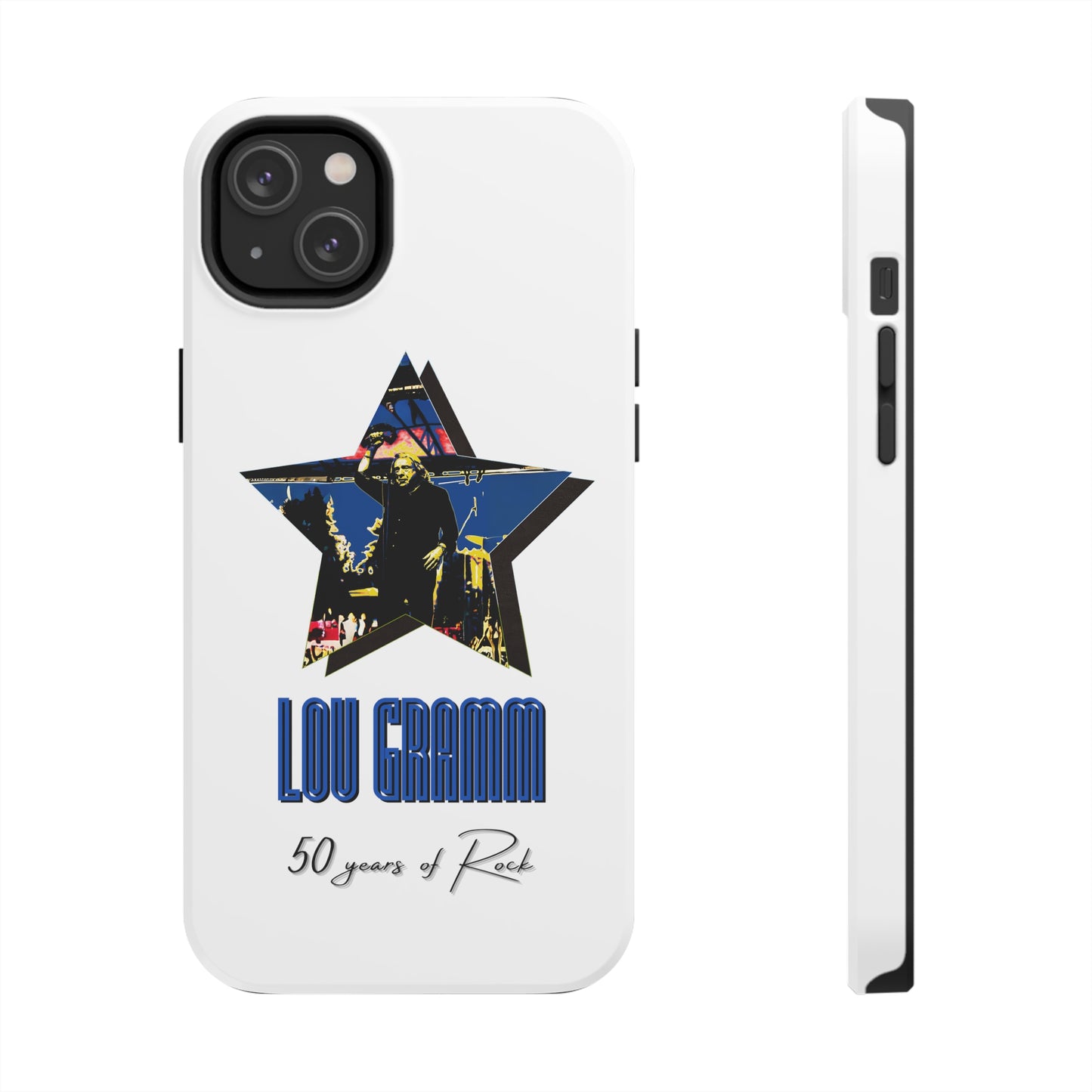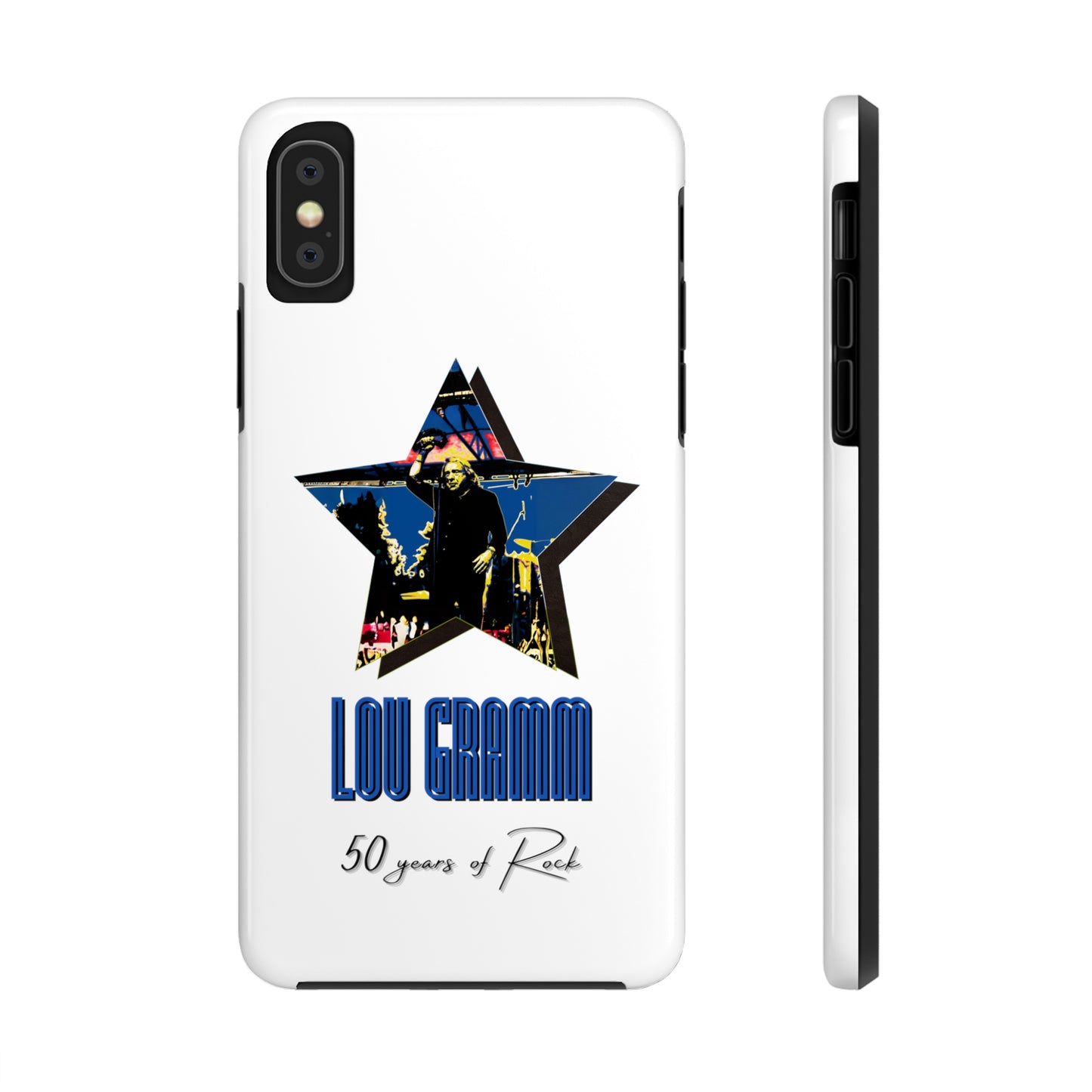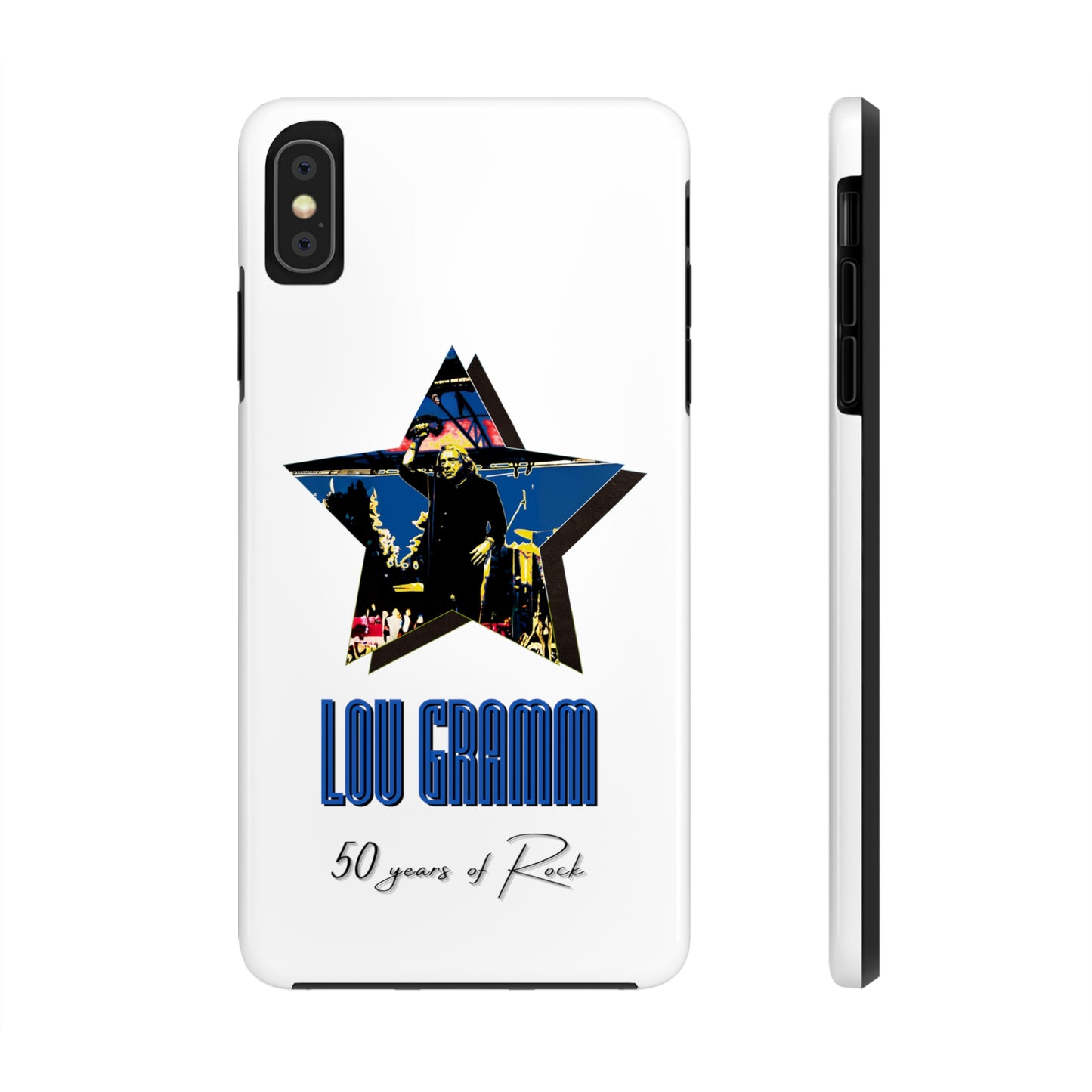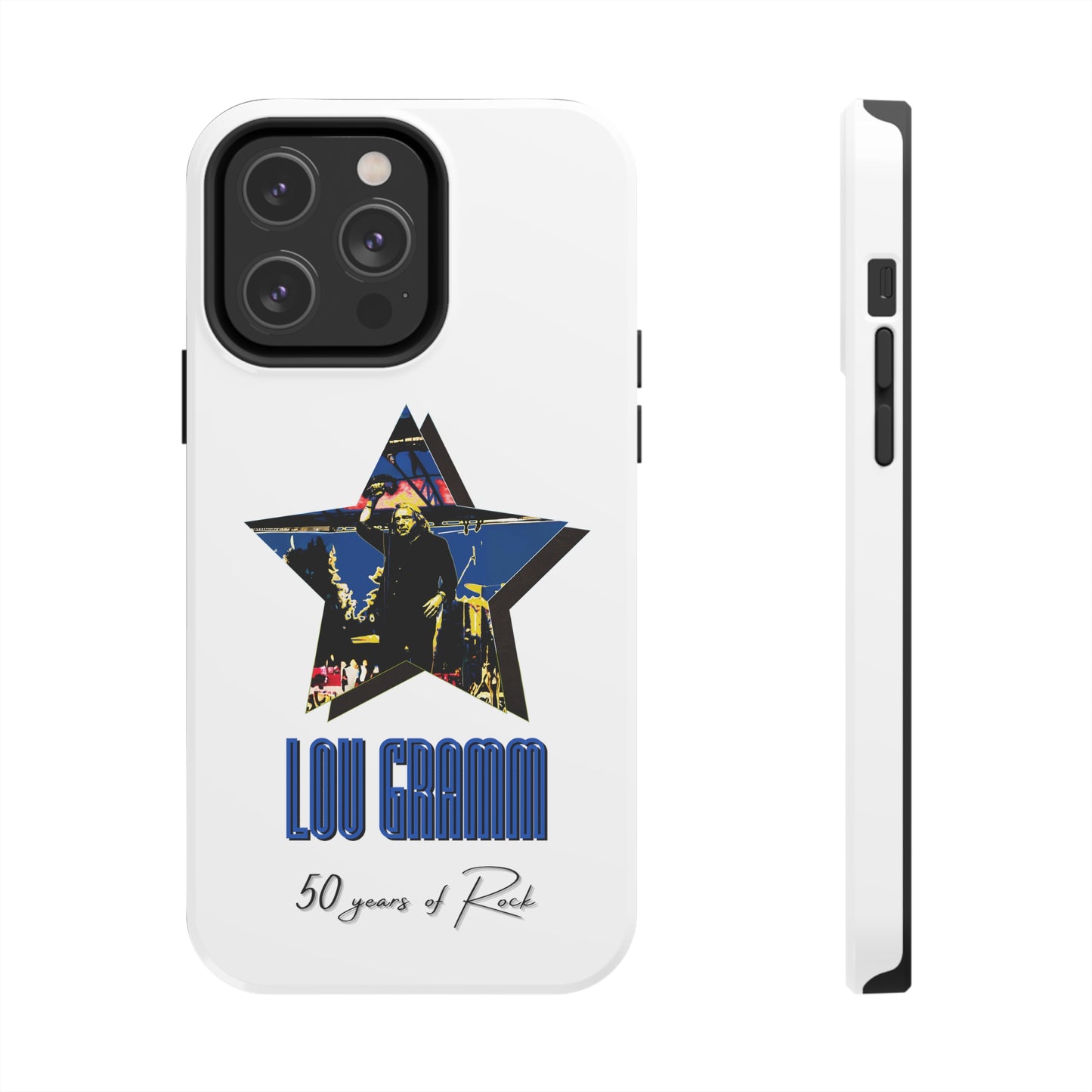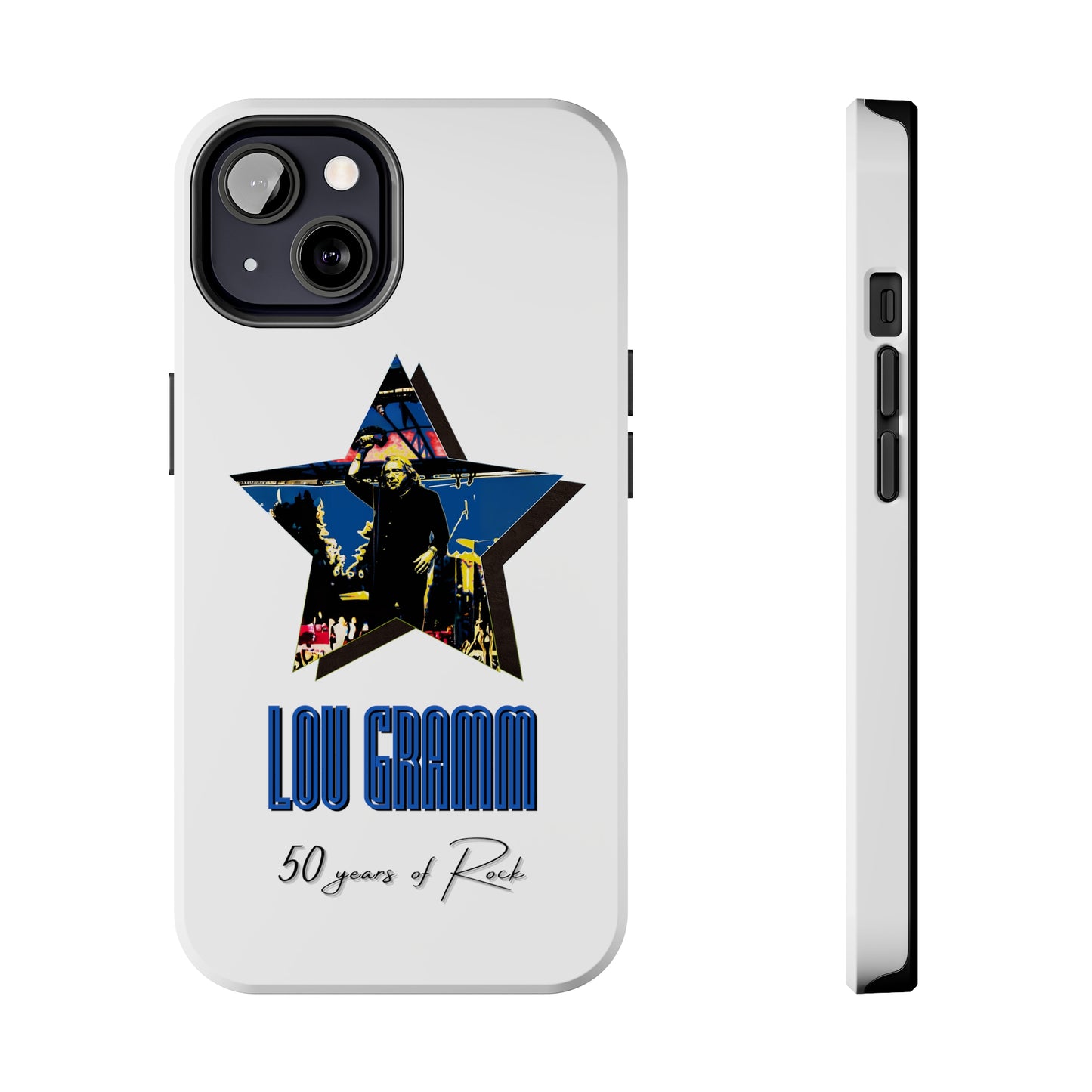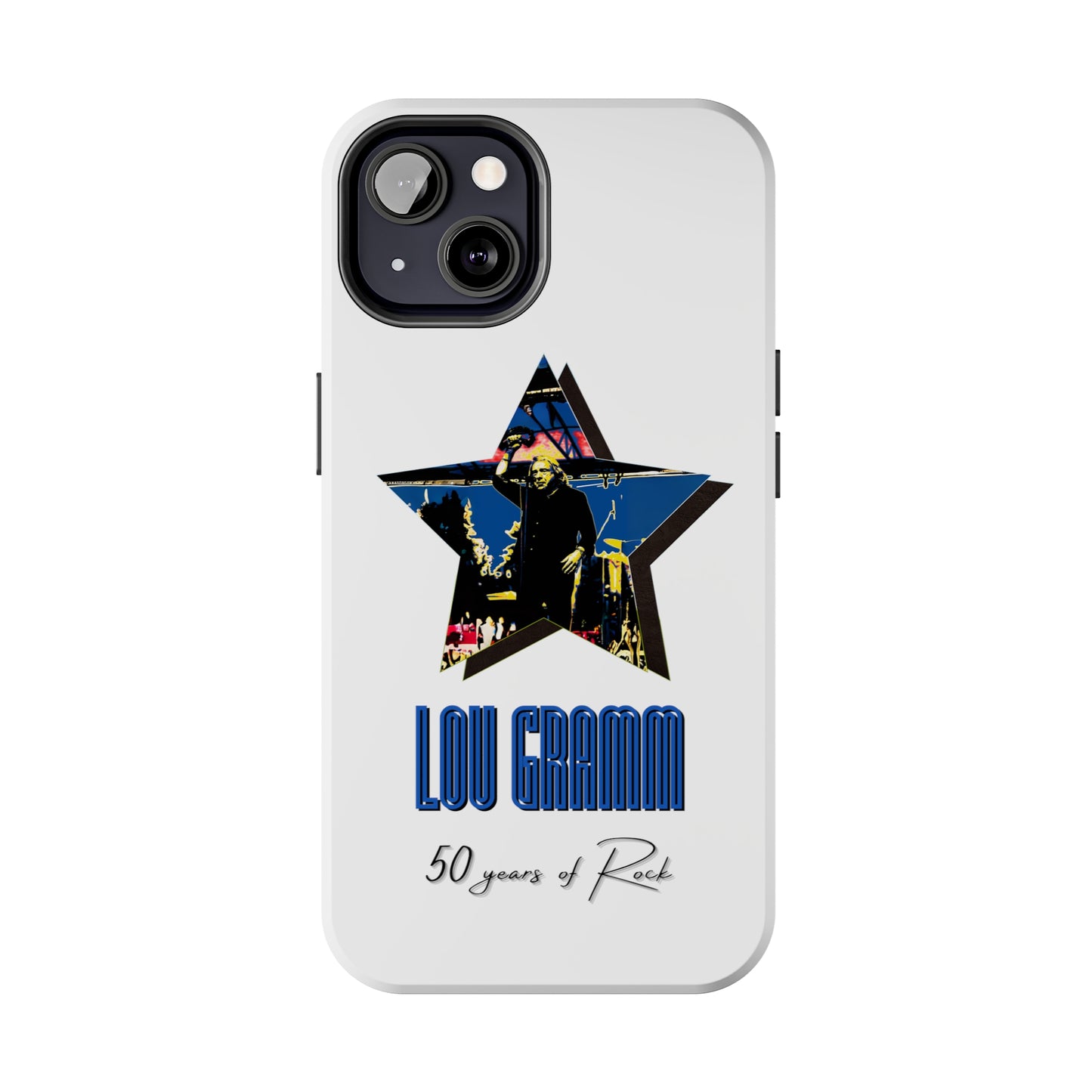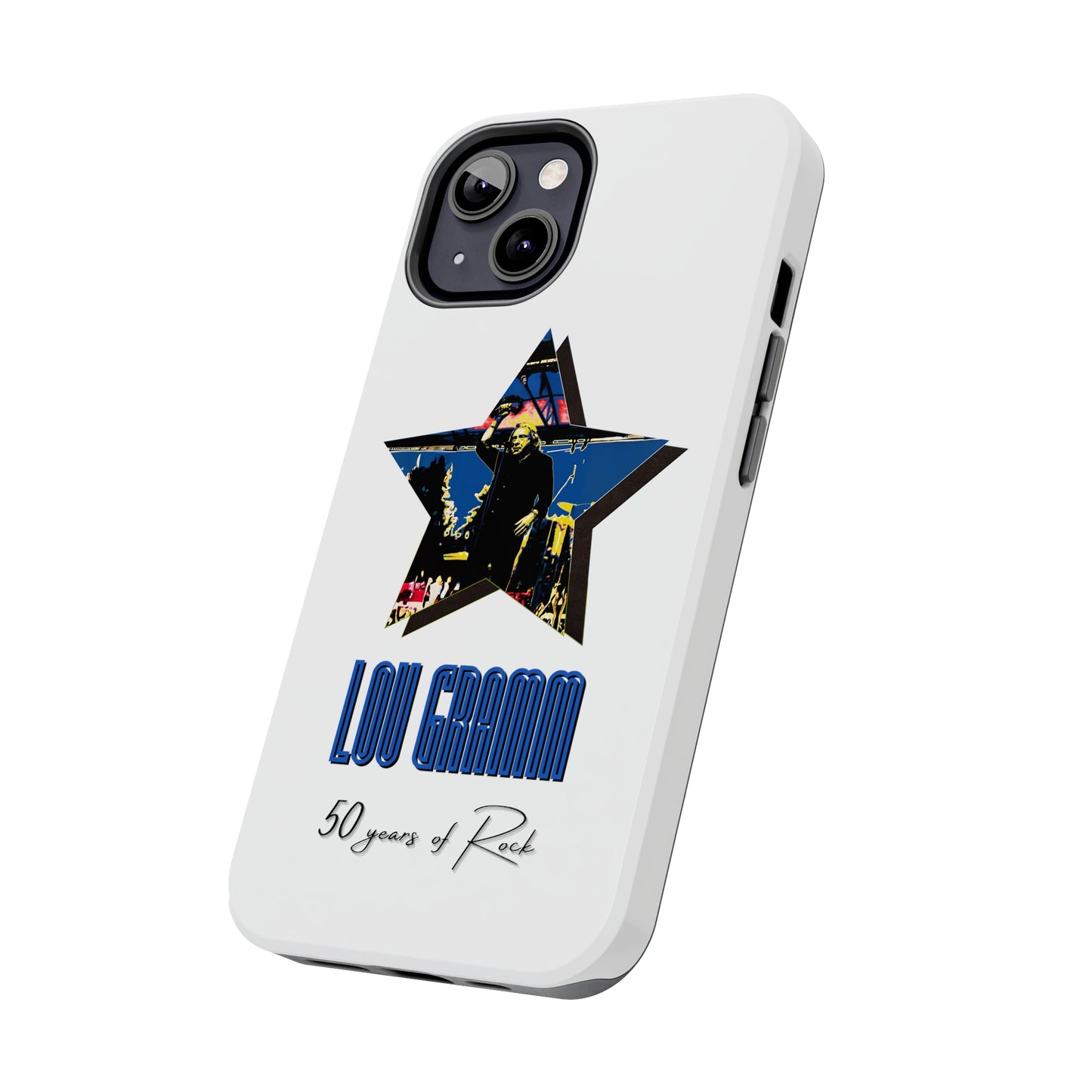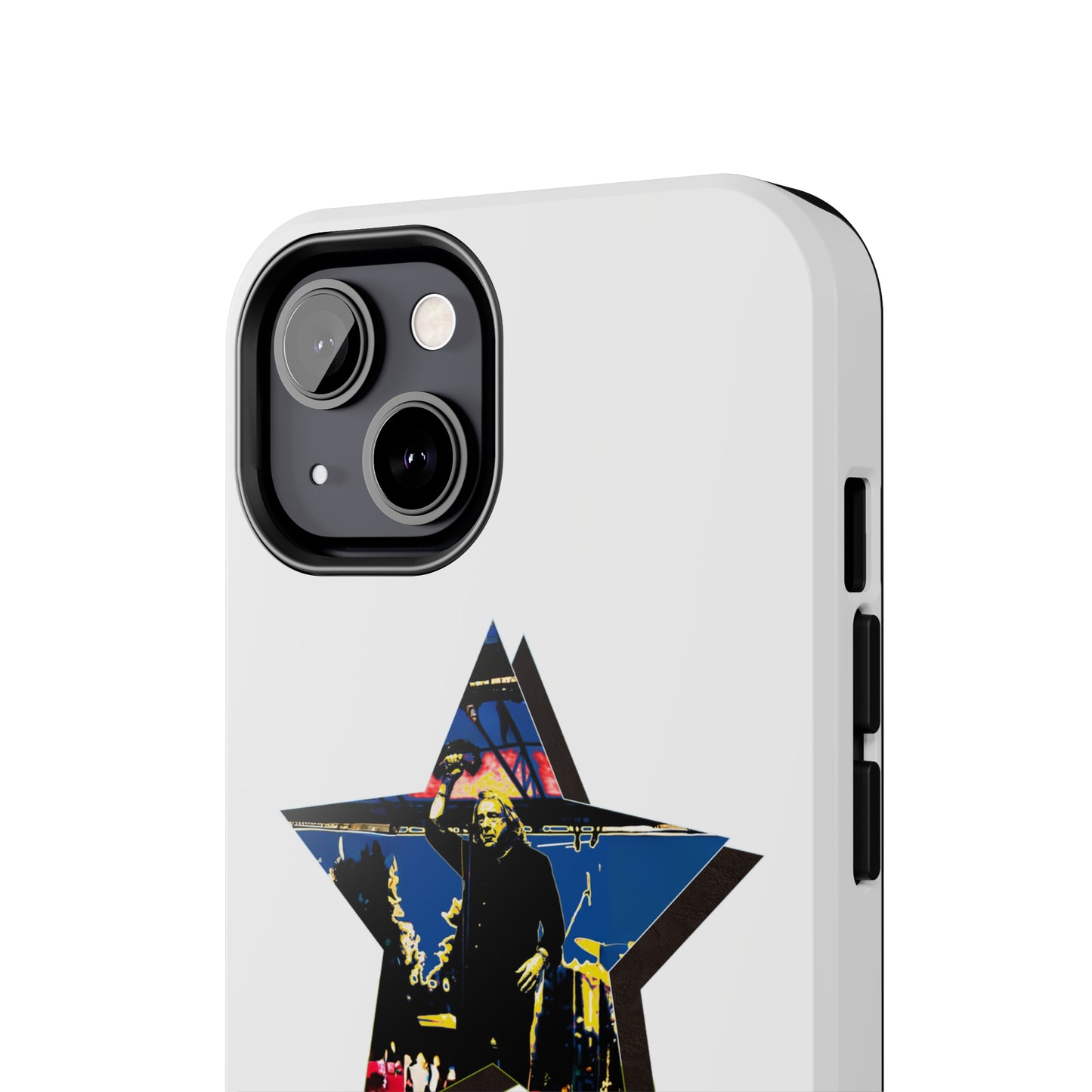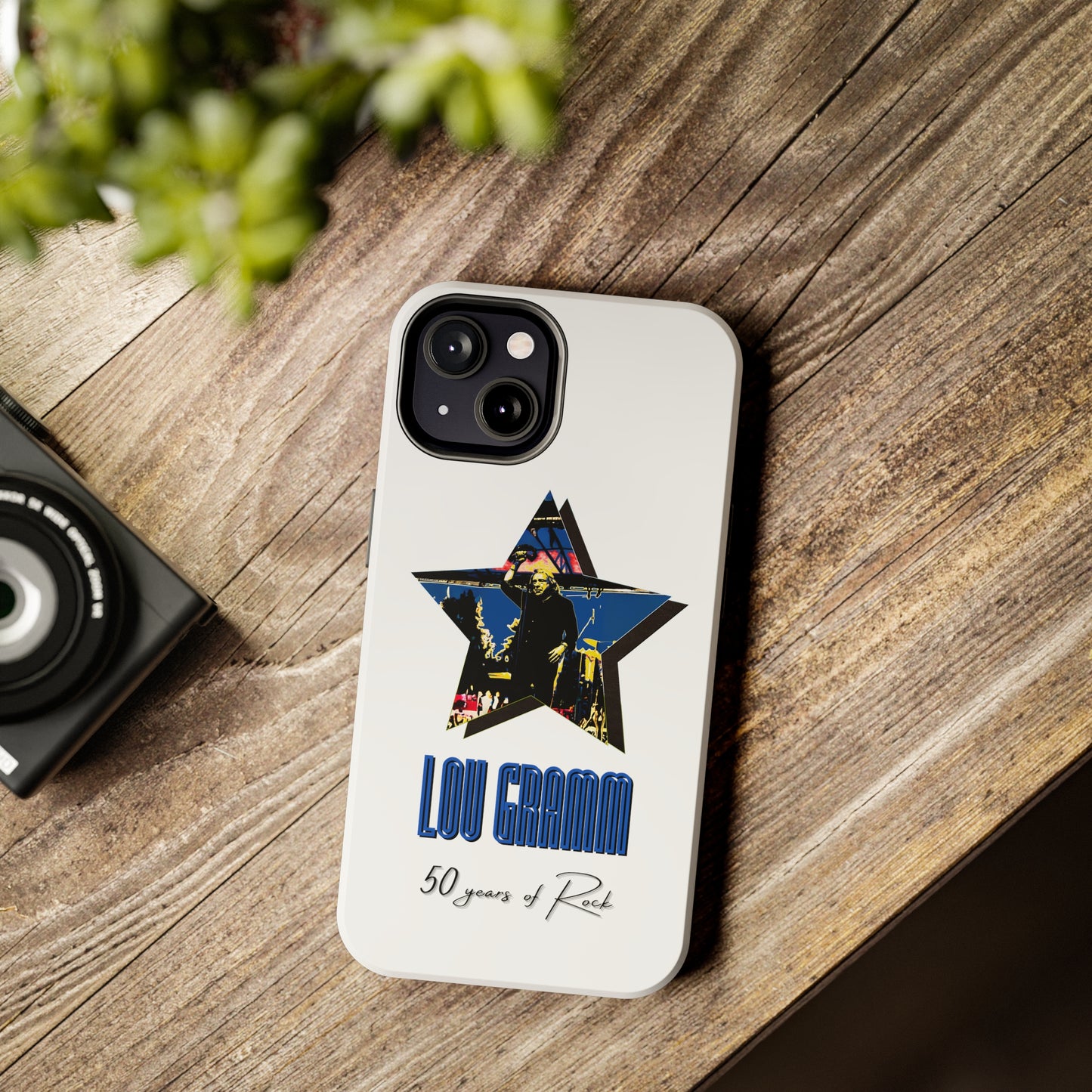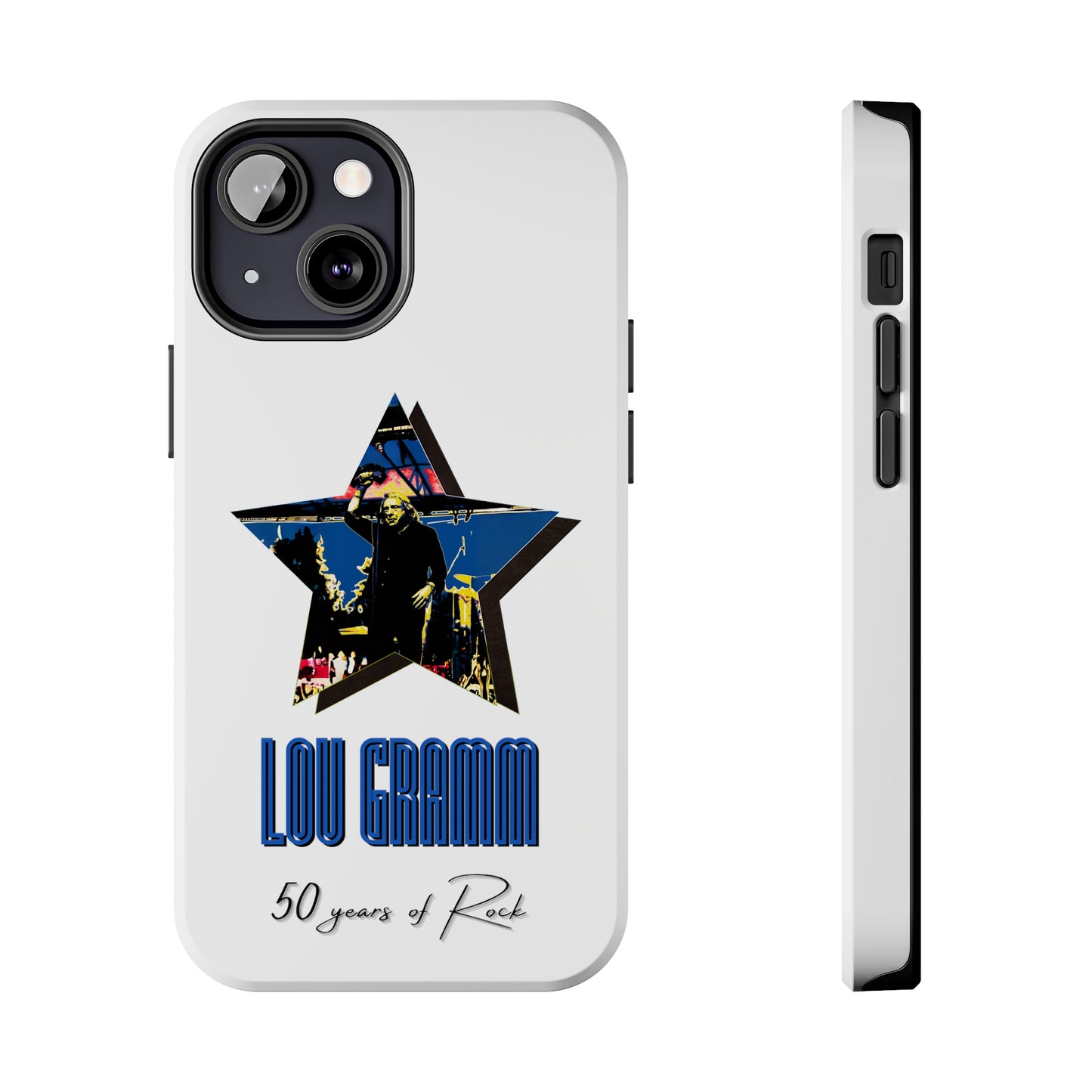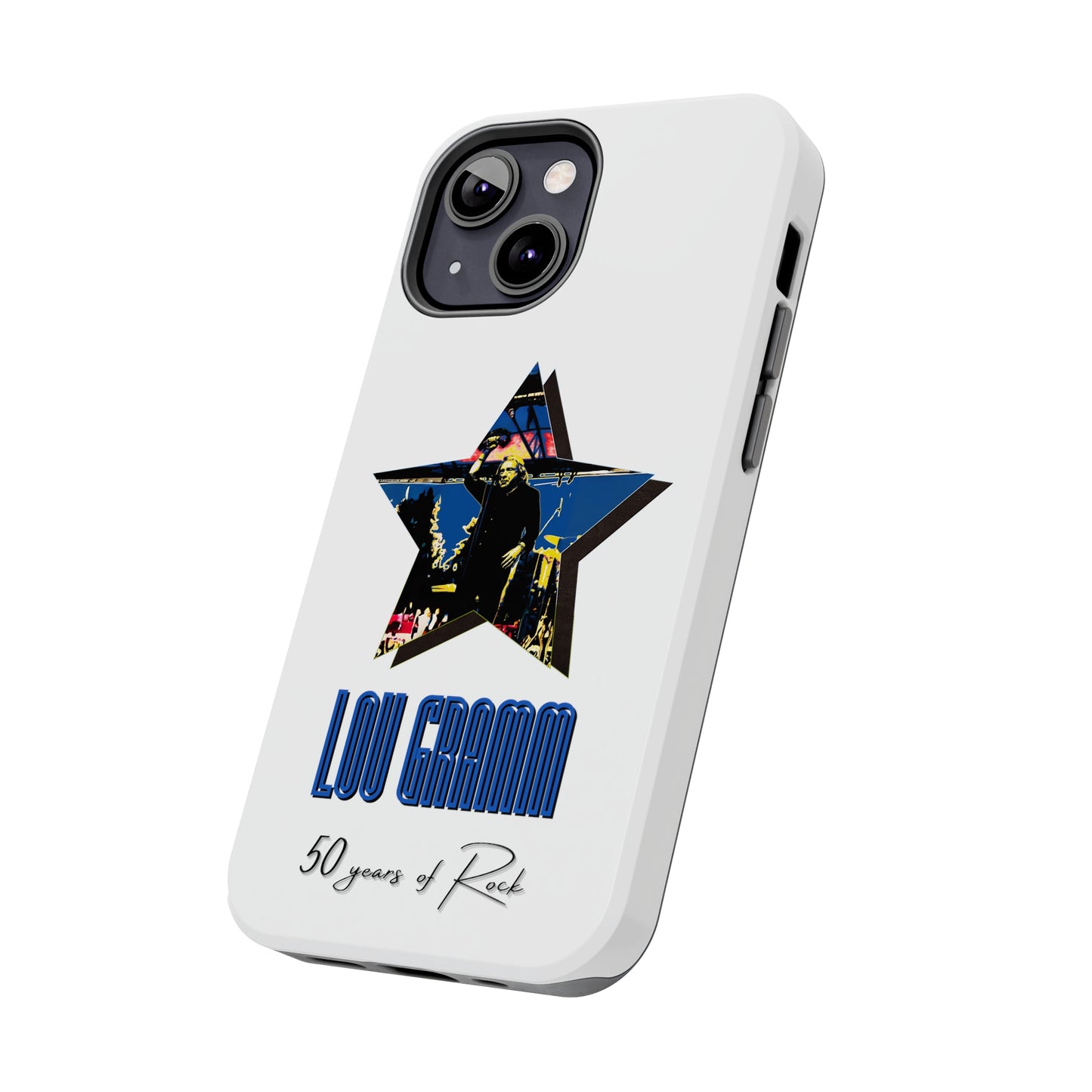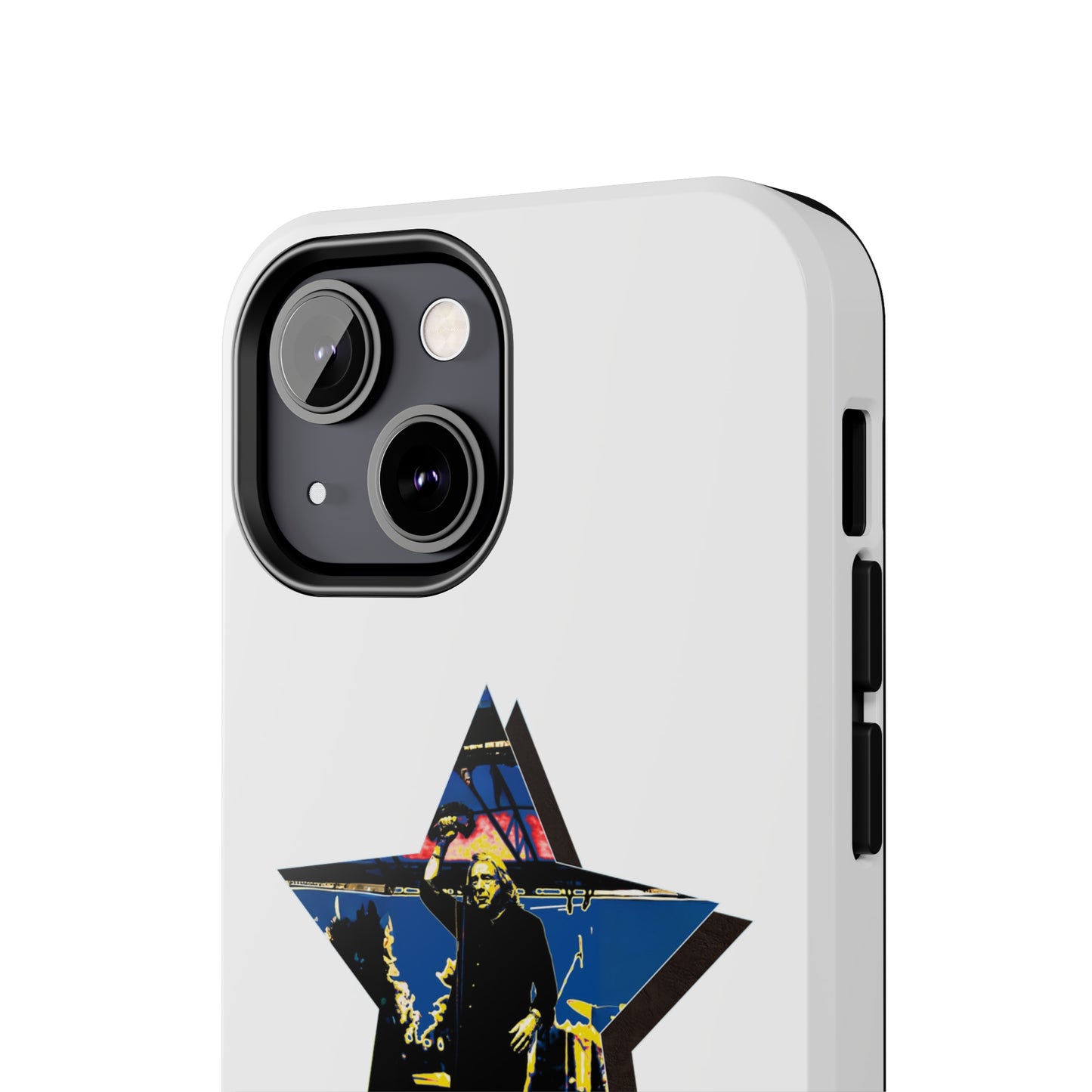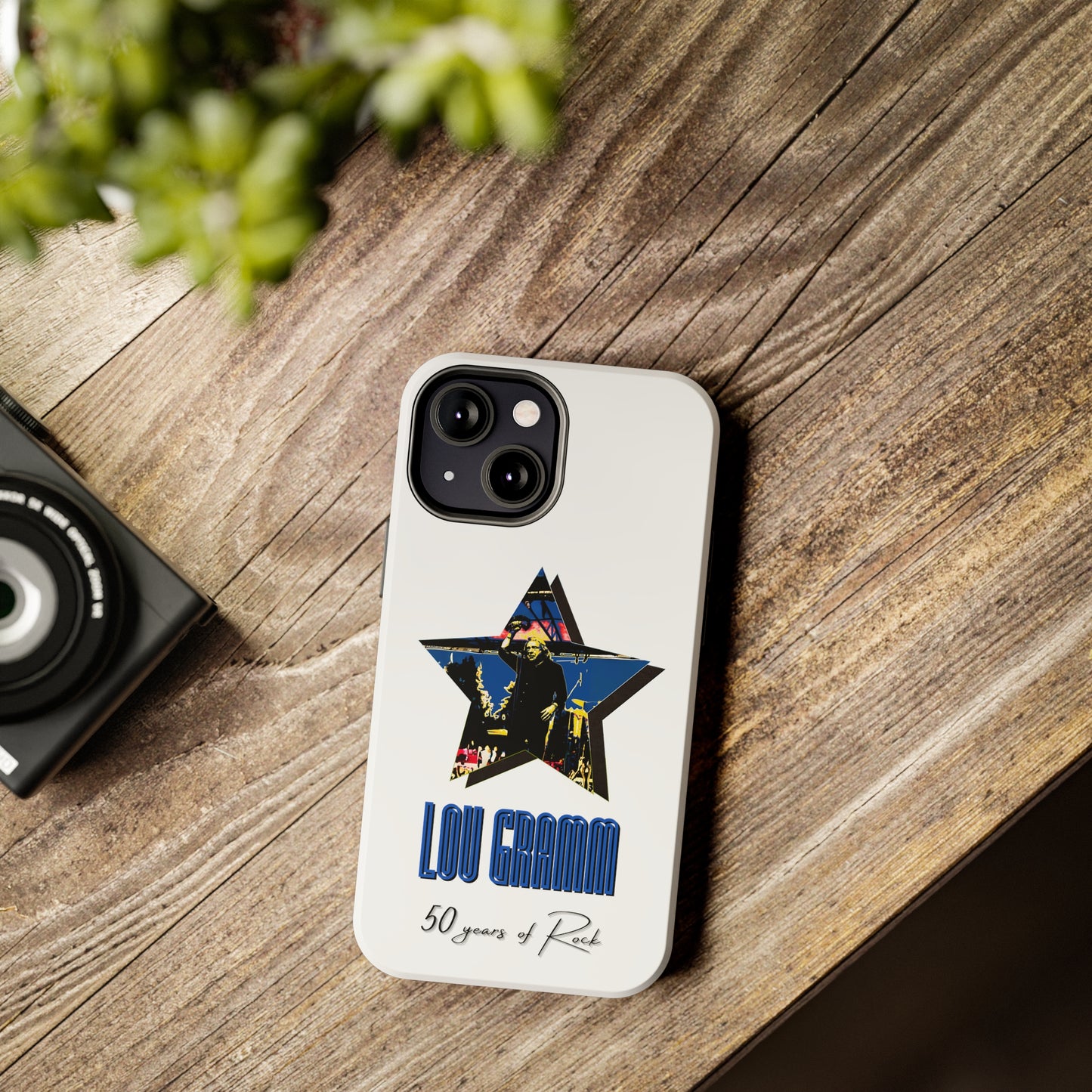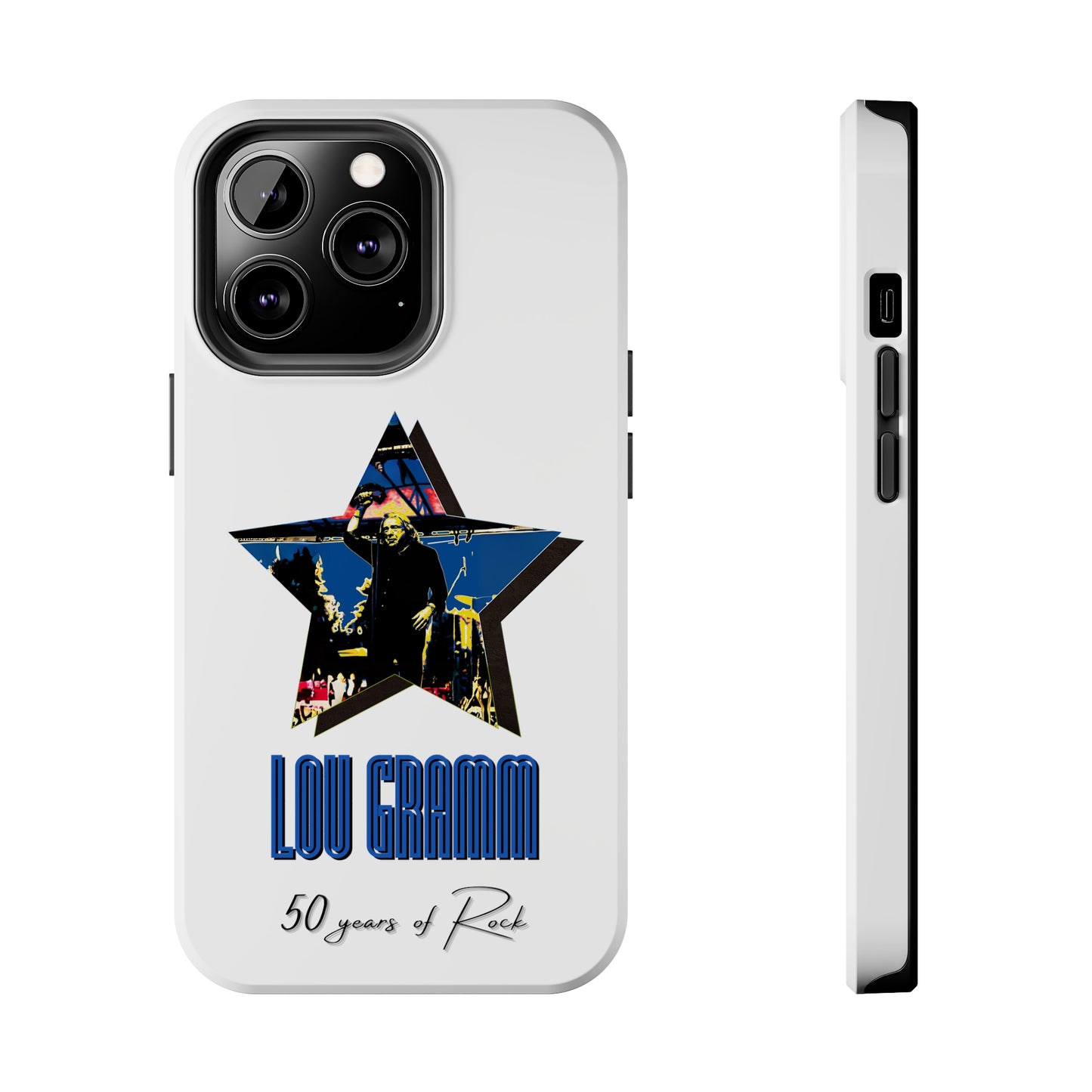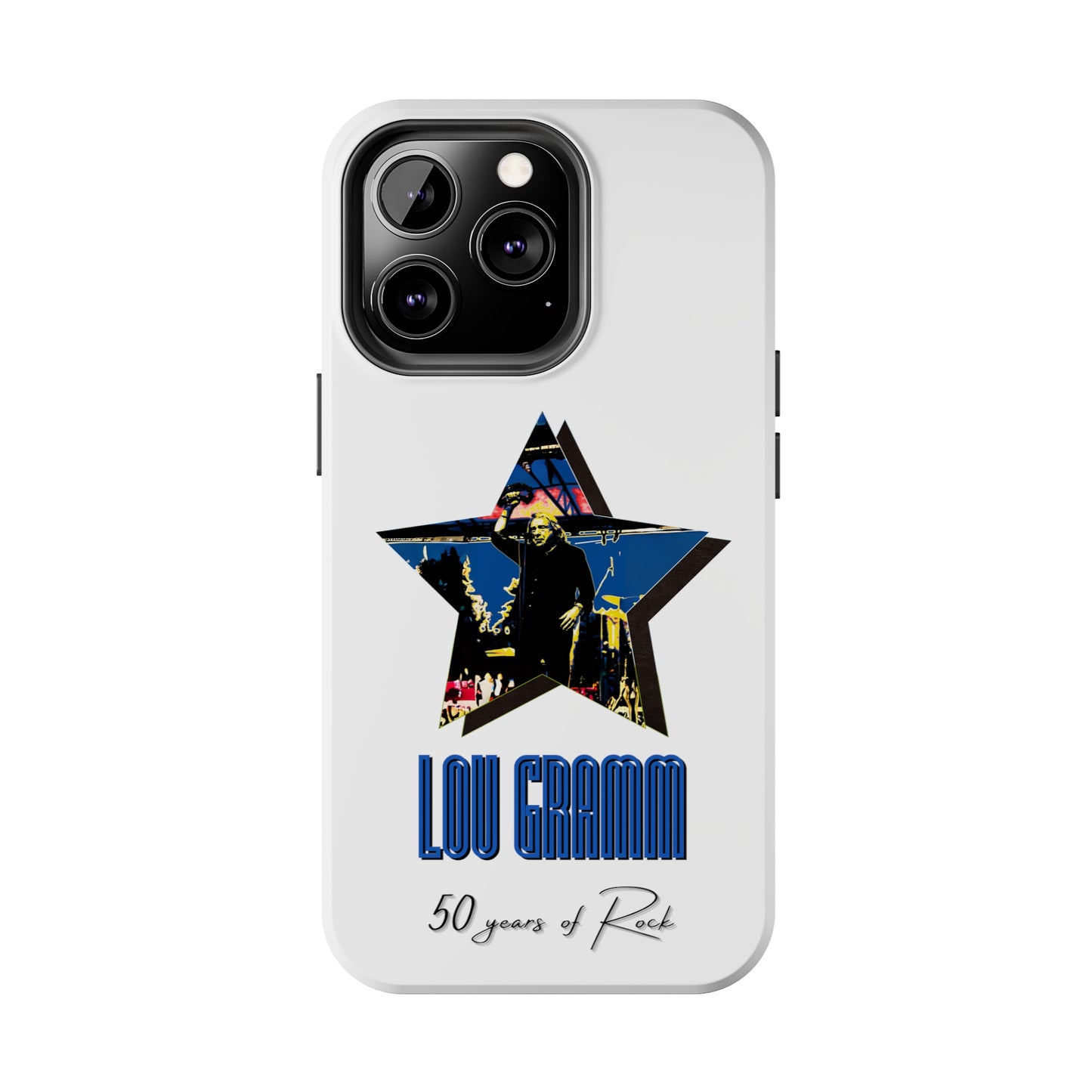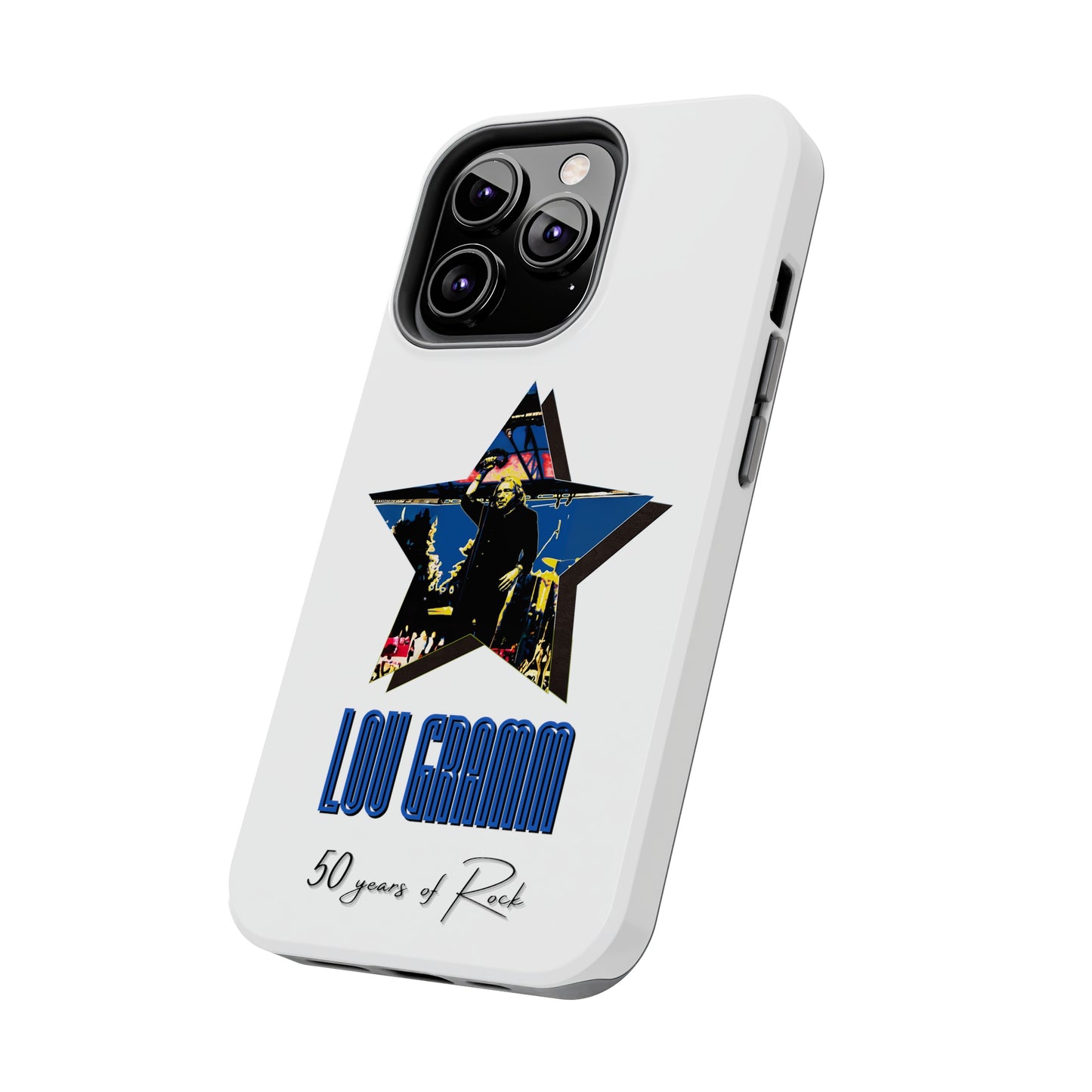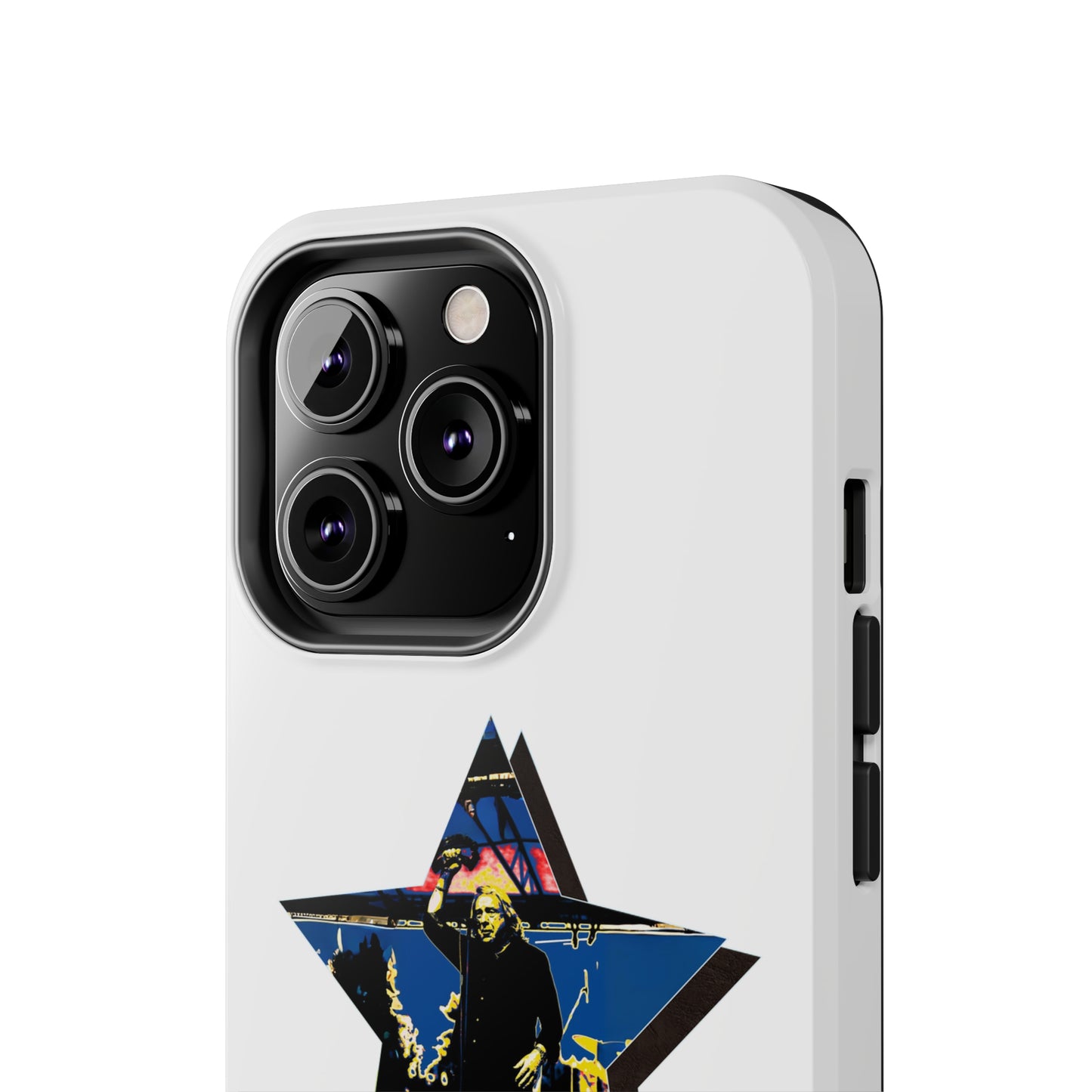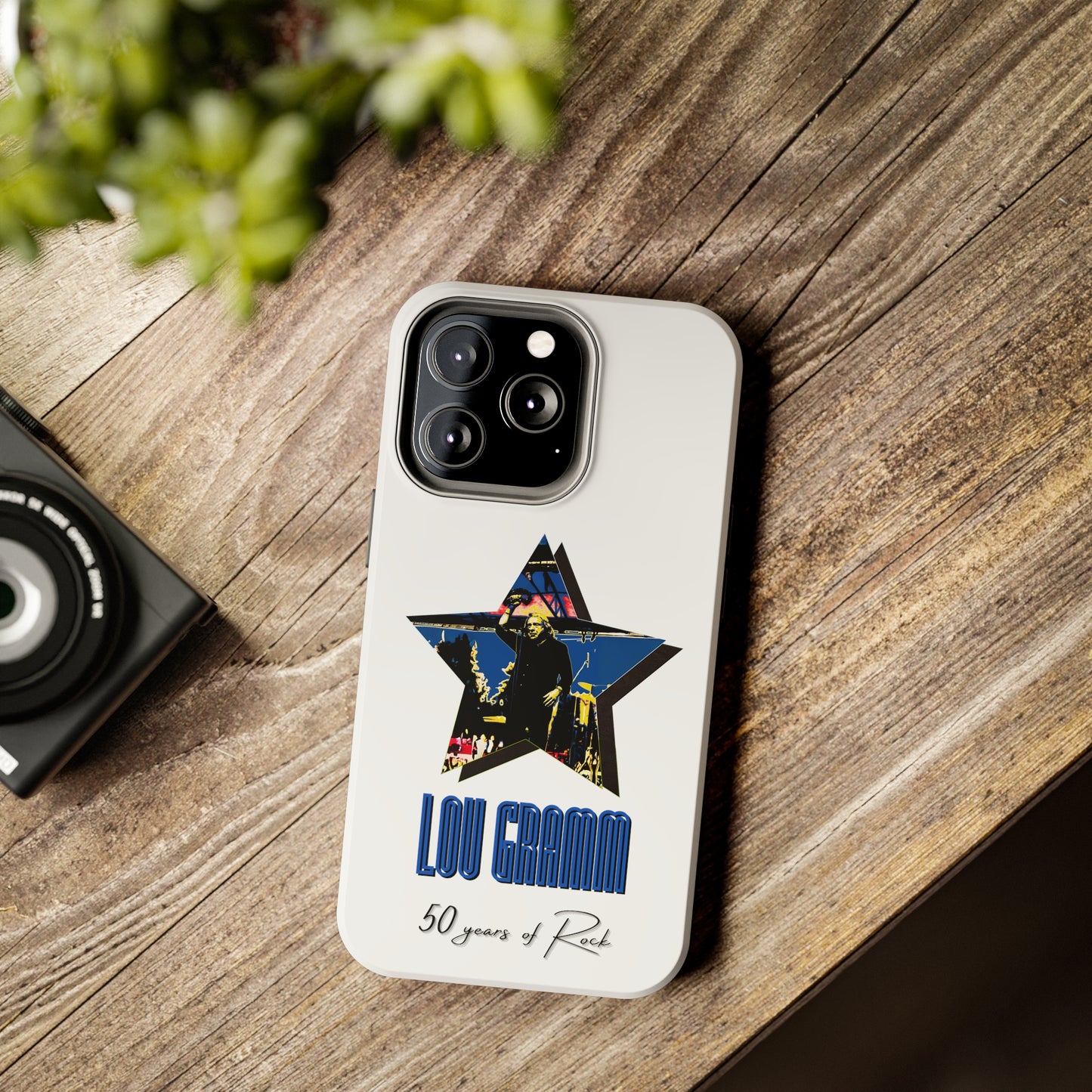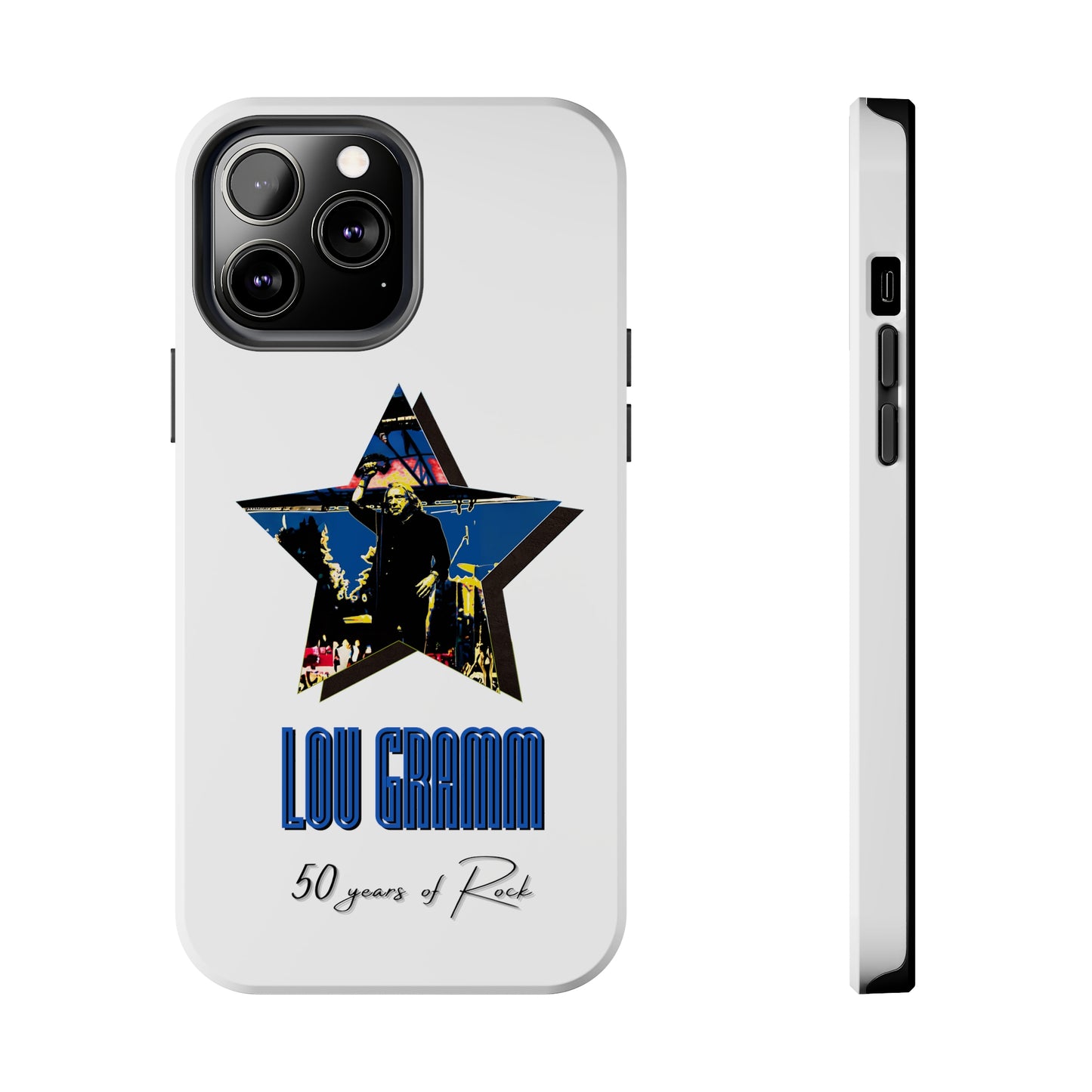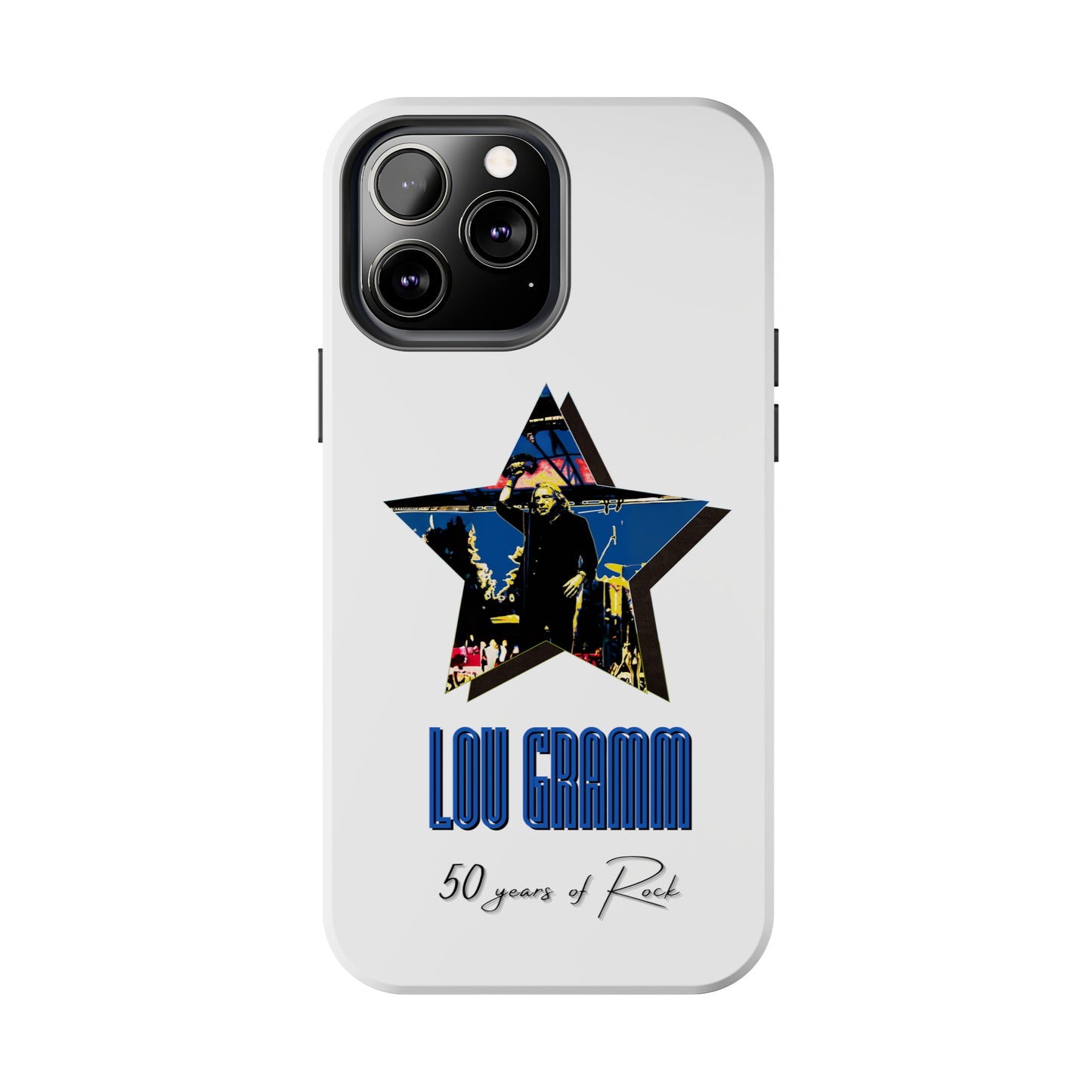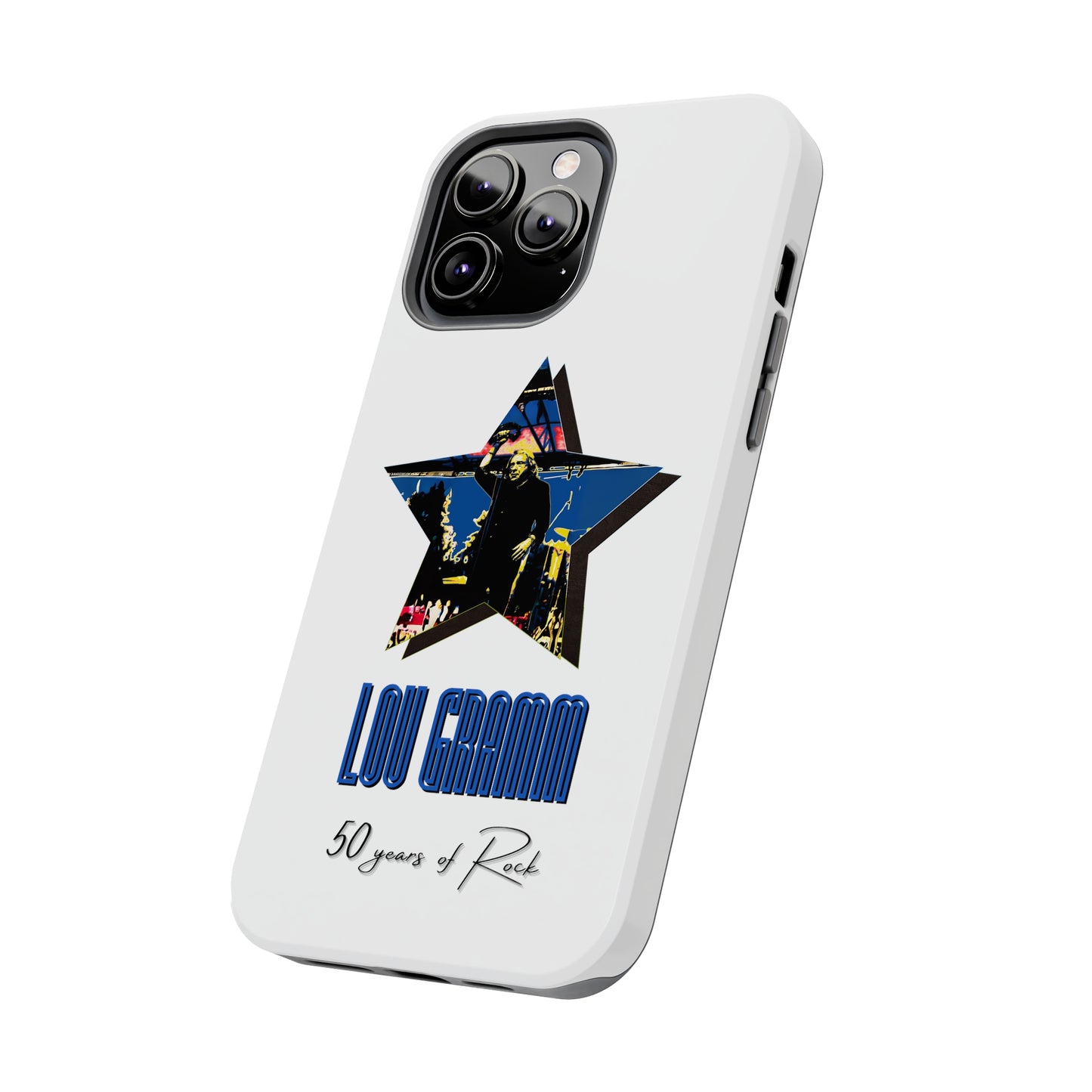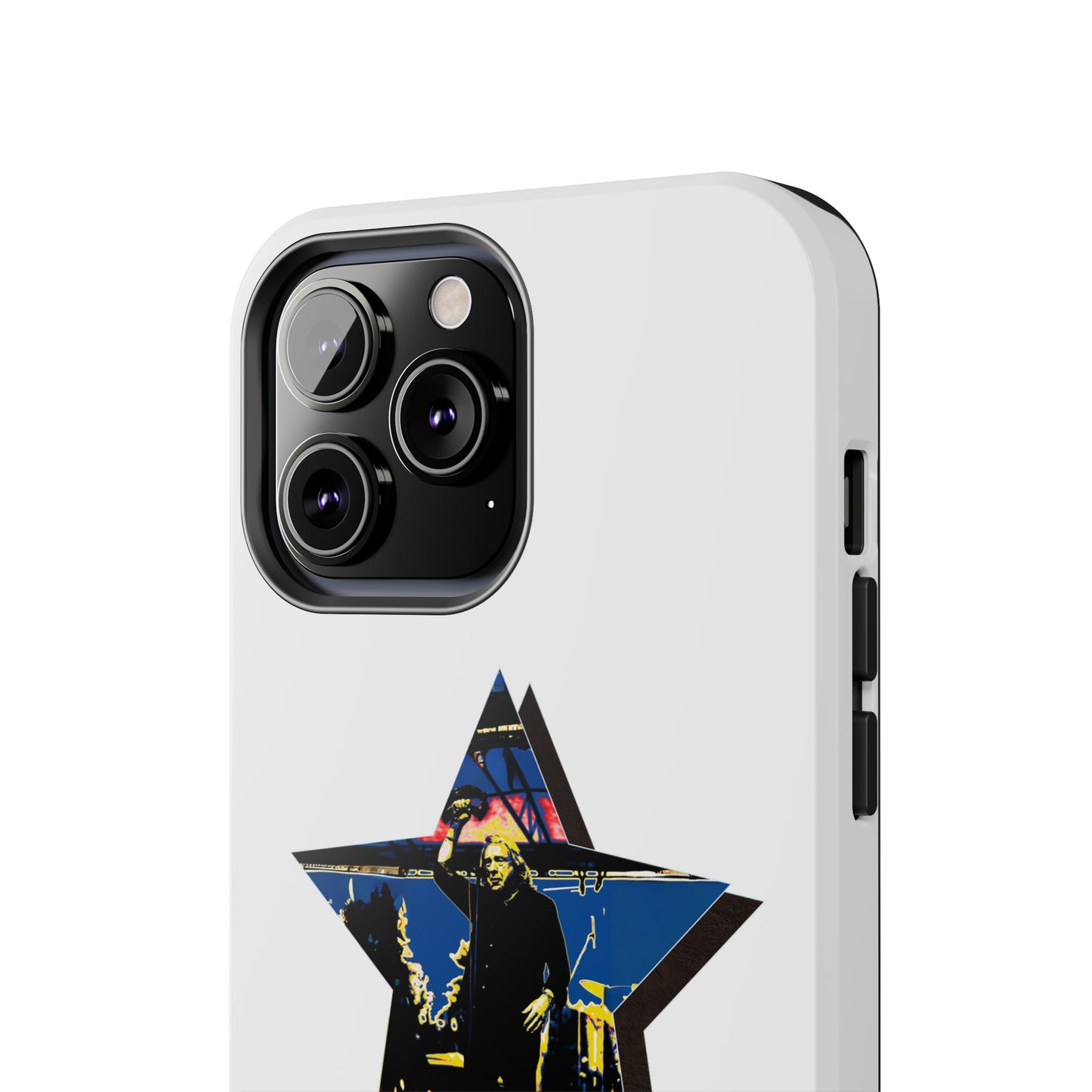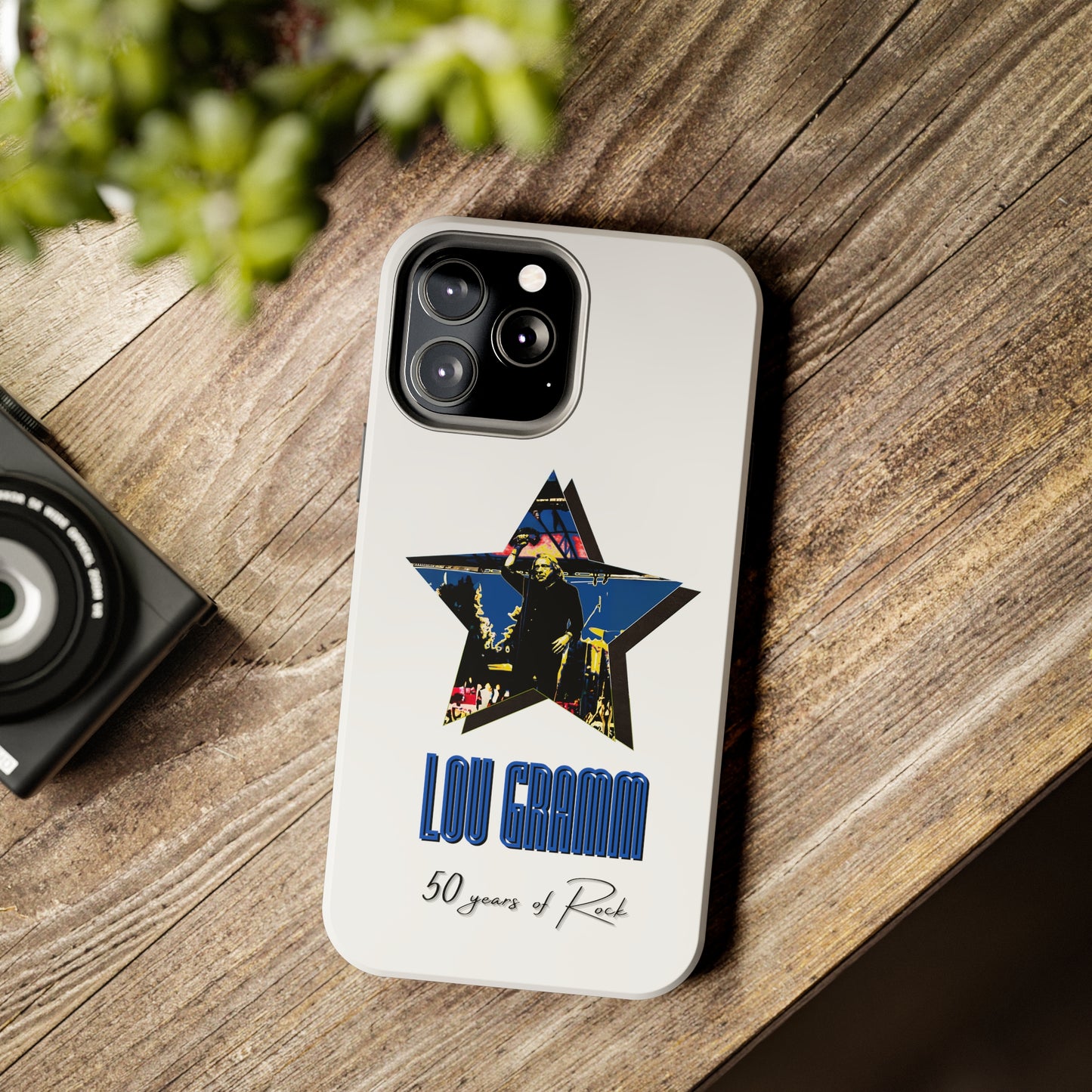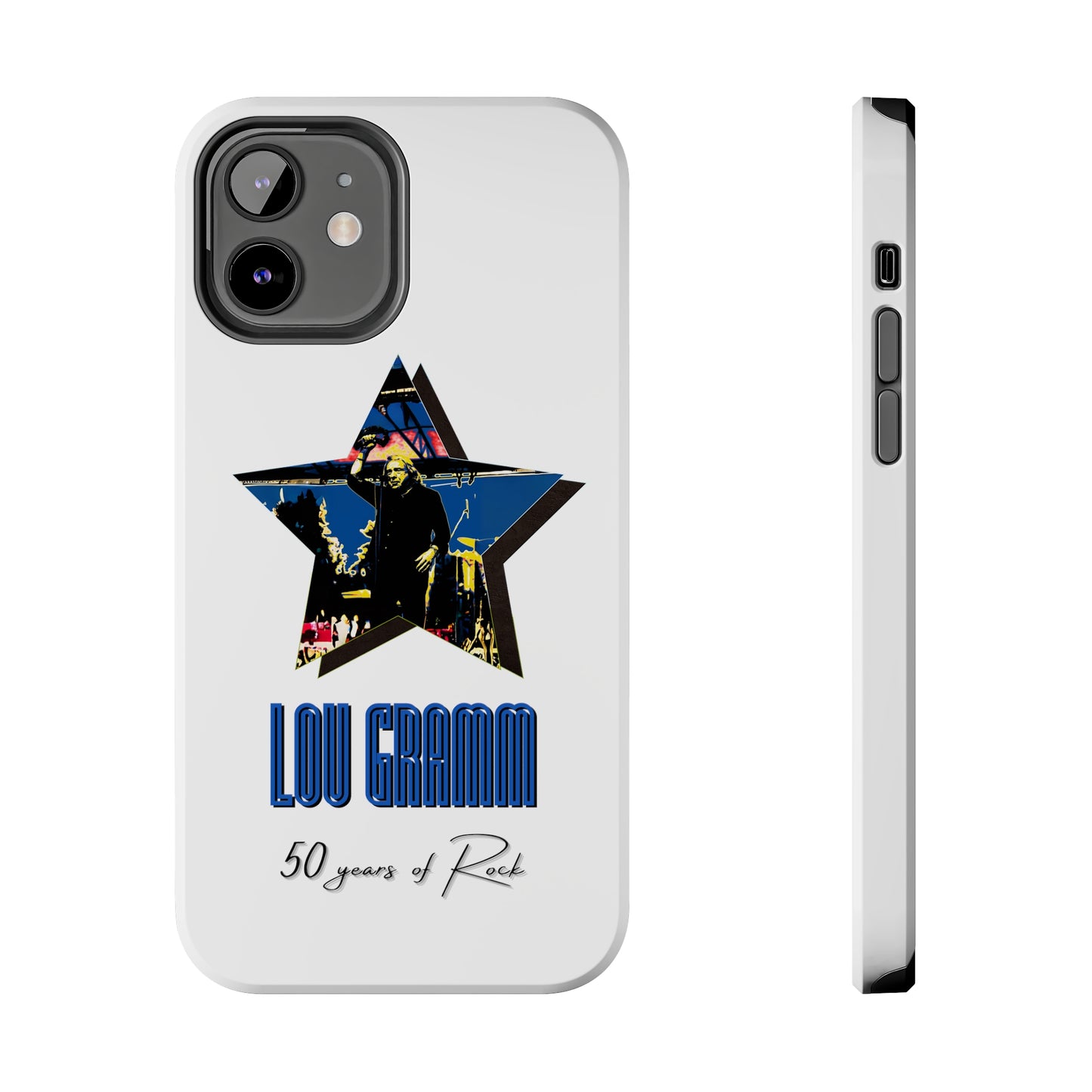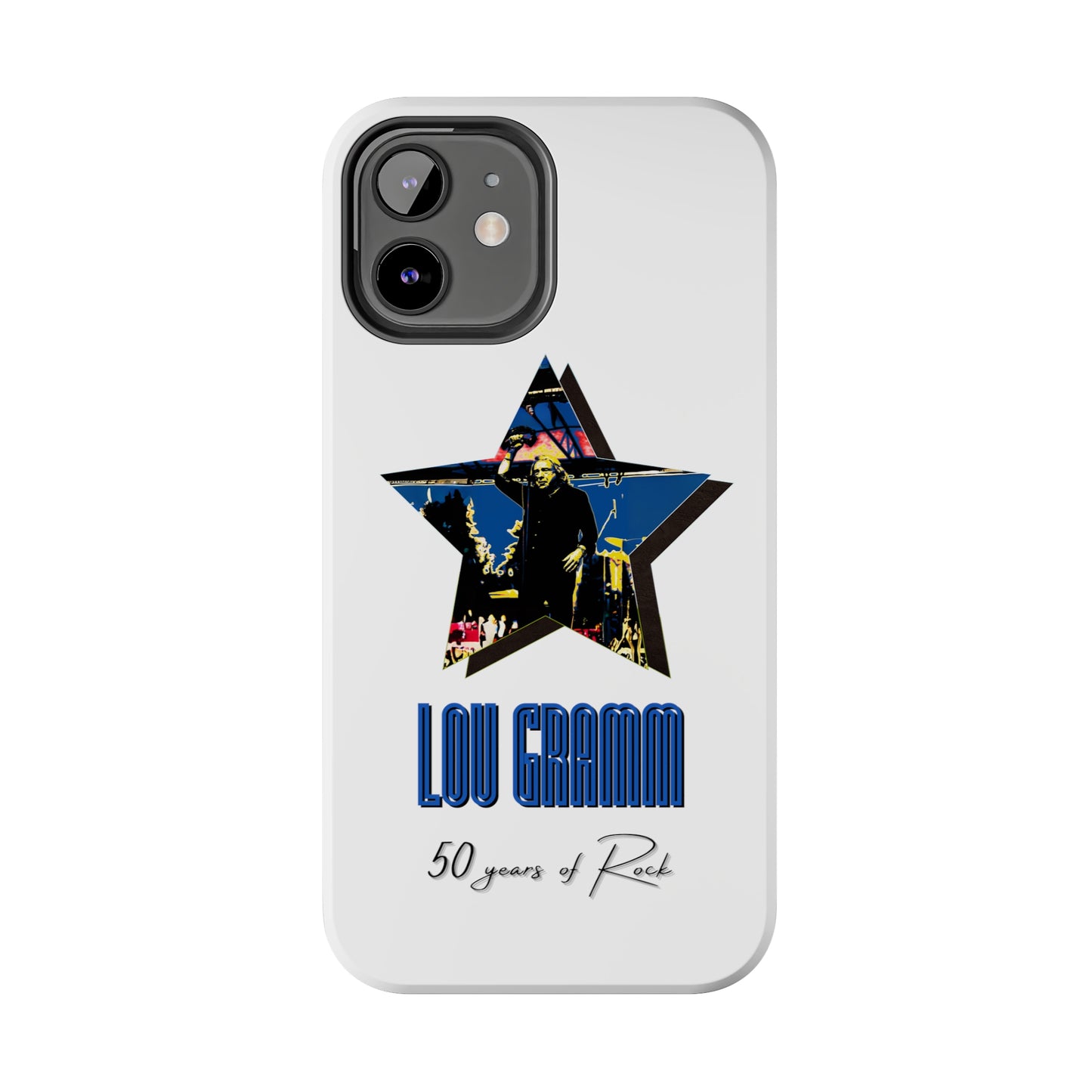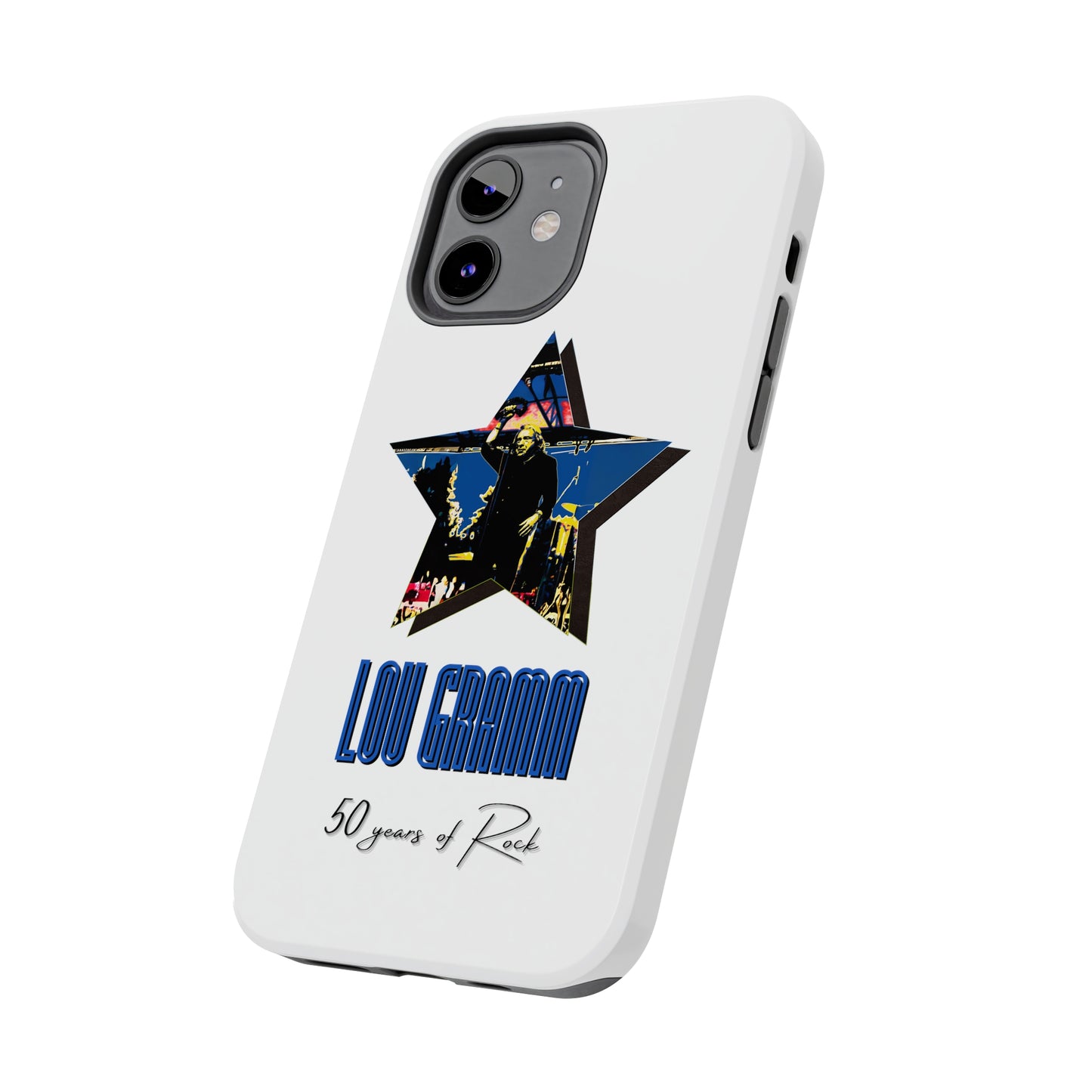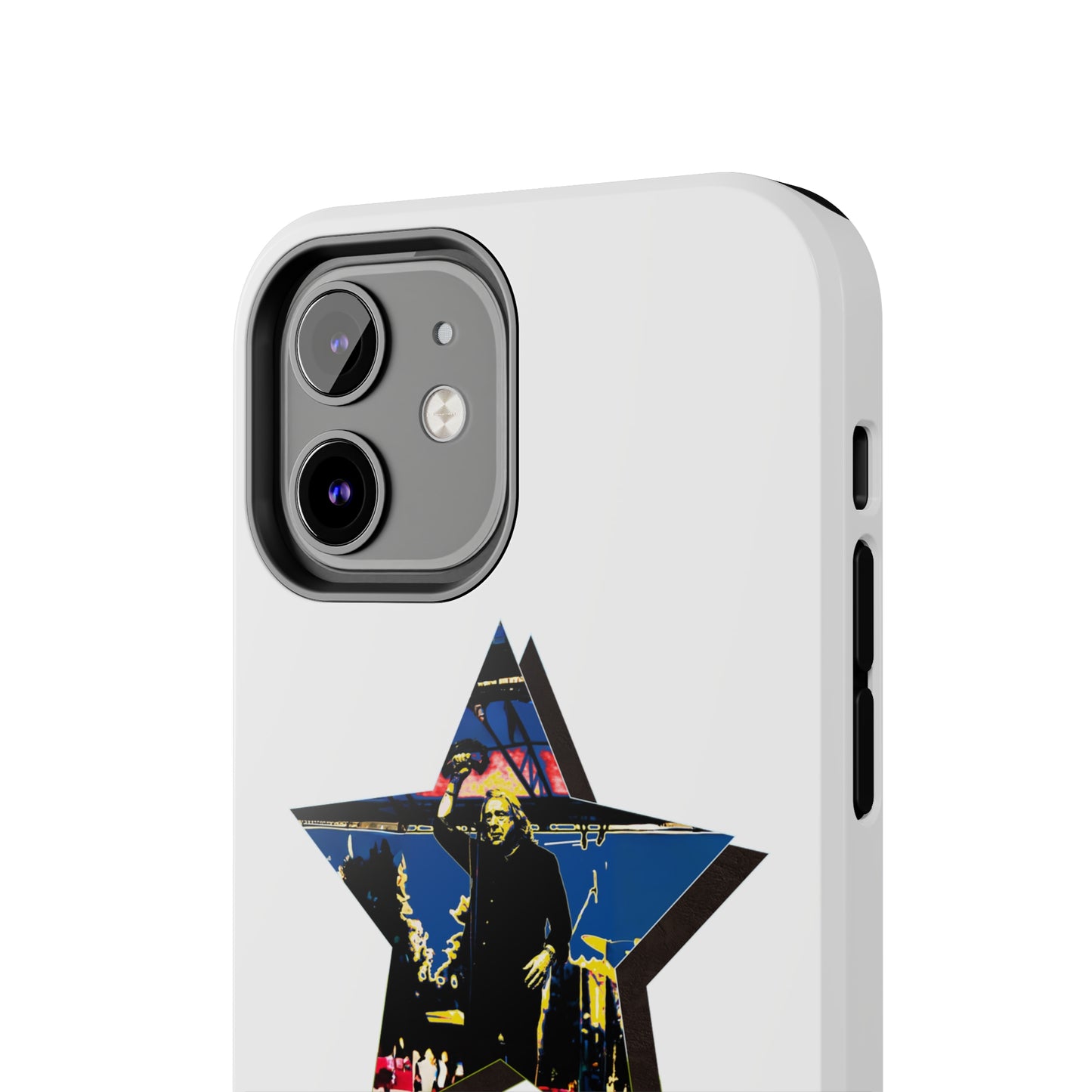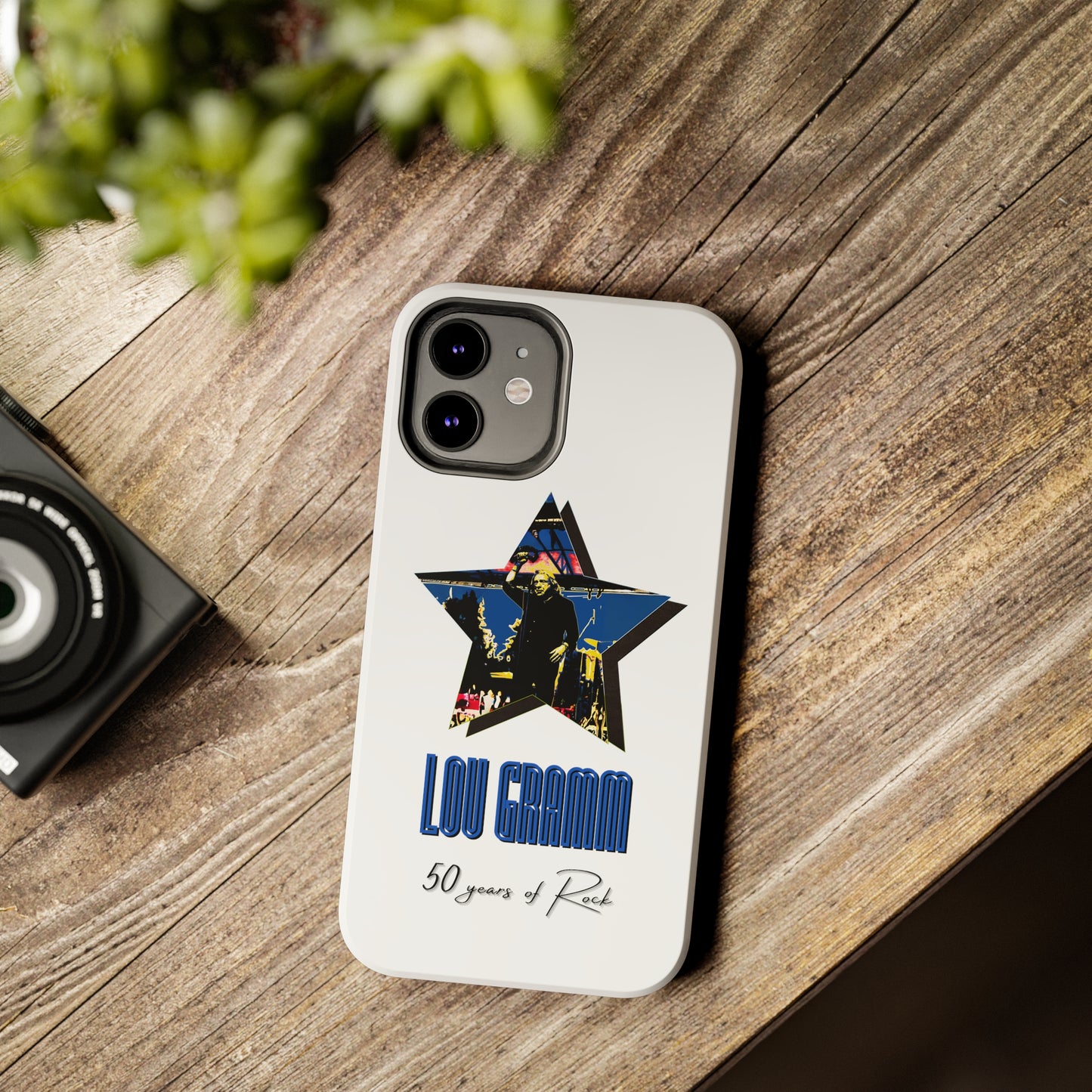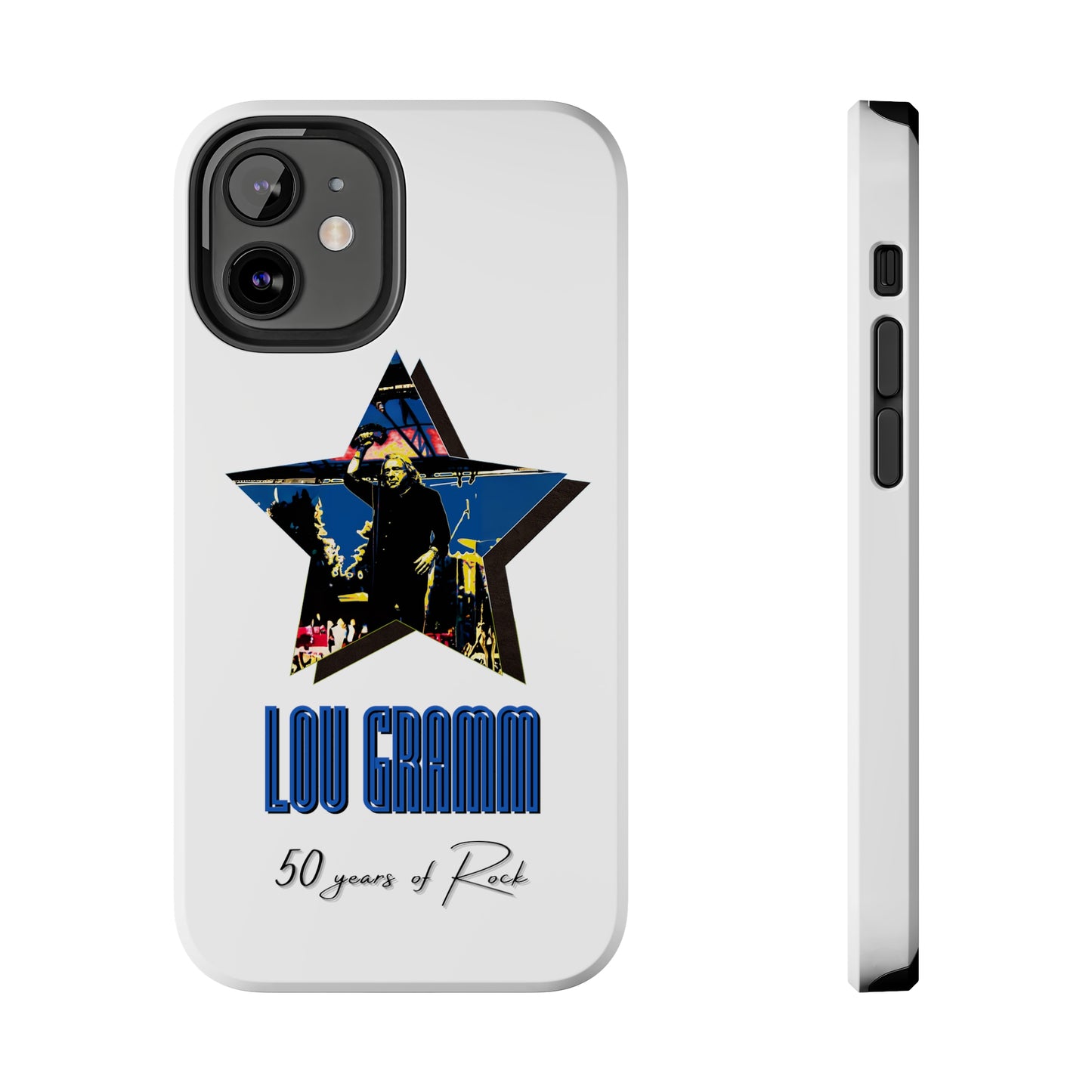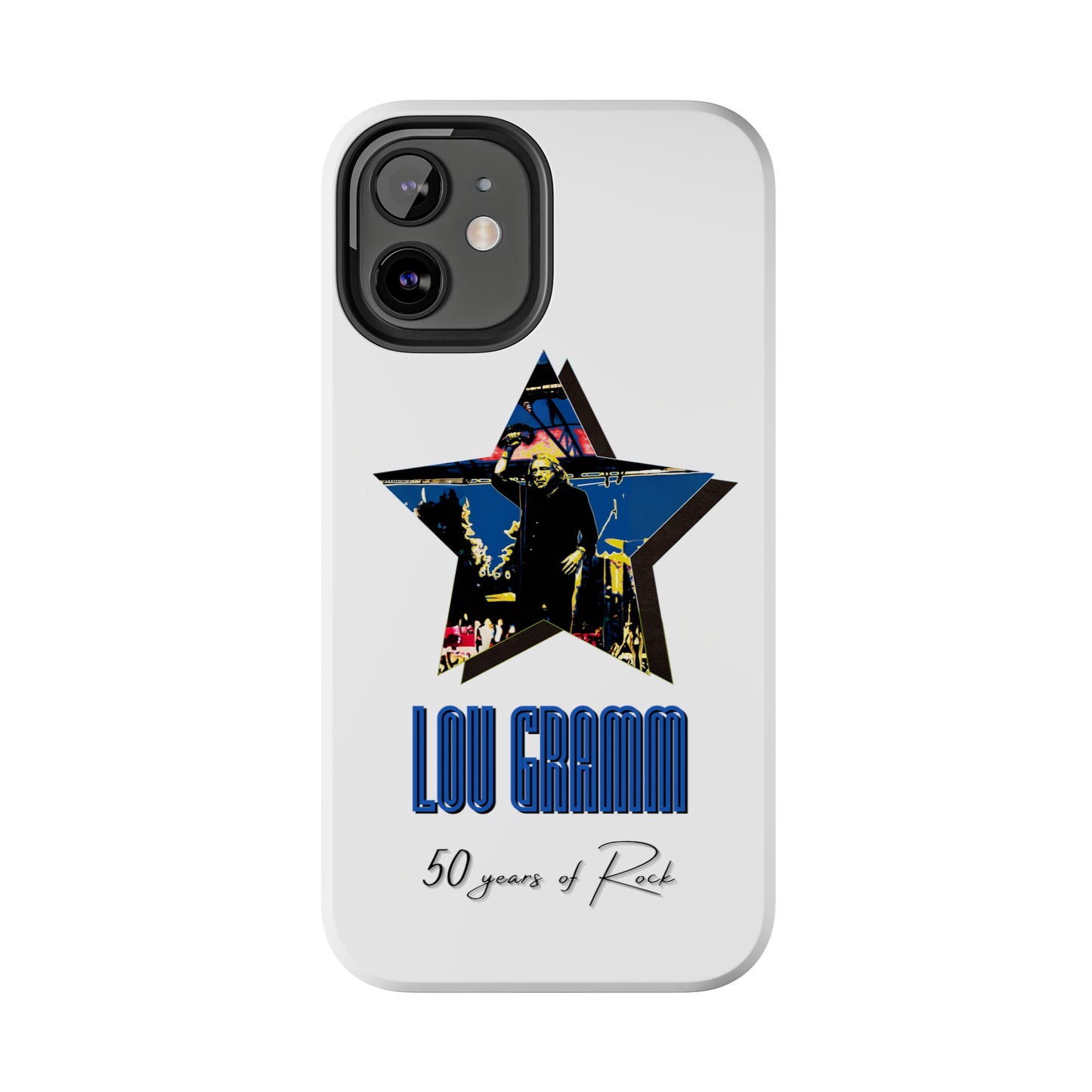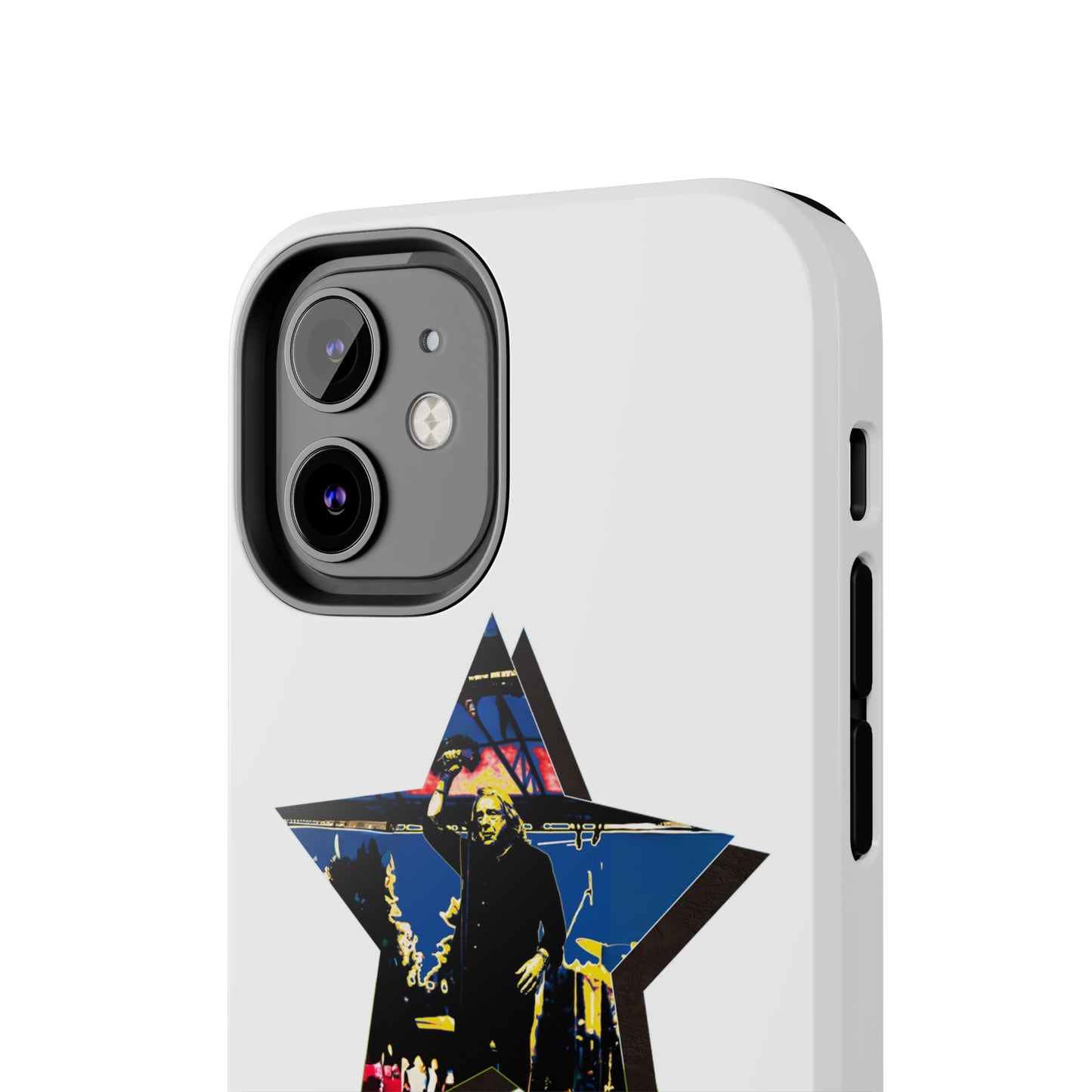 Do you know a musician?

Musicians can tag us on Instagram and Facebook to share their music for a chance to win a grant to help them become the next top recording artist!