Lou Gramm Foundation Stencil pink Kiss-Cut Stickers
Regular price
Sale price
$3.00 USD
Unit price
per
Sale
Sold out
Introducing the Lou Gramm Foundation Stencil Kiss Cut Sticker, adorned with a vintage stencil design in pink that's sure to rock your world. Crafted with the utmost quality, this sticker is made from 100% durable vinyl, backed by strong 3M glue, ensuring your decorations stand the test of time.
Available in four sizes, these stickers are perfect for adding a touch of rock 'n' roll to your indoor decor, though keep in mind they're not waterproof. So let the spirit of Lou Gramm and classic rock infuse your surroundings, creating a vibe that's sure to resonate with any music lover. Stick it, show it, and let the legend live on.
Share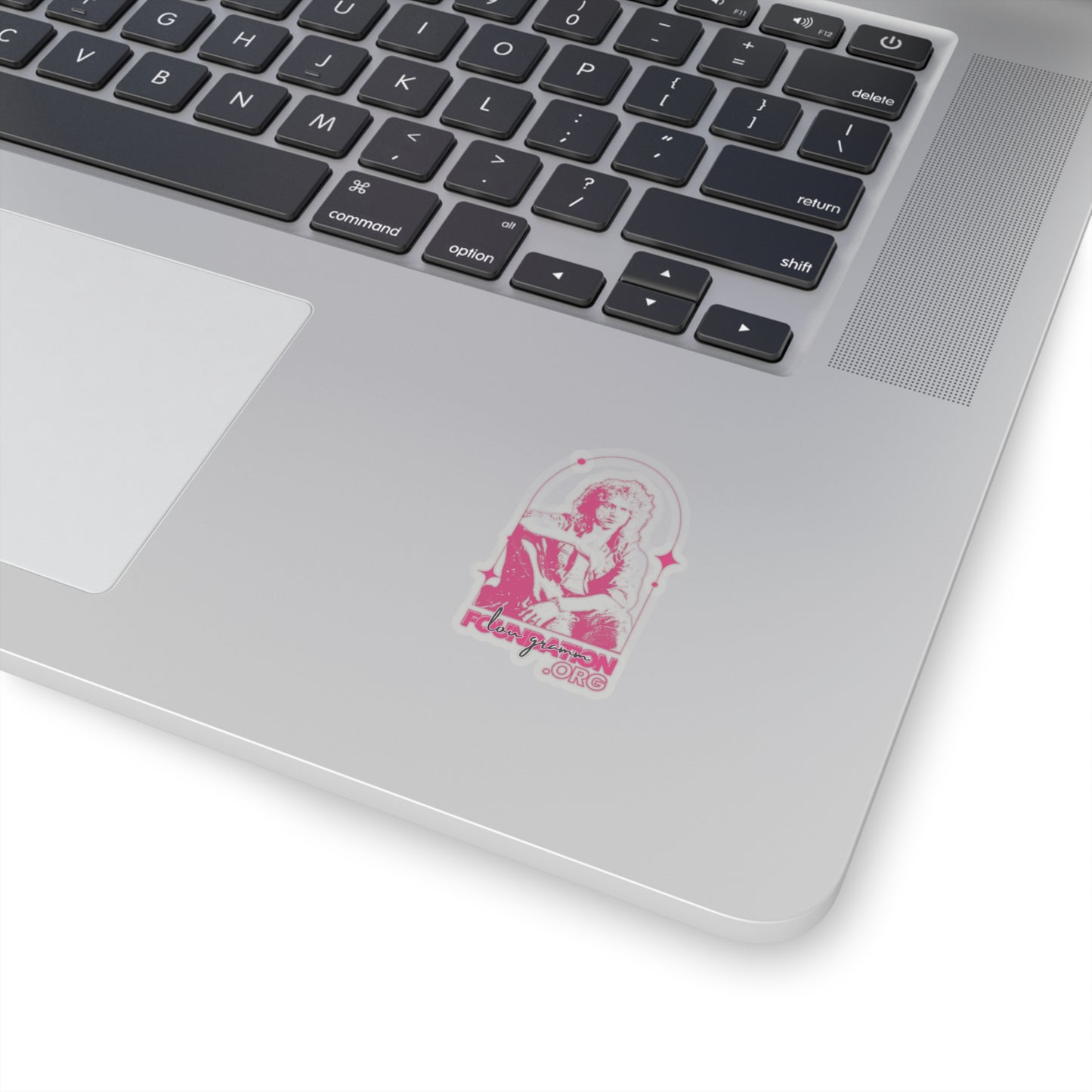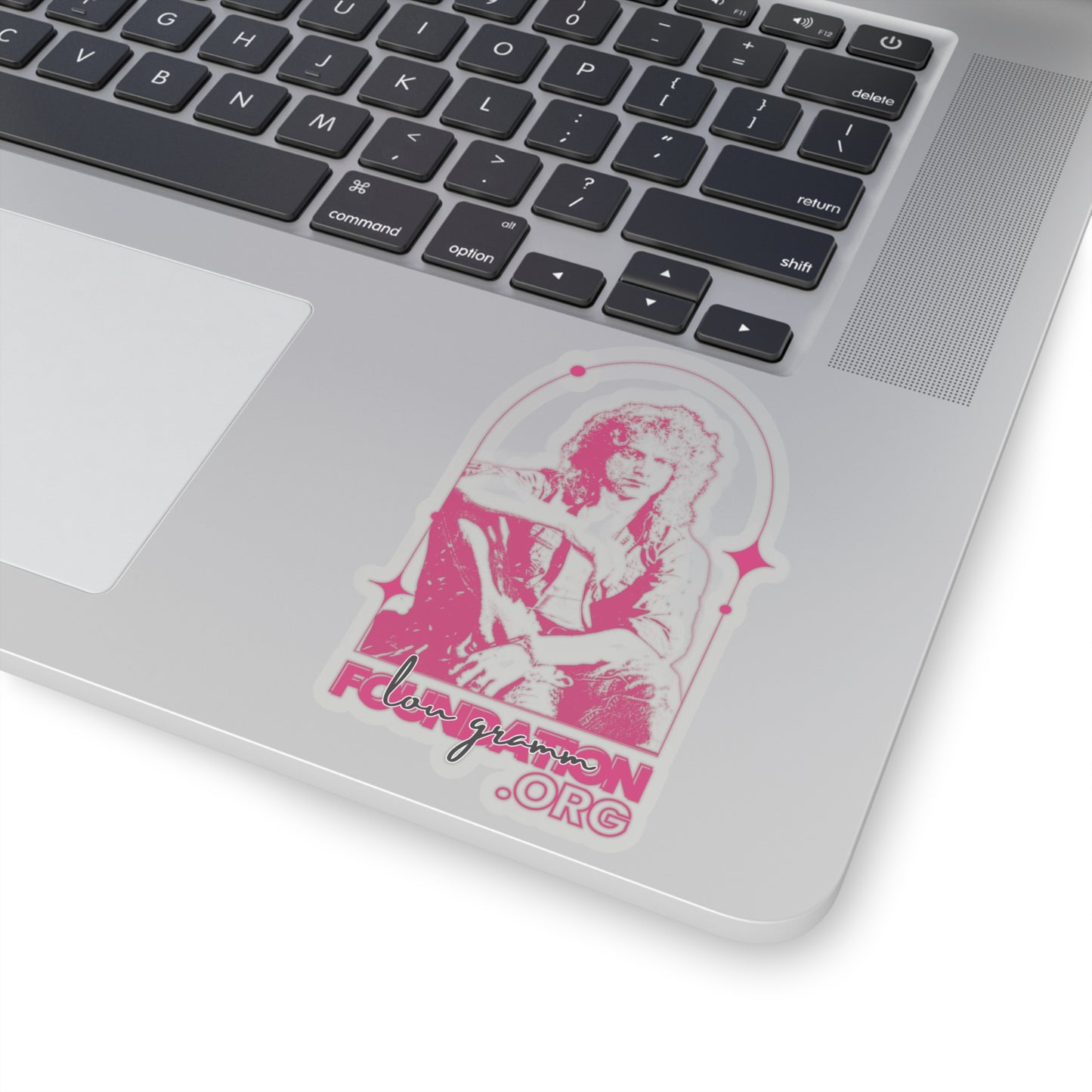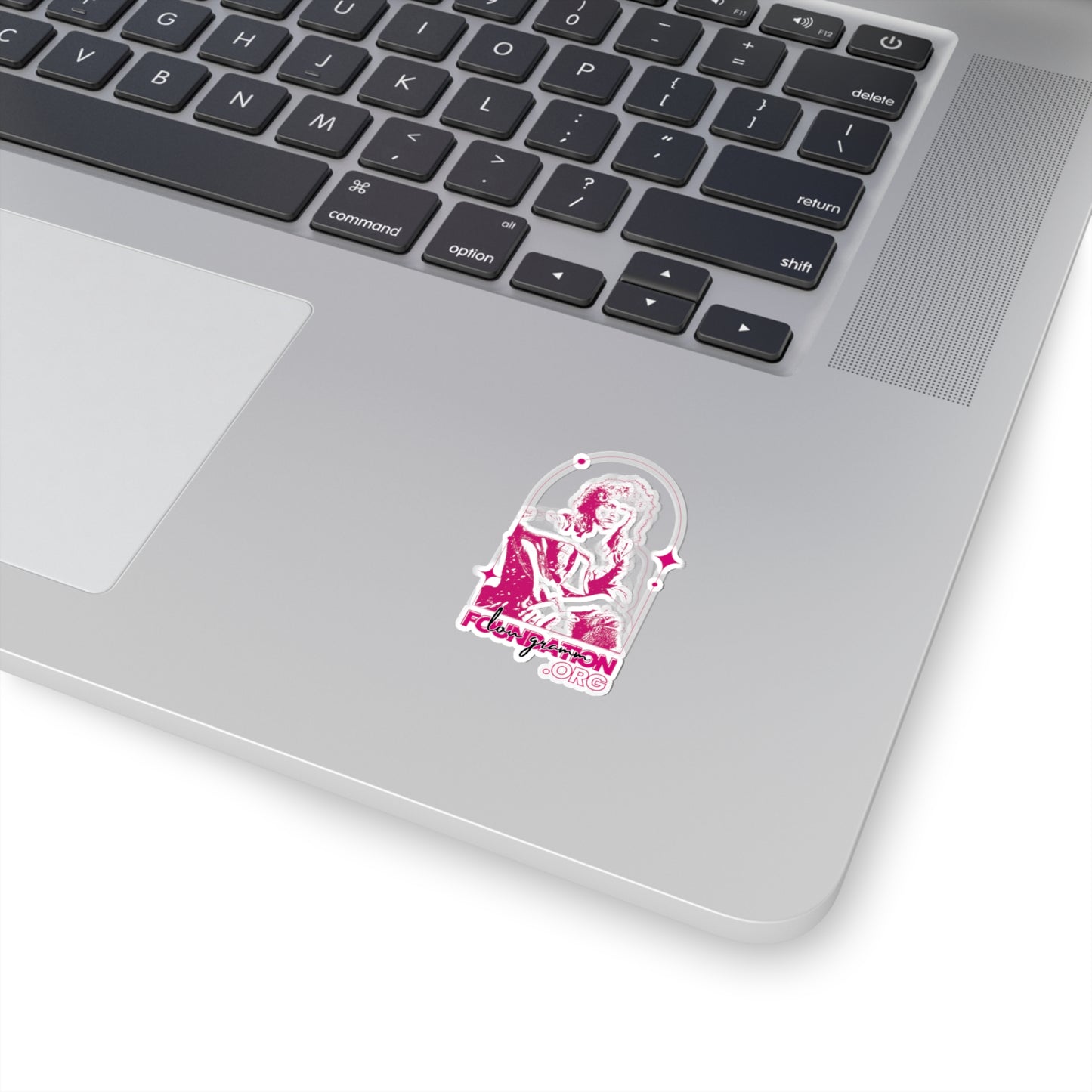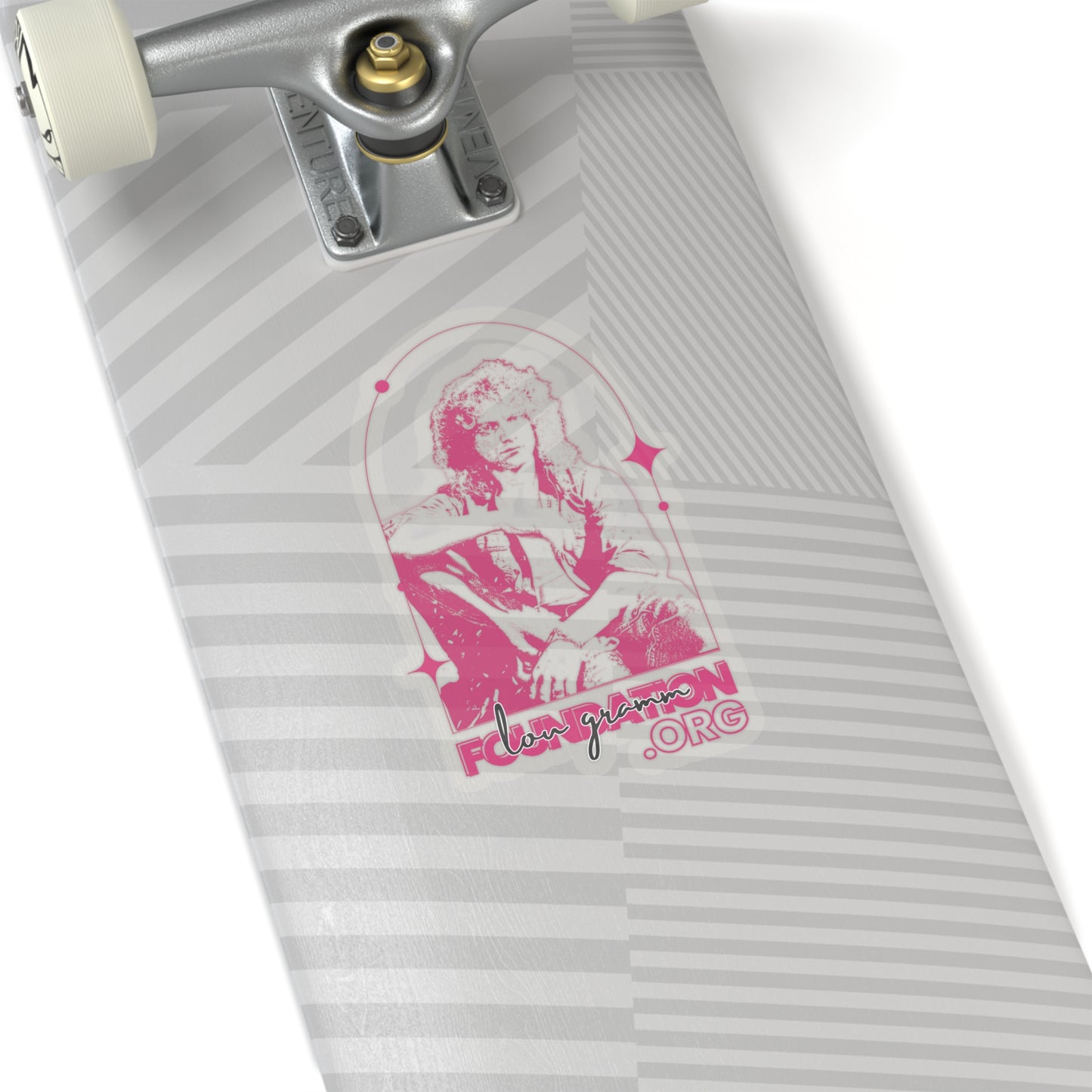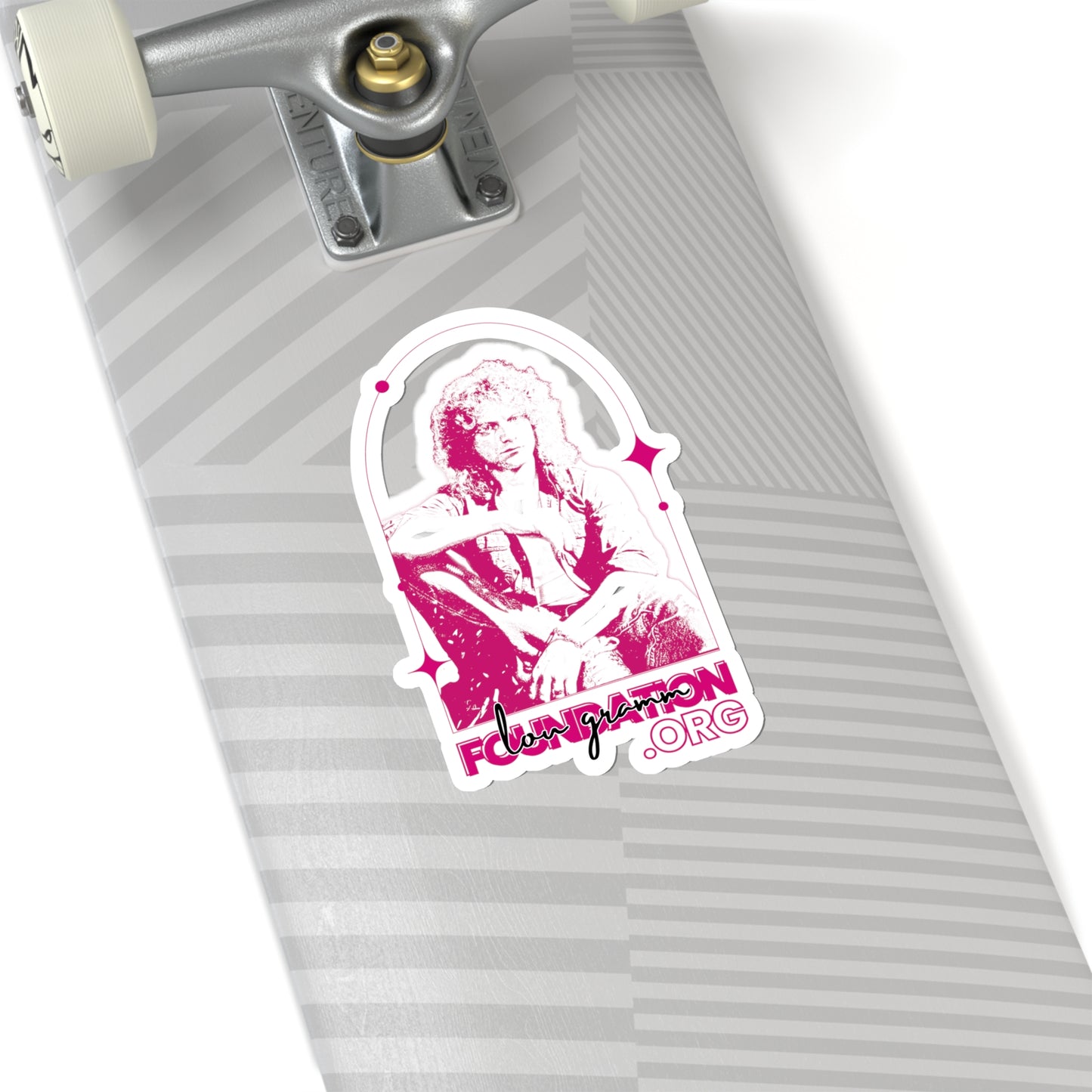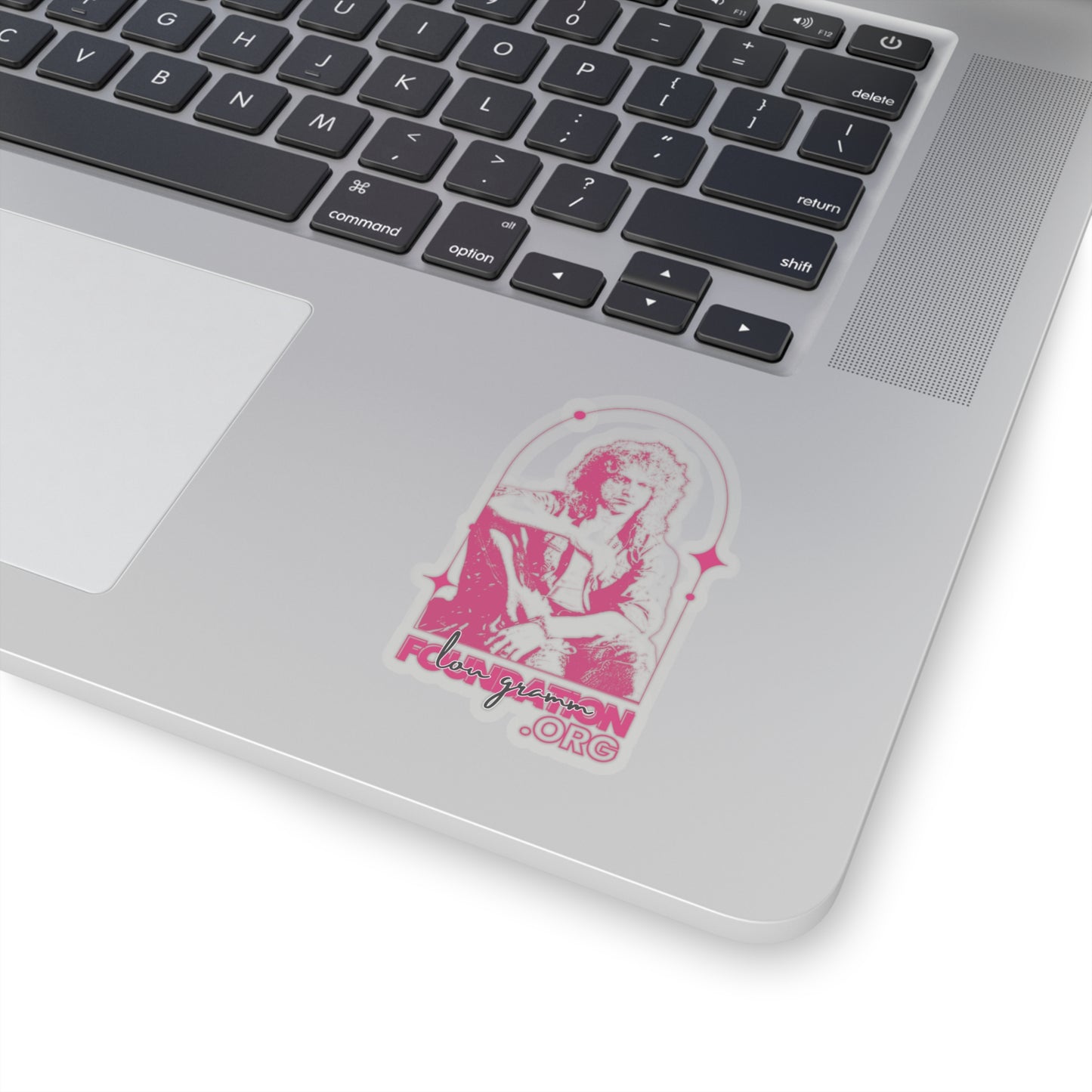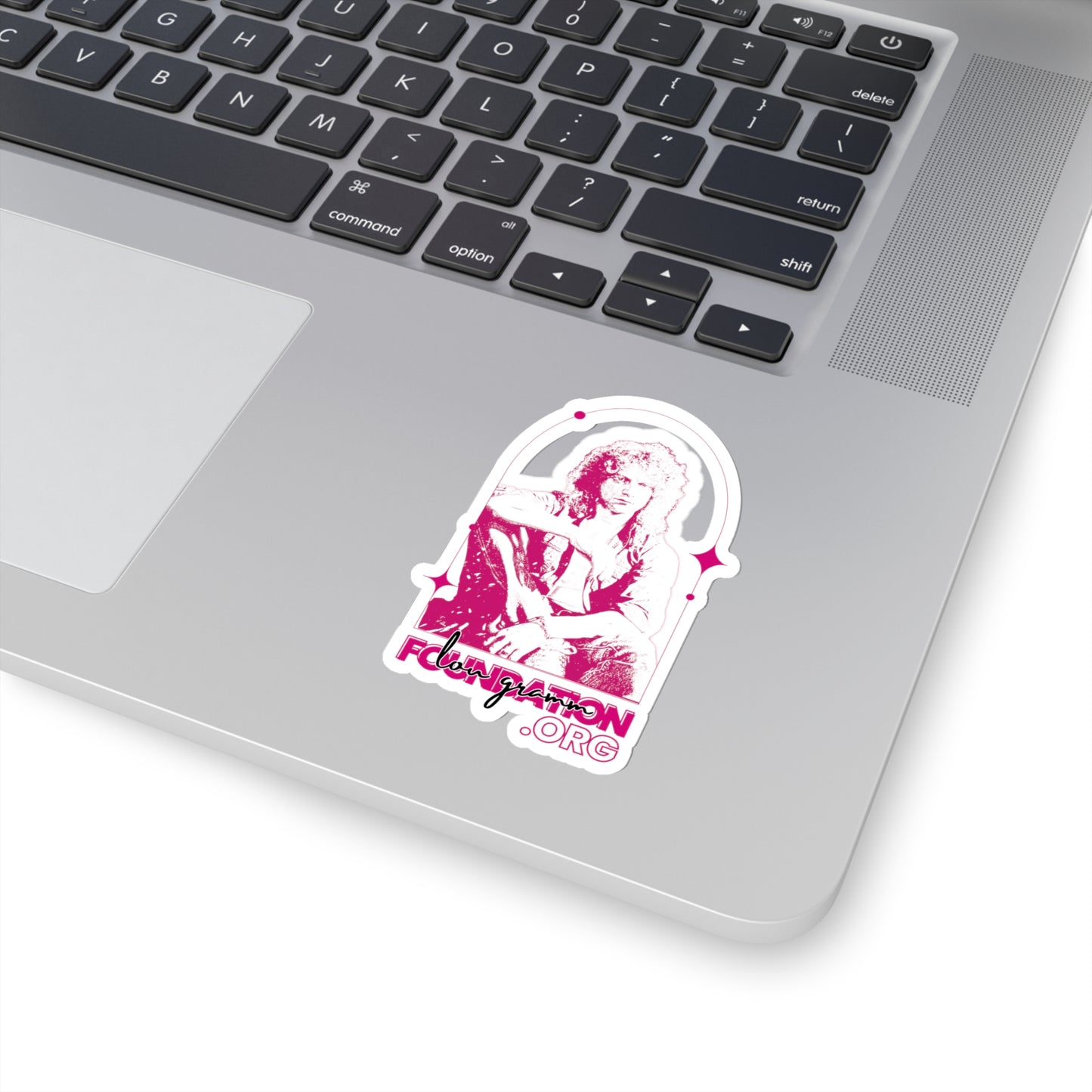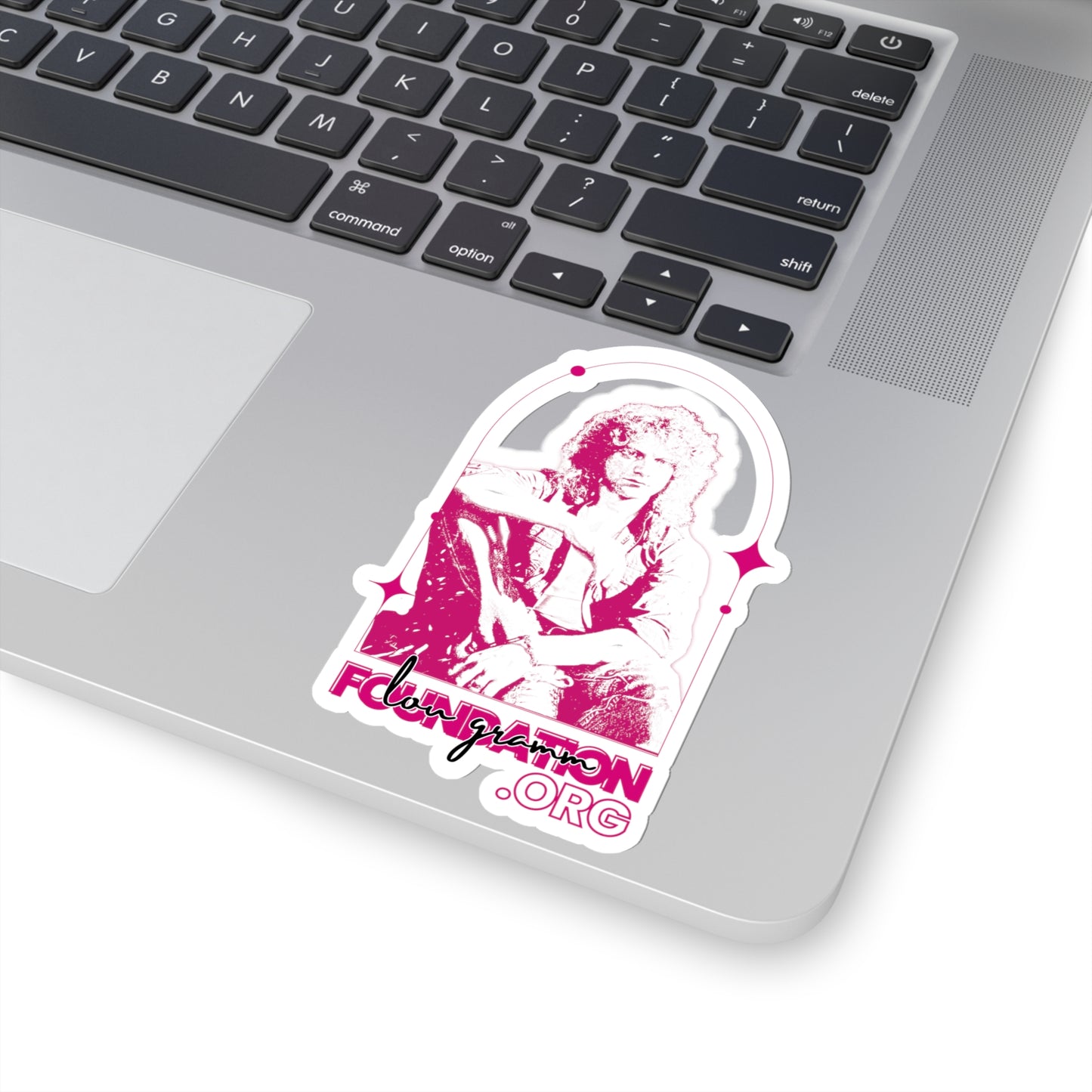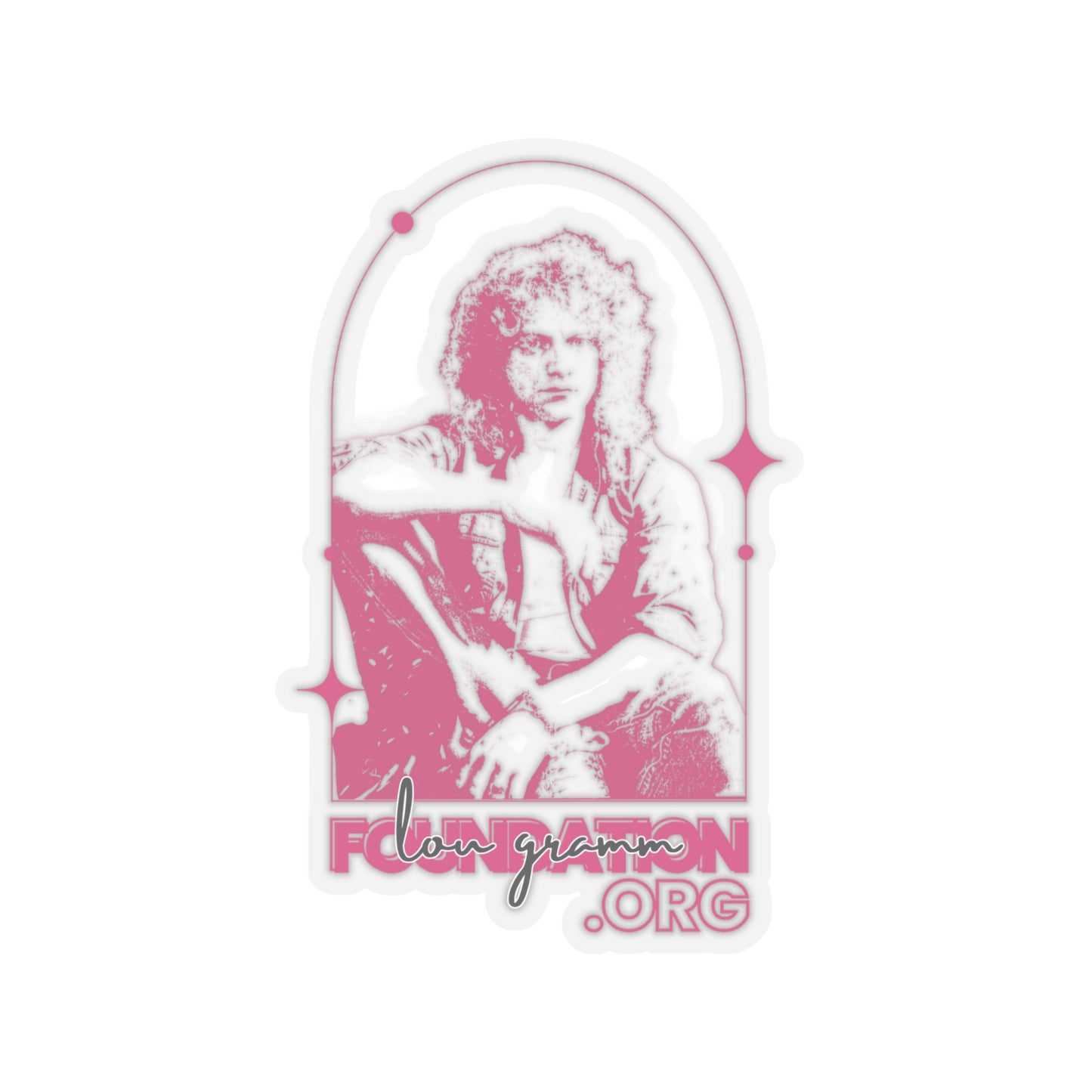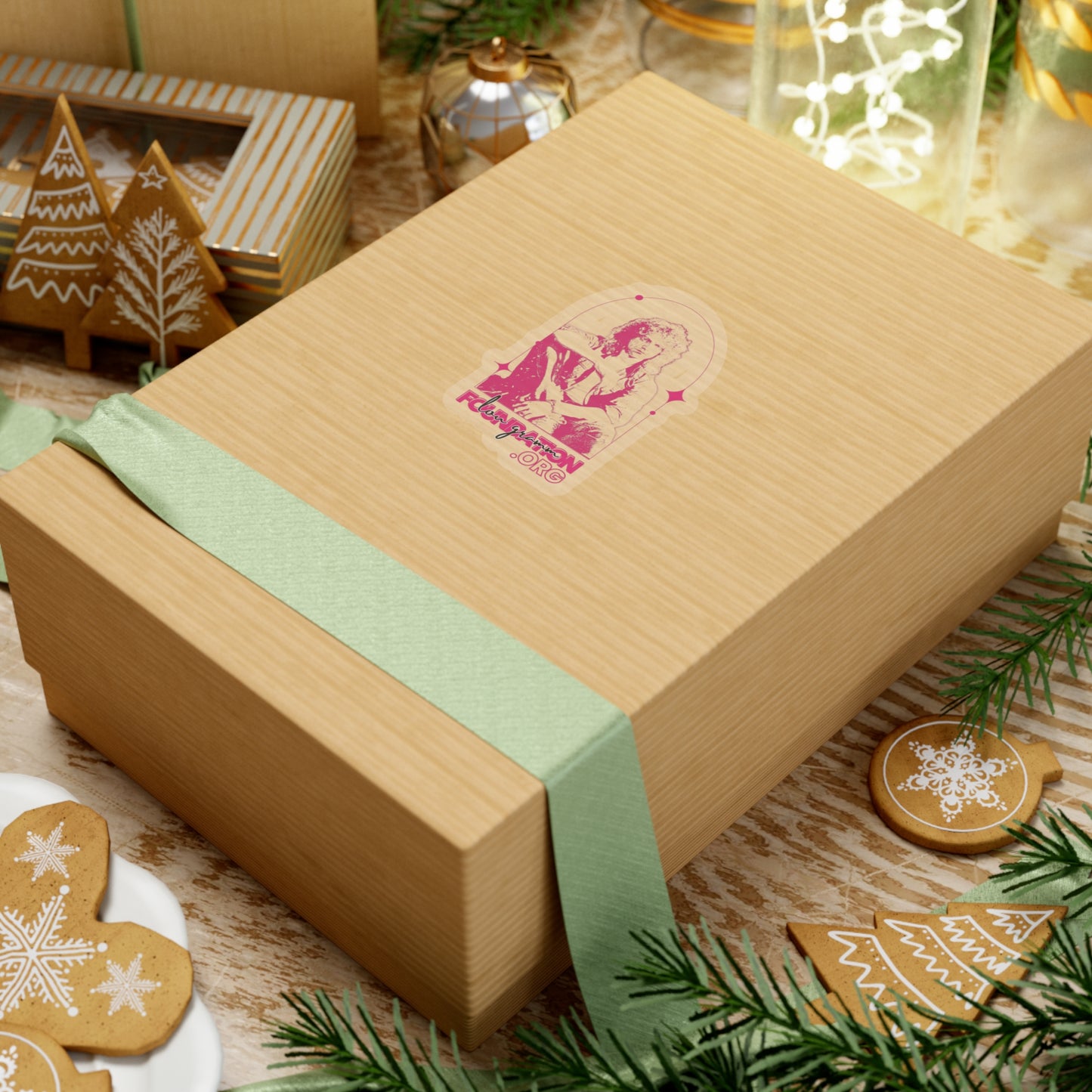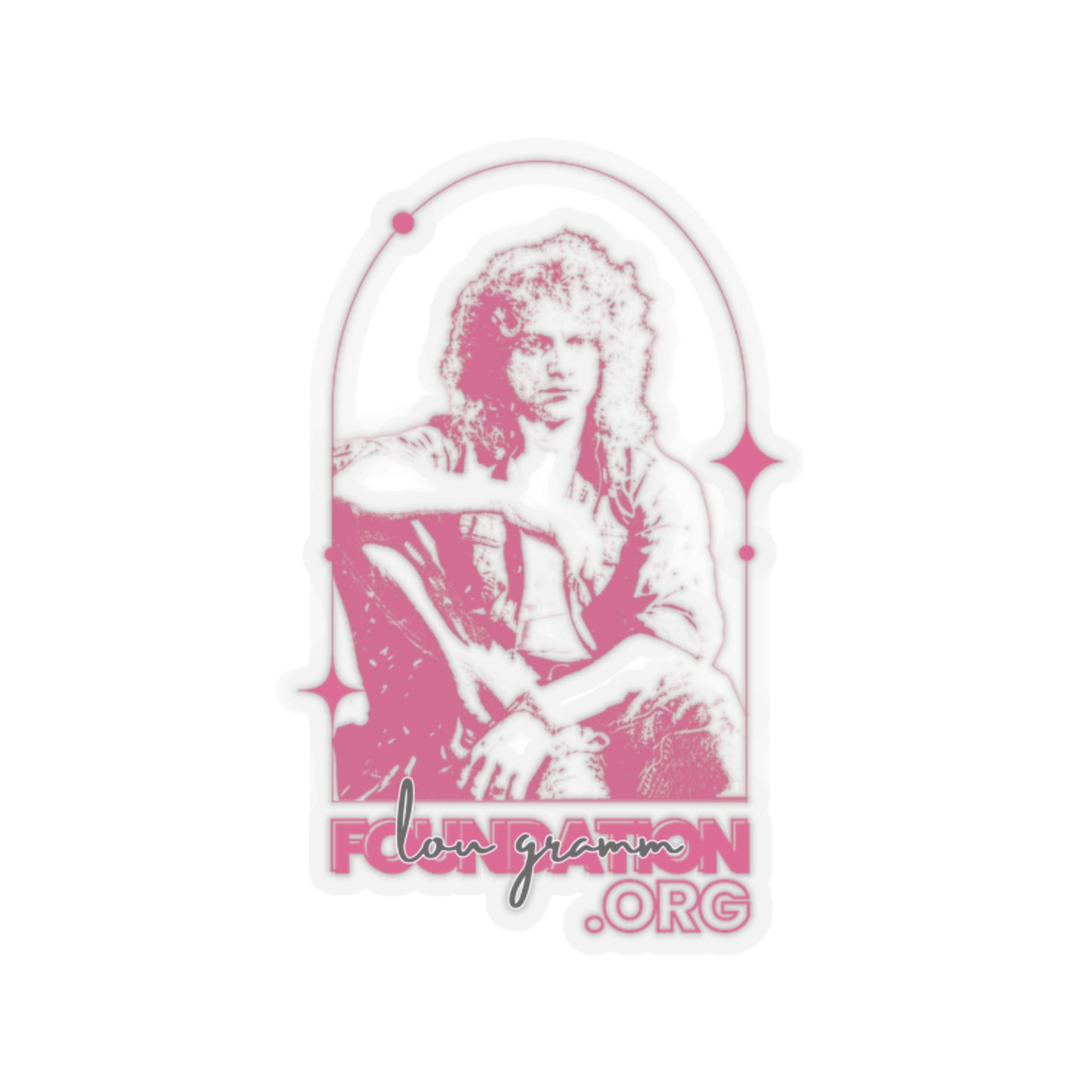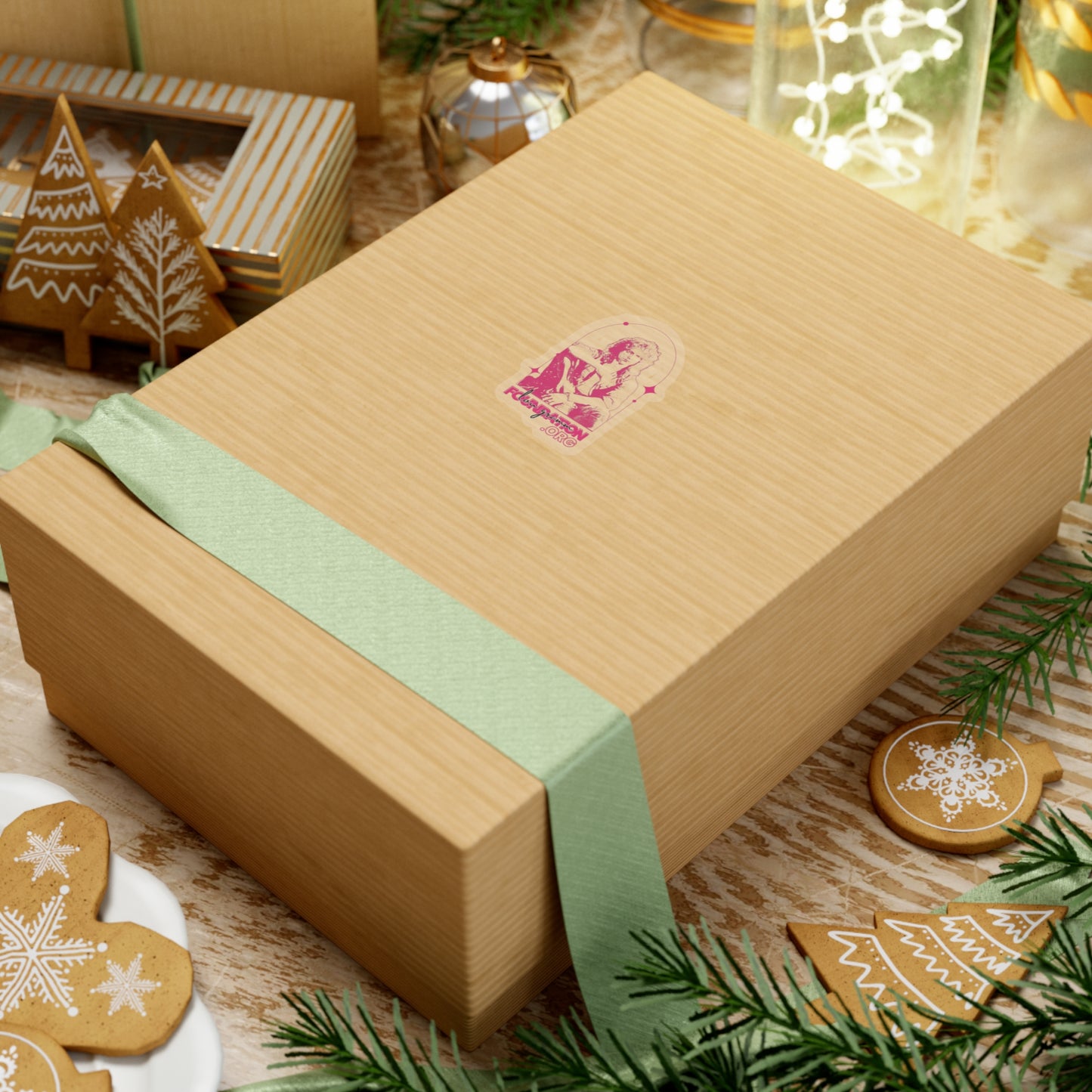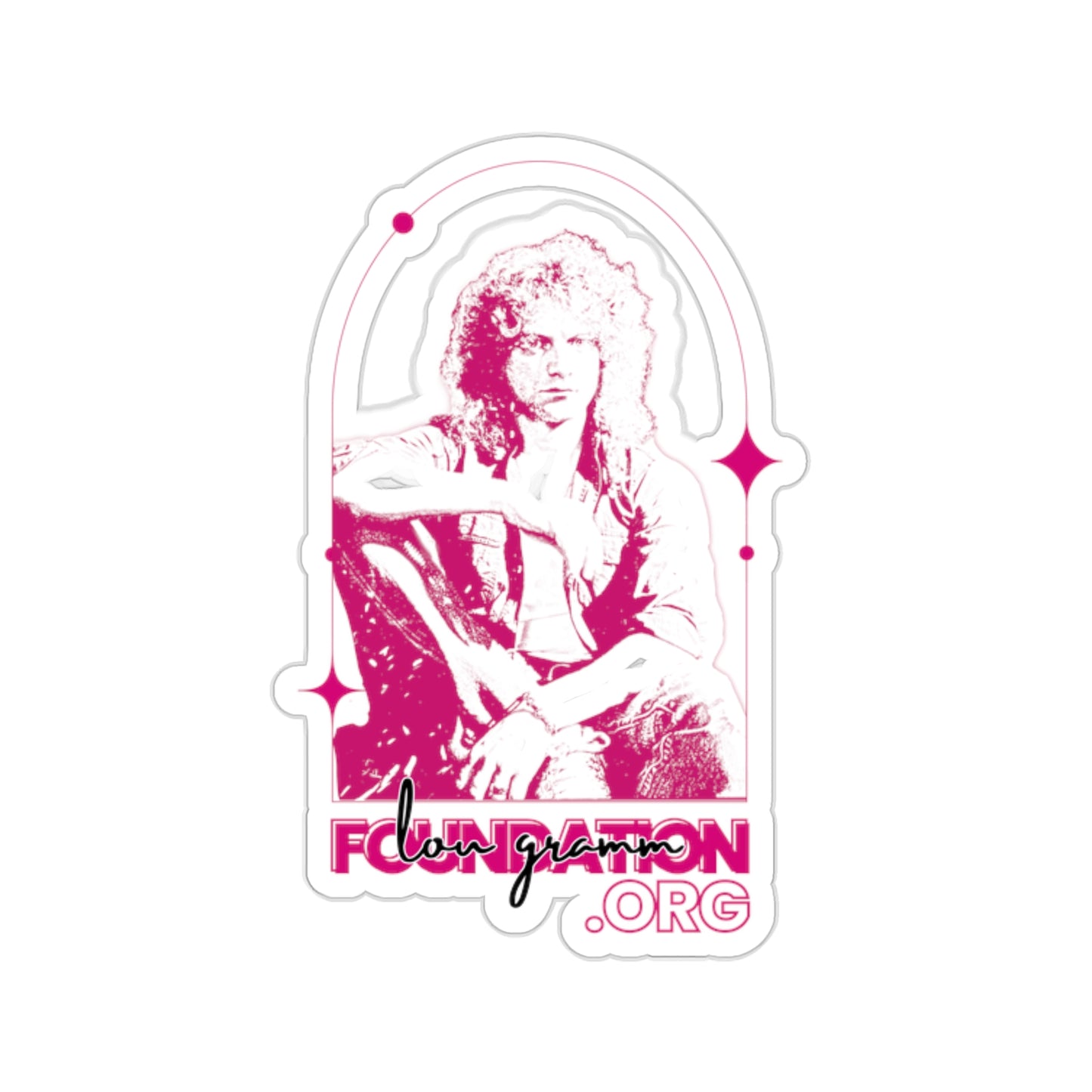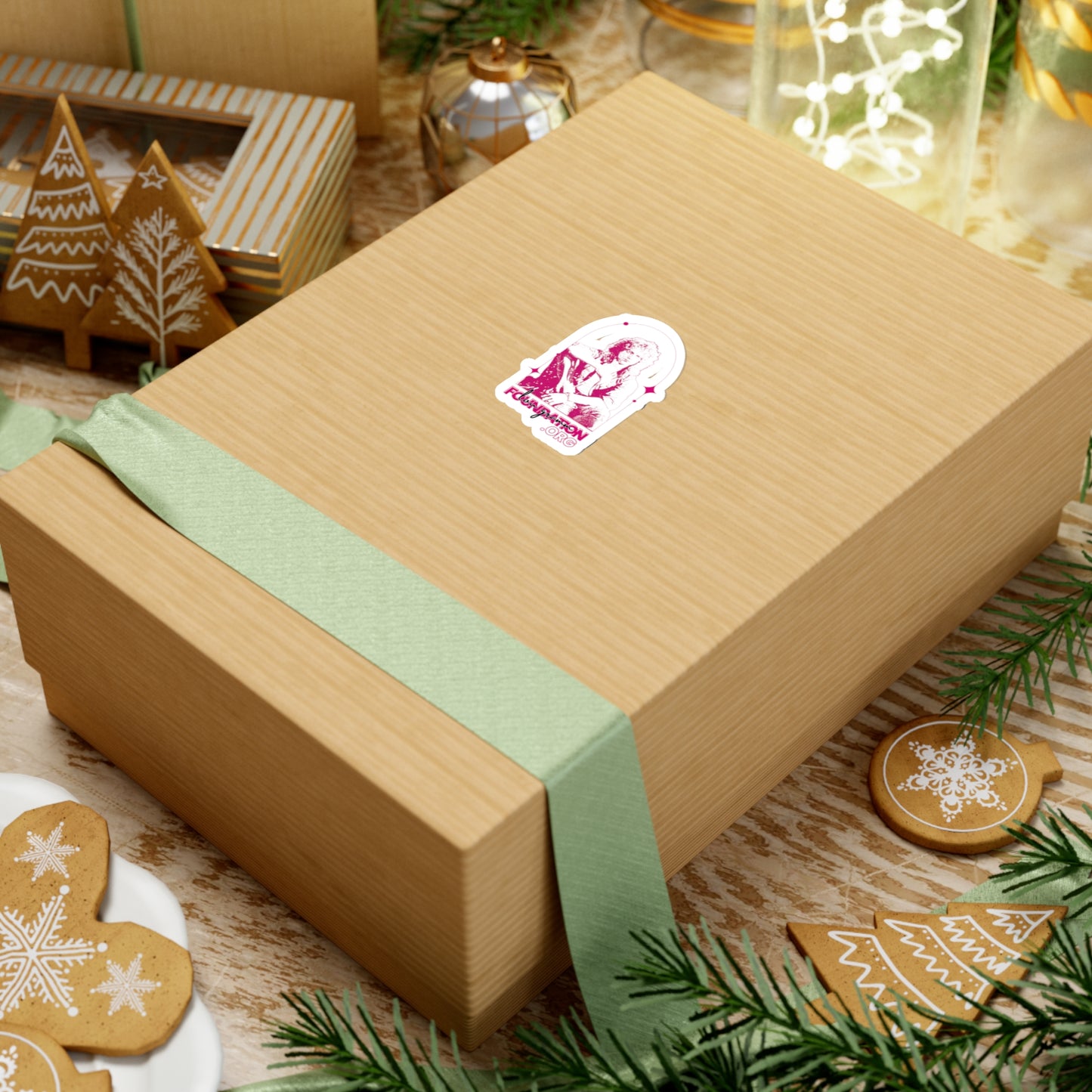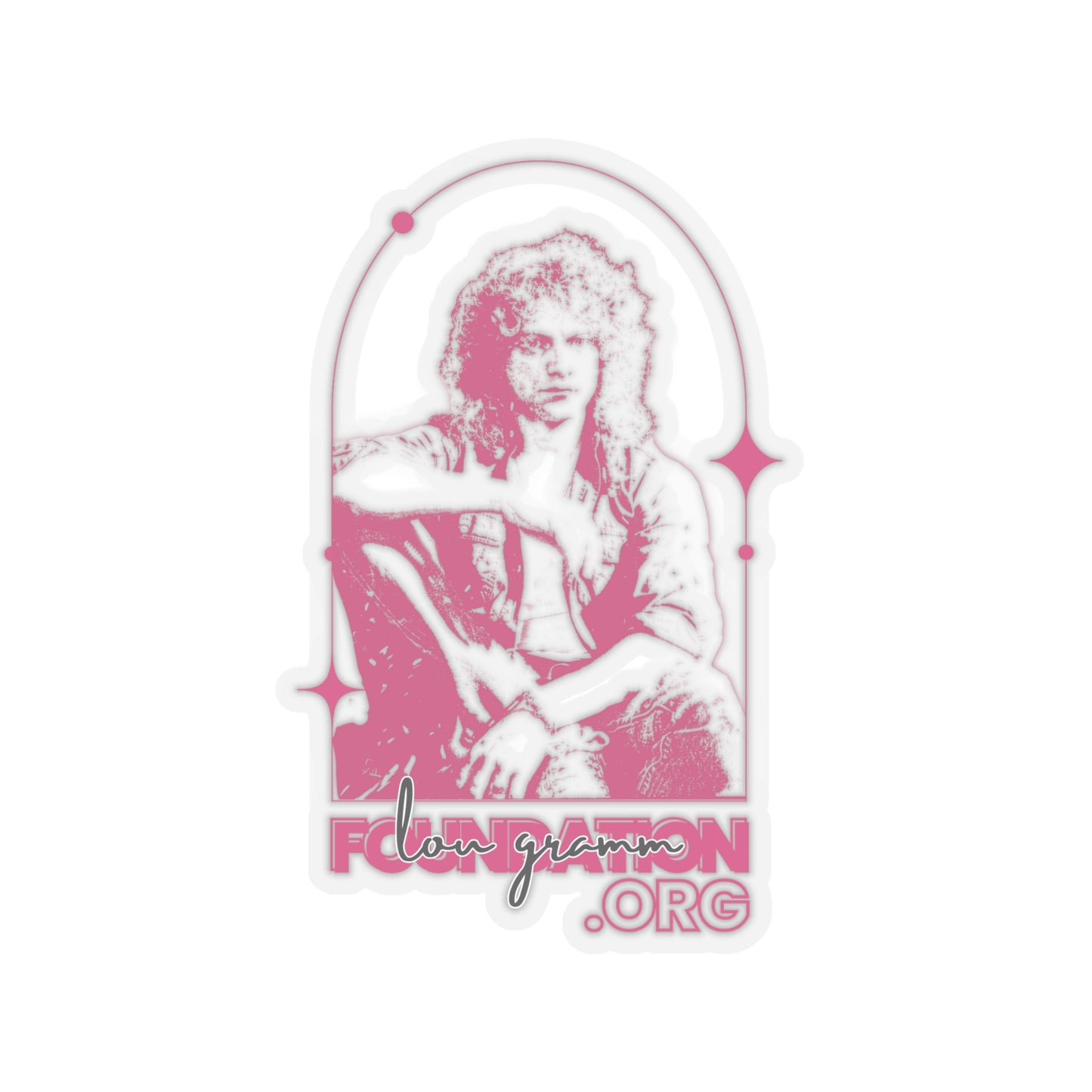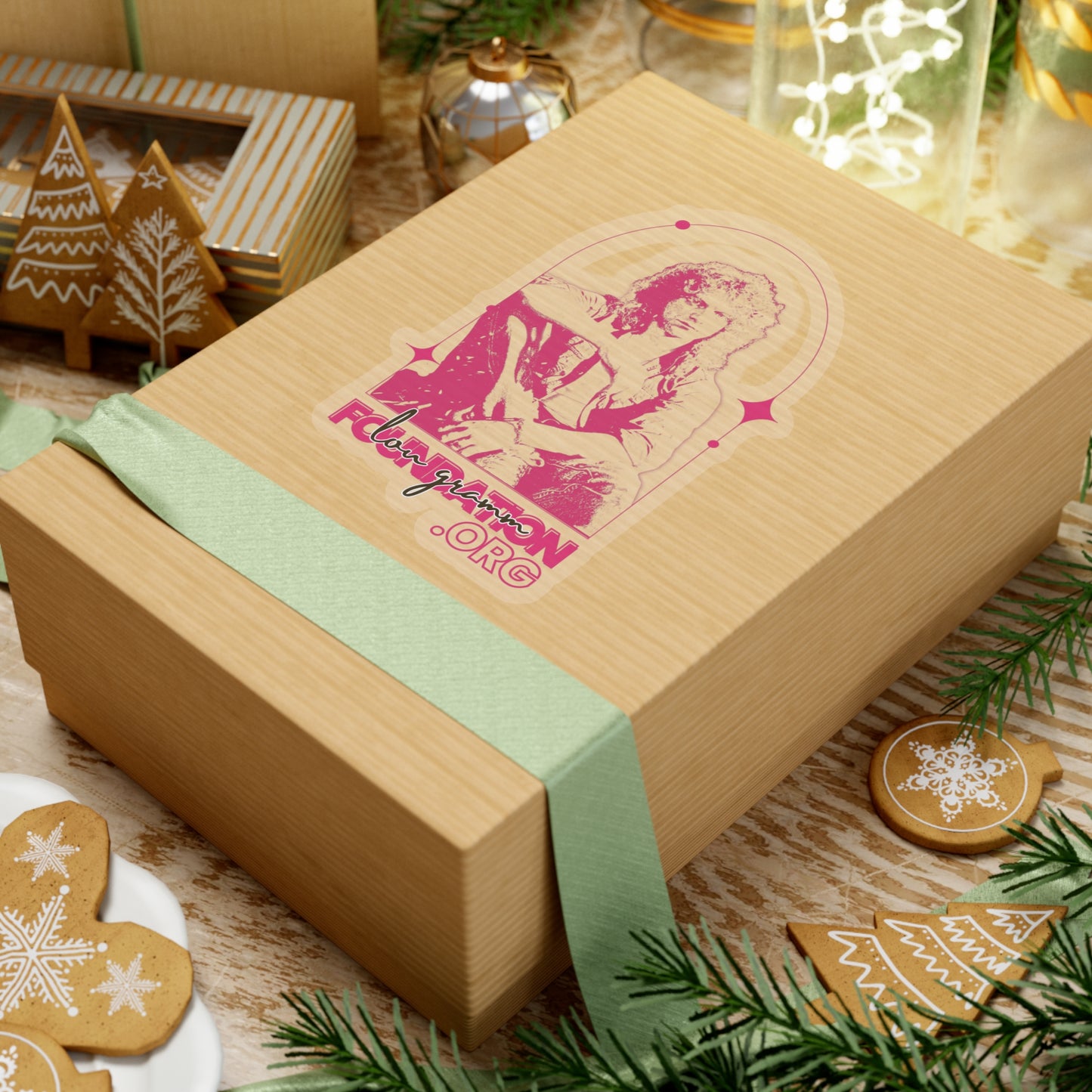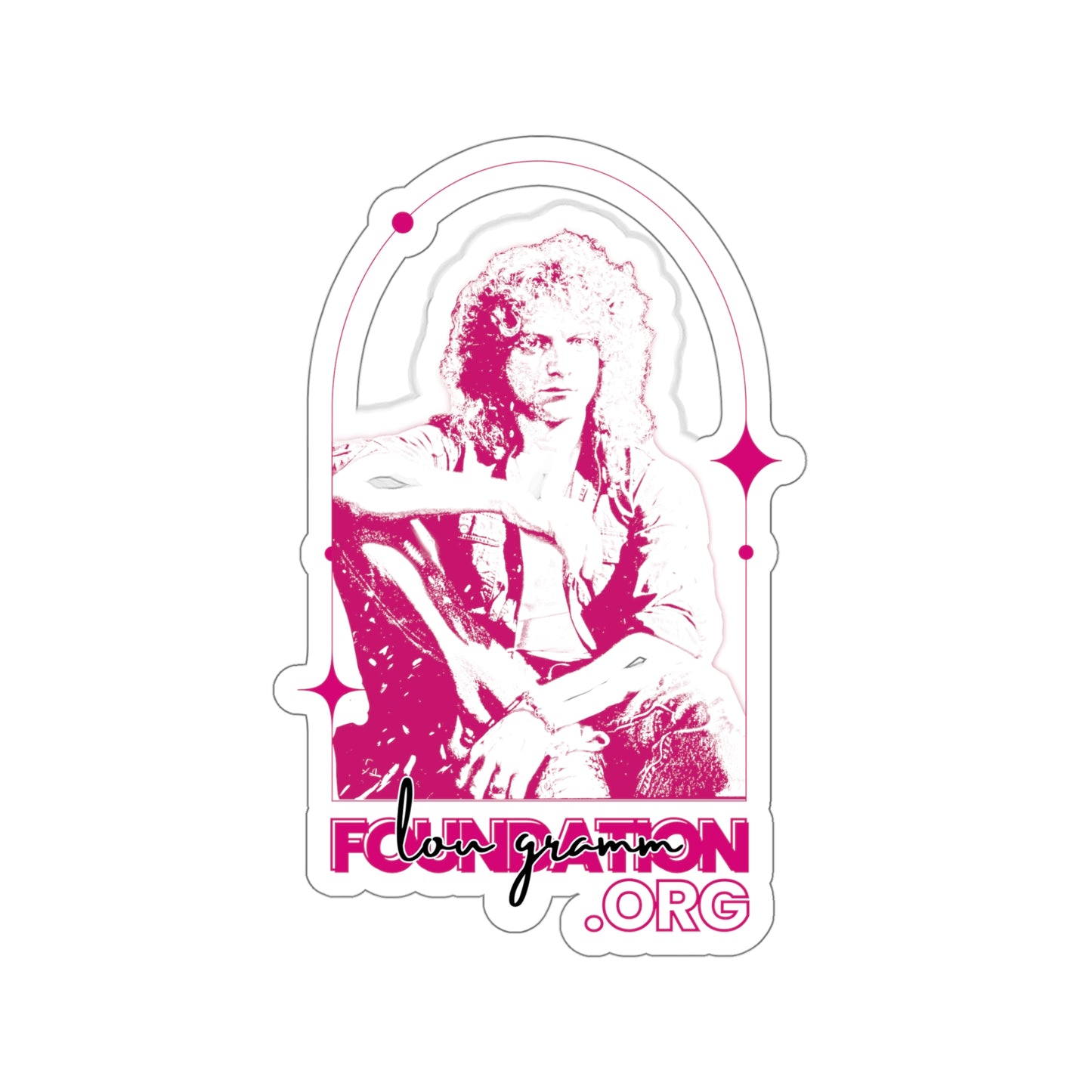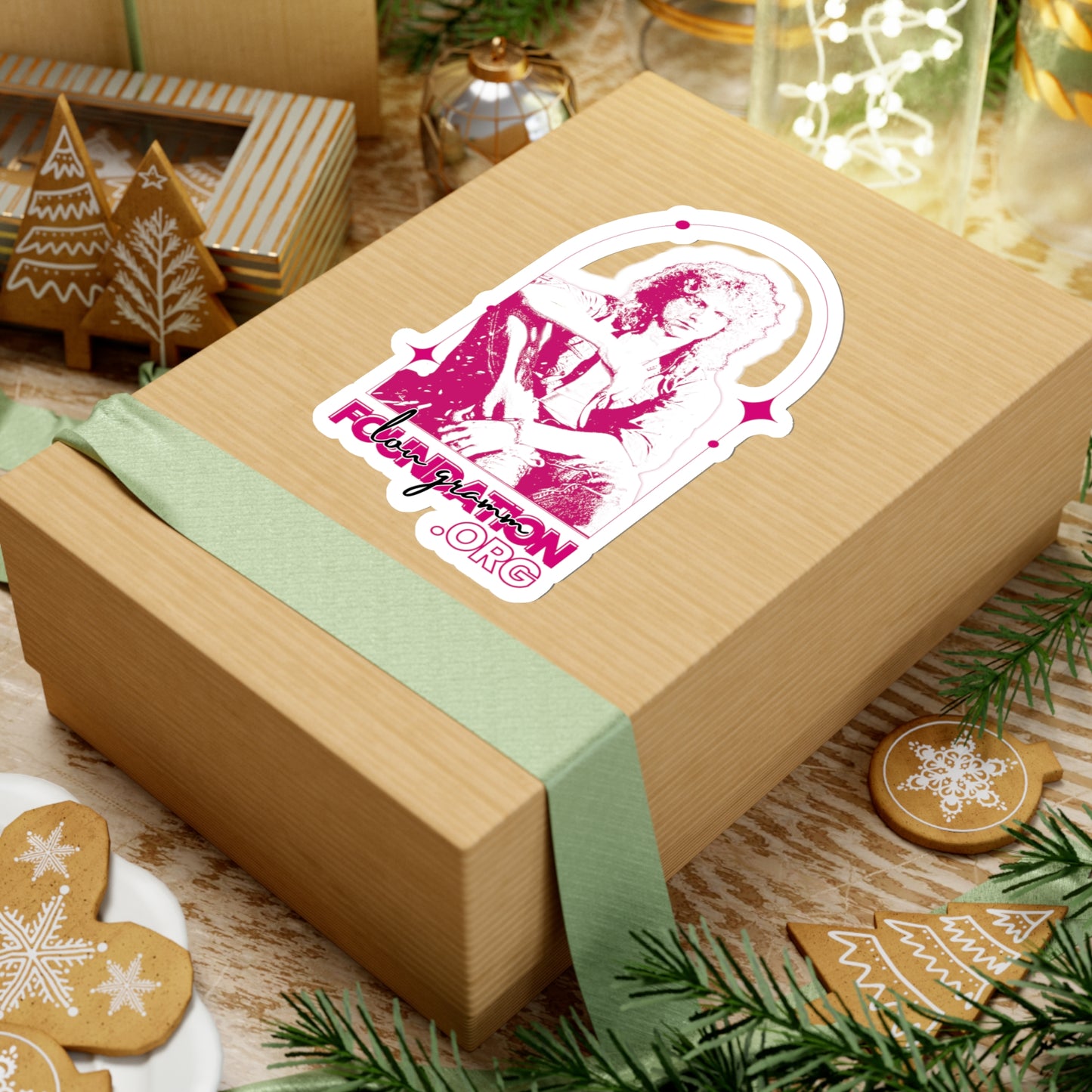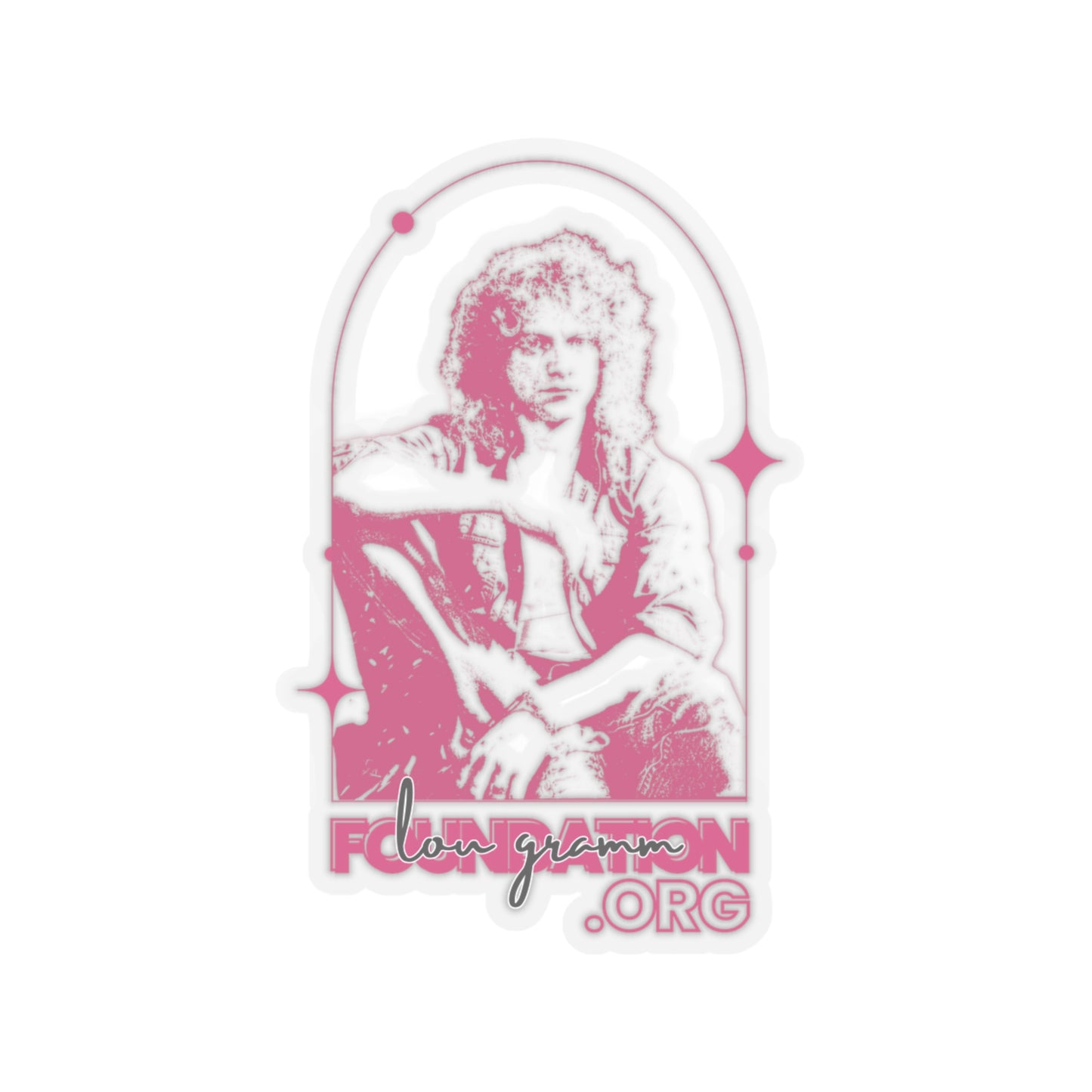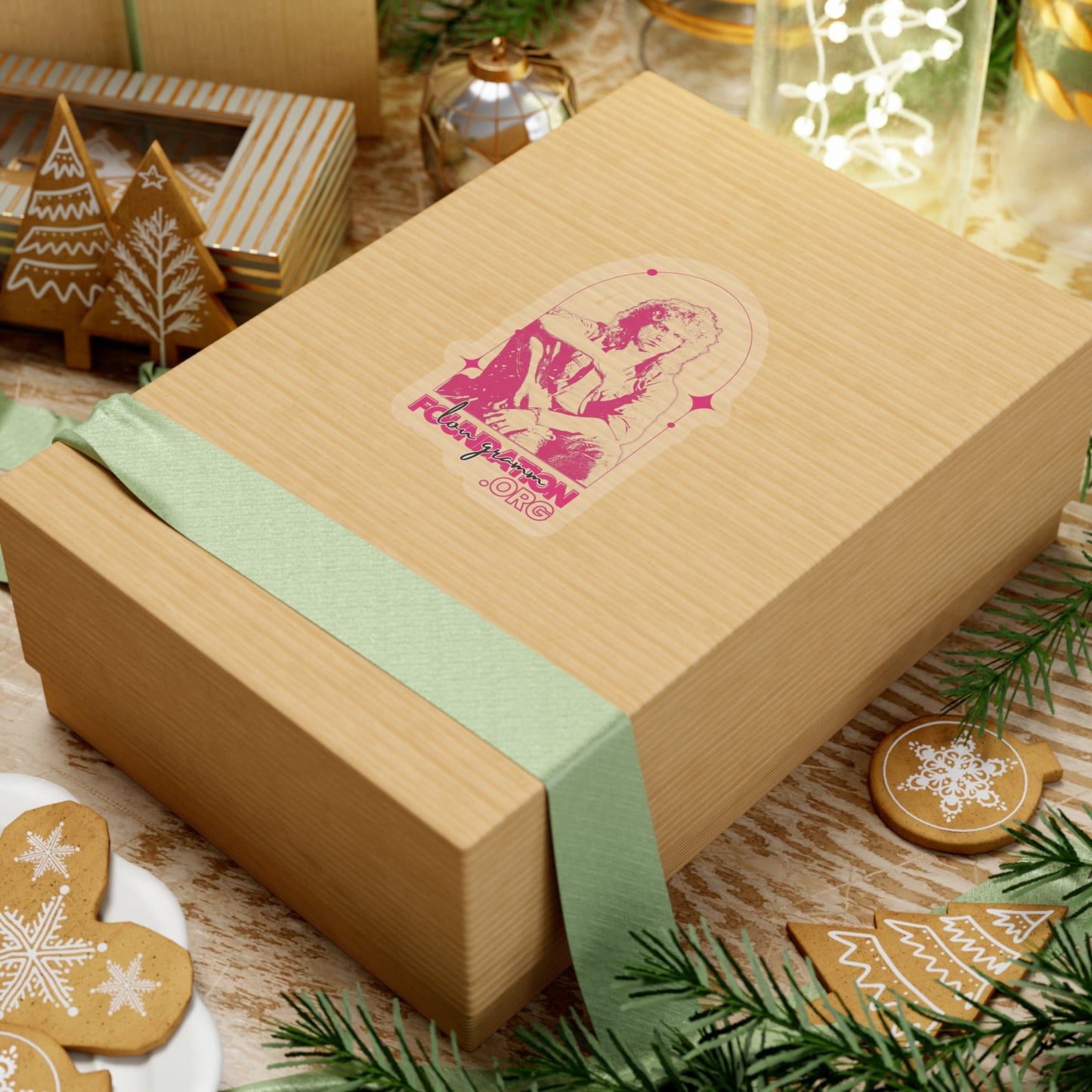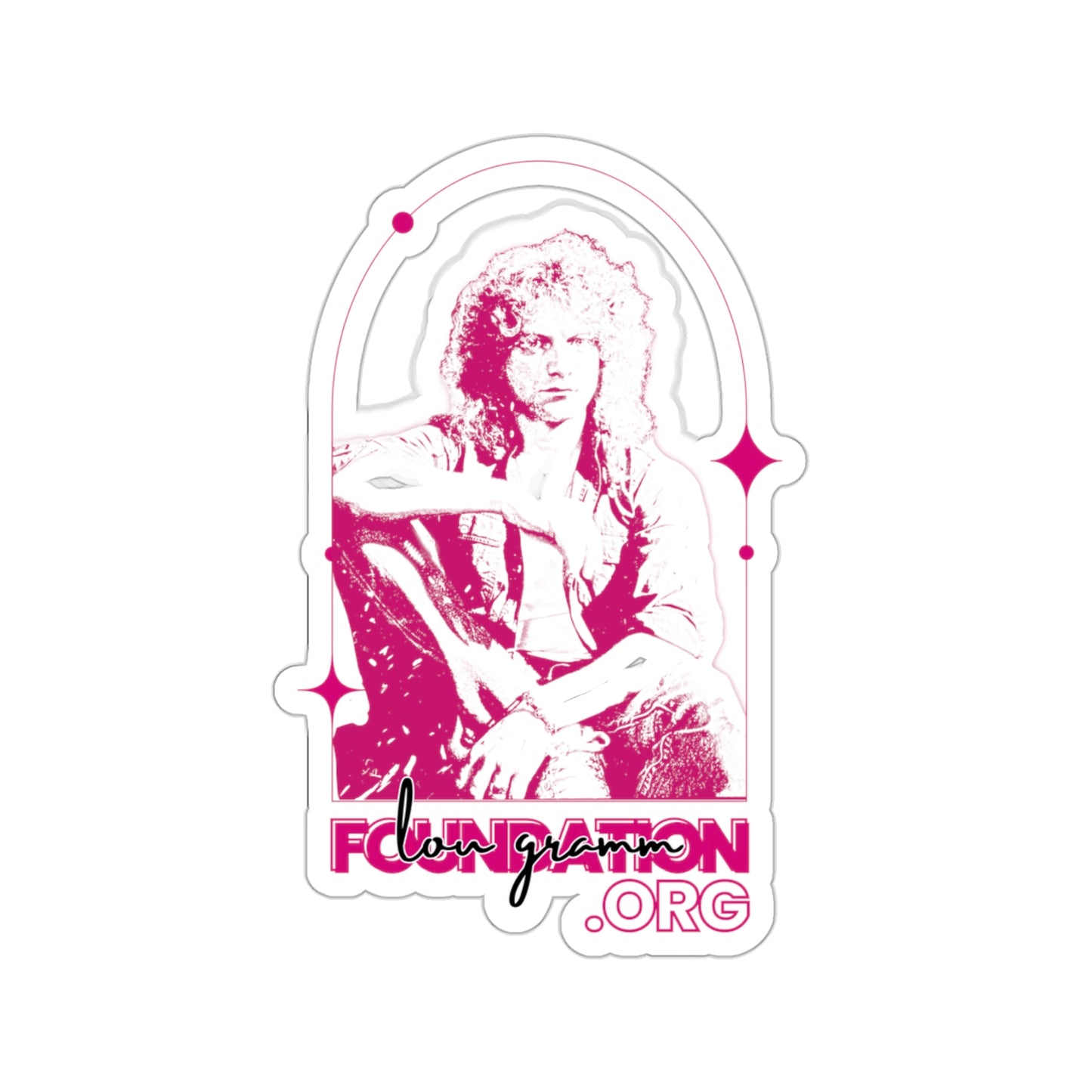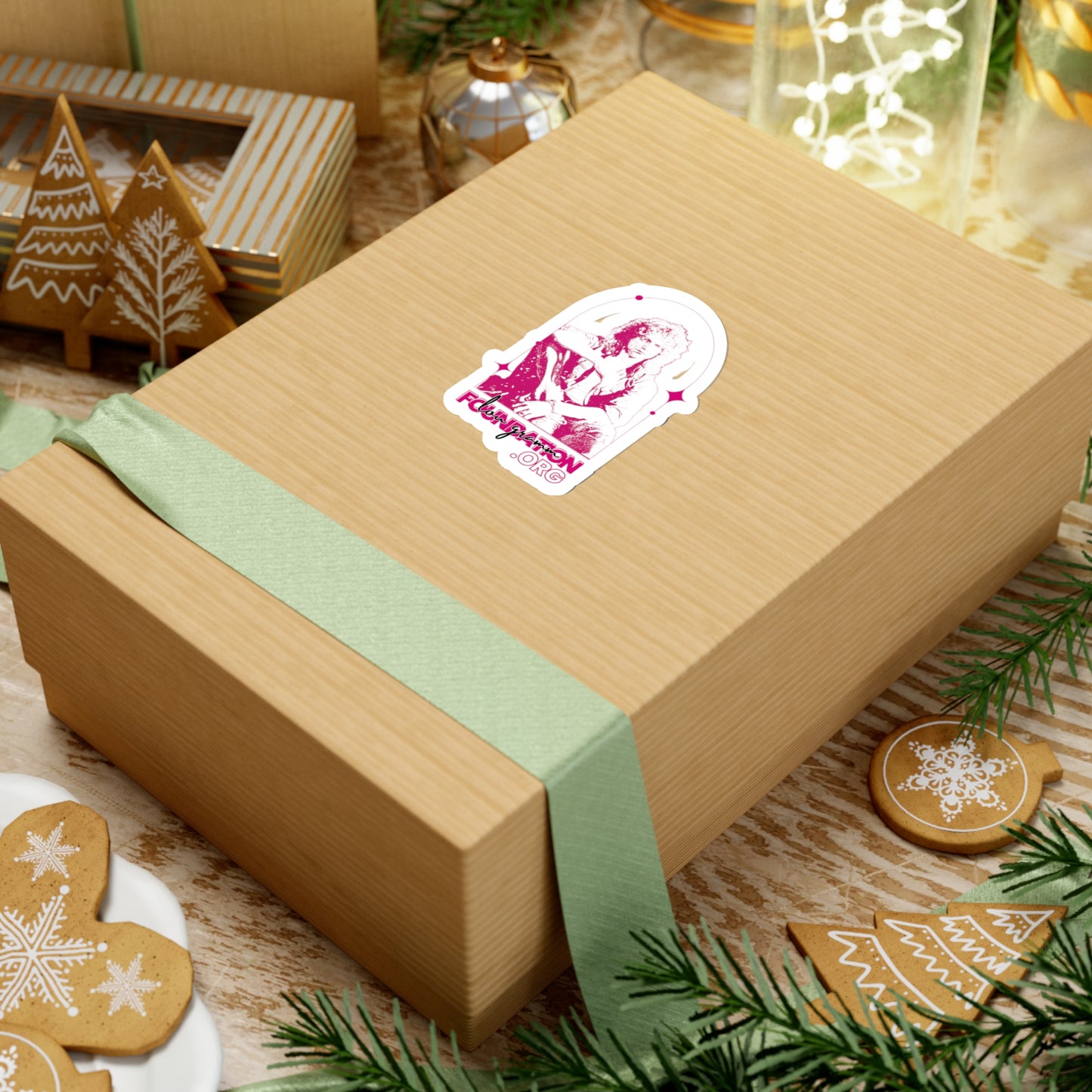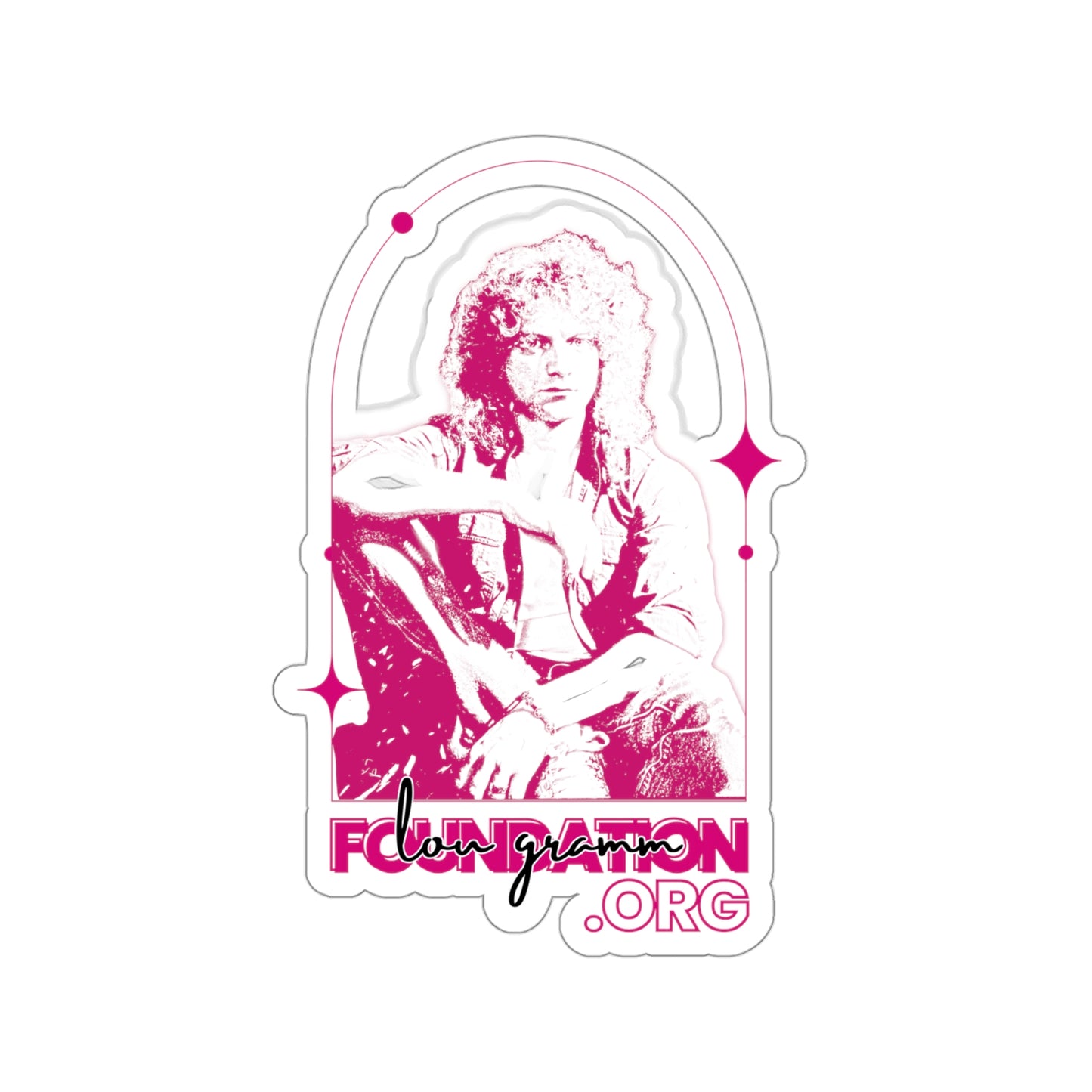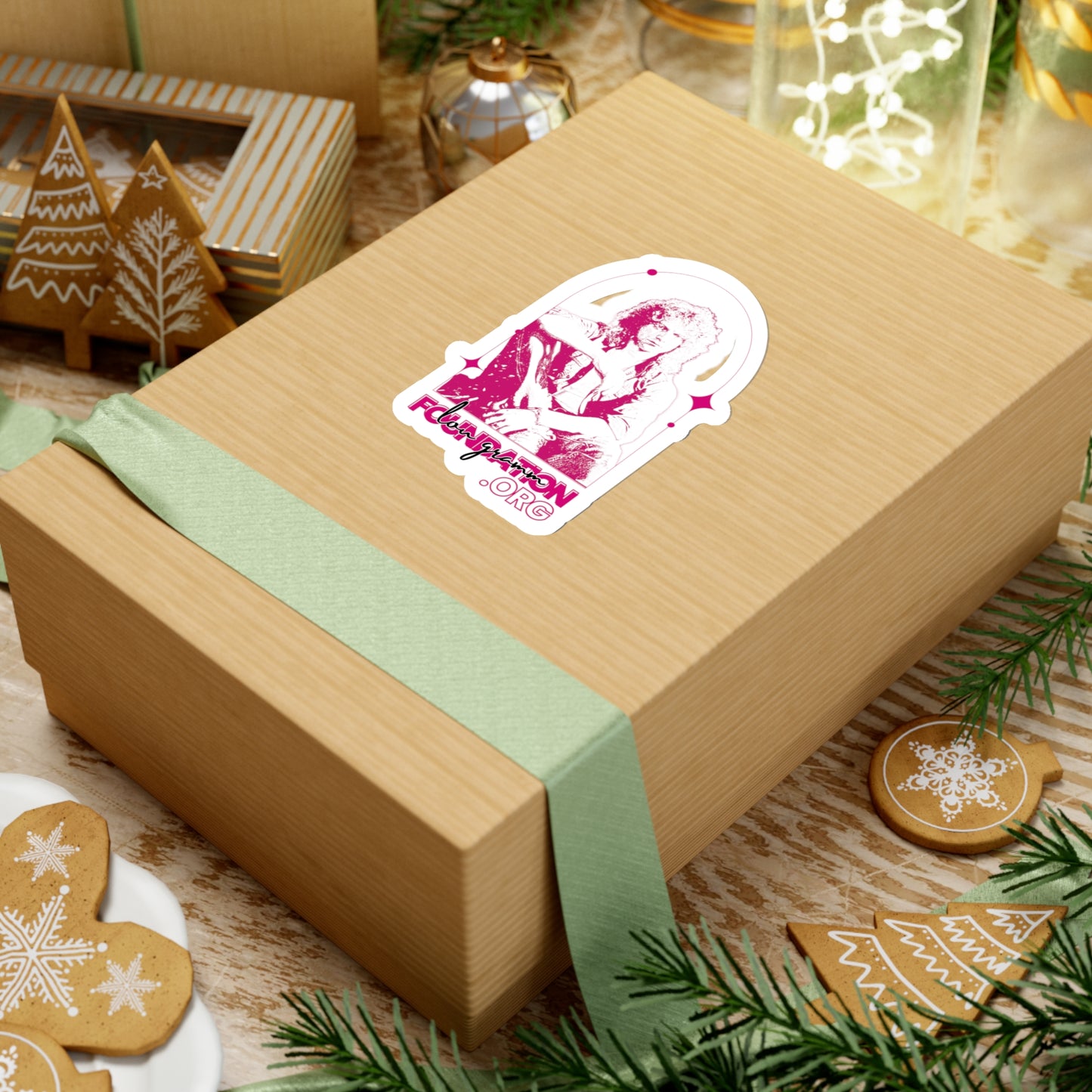 Do you know a musician?

Musicians can tag us on Instagram and Facebook to share their music for a chance to win a grant to help them become the next top recording artist!