Lou Gramm Stencil Pink logo - Jumbo Scented Candle
Regular price
Sale price
$26.50 USD
Unit price
per
Sale
Sold out
Get ready to rock your down time with the Lou Gramm Foundation Stencil Candle in pink. This candle infuses a dose of rock 'n' roll attitude into your most relaxing moments.
Crafted from a 100% natural soy wax blend with a 100% cotton wick, this candle delivers a generous 70-80 hours of pure, unadulterated rock 'n' roll relaxation. Light it up, sink into your warm bath, and let the music of Lou Gramm transport you to a world of serenity.
For an electrifying experience, let the candle burn for 3 to 4 hours with each lighting and trim the wick to a quarter-inch. Keep the flame away from kids and pets, and ensure it's far from any flammable items. When you're left with just half an inch of wax, continue rocking on with your day.
Share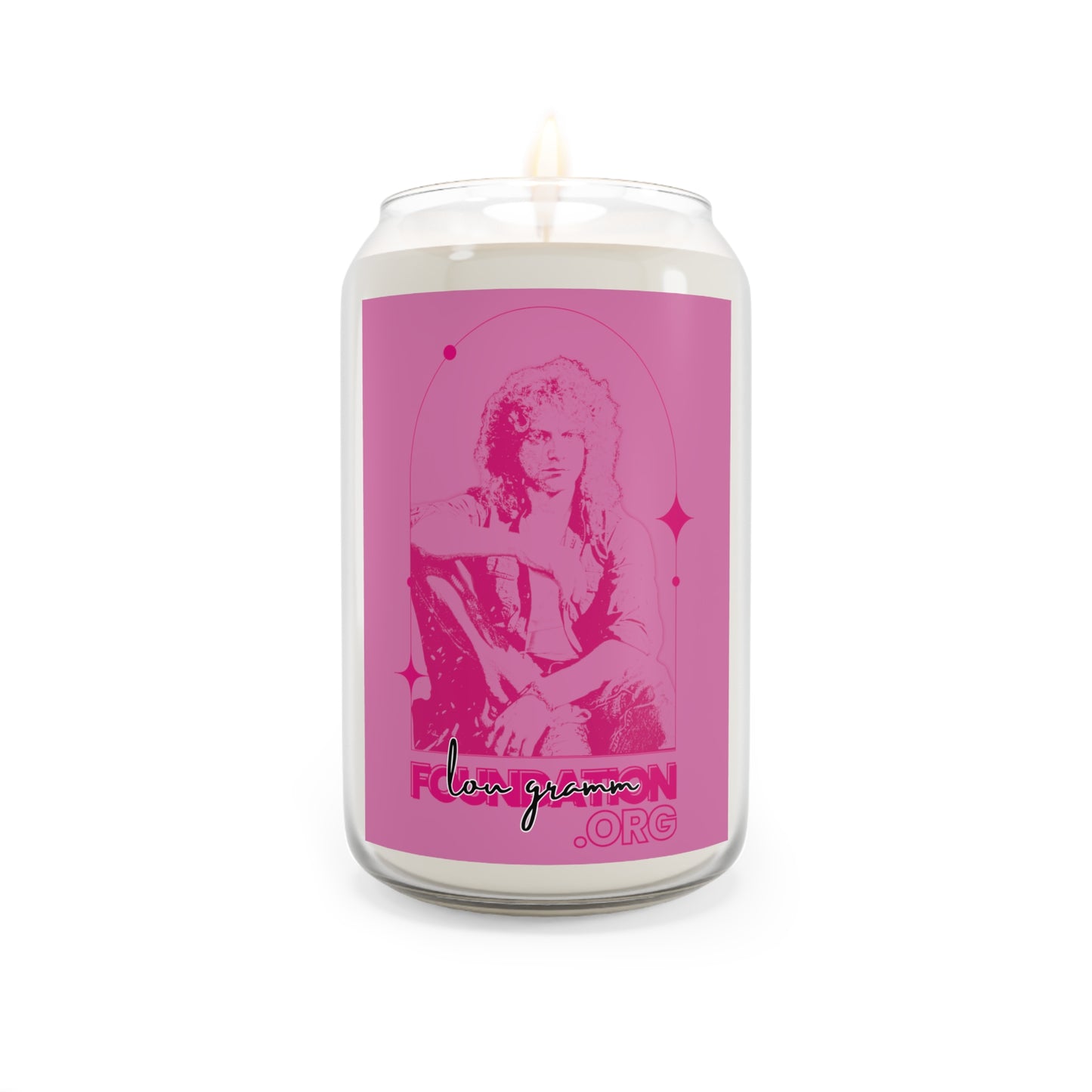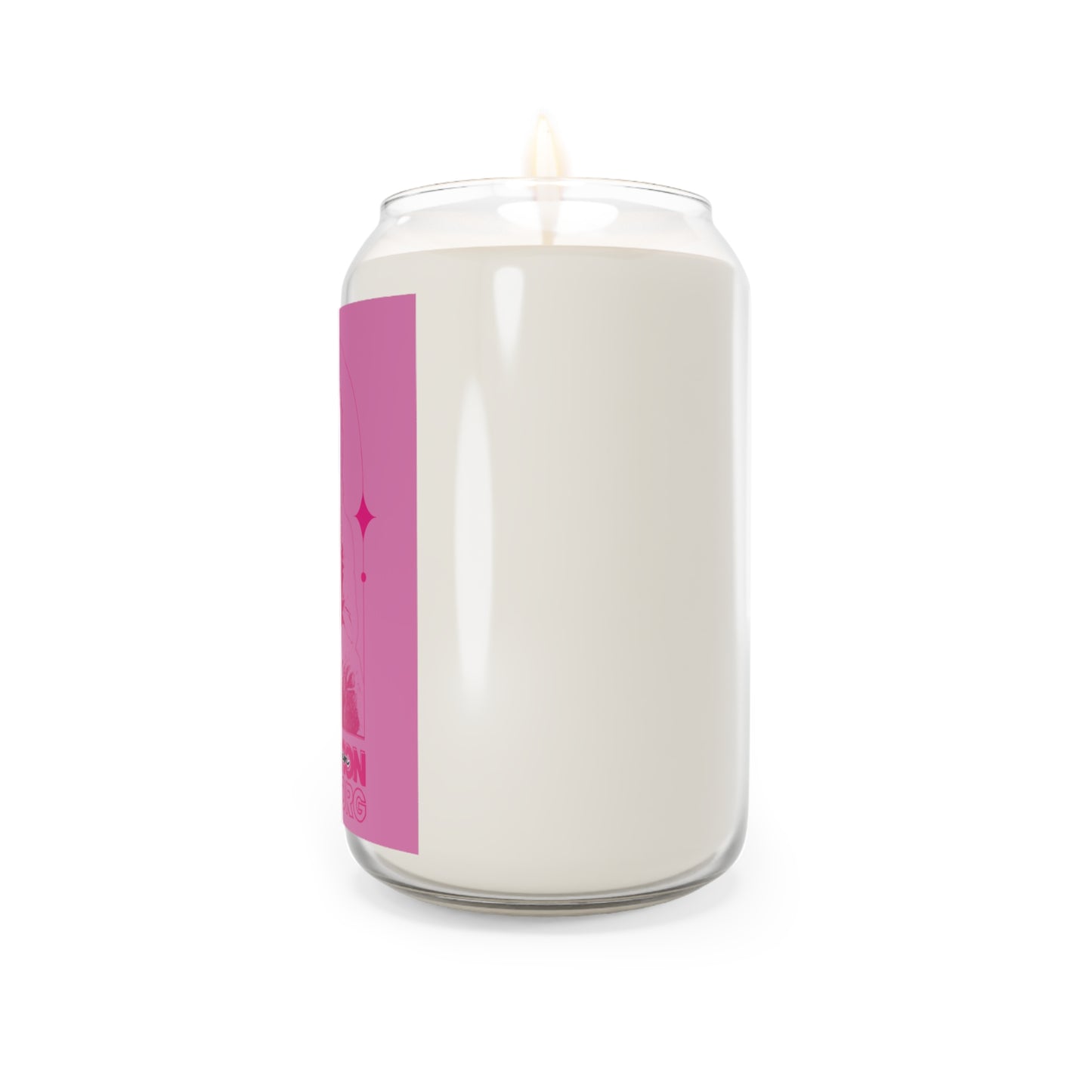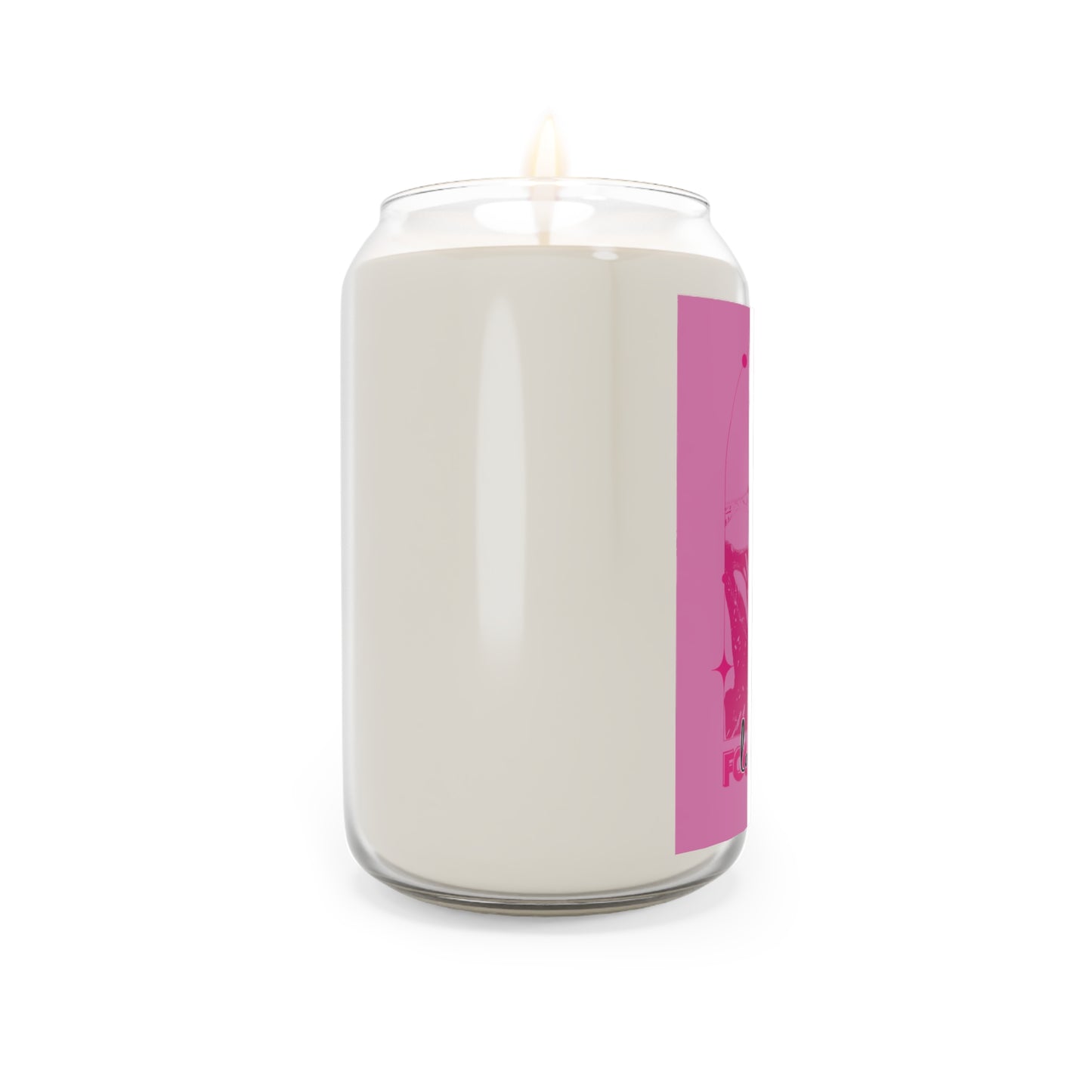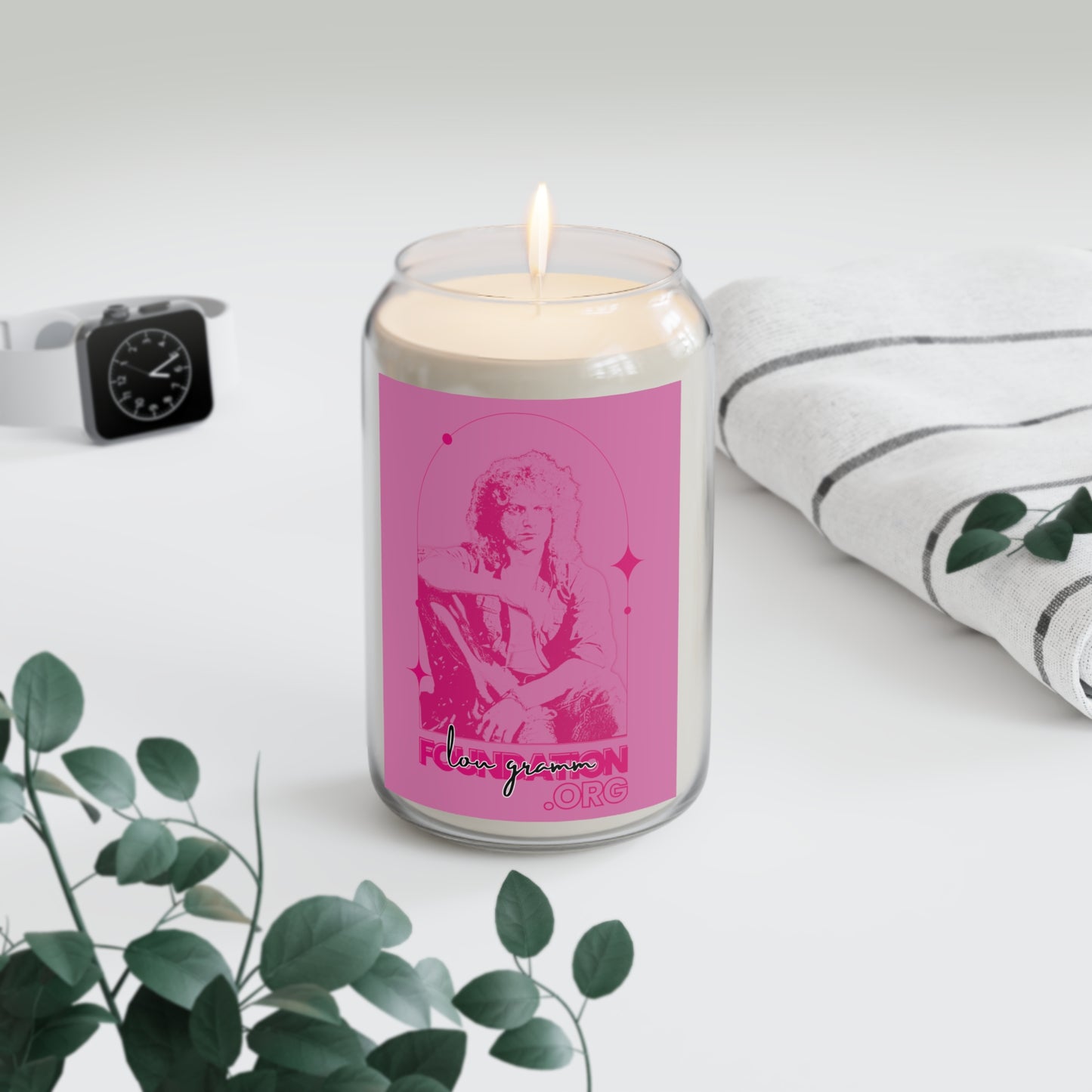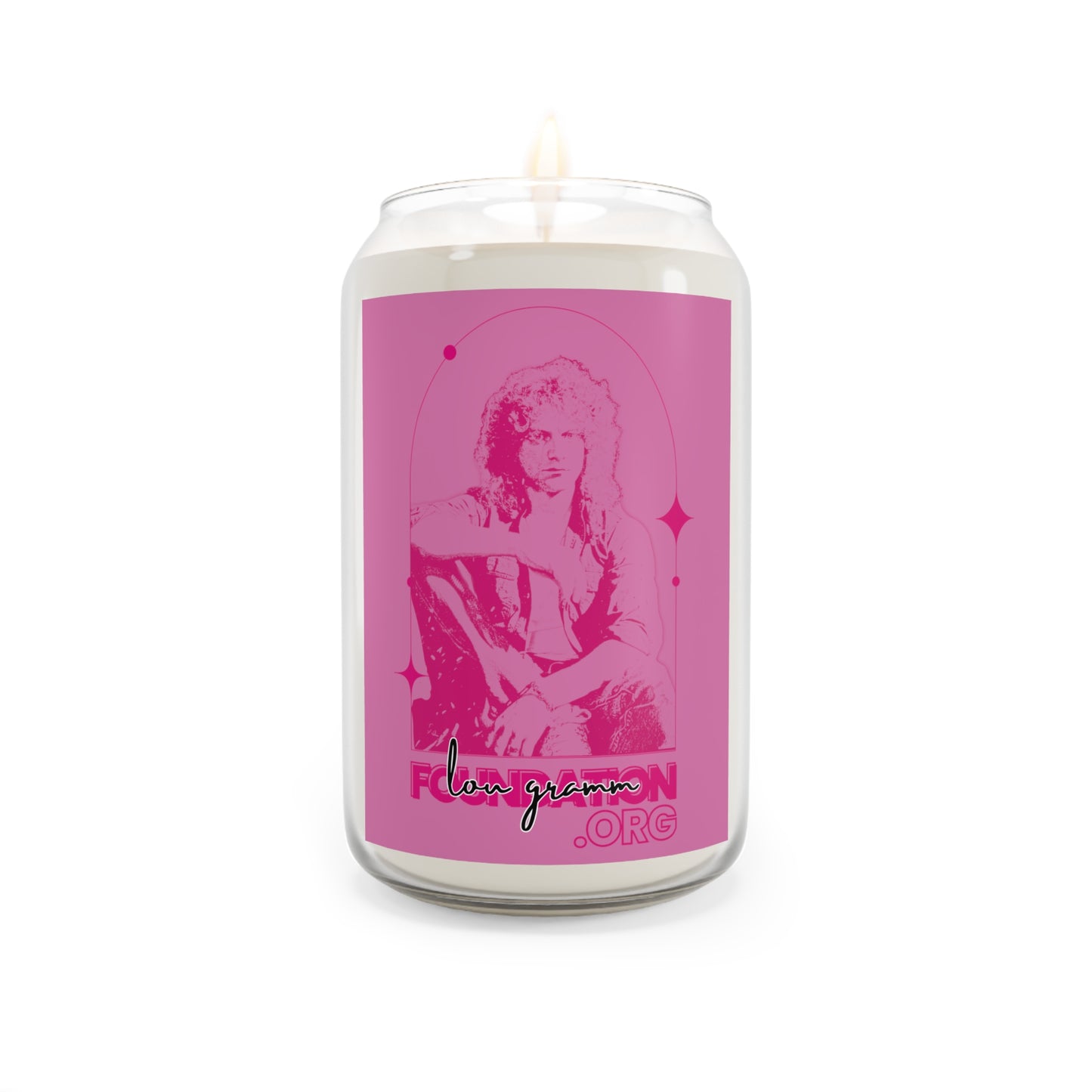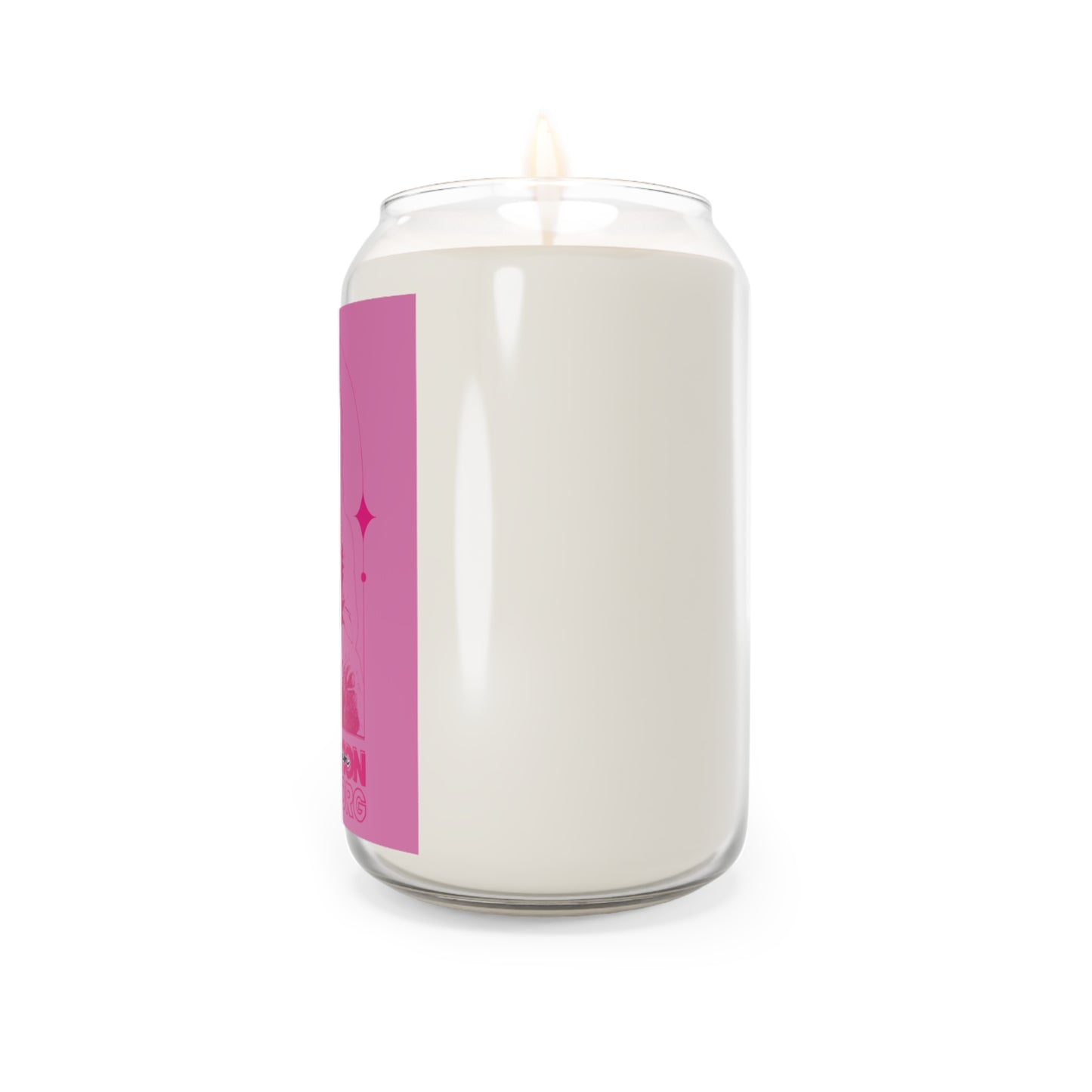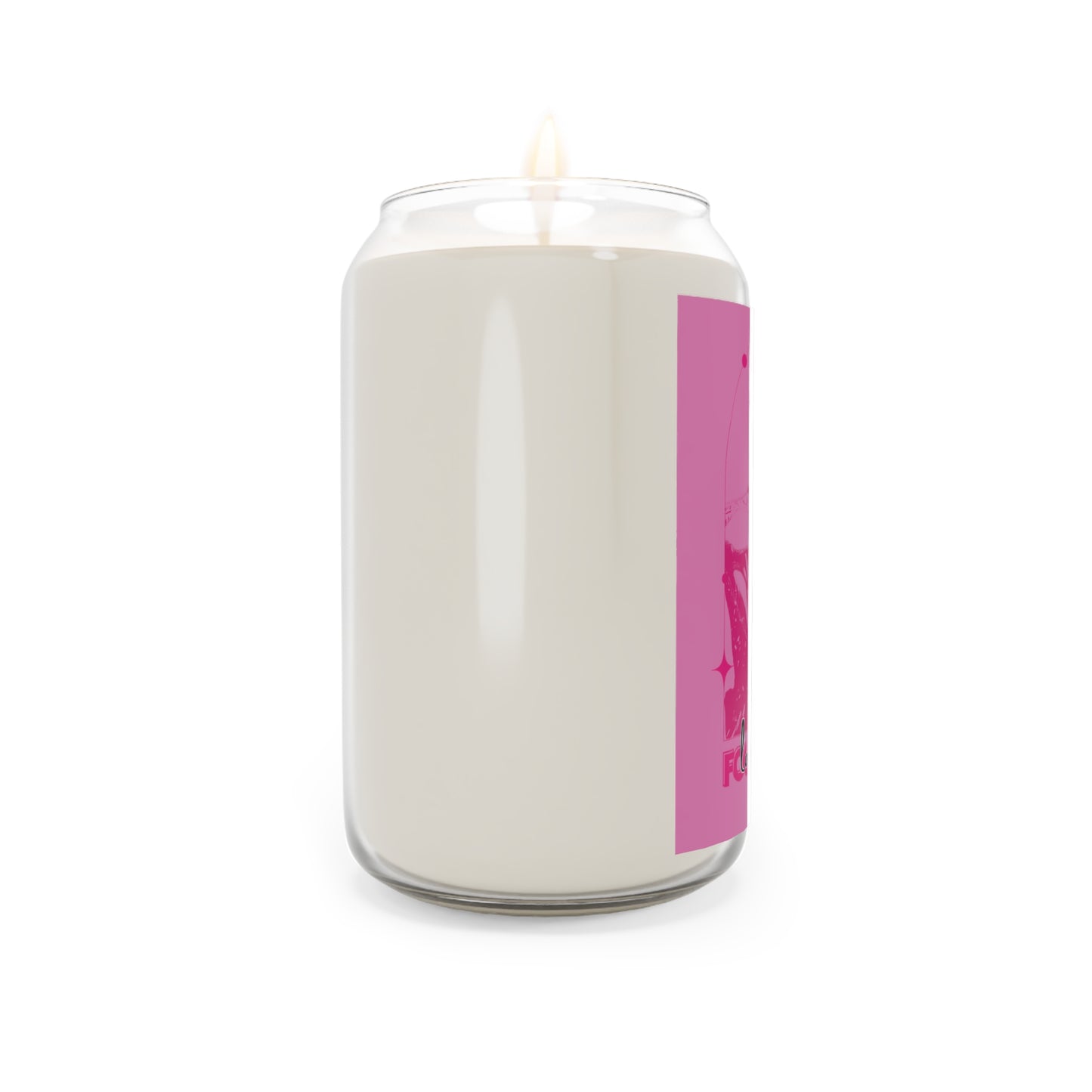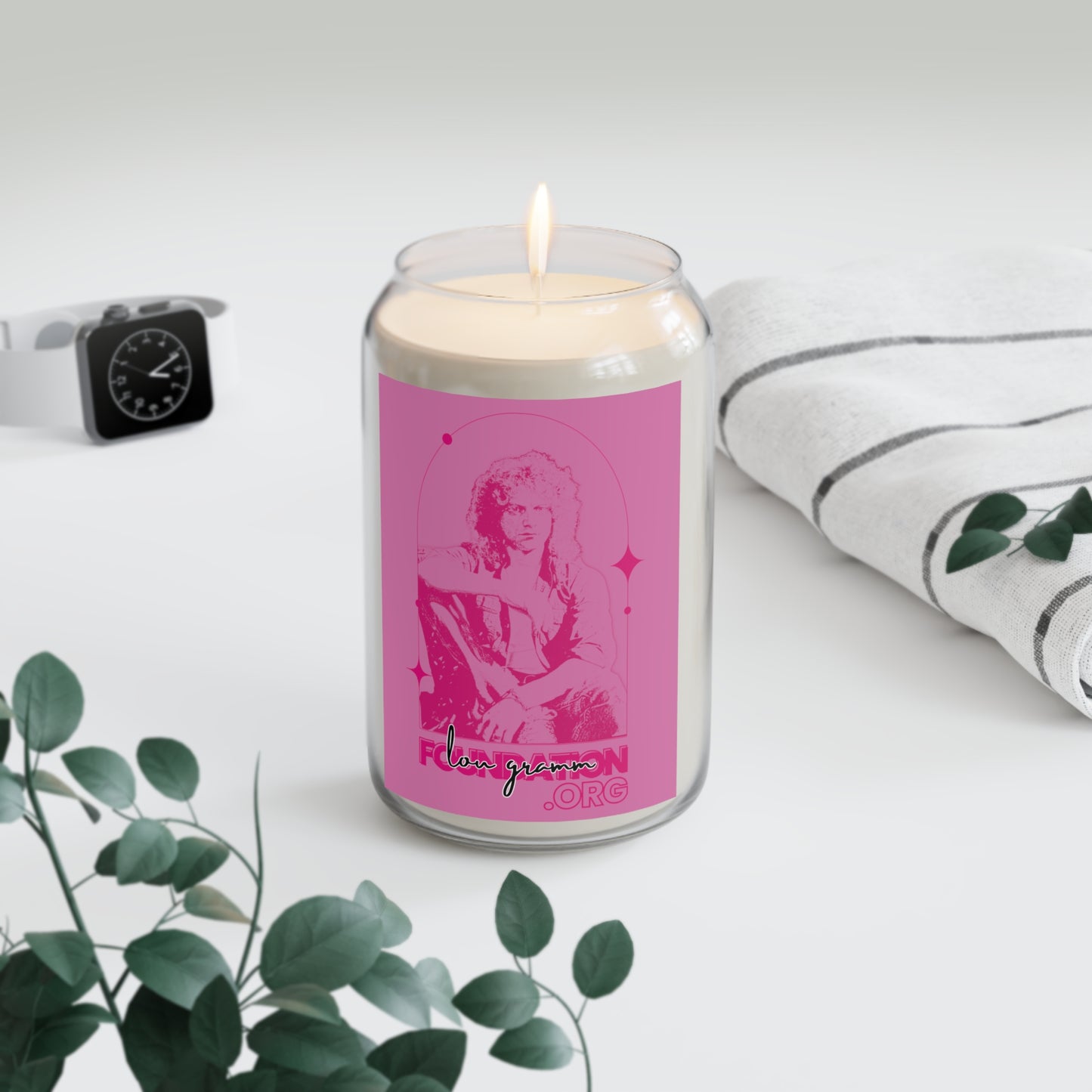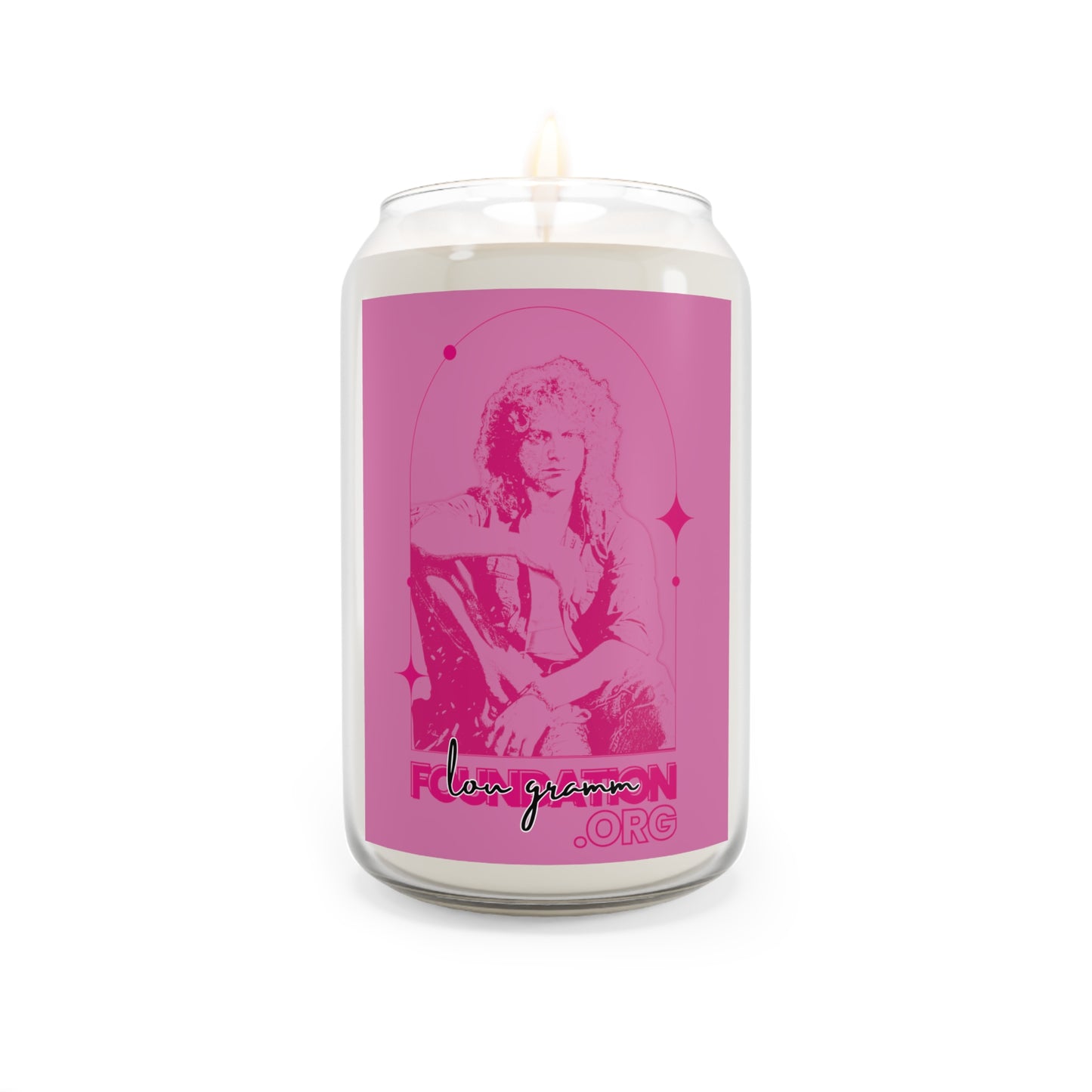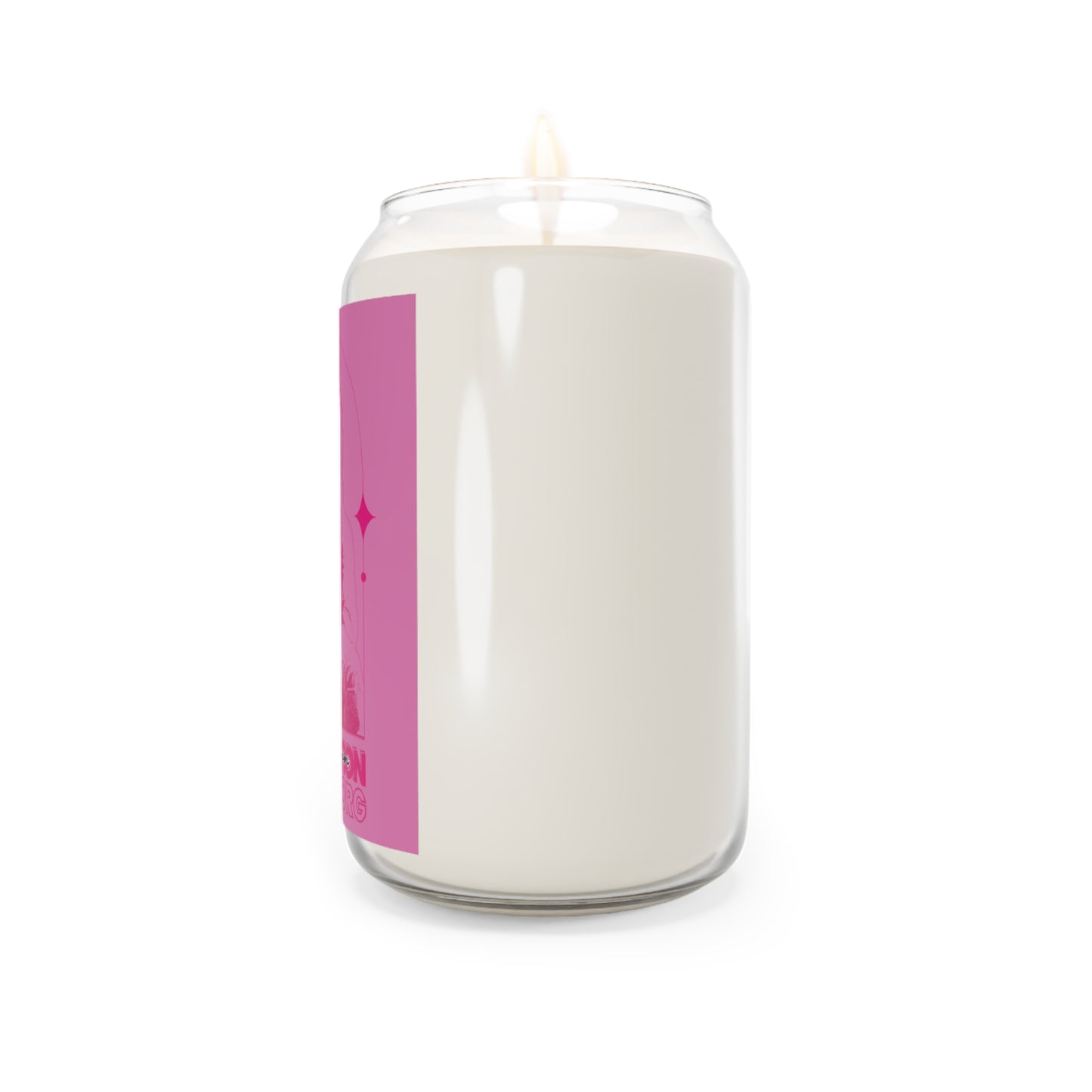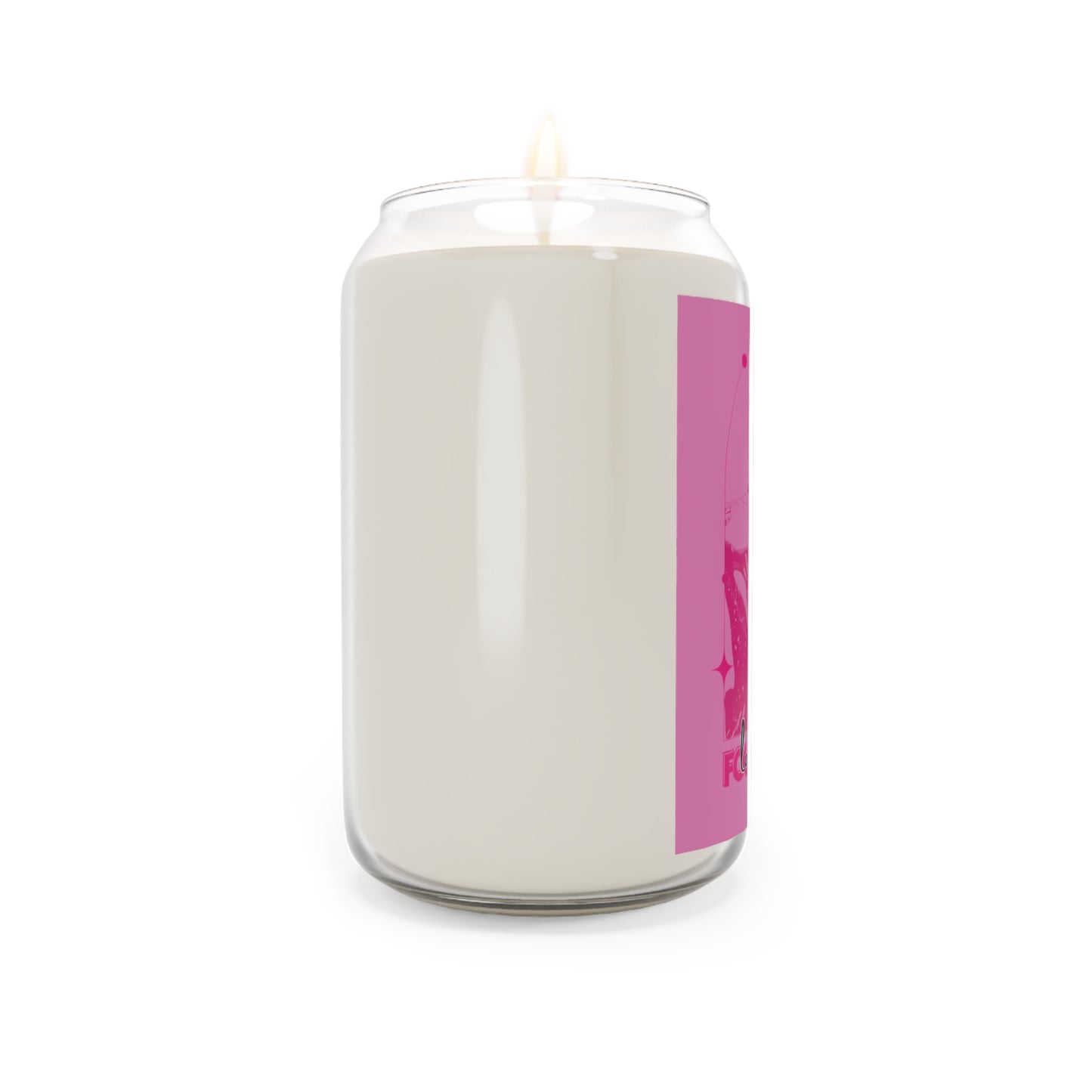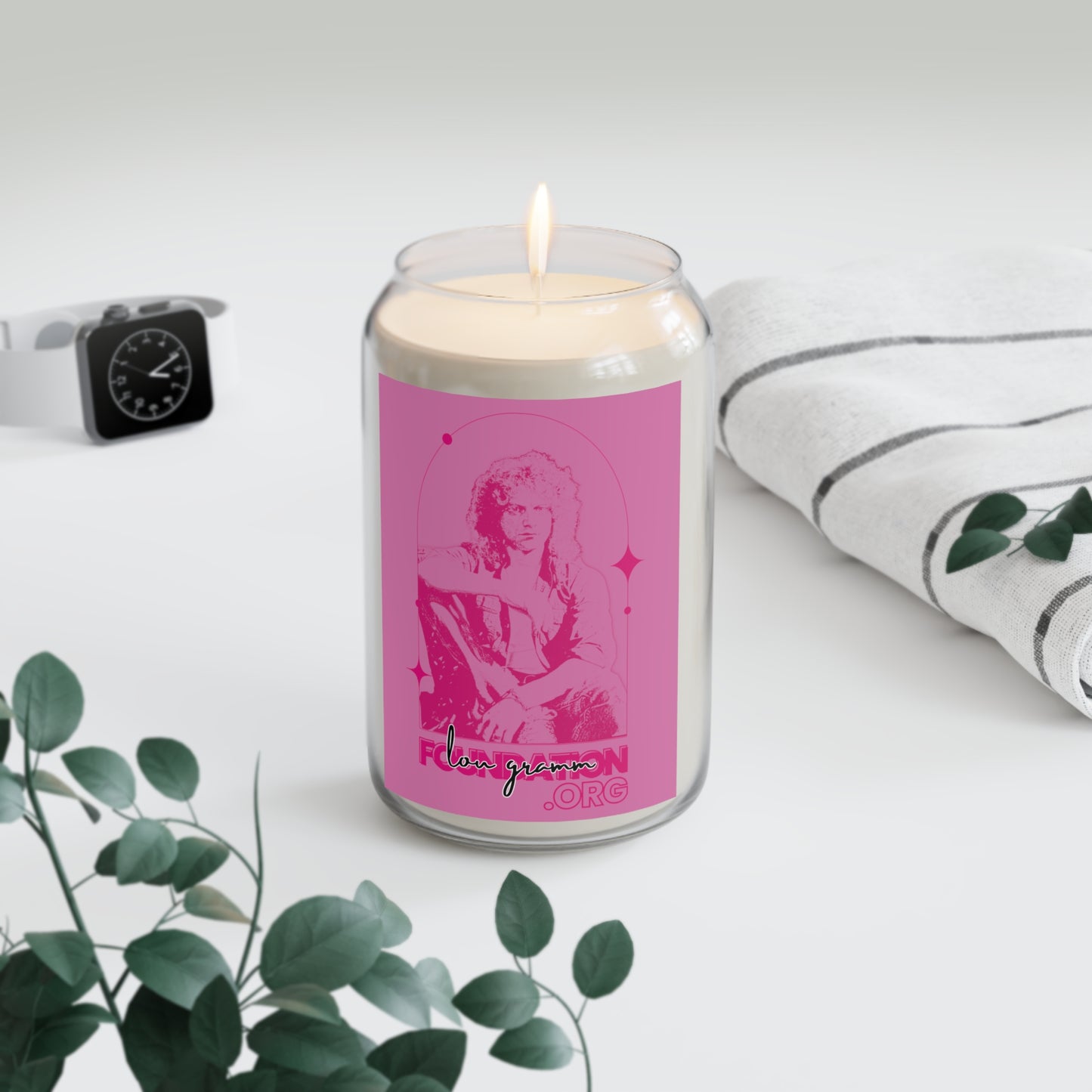 Do you know a musician?

Musicians can tag us on Instagram and Facebook to share their music for a chance to win a grant to help them become the next top recording artist!