Stainless Steel Travel Mug with Handle, 14oz
Regular price
Sale price
$24.50 USD
Unit price
per
Sale
Sold out
Each mug holds 14 oz. of your favorite beverage and is made with adventure-friendly stainless steel. With a glossy white enamel finish, a spill-proof and screw-on cap, as well as a lined-in insulating plastic, this mug combines character with an explorer's favorite; practicality.
Material: 100% stainless steel with a glossy white enamel finish
*Hand wash only

Proceeds from the sale of this item support music education through the Lou Gramm Foundation, a 501(c)3 non-profit.
Share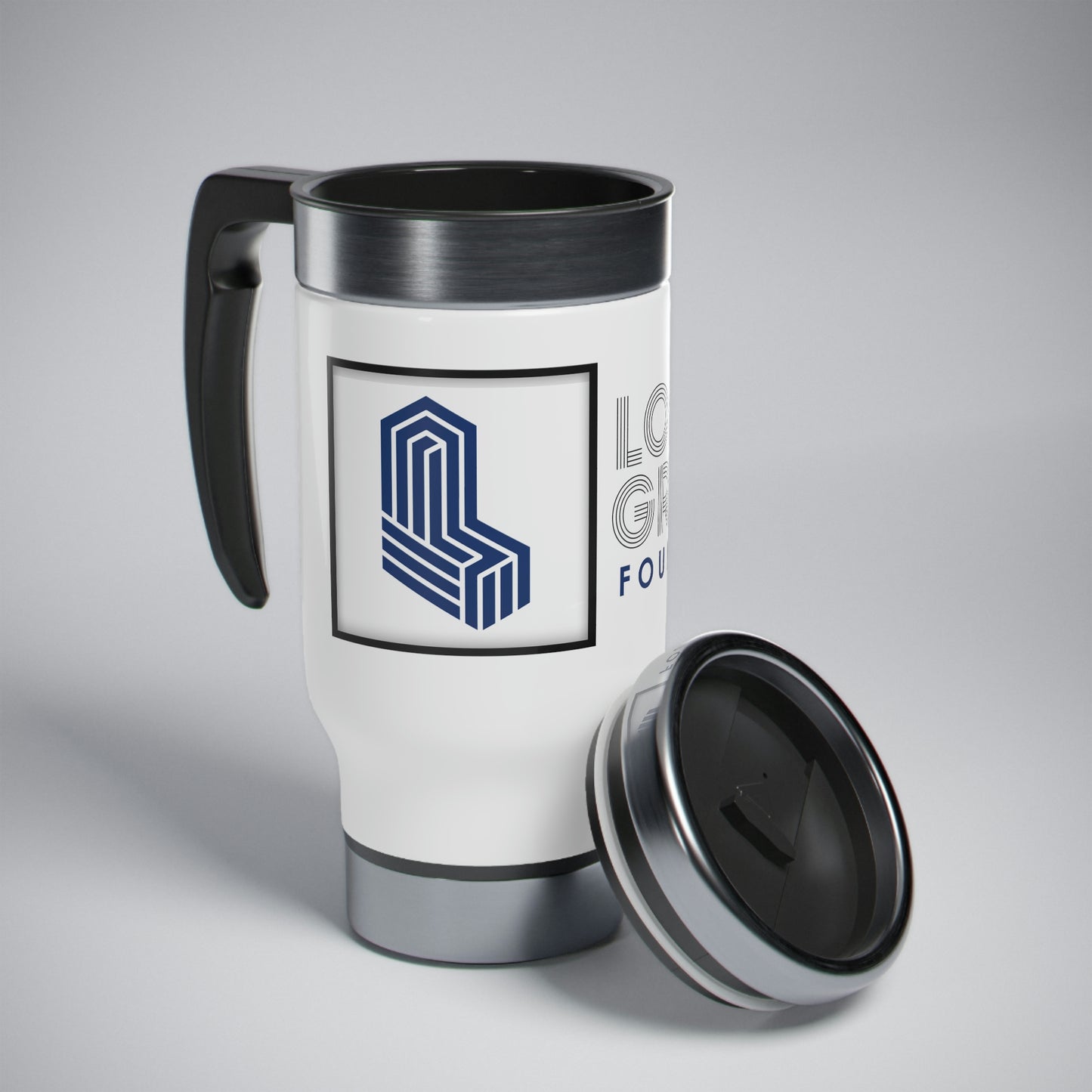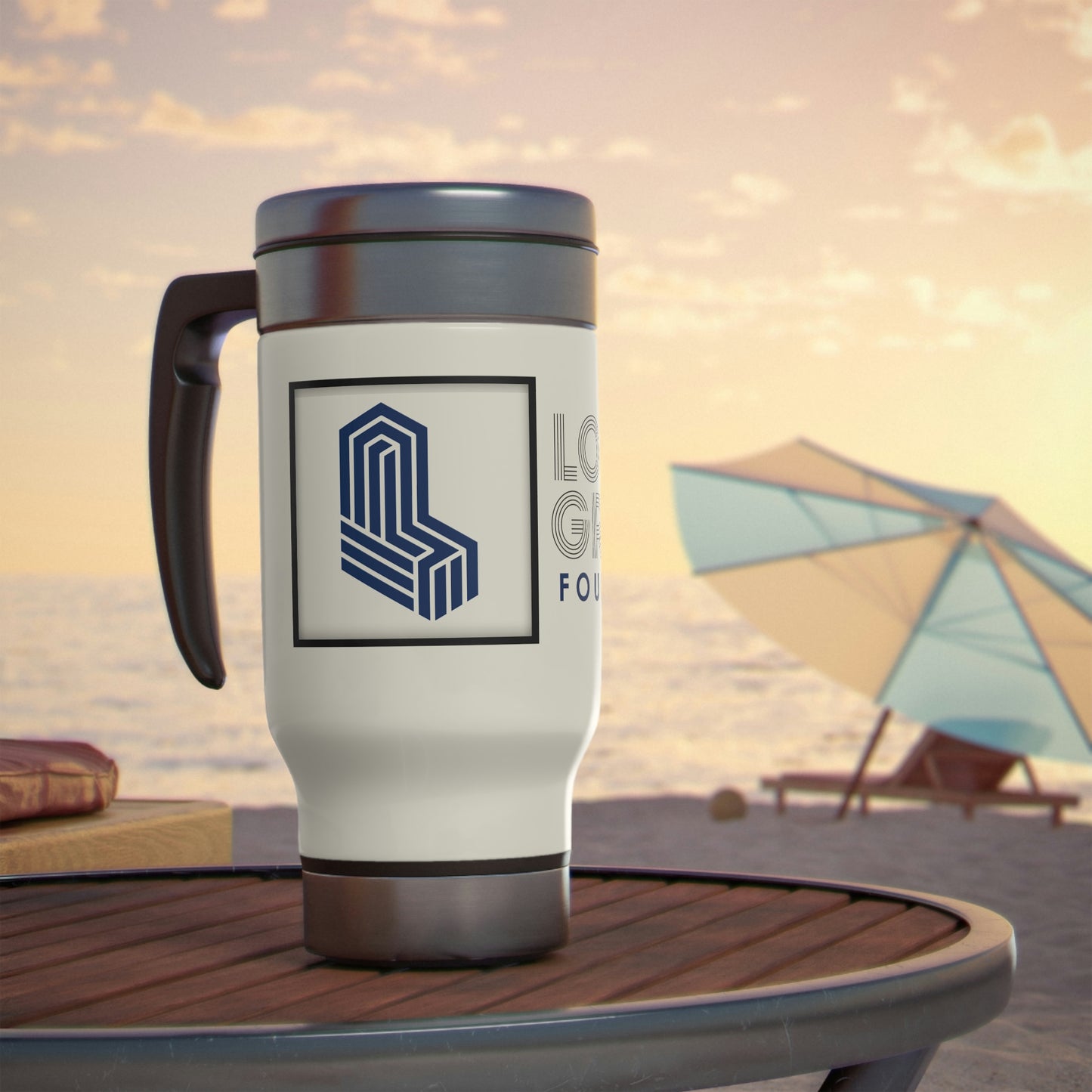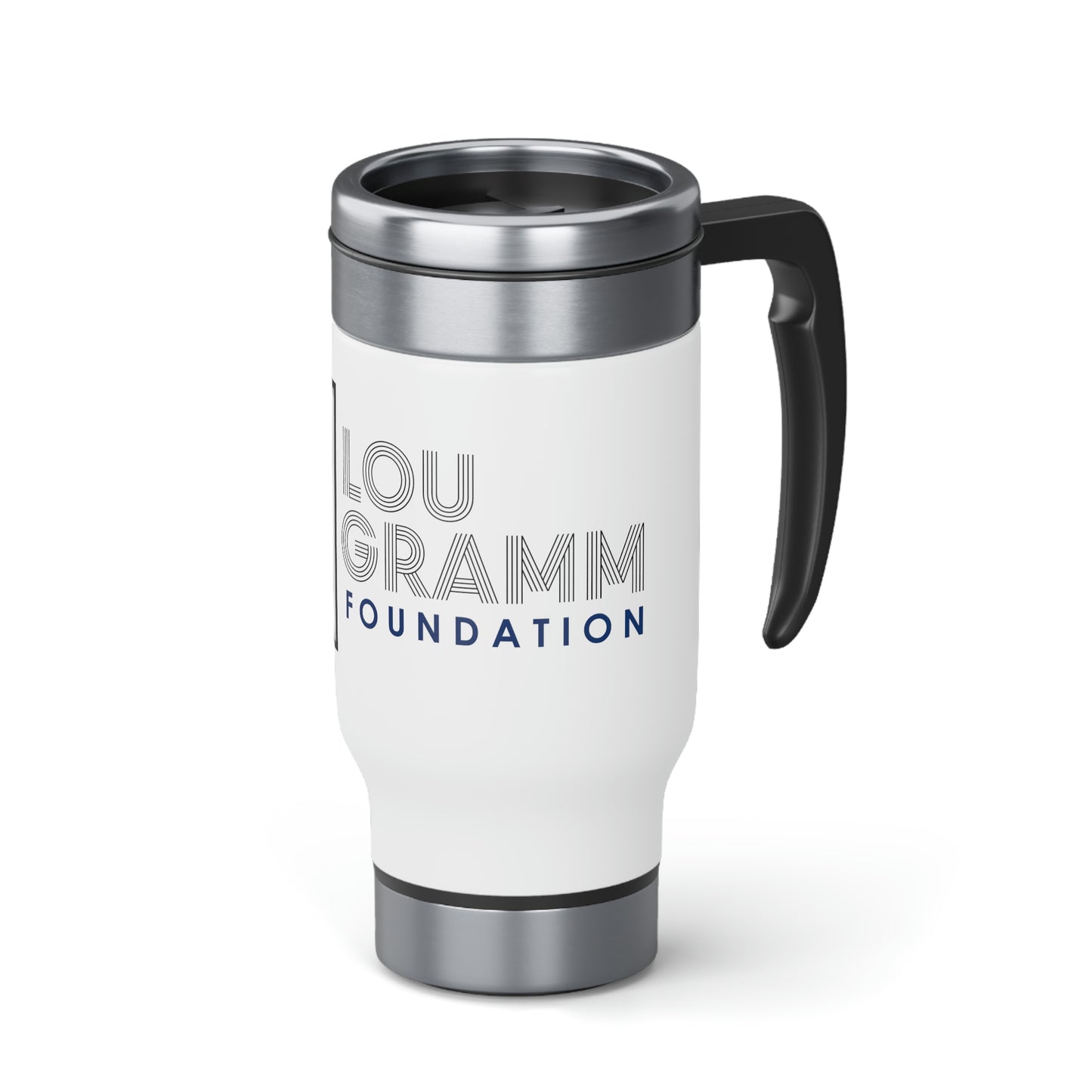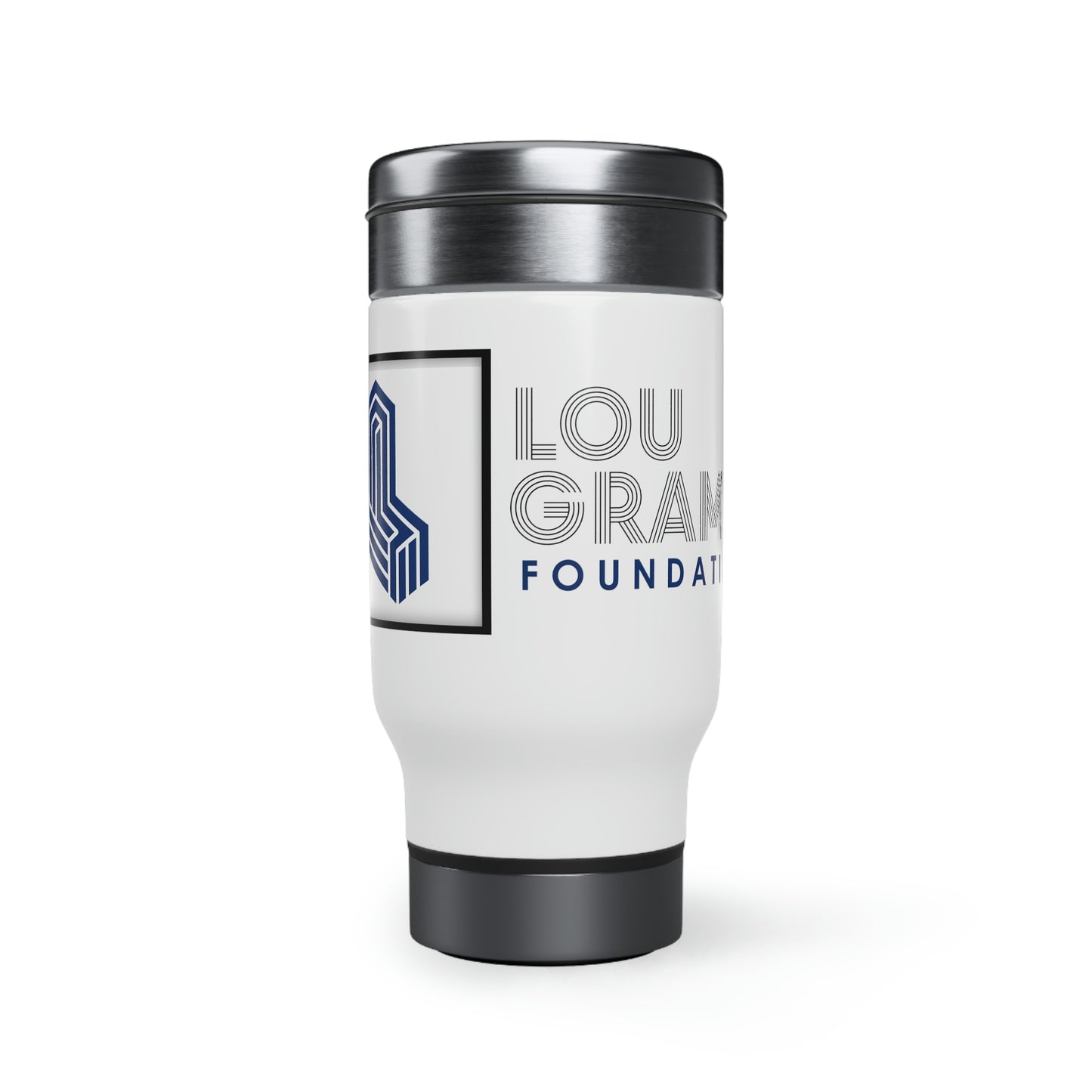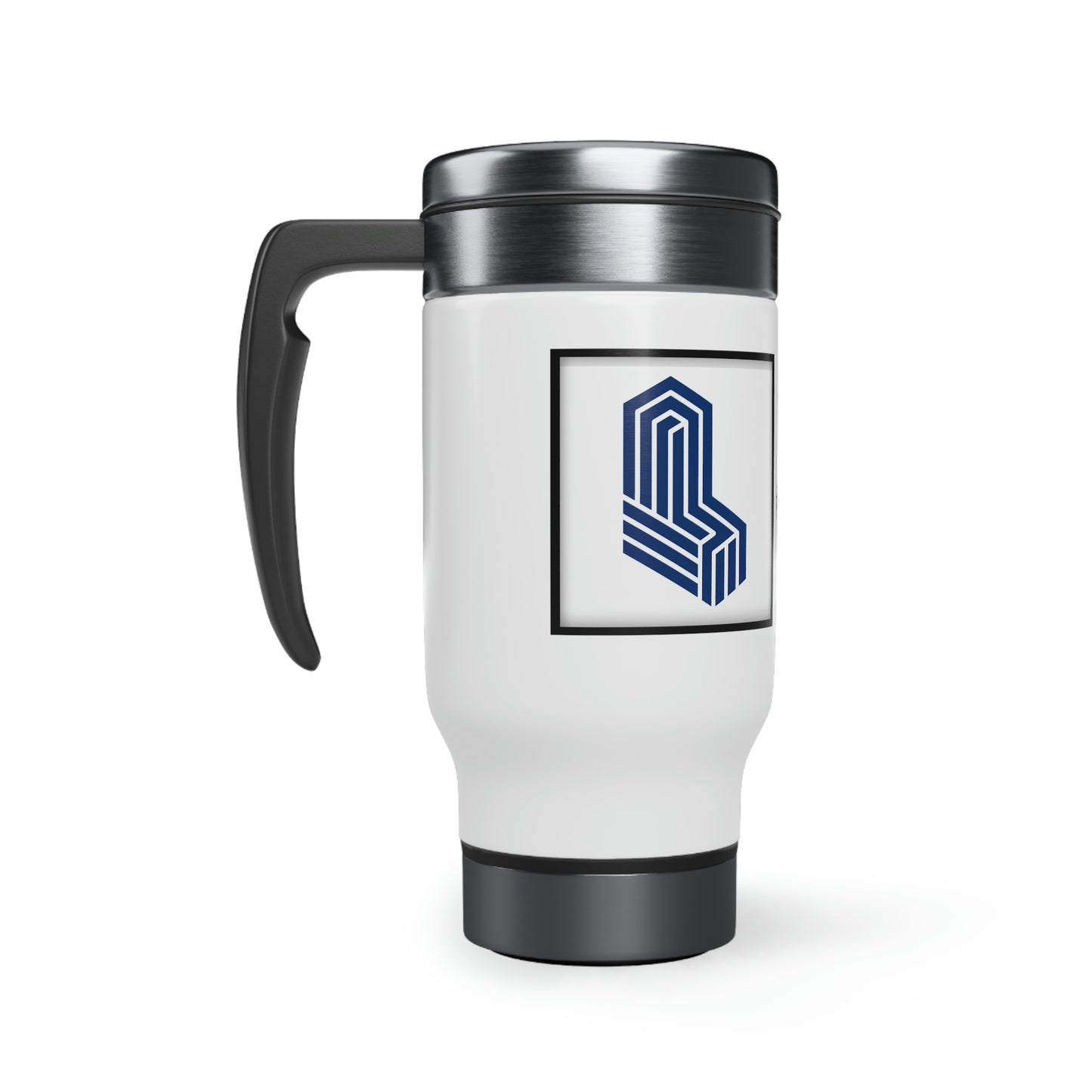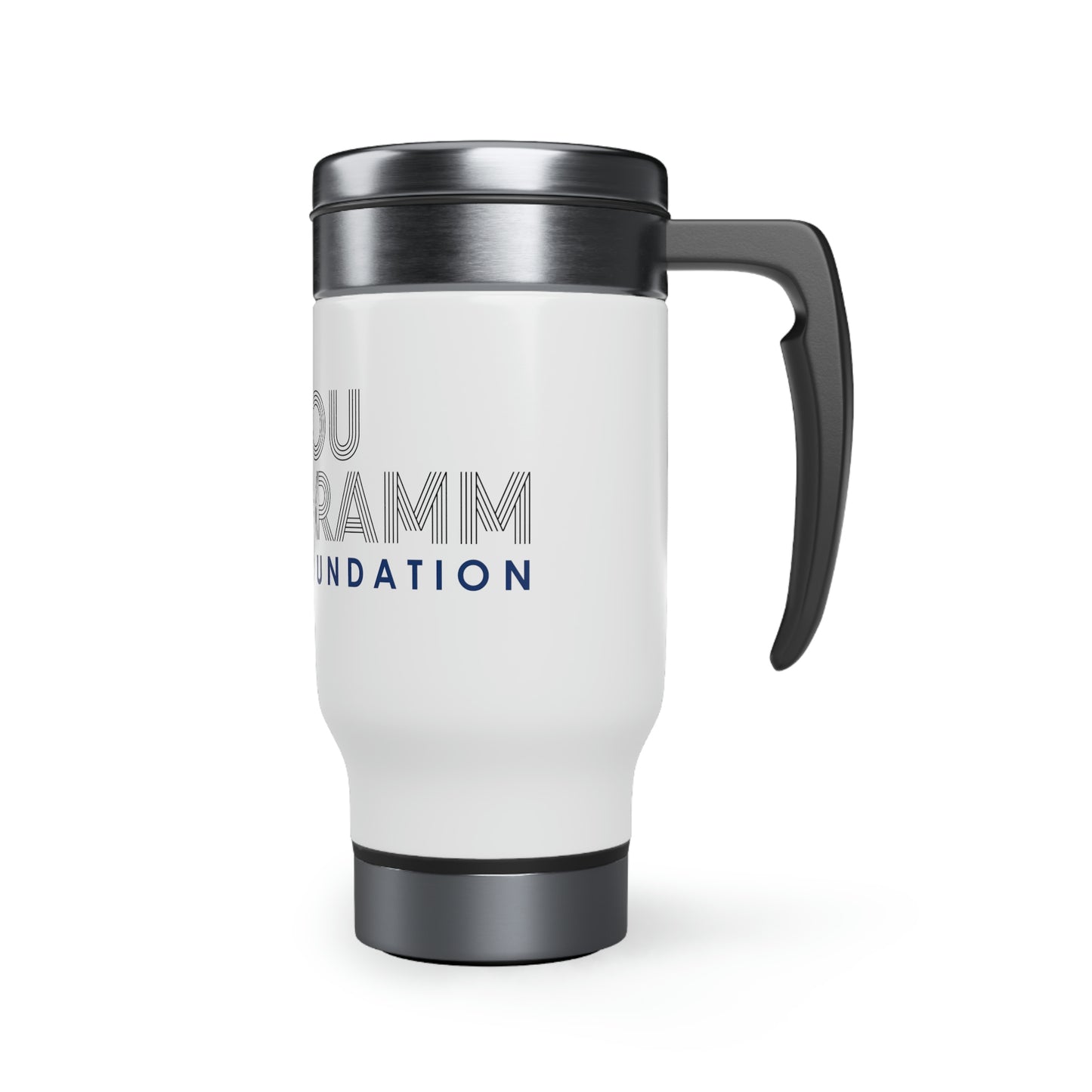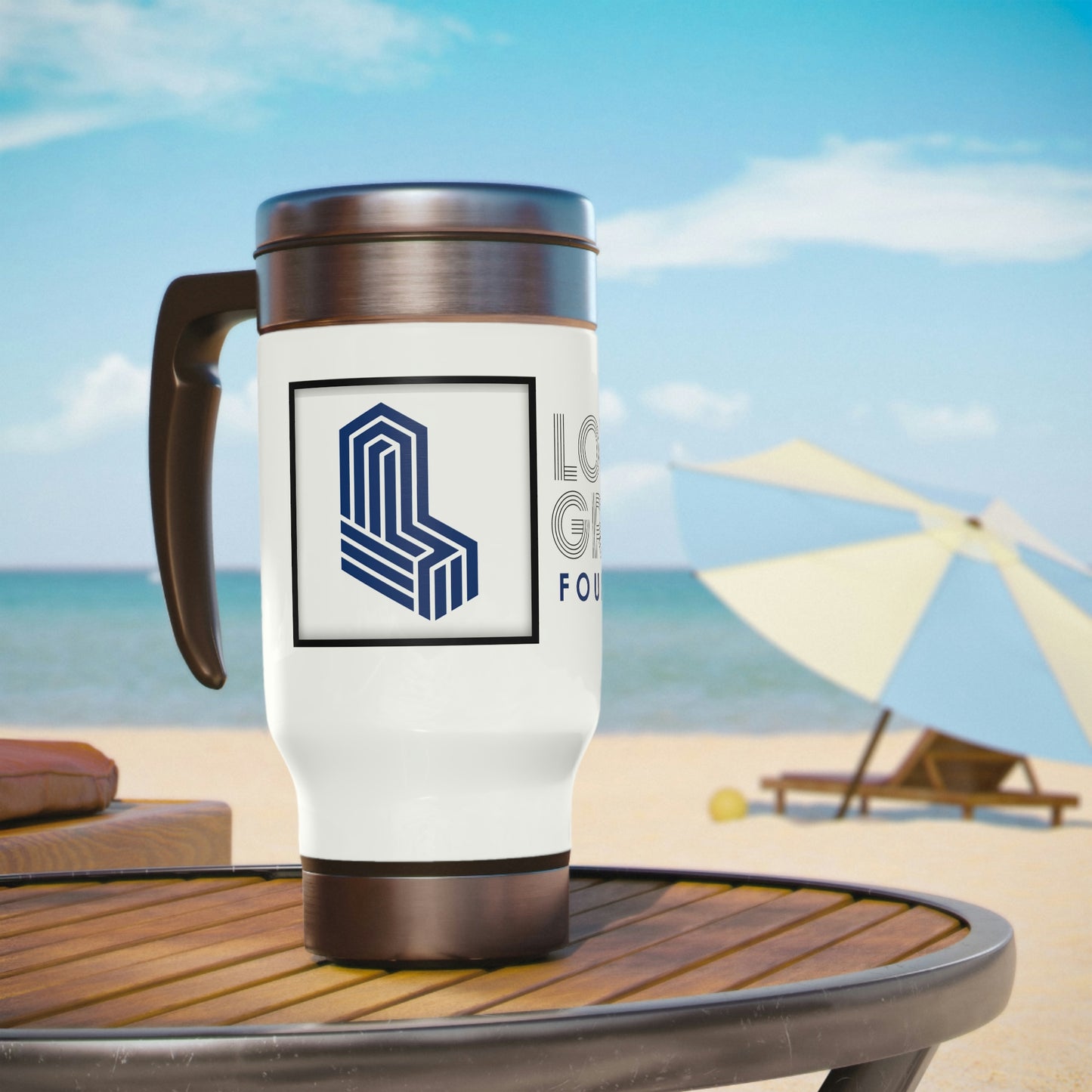 Do you know a musician?

Musicians can tag us on Instagram and Facebook to share their music for a chance to win a grant to help them become the next top recording artist!