Turn The Music Up 16oz Pint Glass - Blue
Regular price
Sale price
$16.00 USD
Unit price
per
Sale
Sold out
Like a vintage vinyl record spinning on a turntable, a pint glass has its timeless charm. But now, step into the rock 'n' roll groove with these 16oz custom-printed pint glasses, designed to harmonize with your unique style.
These elongated, crystal-clear glasses are as versatile as a rock musician's skill set, ready to rock any household. They make for a stellar housewarming gift, just like discovering a hidden gem in a record store.
Now, a production note: These glasses are crafted with a digital inkjet printing technique, akin to the precision of mixing tracks in a recording studio. While faint horizontal lines may appear on the final product, consider them the vinyl crackles that add character to your personalized pint glass, just like the subtle imperfections in your favorite rock ballad..: One size: 16oz (0.473 l)
All proceeds support the Lou Gramm Foundation.
.: Material: clear glass
.: BPA free
.: Hand wash only
.: Durable construction
.: Assembled in the USA from globally sourced parts
Share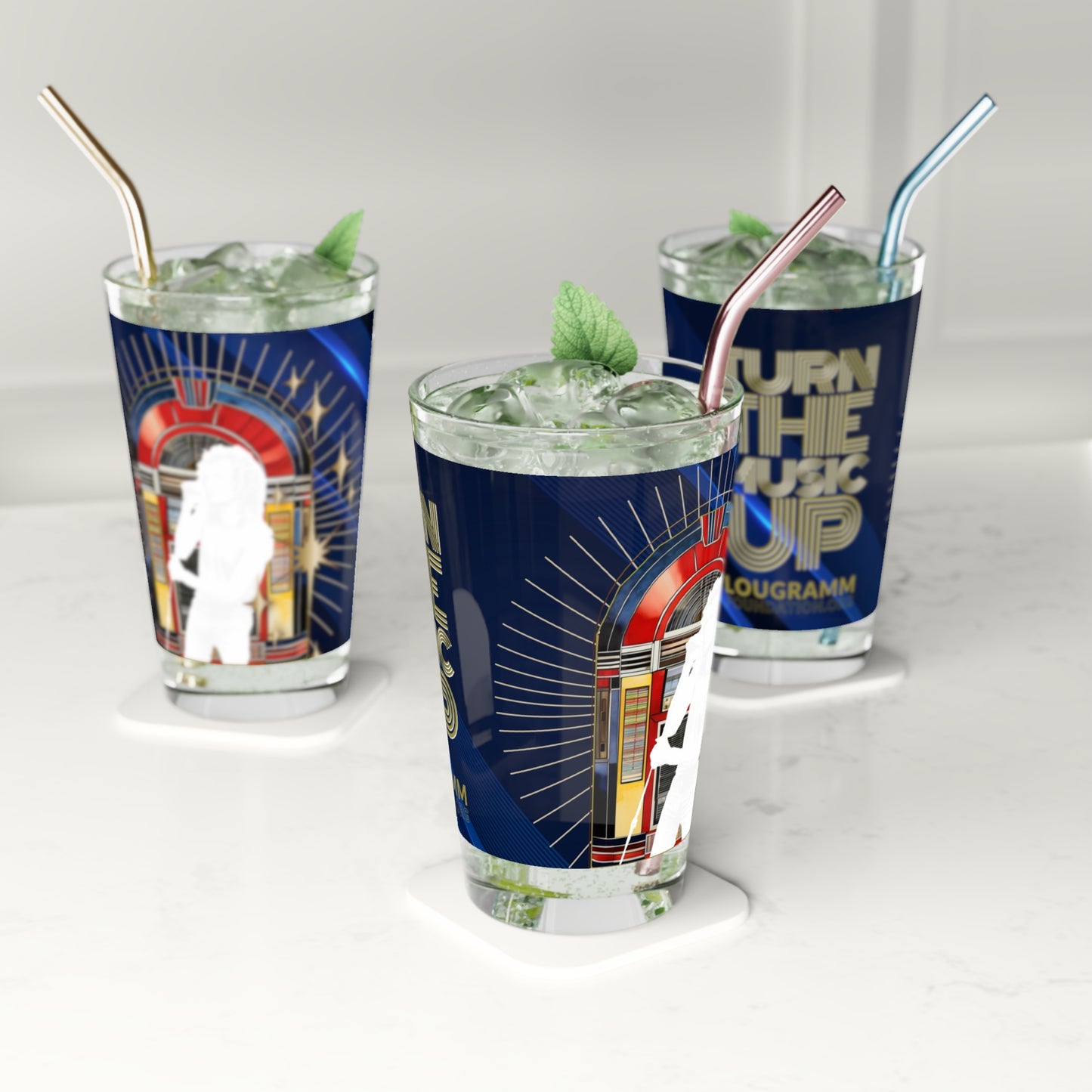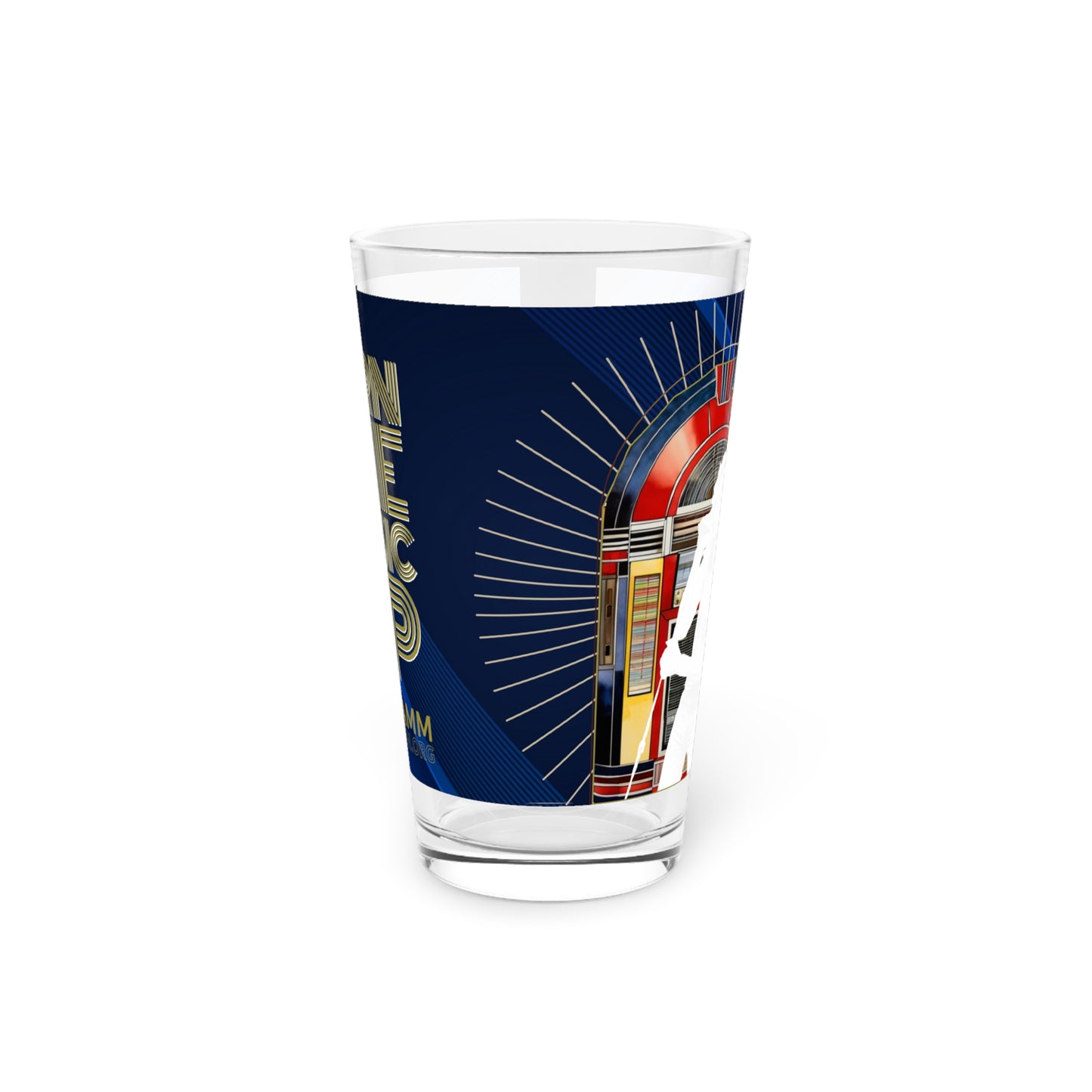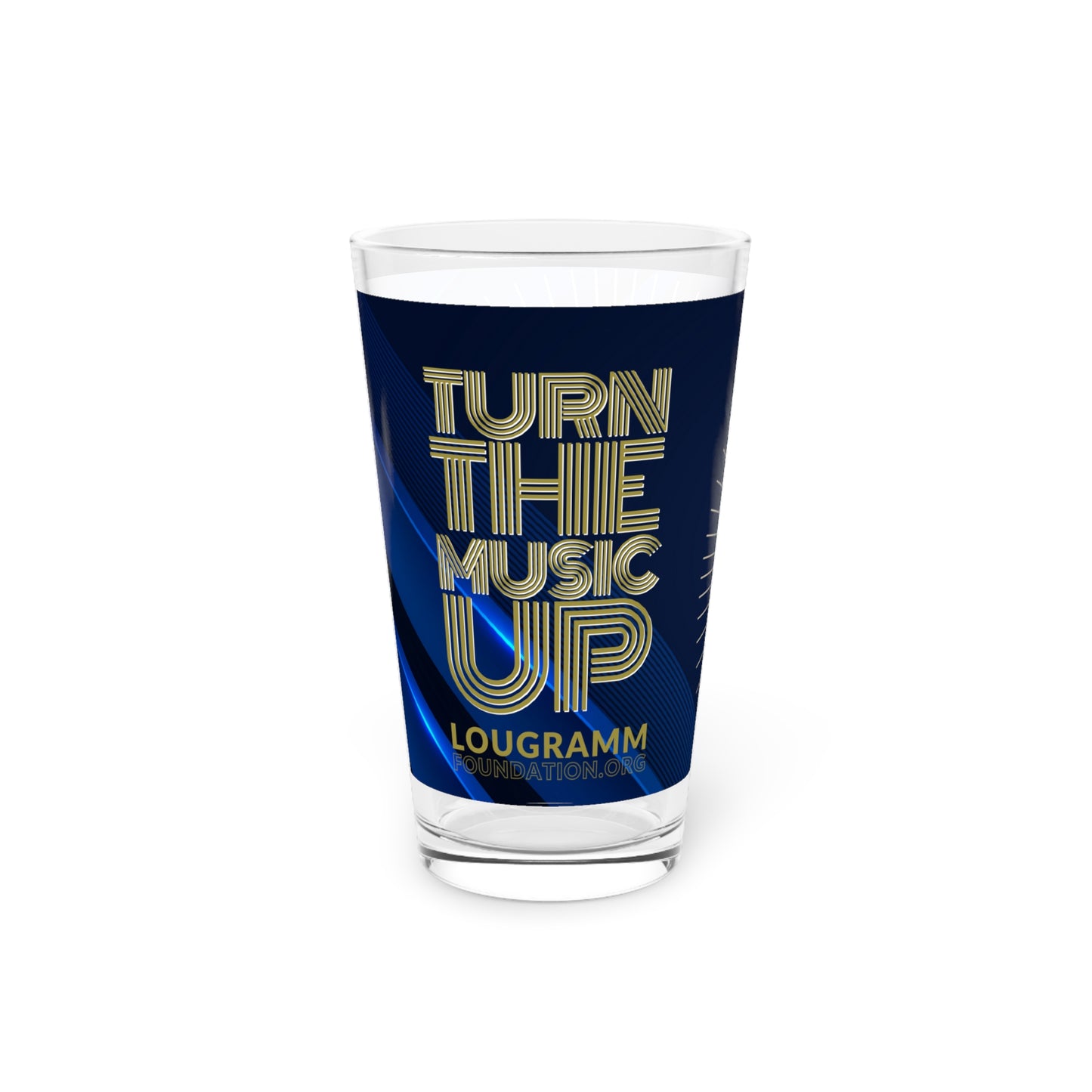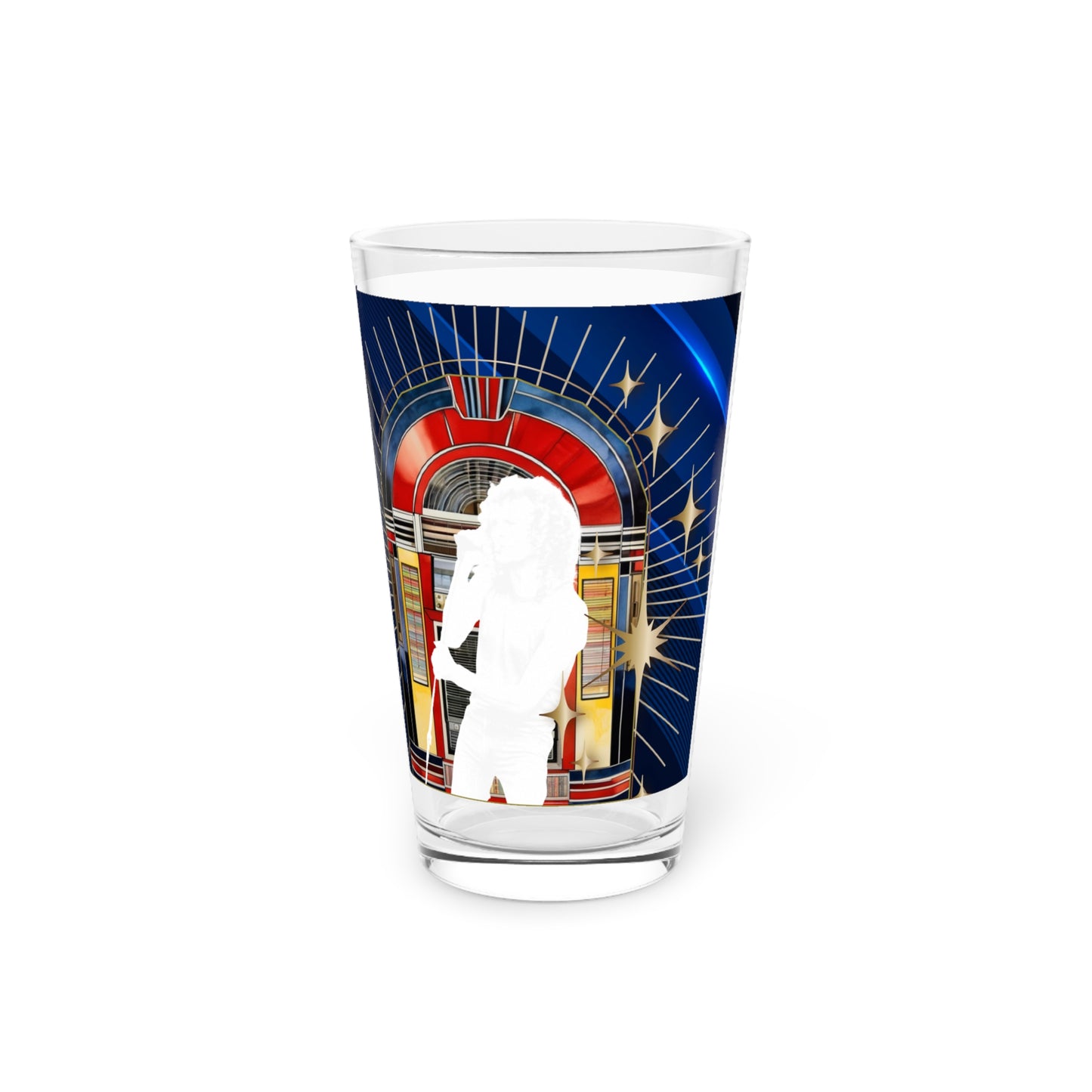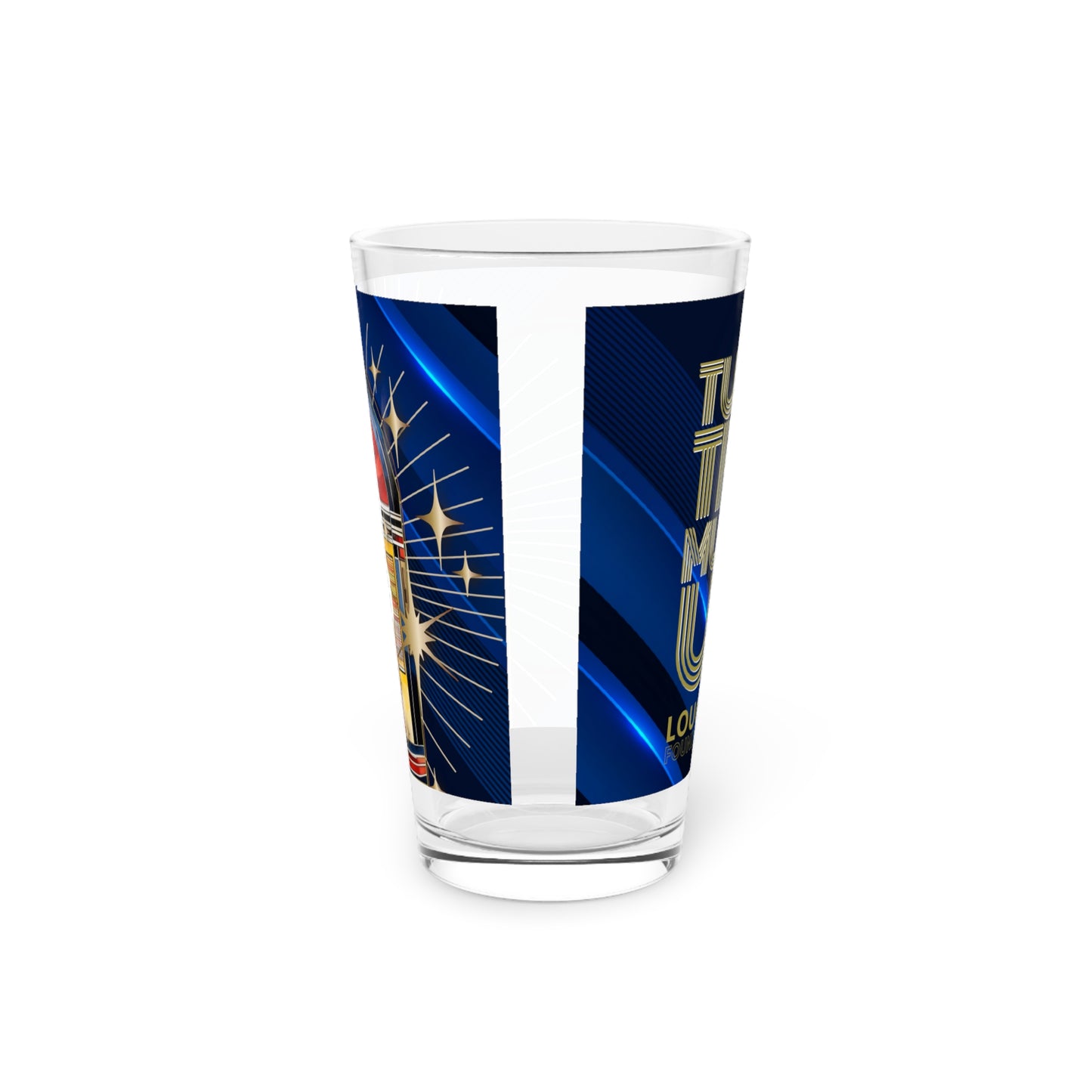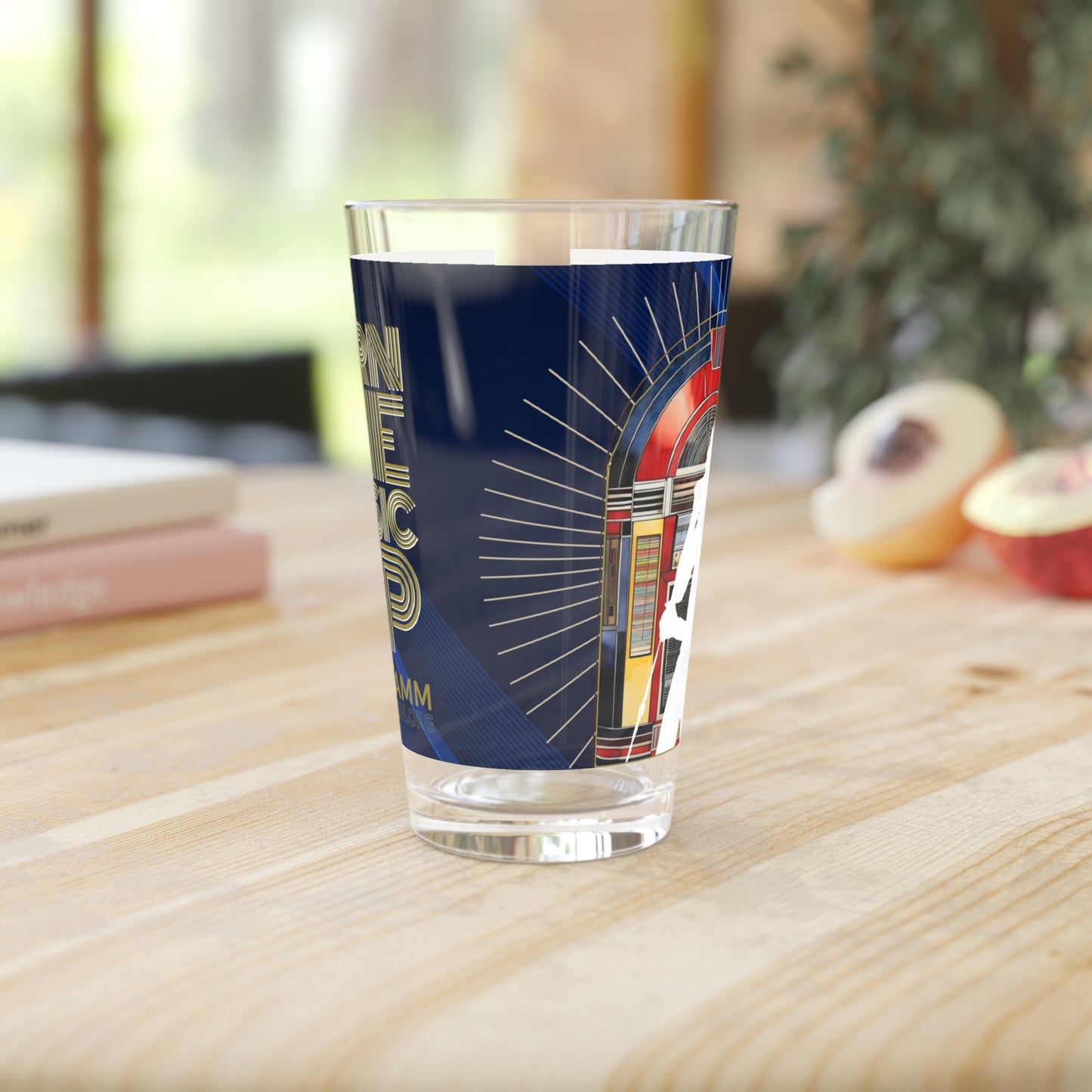 Do you know a musician?

Musicians can tag us on Instagram and Facebook to share their music for a chance to win a grant to help them become the next top recording artist!