Turn The Music Up multicolor Pint Glass, 16oz
Regular price
Sale price
$16.00 USD
Unit price
per
Sale
Sold out
In the world of music, there are few experiences as enchanting as a live concert—except, perhaps, another mesmerizing performance. Inspired by the timeless melodies of Lou Gramm, the legendary voice behind the iconic rock band Foreigner, our exquisite 16oz custom-crafted pint glasses pay homage to the very essence of music. These glasses boast a captivating multicolor design, reminiscent of the abstract, ever-evolving nature of musical artistry. With each sip, you embark on a melodious journey, harmonizing seamlessly with your unique style. These collectible glasses not only honor the art of music but also celebrate your passion for it, making them an essential addition for the discerning music enthusiast.
Please be aware that each of these exceptional pieces undergoes a meticulous creation process utilizing a digital inkjet printing technique. Designs are transferred line by line with unparalleled precision. Consequently, you may notice faint horizontal lines on the final product—a testament to the painstaking artistry invested in crafting each glass.
 All Proceeds support the Lou Gramm Foundation.
.: One size: 16oz (0.473 l)
.: Material: clear glass
.: BPA free
.: Hand wash only
.: Durable construction
.: Assembled in the USA from globally sourced parts
Share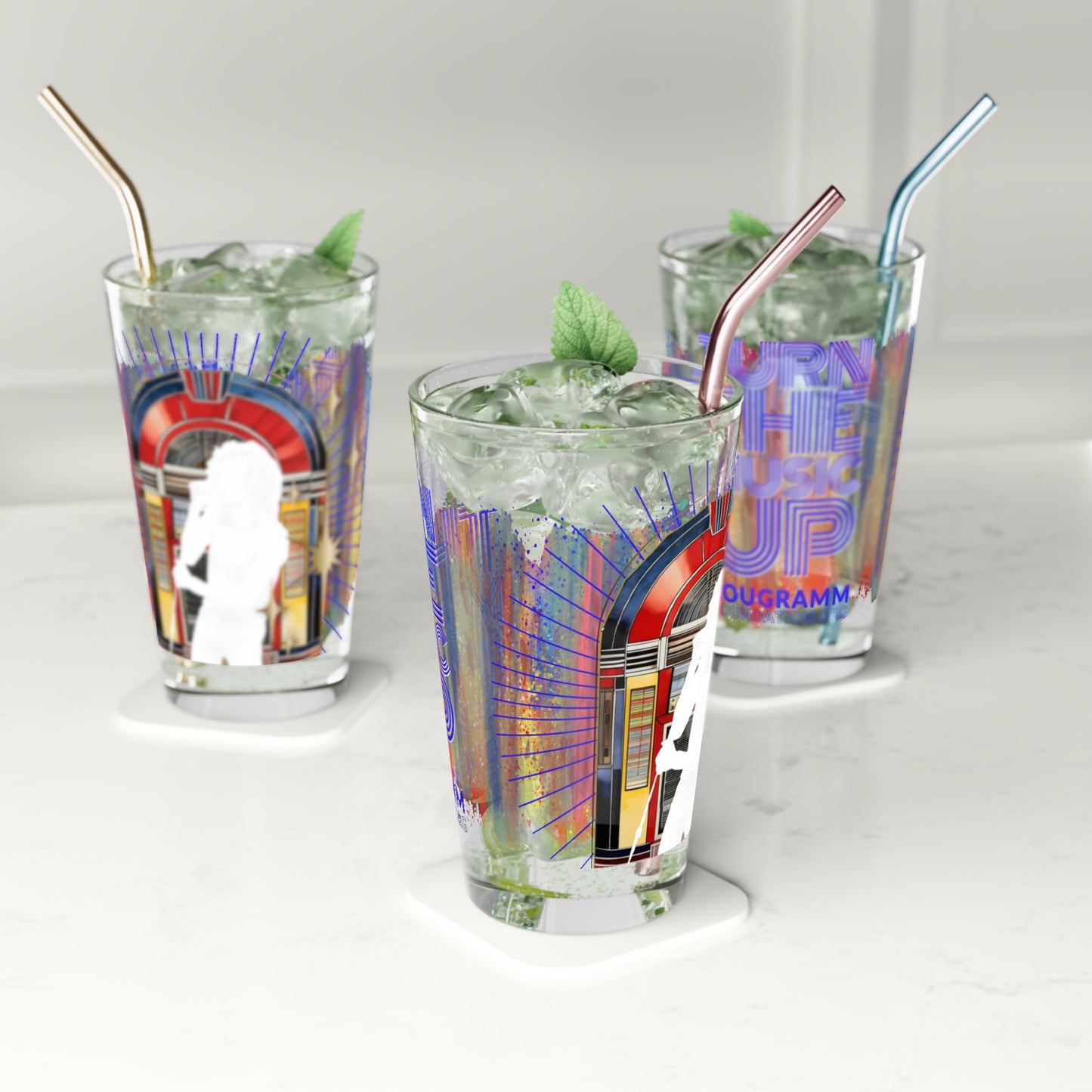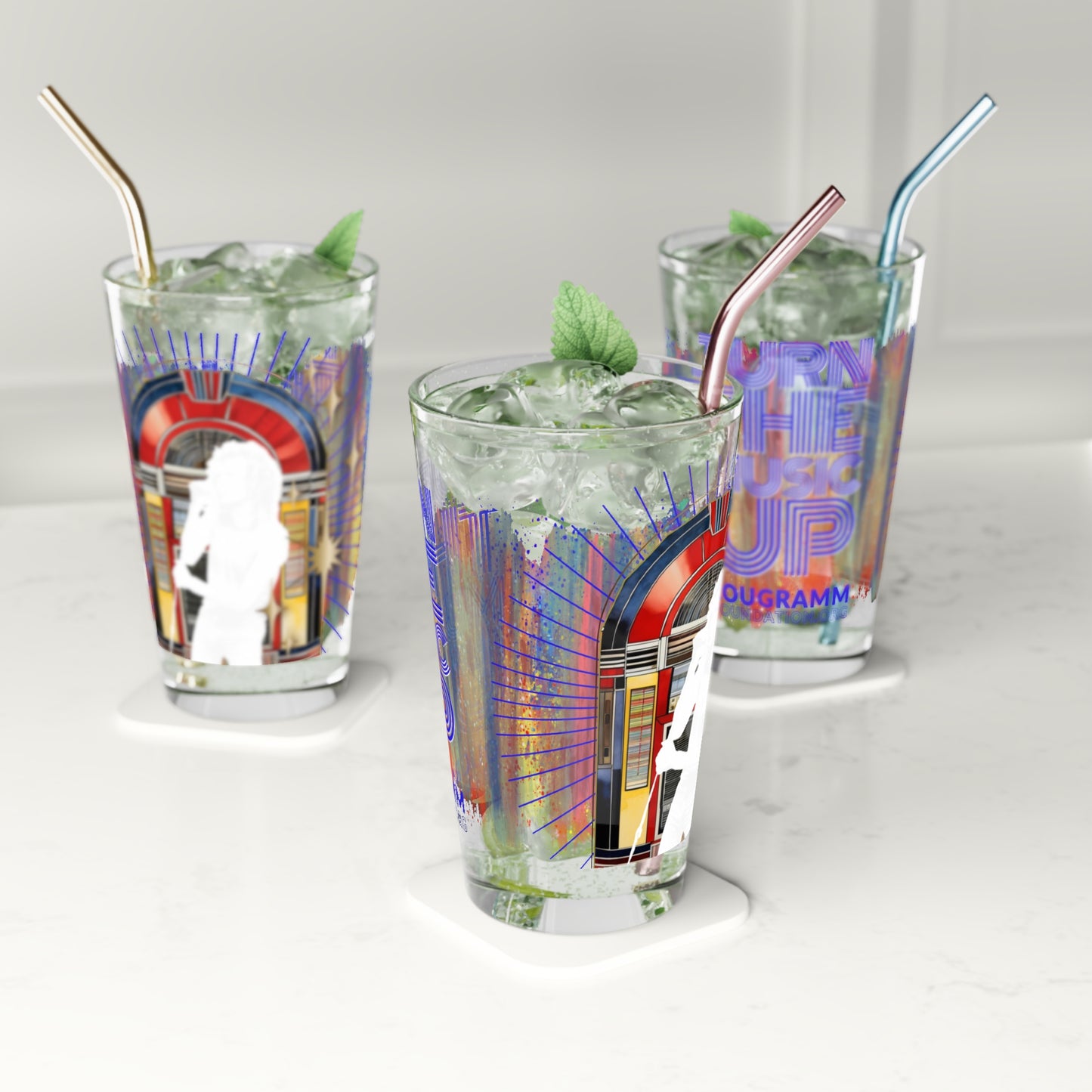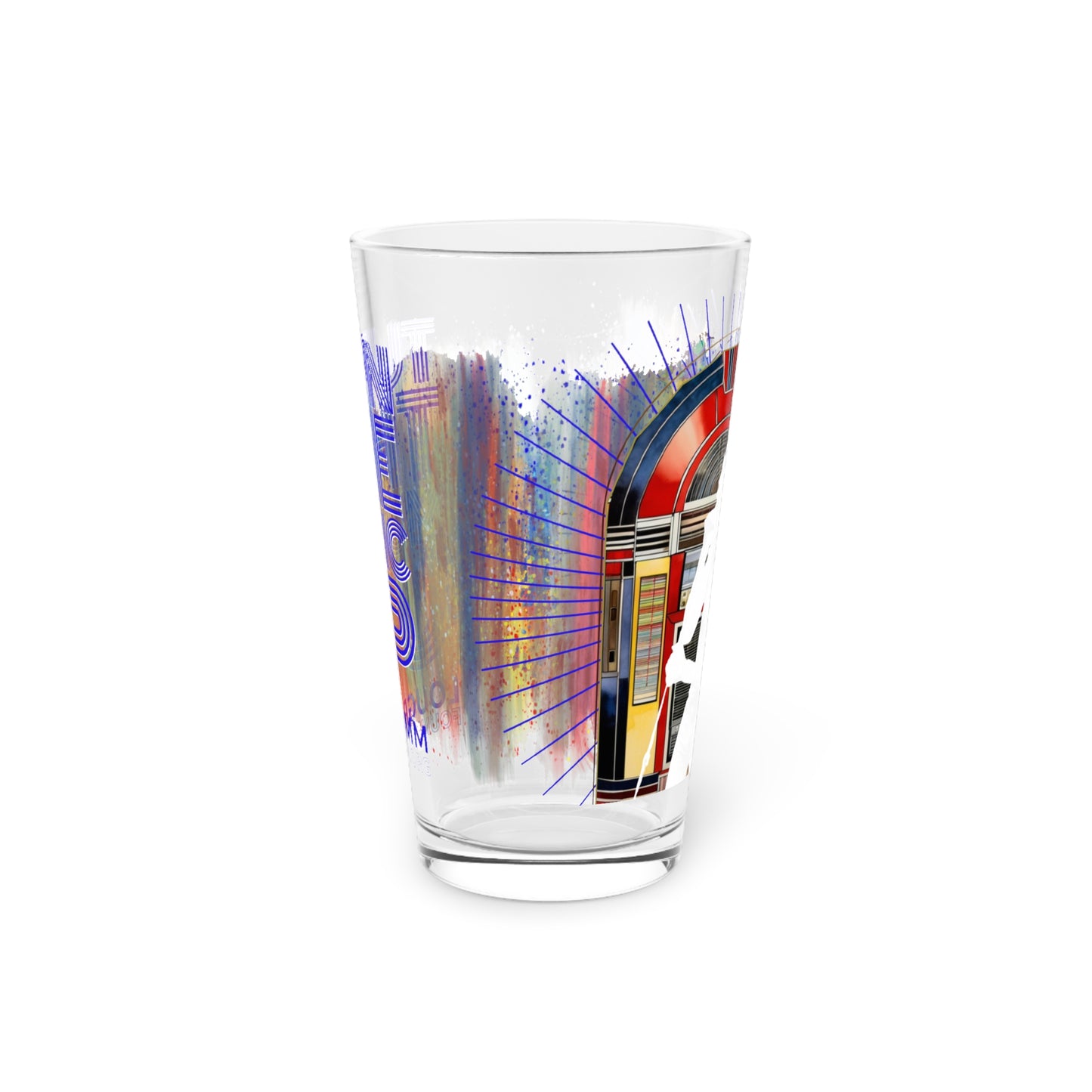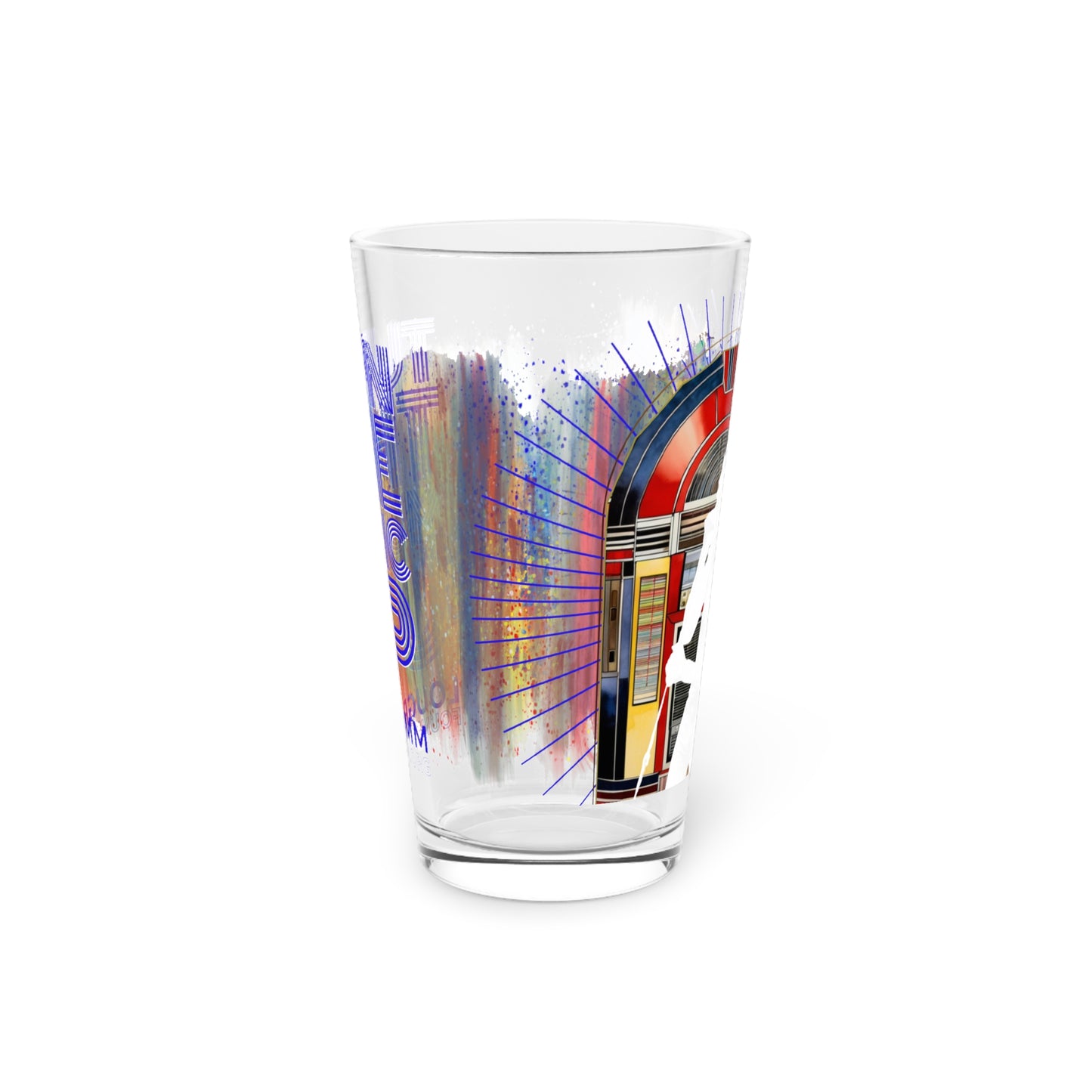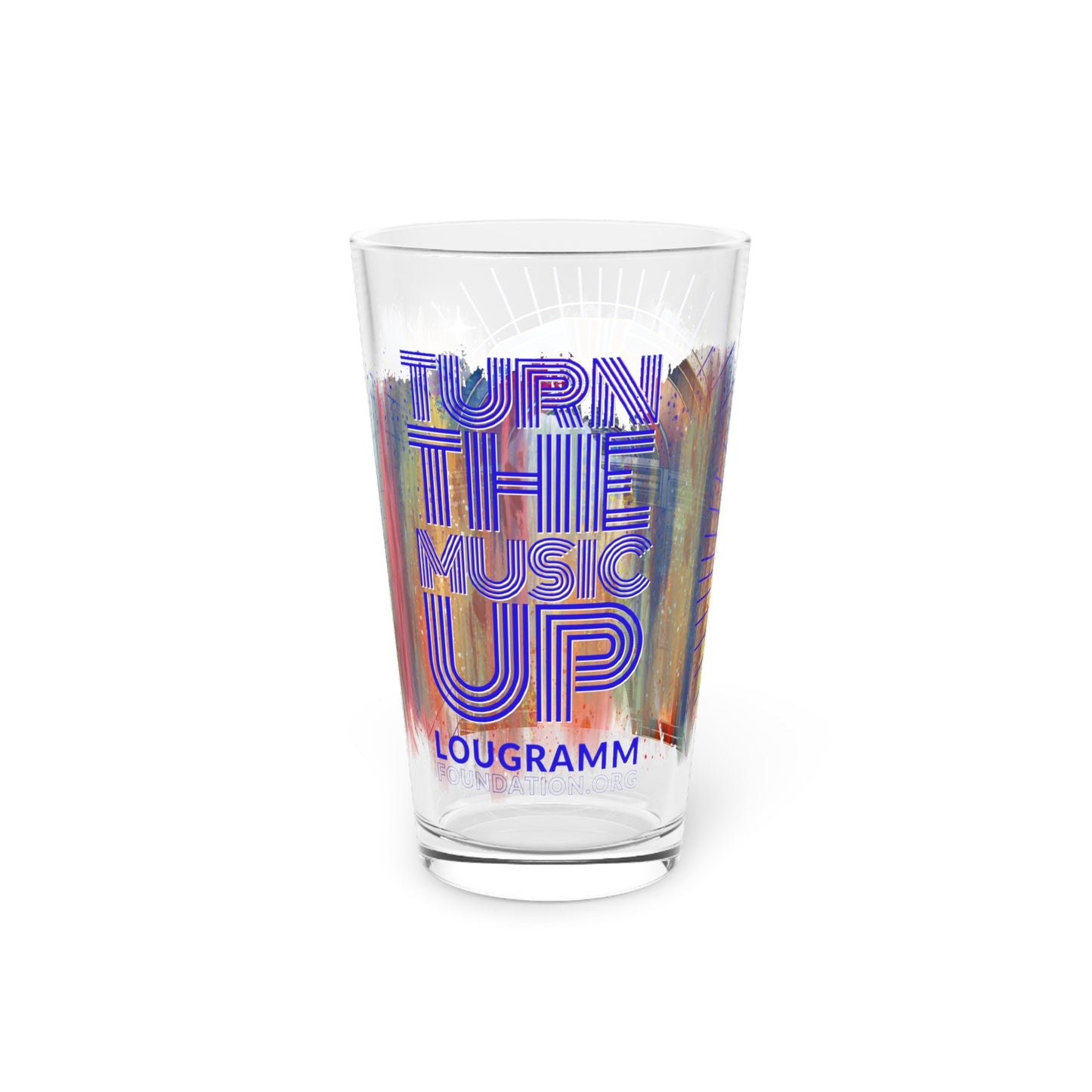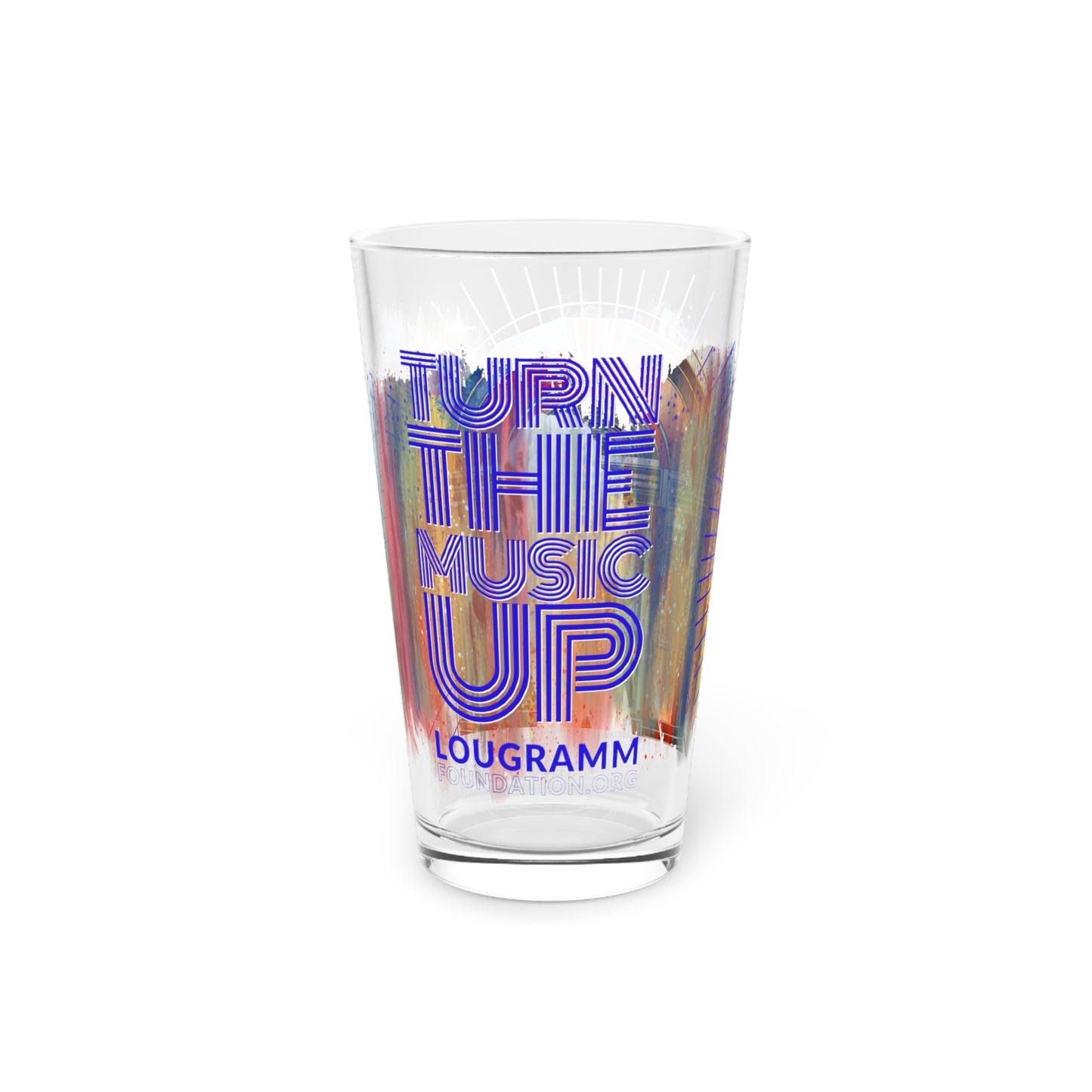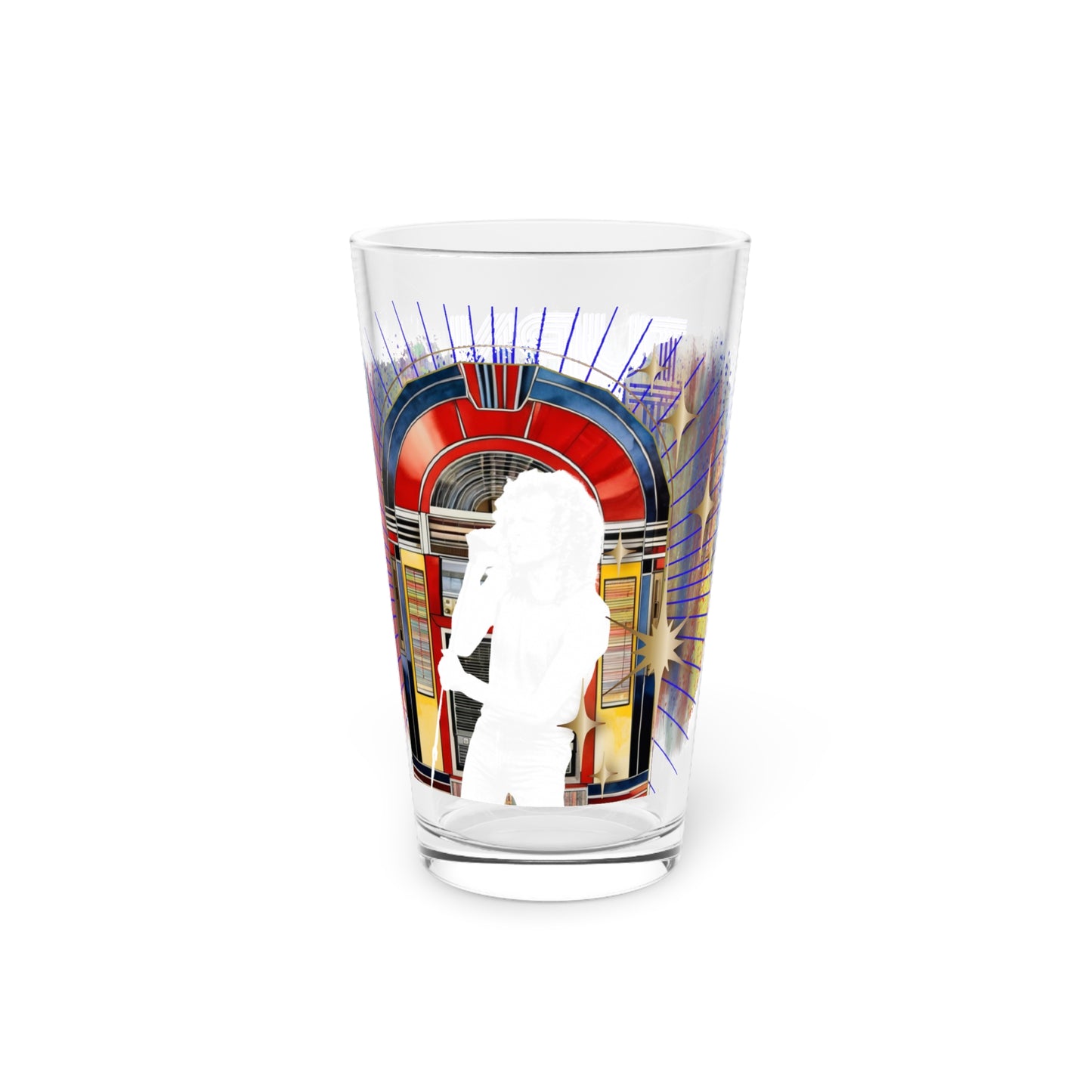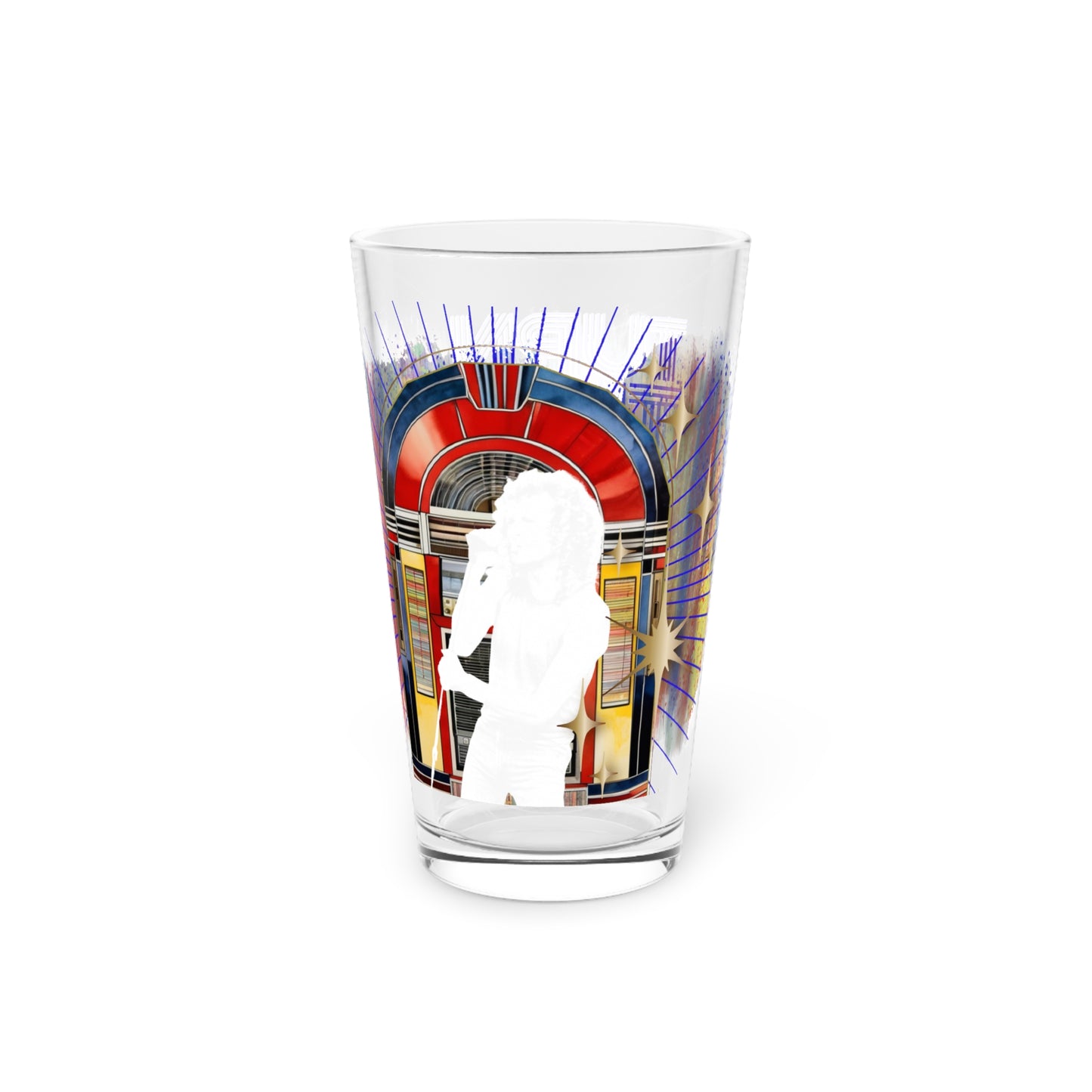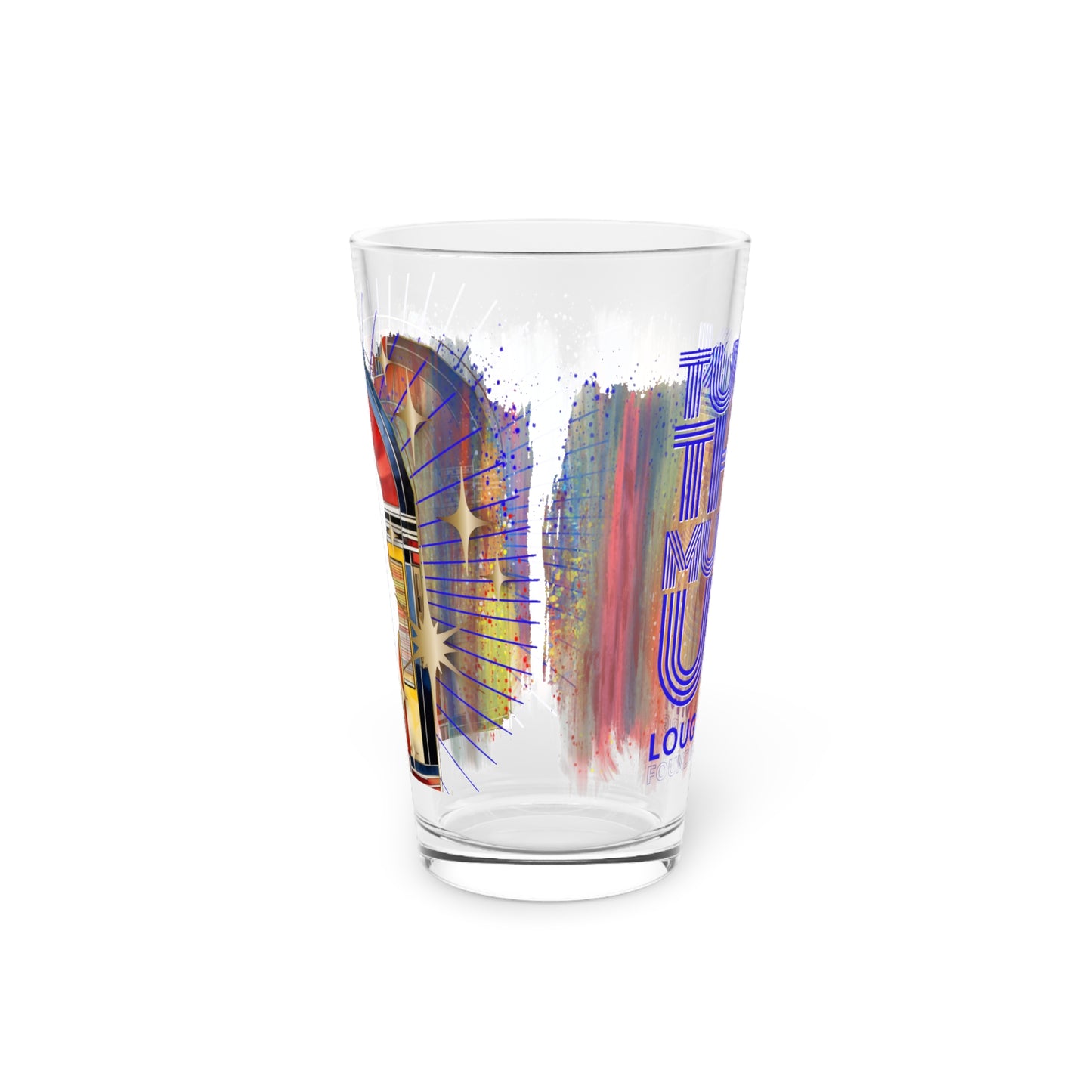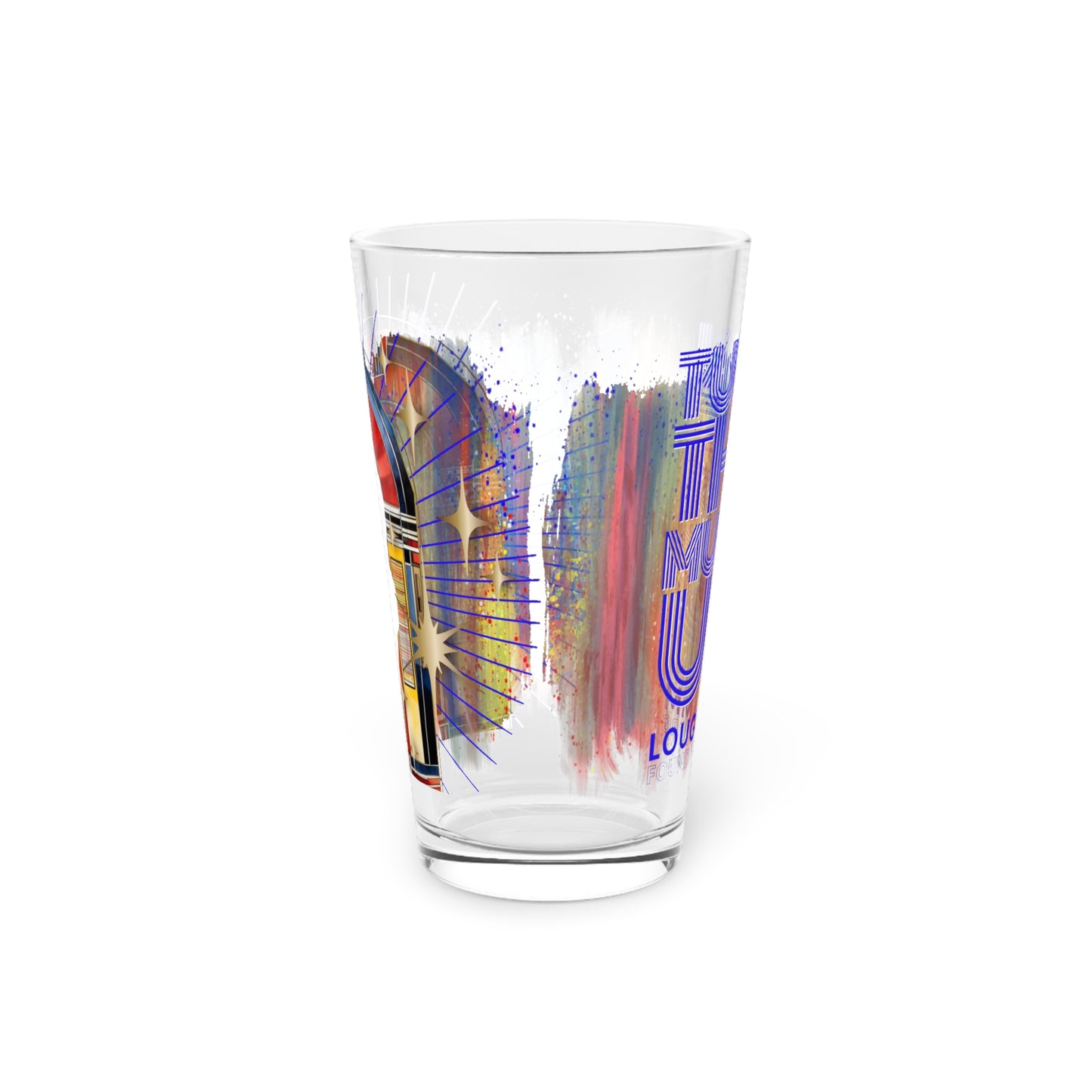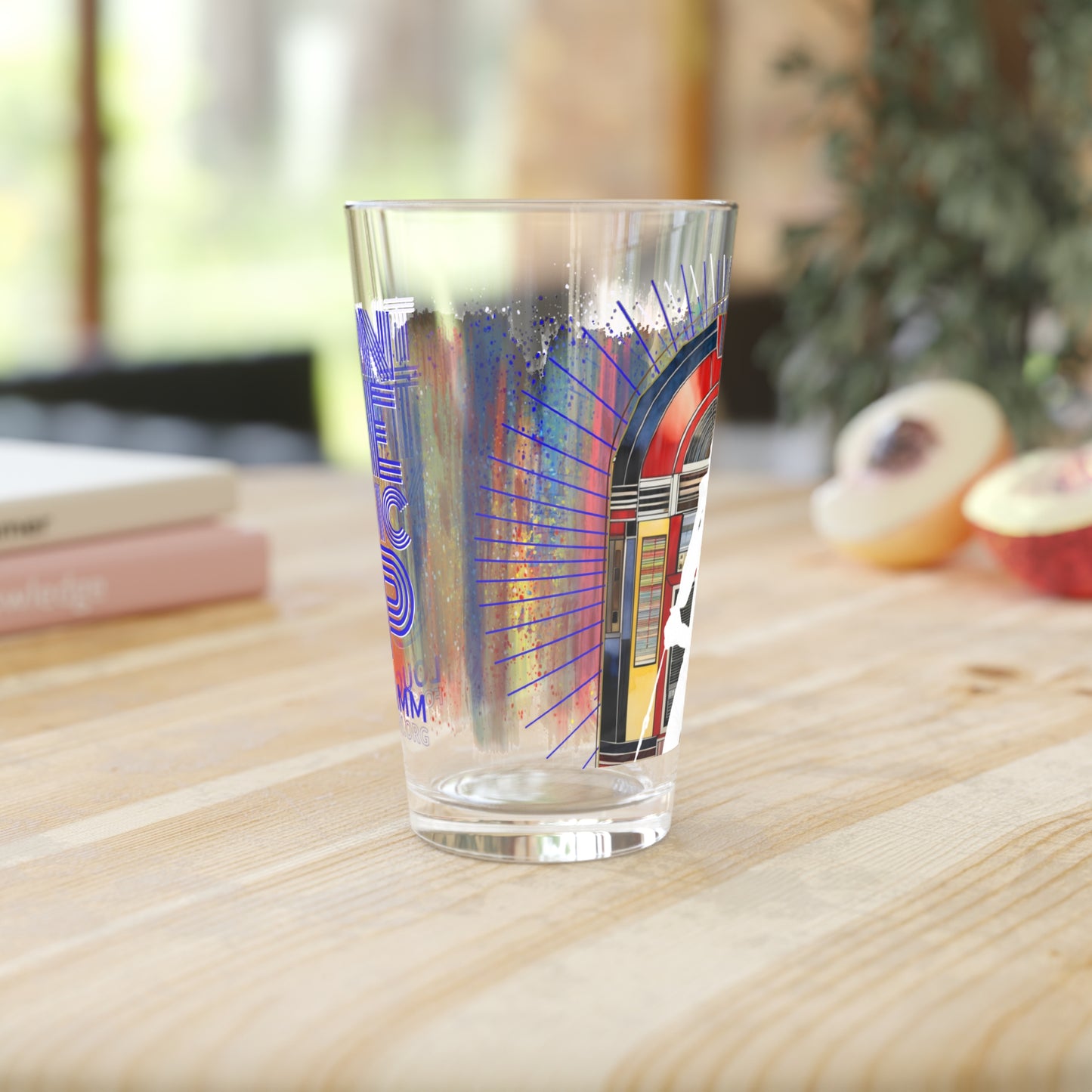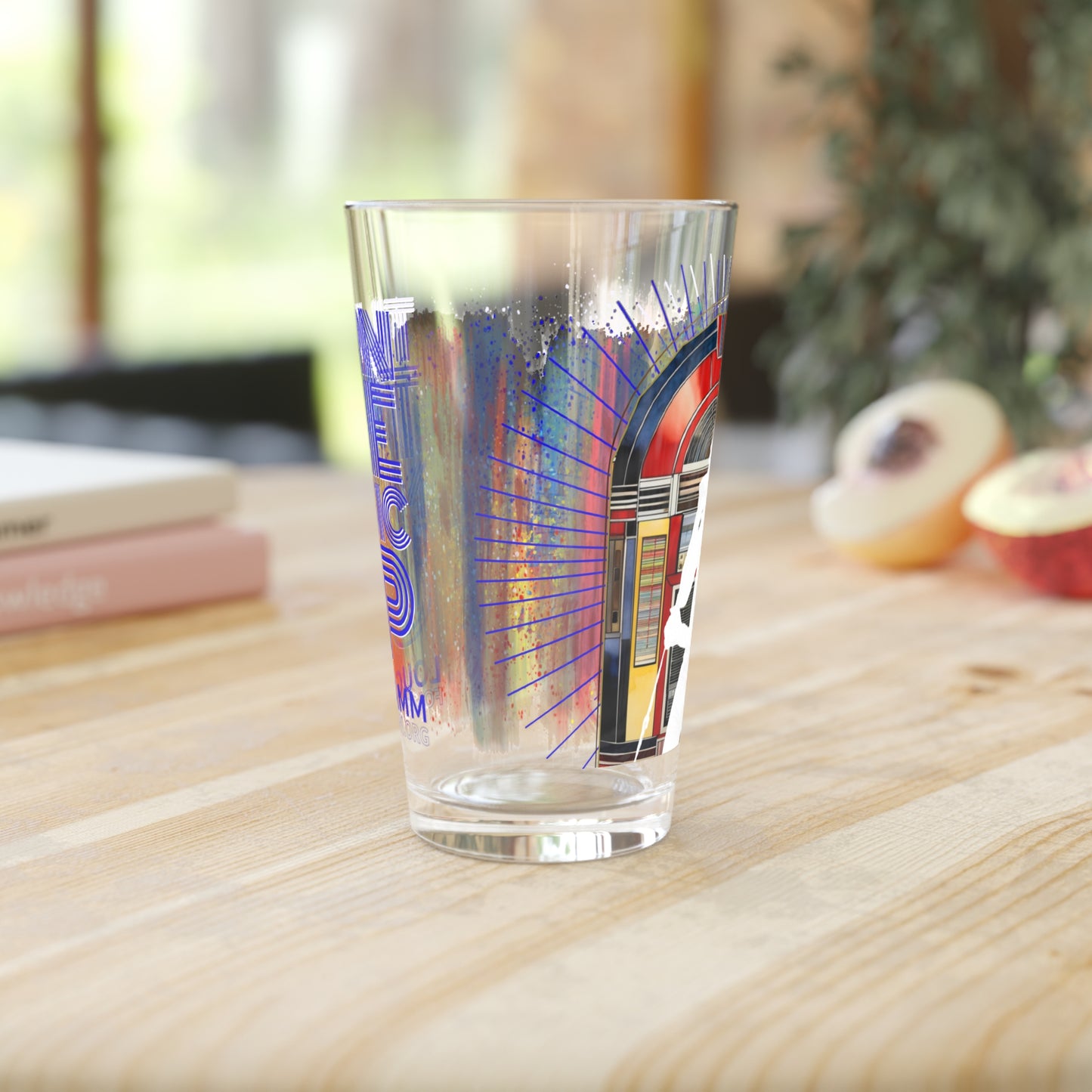 Do you know a musician?

Musicians can tag us on Instagram and Facebook to share their music for a chance to win a grant to help them become the next top recording artist!